We strive to simplify people´s financial everyday through smart technology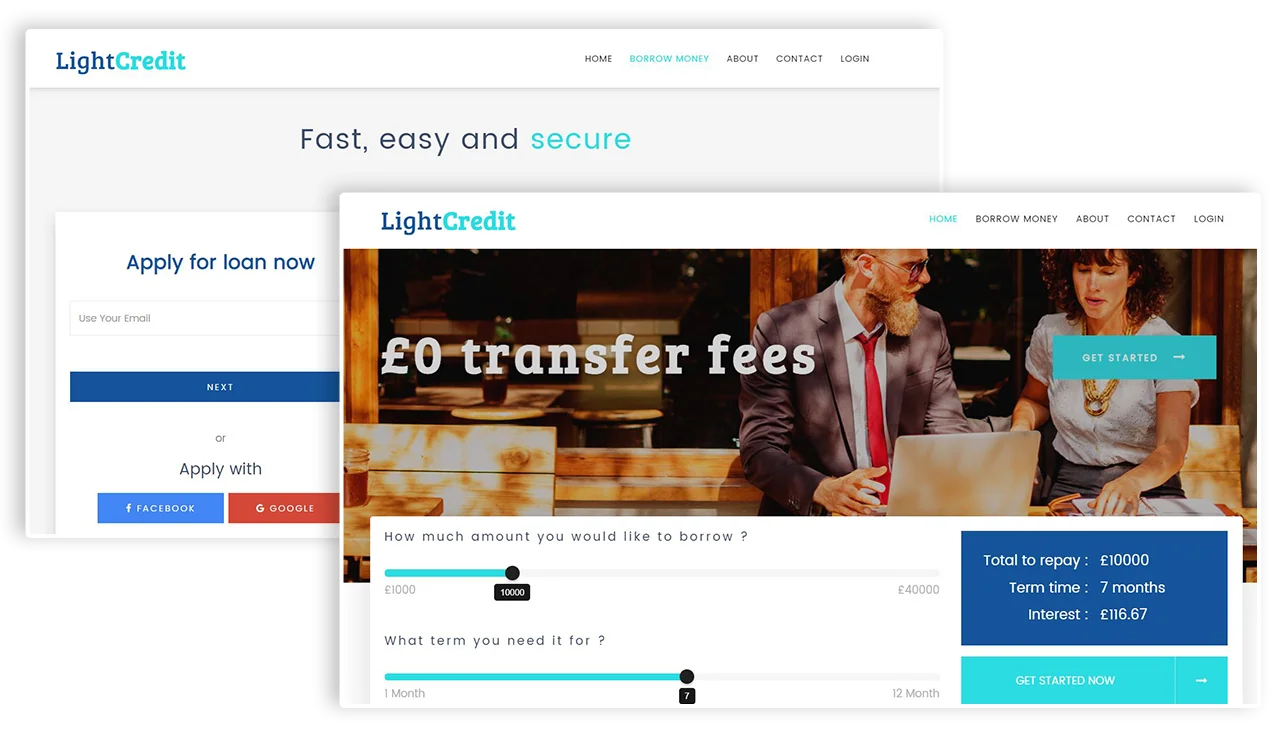 Peer-to-peer (P2P) lending platforms in the last couple of years have surged as the alternative for lenders for their different financial requirements. Fintech Solutions Group liked the P2P lending concept and wanted to develop a platform which catered to the 'borrowers' only. The Norway based company wanted to make it quick as well as easy for the borrowers to get finance.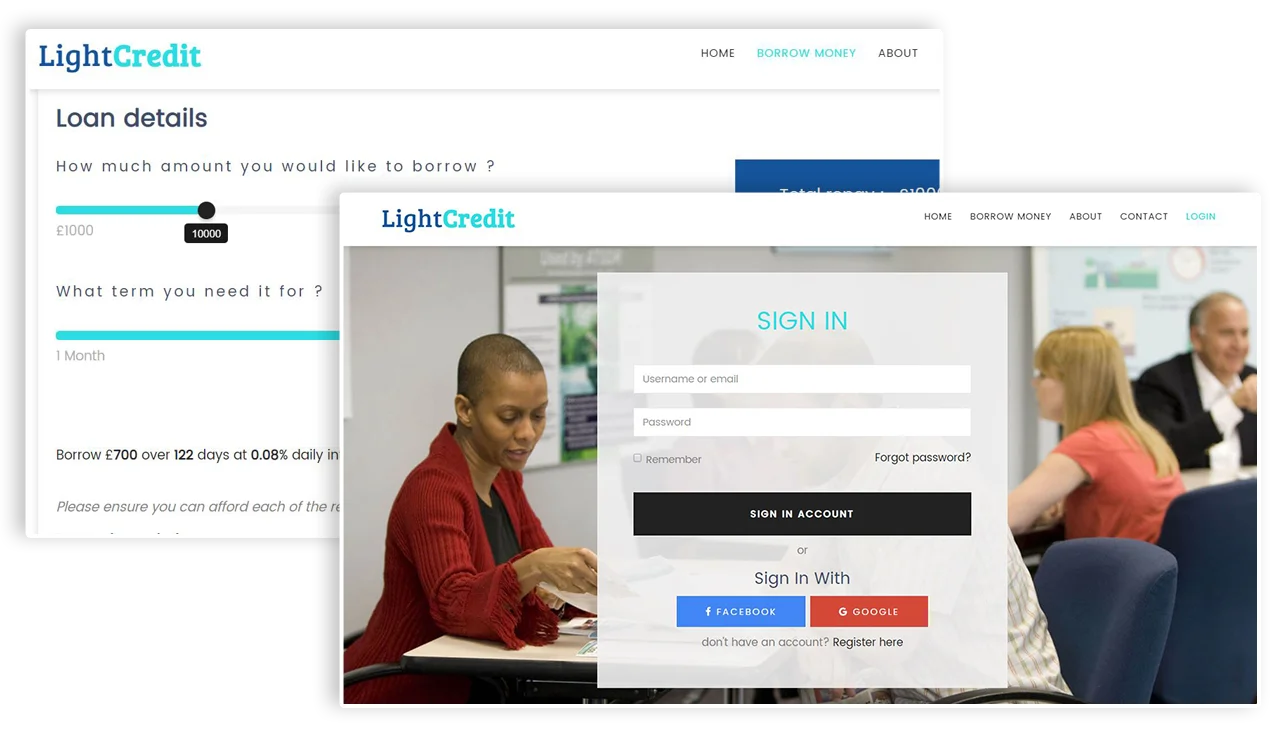 The aim was to build a platform that will simplify people´s financial everyday life through smart technology. The platform needed to be simplistic with a user-friendly interface and had to perform a KYC/AML check along with automated calculations to distribute affordable short term loans for the people of the United Kingdom.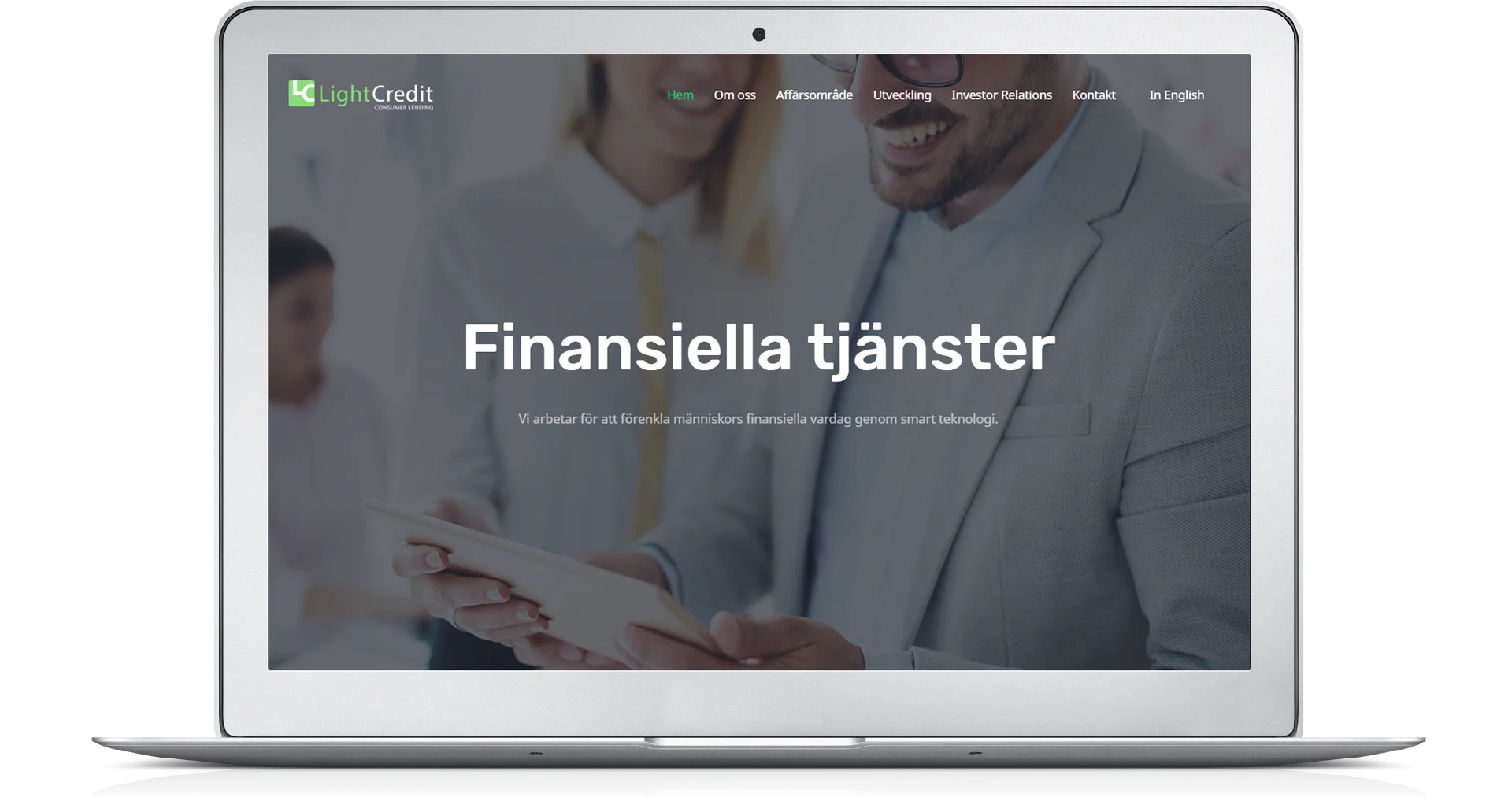 Abiding by the vision that the Fintech Solutions group had, Akeo developed a consumer lending platform. In the front-end, the platform had an interface which guided the borrower to easily apply for the loan to fulfil his financial requirements. The back-end was designed to be robust, it not only performed KYC and credit checks on the borrowers but also did automatic calculations for EMI (Equated Monthly Installment) and interest rates. The platform also sent monthly reports about the transactions on the platform.
End-to-end lending platform
Software development
KYC/AML check
Experian Integration