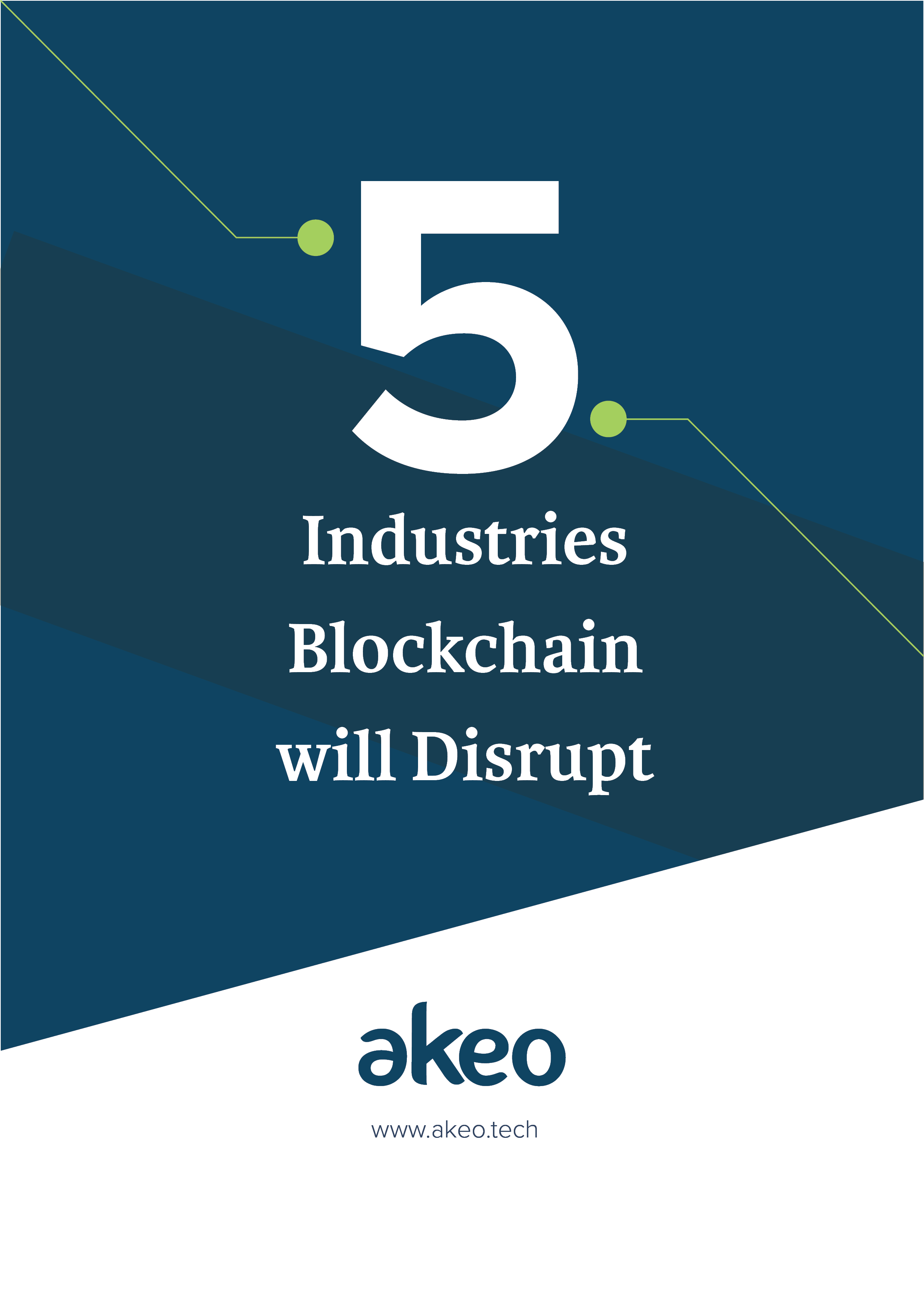 It is time to understand Blockchain beyond bitcoin or transaction platforms.
Blockchain as an emerging technology is not just changing the face of industries but rather disrupting them. Read our ebook to know how the technology is bringing innovation and eliminating inefficiencies across industries.
TABLE OF CONTENTS
What this eBook includes!
1. Blockchain in Banking and Finance
Payments
Reduction of Fraud
Know Your Customer (KYC)
Trading Platforms
Benefits of Blockchain Technology in Banking and Finance
2. Blockchain in Retail
Supply Chain & Inventory Management
Loyalty & Rewards
Product Authenticity
Consumer Payments
Benefits of Blockchain Technology in Retail
3. Blockchain in Real Estate
Blockchain Recording
Smart Workflow
Smart Escrow
Land Registry
Disaggregated Rights
Fractional Rights
Peer-To-Peer Transactions
Interoperability
Benefits of Blockchain Technology in Real Estate
4. Blockchain in Supply Chain
Asset Management
Transaction Flow
Global Trade
Traceability
Transparency
Benefits of Blockchain Technology in Supply Chain
5. Blockchain in Pharmaceutical
Supply Chain Management
Clinical Trial Management
Provenance
Drug Safety
Benefits of Blockchain Technology in Pharmaceutical