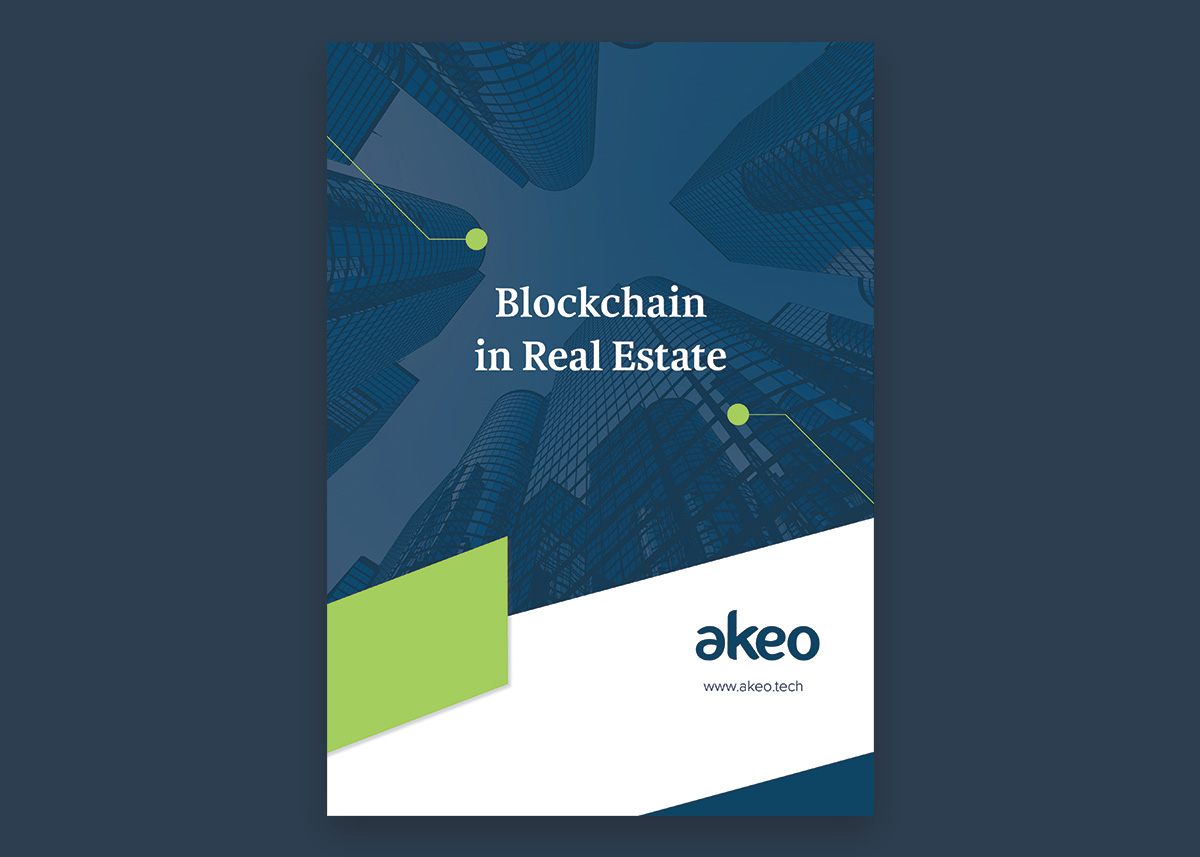 Blockchain in Real Estate
Real Estate is one of the fastest growing industries globally with a market expected to generate multiple folds of revenue in the coming years. Although the market has grown exponentially, issues such as cost inflation, reliance on intermediaries, and execution hurdles are still impeding the industry's growth.
Analyzing the current business models, we believe, blockchain proves to be the technology that has potential to bring solution to those challenges. The technology can eventually streamline business relations and abolish inefficiencies that the industry is currently facing. Download our E-book to know about changes that blockchain is set to bring to real estate industry in coming years.