Redefining Today
Making businesses future-ready

Sustainable growth, technology trends, and unforeseen challenges are driving businesses to adopt technologies and advance towards innovation. At Akeo, we enable businesses to utilize industry 4.0 technologies like distributed ledgers, blockchain, artificial intelligence and machine learning. We have developed smart contracts, token and crypto wallets, and geo browsers for project advancement. 
These modern-day technologies help organizations to grab exciting opportunities in the open and dynamic environment. By adopting new business realities, organizations brings about the change that help them to sustain in this competitive ecosystem and foster better outcomes.
Recycling platform that rewards: Cycled
The surge in environmental issues along with an inevitable rise in non-biodegradable waste requires a proper waste recycling system. Akeo, being the technology partner for Cycled built a blockchain-based mobile app that makes recycling easy and rewarding for users. The application uses Ethereum blockchain to manage waste and transfer incentives in return of recyclables using tokens.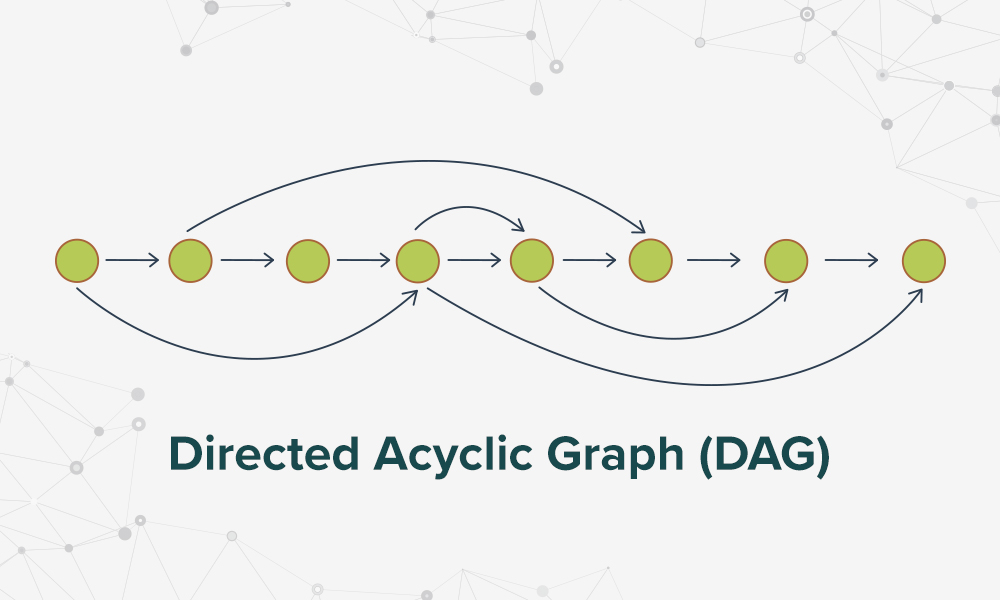 Similar to the internet in its early days, blockchain technology has experienced massive shifts in acceptance and use cases in a short span of time. The underlying technology to Bitcoin is being leveraged by large organizations to disrupt almost all operations and...
read more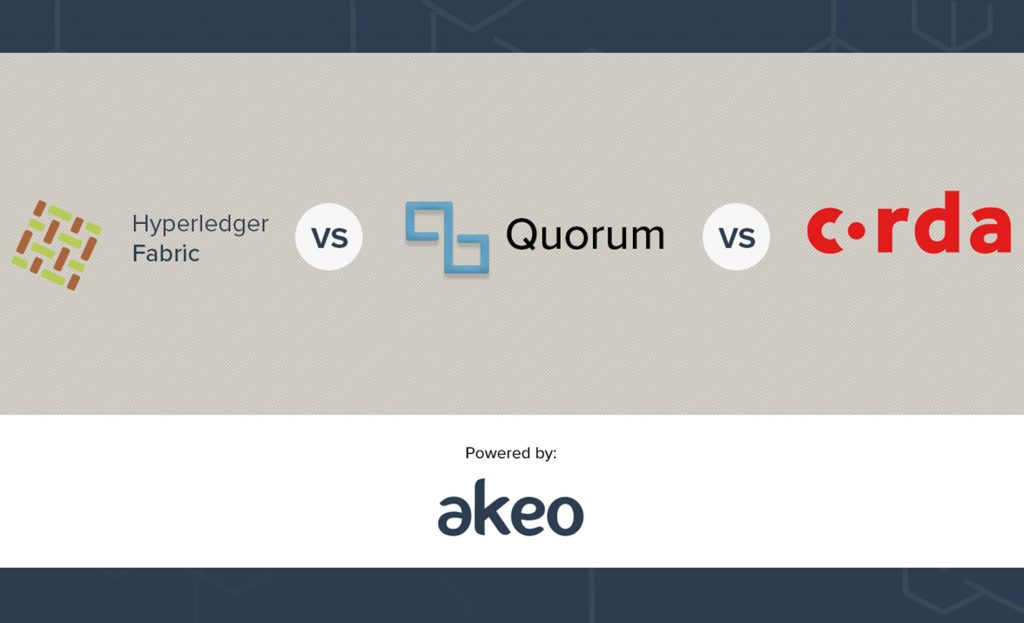 Blockchain as an emerging technology has not yet reached the ground level and yet the disruptive technology has seen five generations. While the first two generations, Bitcoin and Ethereum were public, permissionless blockchains, Hyperledger Fabric, Corda and Quorum are private and permissioned blockchains. Why this paradigm shift in technology when it was aimed to be…
read more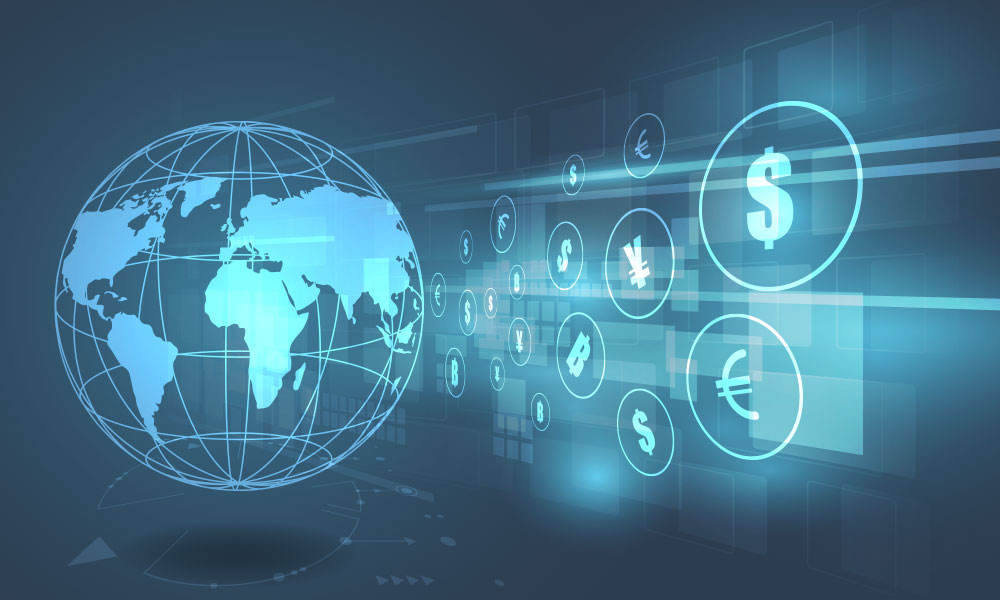 Remittance pay market plays a significant role in the economic growth of billions of people around the world, especially in developing countries. According to a report by the World Bank, the total value of global digital remittance industry reached $613 billion in...
read more