Redefining Today
Making businesses future-ready
Sustainable growth, technology trends, and unforeseen challenges are driving businesses to adopt technologies and advance towards innovation. At Akeo, we enable businesses to utilize industry 4.0 technologies like distributed ledgers, blockchain, artificial intelligence and machine learning. We have developed smart contracts, token and crypto wallets, and geo browsers for project advancement. 
These modern-day technologies help organizations to grab exciting opportunities in the open and dynamic environment. By adopting new business realities, organizations brings about the change that help them to sustain in this competitive ecosystem and foster better outcomes.
Recycling platform that rewards: Cycled
The surge in environmental issues along with an inevitable rise in non-biodegradable waste requires a proper waste recycling system. Akeo, being the technology partner for Cycled built a blockchain-based mobile app that makes recycling easy and rewarding for users. The application uses Ethereum blockchain to manage waste and transfer incentives in return of recyclables using tokens.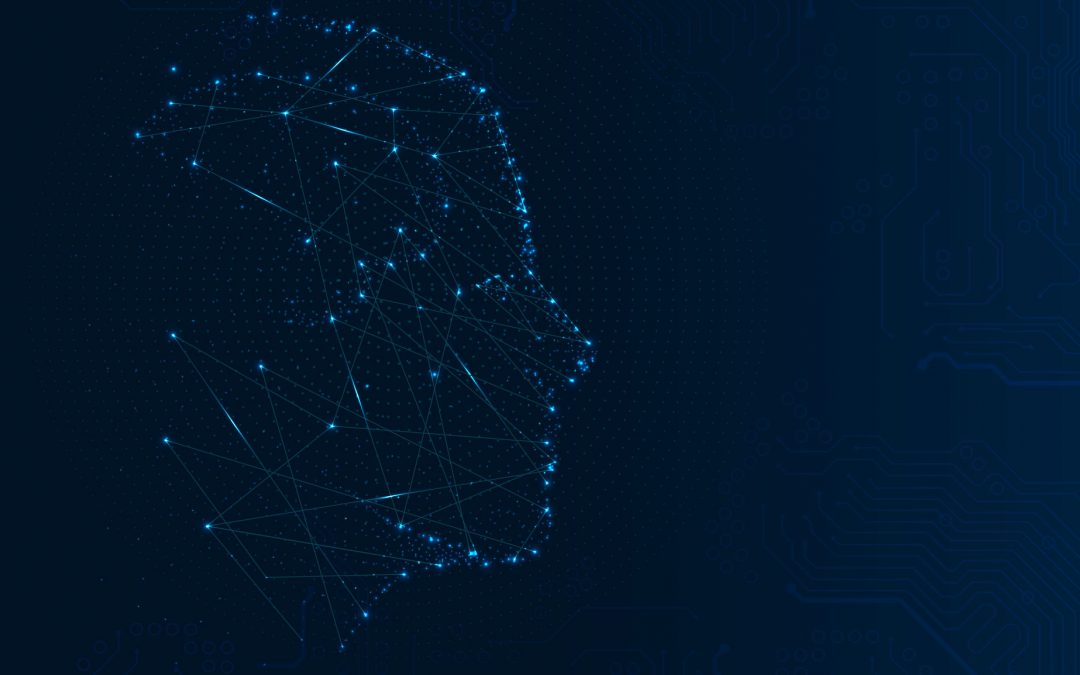 Blockchain and Artificial Intelligence (AI) are two major technologies that are bringing radical shifts in almost every industry. Each technology, with its massive capabilities, is accelerating the pace of innovation unlocking new frontiers for the human race....
read more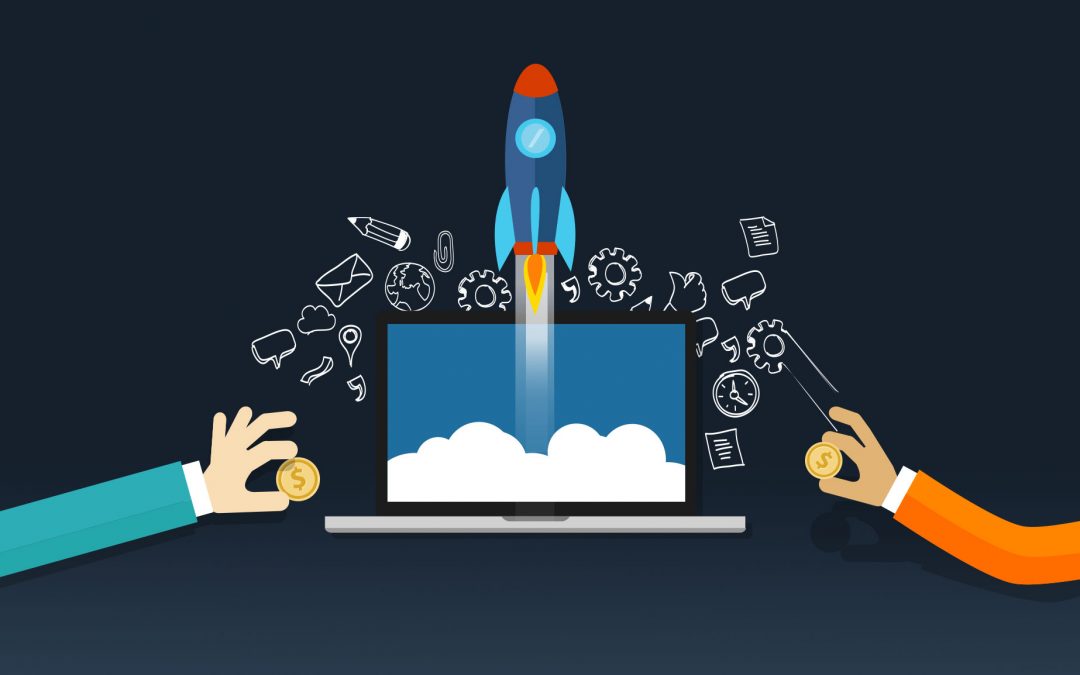 The financial crisis of 2008 resulted in a global economic disaster and several events where banks began to impose stricter laws against consumer lending. Newer regulatory actions spawned to dry up credit to customers and businesses. Quick and simple loans became...
read more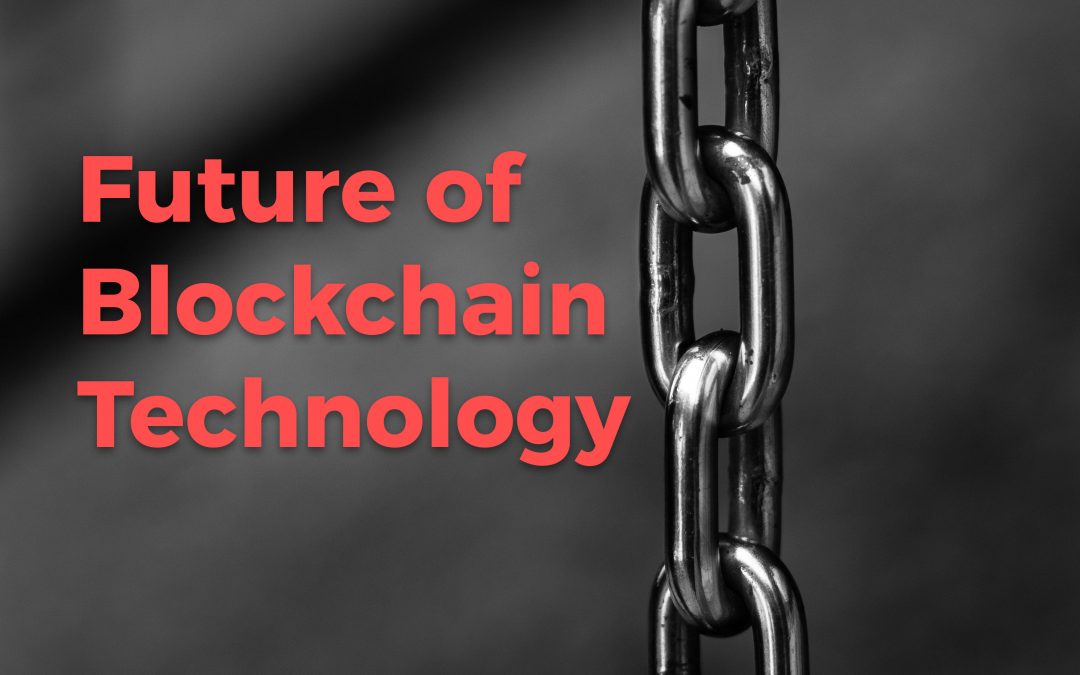 Blockchain as technology has come a long way. It has already started disrupting industries like banking, finance, and supply chain to name the most prominent ones. Blockchain is one of the most talked-about technologies amongst business owners and technology experts....
read more