Embrace modern APIs and payment
capabilities.
An ideal backdrop to take the technological leap forward and boost financial capabilities with growth.
Automated KYC/AML
PSP Integration
Automated Credit Check
Rule Based Accounting
Bank Integration
Blockchain Integration

Redefine financial services with technology

Wakandi offers a blockchain based financial infrastructure to the African societies, with a focus on security, transparency, and scalability.
Services we have offered:
Hyperledger Fabric
PSP Integration
Software Development
Token Development

A lending platform powered by smart technology that fulfills people's financial requirements.
Services we have offered:
Automated Credit Check
Bank Integration
PSP Integration
Rule-based Accounting
Automated KYC/AML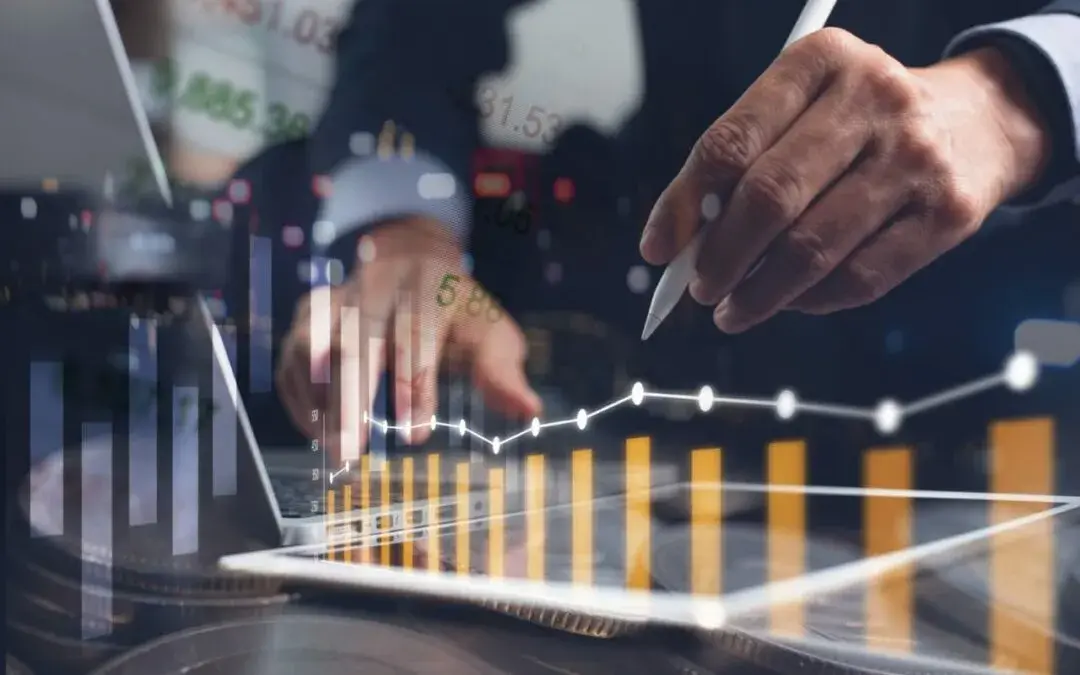 Barely halfway through 2021, Europe has already broken the record for annual investment into fintechs. So far this year, European fintechs have raised €10.4bn, trumping the €9.3bn raised across the whole of 2019 — the previous highest year on record according to...
read more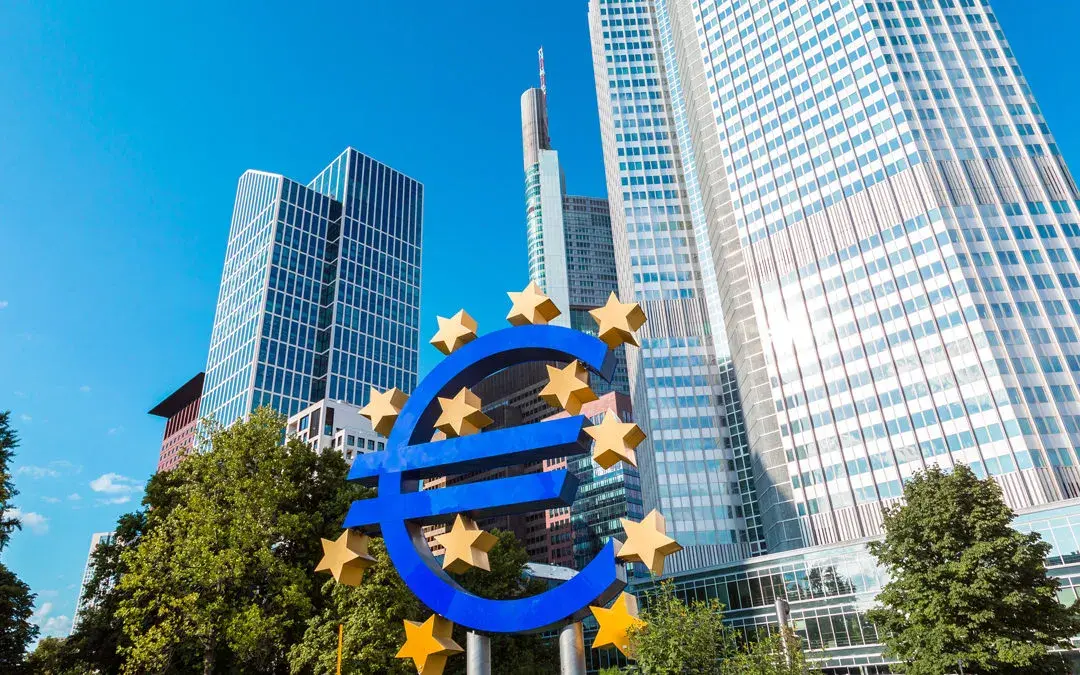 As the world moves towards a completely cashless experience, governments and banks globally are finding faster and more secure ways to enable digital payments with the help of technology. Countries like China and the US have been exploring digital versions of their...
read more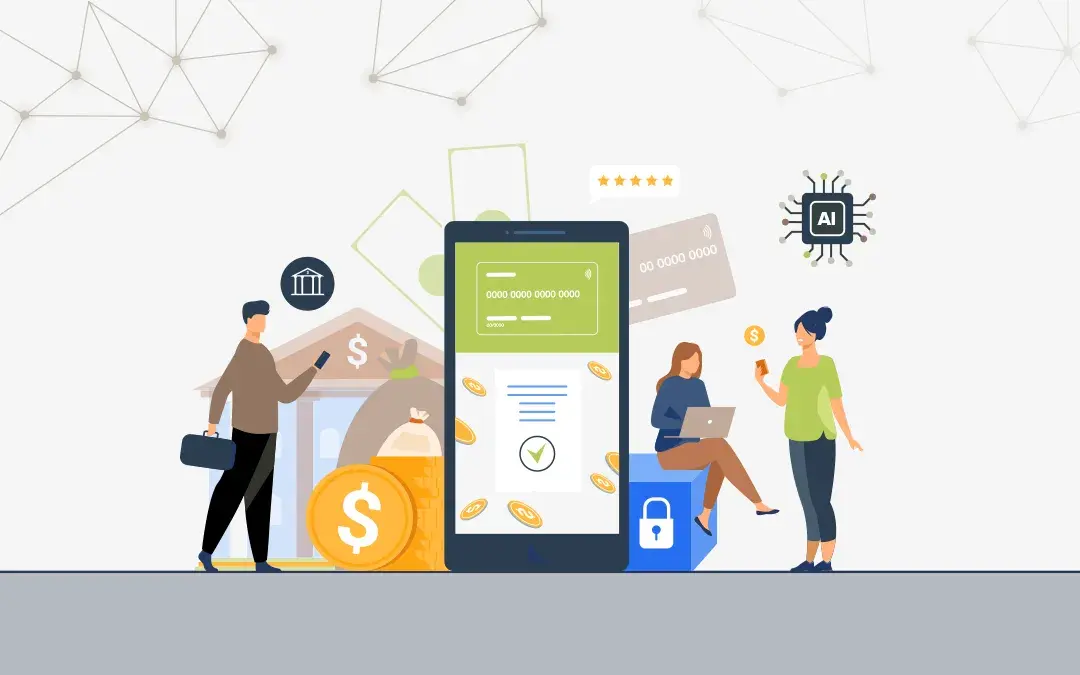 For decades, we have been customers to banks where visiting physical branches was a daily affair. We had to deal with a lot of paperwork and tedious processes while standing in long queues. The uptake of mobile technologies has caused a shift towards more direct and...
read more