Young team, thriving culture
Learning, growth, and work-life balance are foundation blocks of the work culture at Akeo. This is because workforce satisfaction forms an integral aspect of organization values at Akeo.

With our enthusiastic young team members, we have built a vibrant and open culture.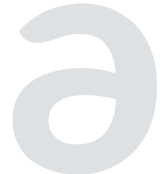 Discover Akeo
Know more about the driving forces behind Akeo and how the journey started here.