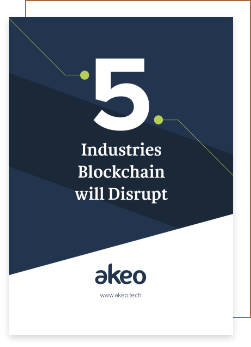 5 industries blockchain will disrupt
In the pre and post-pandemic times, blockchain has offered solution for long-standing challenges across industries. The technology has offered help in areas where businesses must function more effectively and support compliance obligations. Read to know about the accelerated adoption of blockchain and its live use-cases.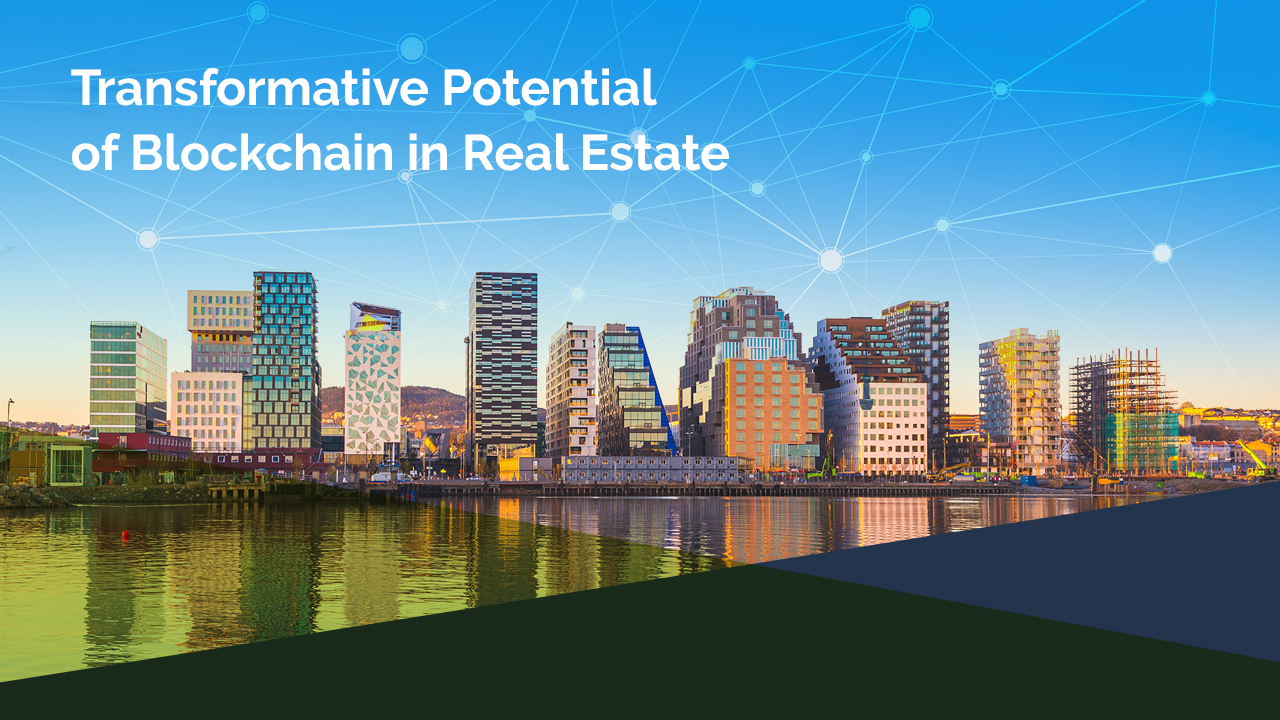 The power of digital has already started affecting the real estate industry. Finding houses online, virtual tours of offices, intelligent recommendations, digital transactions and newer ways to invest in properties are laying the foundation of the future of real...
read more