Deriving value from
Blockchain.
The real promise of blockchain is it's clear and trustworthy proposition. Blockchain solutions are not tailor-made and can be altered to fit every industry and sector.
Proof of Concept
Blockchain Integration
Smart contracts
DApps
Ethereum
Hyperledger
Stellar
Crypto tokens
Crypto wallets

Wish to explore opportunities with blockchain?

Wakandi offers a new-age infrastructure to transfer value to both banks and financial institutions in Africa.
Services we have offered:
Token development
Integration
Crypto wallets
DApps
Smart Contract
Hyperledger Fabric Integration

BullToken is a people-driven investment community to stabilize investments in the most volatile ICO and cryptocurrency market.
Services we have offered:
Blockchain Integration
Crypto wallets
DApps
Cryptocurrencies
Software Applications
Crypto Exchanges
Smart Contract
Crypto Tokens

A blockchain-based waste management system that makes recycling fun and rewarding for all stakeholders.
Services we have offered:
Blockchain Integration
Crypto wallets
DApps
Tokens creation
Software Applications
Smart Contract
Website & App Dev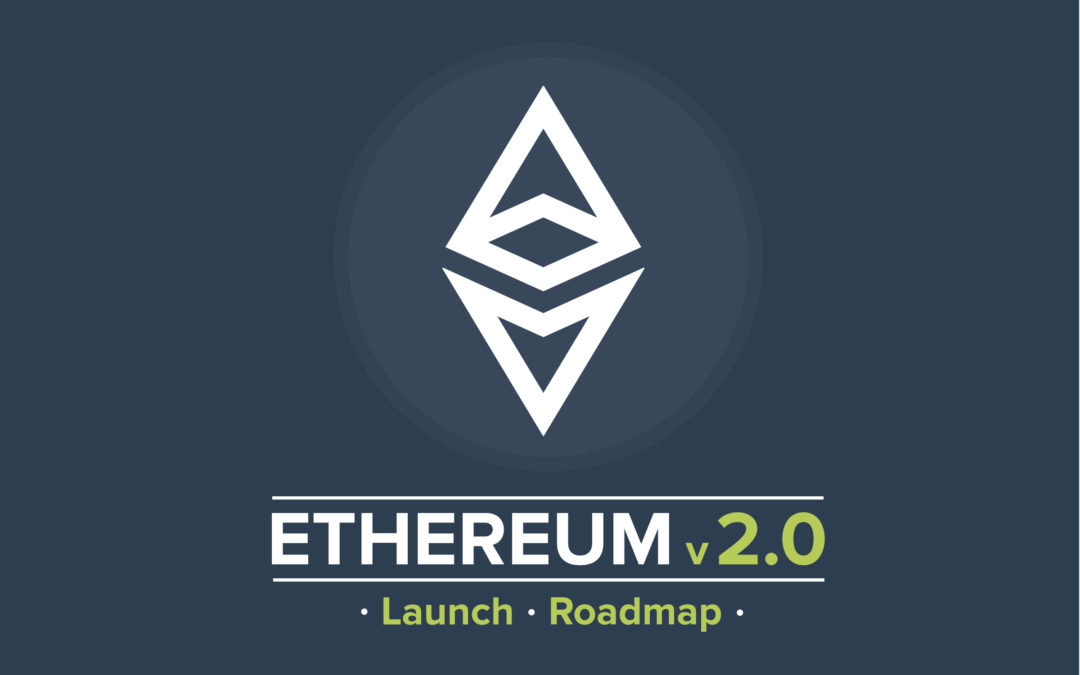 Ethereum 2.0 is a long-awaited upgrade to the popular Ethereum blockchain. The upgrade is not a general speed update but an all-new blockchain-based on proof of stake consensus. It promises a host of updates over the previous version, solving the current challenges....
read more
Blockchain as an emerging technology has not yet reached the ground level and yet the disruptive technology has seen five generations. While the first two generations, Bitcoin and Ethereum were public, permissionless blockchains, Hyperledger Fabric, Corda and Quorum are private and permissioned blockchains. Why this paradigm shifts in technology when it was aimed to be a…
read more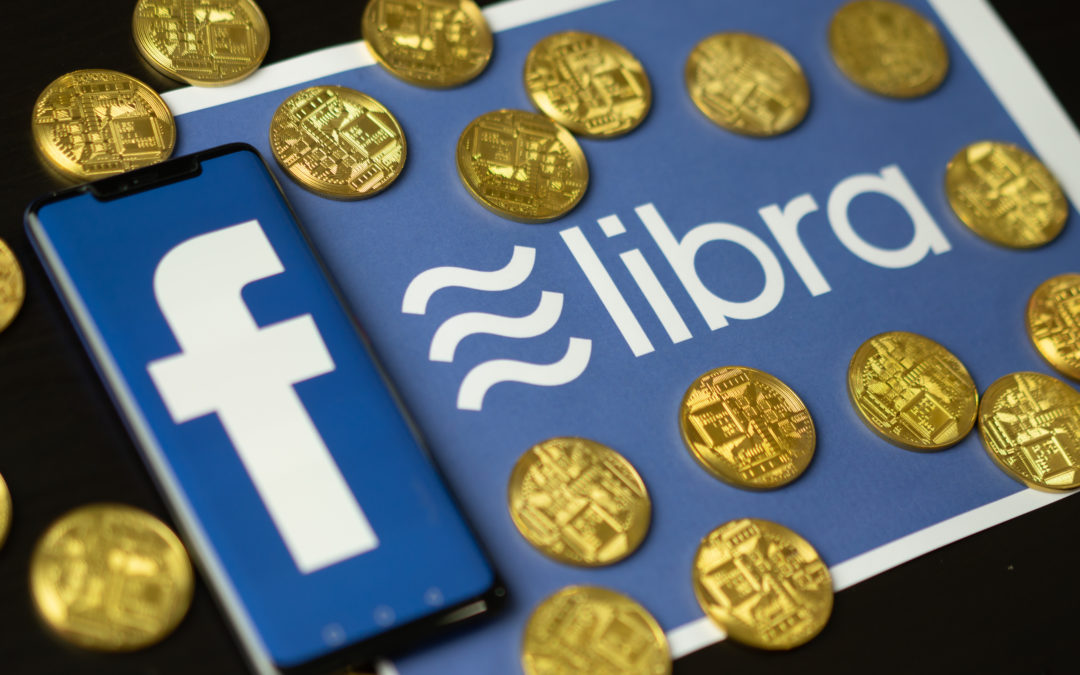 Facebook, the social media giant, had unveiled 'Libra blockchain' in June 2019. Soon after the launch, Libra started receiving backlash from all nooks and corners. The central banks and regulators feared that Libra is going to destabilize monetary policies, enable...
read more