Deriving value from
Blockchain.
The real promise of blockchain is it's clear and trustworthy proposition. Blockchain solutions are not tailor-made and can be altered to fit every industry and sector.
Proof of Concept
Blockchain Integration
Smart contracts
DApps
Ethereum
Hyperledger
Stellar
Crypto tokens
Crypto wallets

Wish to explore opportunities with blockchain?

Wakandi offers a new-age infrastructure to transfer value to both banks and financial institutions in Africa.
Services we have offered:
Token development
Integration
Crypto wallets
DApps
Smart Contract
Hyperledger Fabric Integration

BullToken is a people-driven investment community to stabilize investments in the most volatile ICO and cryptocurrency market.
Services we have offered:
Blockchain Integration
Crypto wallets
DApps
Cryptocurrencies
Software Applications
Crypto Exchanges
Smart Contract
Crypto Tokens

A blockchain-based waste management system that makes recycling fun and rewarding for all stakeholders.
Services we have offered:
Blockchain Integration
Crypto wallets
DApps
Tokens creation
Software Applications
Smart Contract
Website & App Dev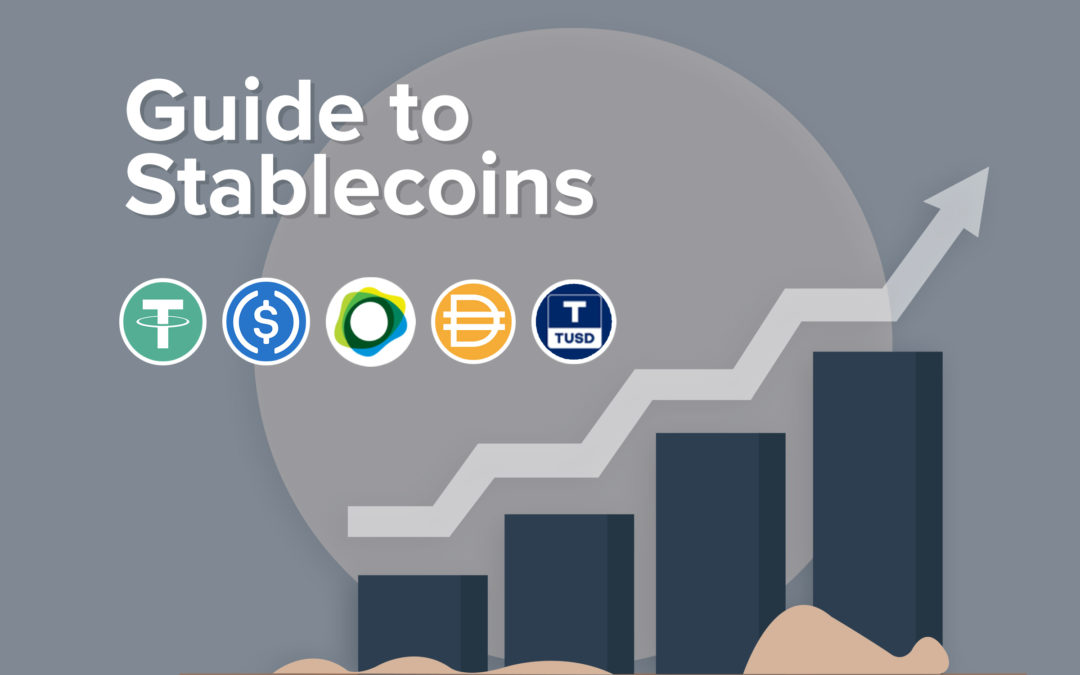 When Bitcoin was introduced in the year 2008, it gave the world a new perspective towards payments, trading, and store of value. Bitcoin seeded the idea of cryptocurrencies (digital assets based on blockchain technology) that can be used to buy assets, make...
read more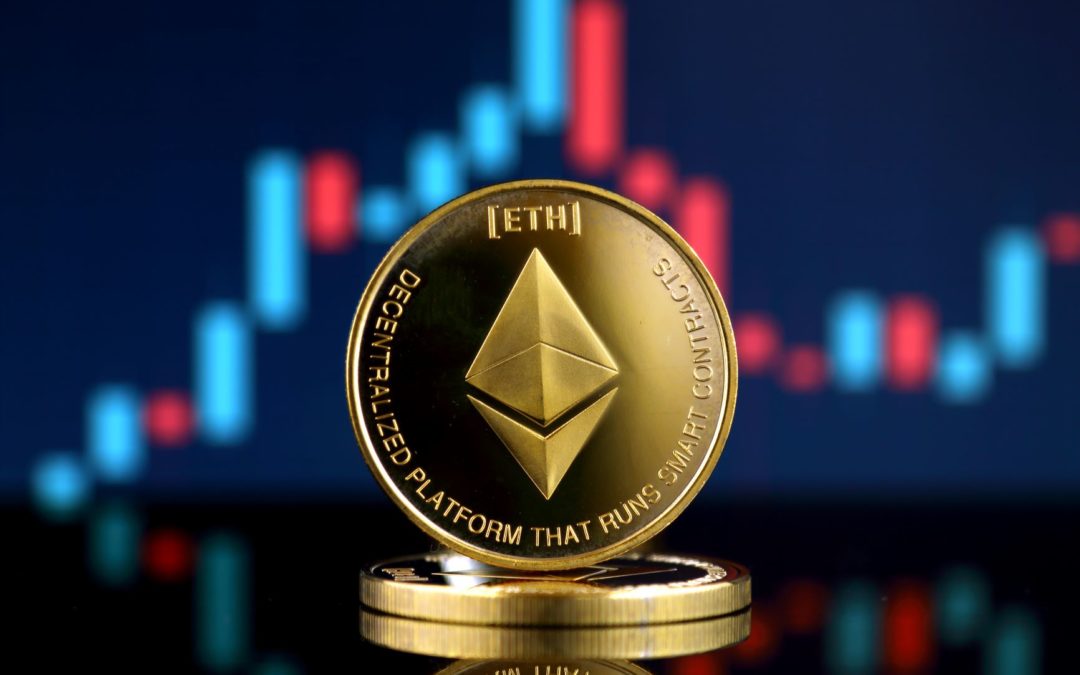 The blockchain sector is eagerly waiting for the release of Ethereum 2.0. Serenity (aka Ethereum 2.0) is shift the consensus of the permissionless blockchain from Proof of Work (PoW) to Proof of Stake (PoS). Ethereum 2.0 will enhance both security as well as the...
read more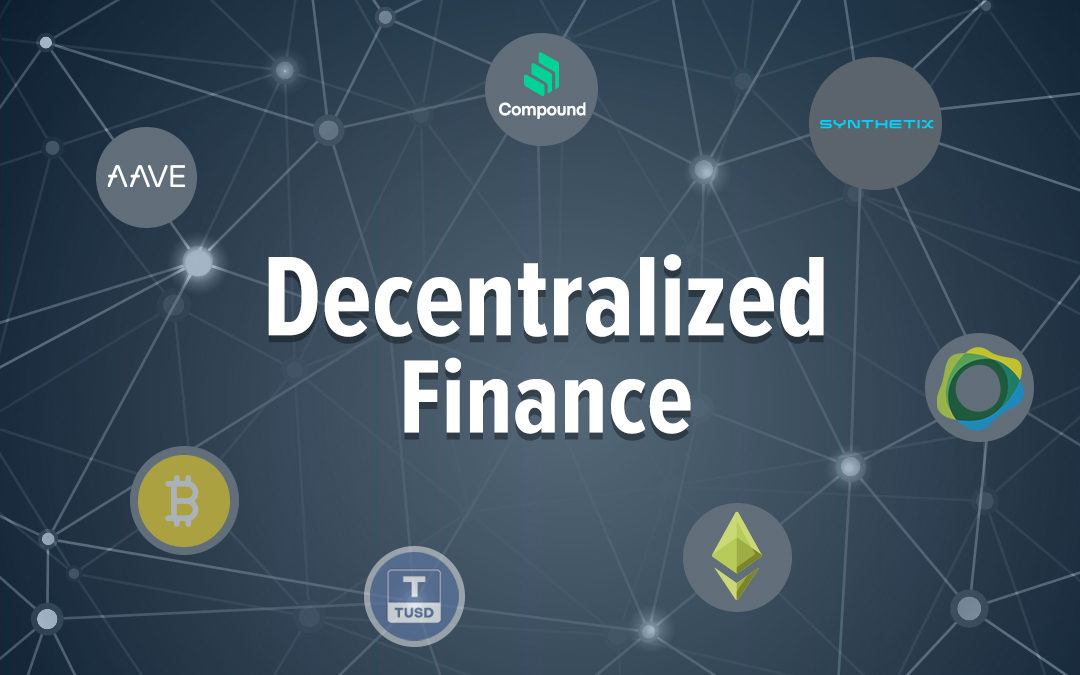 Imagine an open financial world where every service we seek today – savings, transfers, loans, insurance, and investment etc. – are accessible to anyone in any country with a phone and internet connection. Today, the ability to borrow funds and sending money from one...
read more