Deriving value from
Blockchain.
The real promise of blockchain is clarity and trust. Blockchain solutions are tailor-made and can be altered to fit every industry and sector.
Proof of Concept
Blockchain Integration
Smart contracts
DApps
Ethereum
Hyperledger
Stellar
Crypto tokens
Crypto wallets

Wish to explore opportunities with blockchain?

Wakandi offers a new-age infrastructure to transfer value to both banks and financial institutions in Africa.
Services we have offered:
Token development
Integration
Crypto wallets
DApps
Smart Contract
Hyperledger Fabric Integration
Read case study

BullToken is a people-driven investment community to stabilize investments in the most volatile ICO and cryptocurrency market.
Services we have offered:
Blockchain Integration
Crypto wallets
DApps
Cryptocurrencies
Software Applications
Crypto Exchanges
Smart Contract
Crypto Tokens
Read case study

A blockchain-based waste management system that makes recycling fun and rewarding for all stakeholders.
Services we have offered:
Blockchain Integration
Crypto wallets
DApps
Tokens creation
Software Applications
Smart Contract
Website & App Dev
Read case study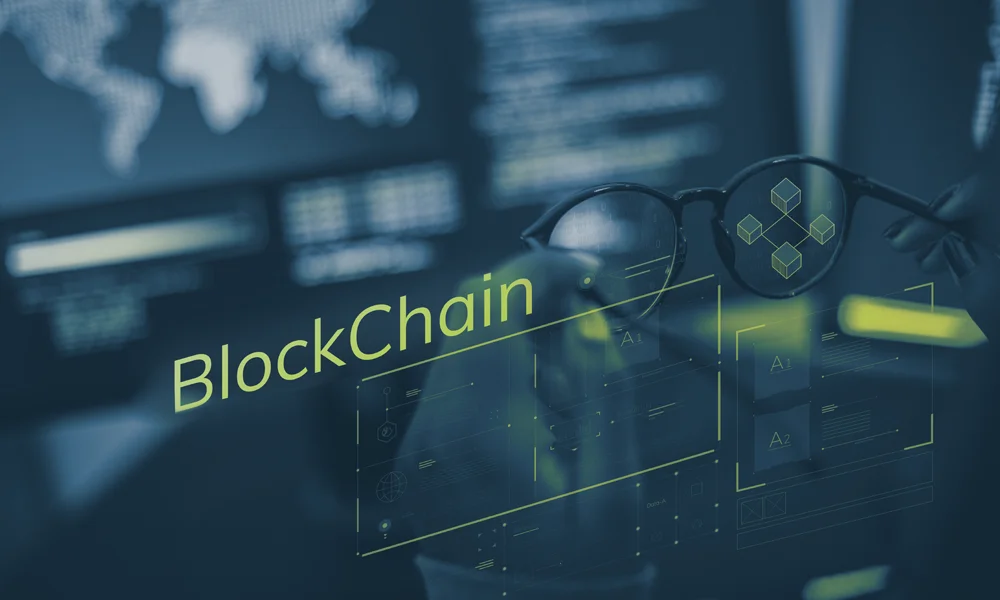 We have all seen the excitement across industries to adopt blockchain. Moreover, there is little doubt in the mind of enterprises that the distributed ledger technology can transform internal systems as well as processes to pave the way for the development of new...
read more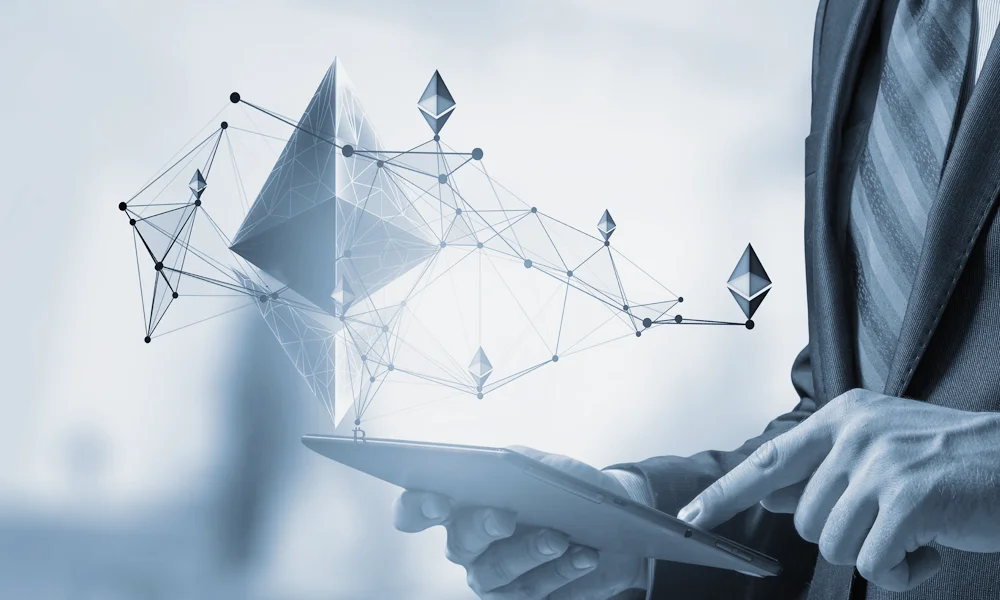 Staking means locking up a certain amount of cryptocurrency in a digital wallet to be a participant in the operation of blockchain. With staking, the participants can earn a certain amount of rewards. Theoretically, anyone who holds the cryptocurrency can...
read more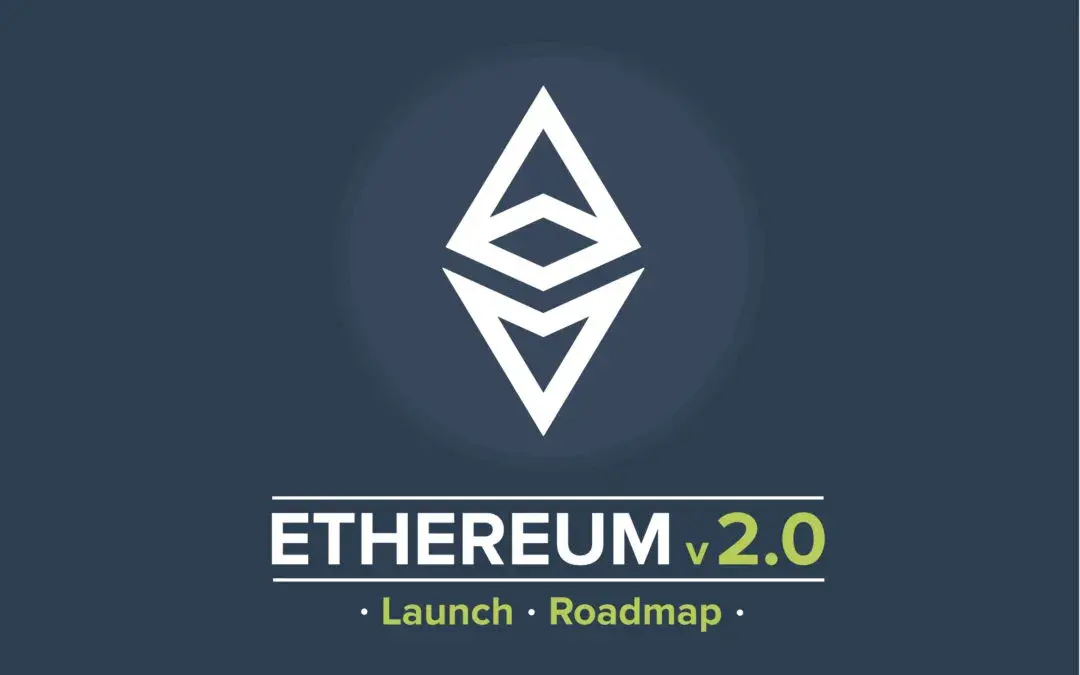 [Update] - Ethereum successfully launched another testnet on 12th Oct for the upcoming Ethereum 2.0 upgrade. The testnet is called as Zinken. The testnet has been launched following the launch of the first testnet, Spadina. Ethereum claimed that Zinken saw no...
read more