Deriving value from
Blockchain.
The real promise of blockchain is clarity and trust. Blockchain solutions are tailor-made and can be altered to fit every industry and sector.
Proof of Concept
Blockchain Integration
Smart contracts
DApps
Ethereum
Hyperledger
Stellar
Crypto tokens
Crypto wallets

Wish to explore opportunities with blockchain?

Wakandi offers a new-age infrastructure to transfer value to both banks and financial institutions in Africa.
Services we have offered:
Token development
Integration
Crypto wallets
DApps
Smart Contract
Hyperledger Fabric Integration
Read case study

BullToken is a people-driven investment community to stabilize investments in the most volatile ICO and cryptocurrency market.
Services we have offered:
Blockchain Integration
Crypto wallets
DApps
Cryptocurrencies
Software Applications
Crypto Exchanges
Smart Contract
Crypto Tokens
Read case study

A blockchain-based waste management system that makes recycling fun and rewarding for all stakeholders.
Services we have offered:
Blockchain Integration
Crypto wallets
DApps
Tokens creation
Software Applications
Smart Contract
Website & App Dev
Read case study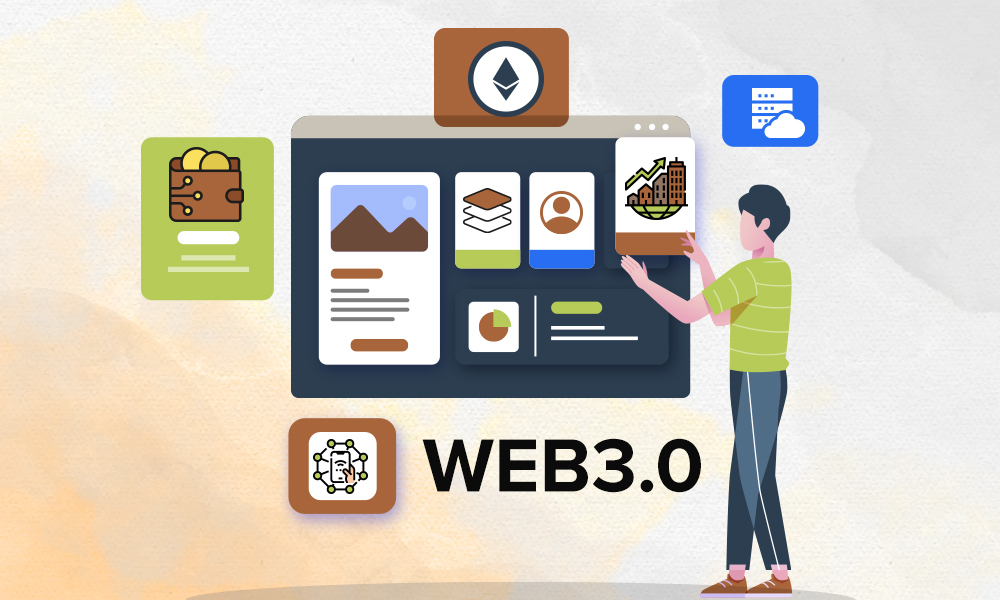 The seeds of Web3 were sowed in the year 1991, when scientists W. Scott Stornetta and Stuart Haber launched the first blockchain — a project to time-stamp digital documents. But the idea didn't really take root until 2009, when Bitcoin was launched in the wake of the...
read more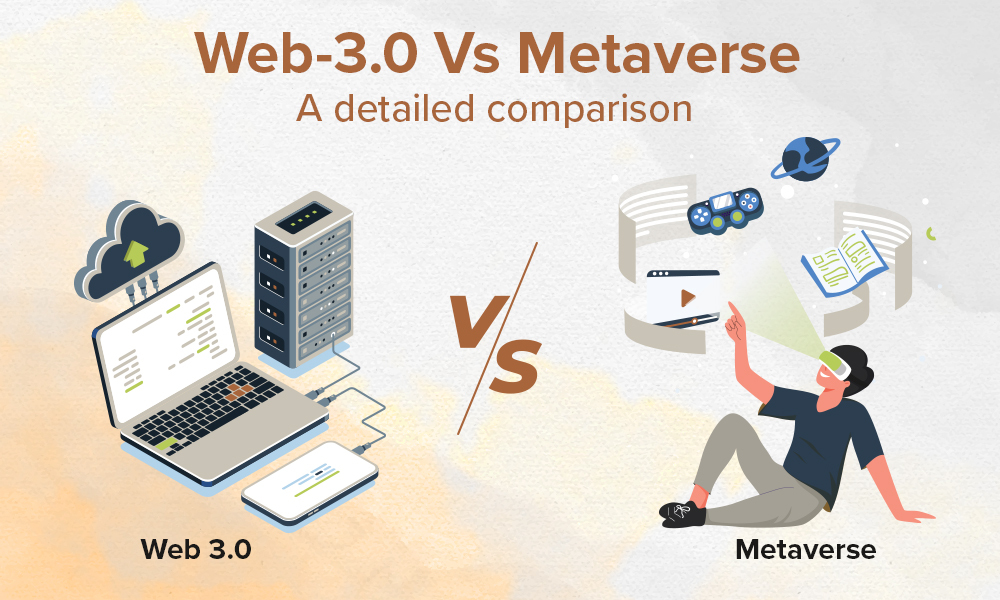 The Internet these days is buzzing with new technology terms. Two terms that are attracting the most number of eyeballs and keeping the chat alive on Social Media platforms are Web 3.0 (often called web3) and metaverse. Often taken as synonyms, these two terms don't...
read more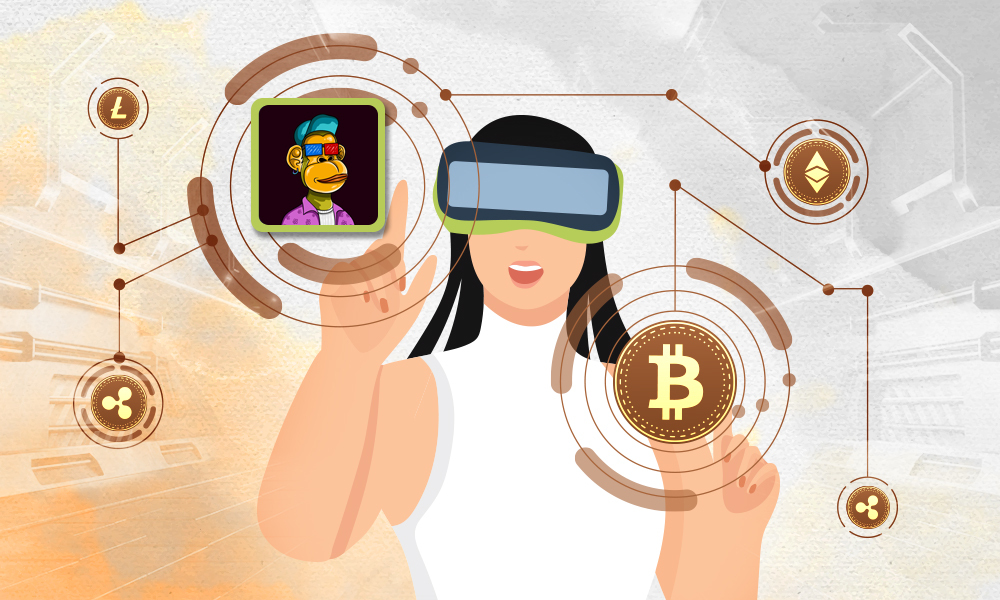 What is Metaverse? Metaverse is a new beginning to create something new, much like the early days of the Internet. Billions are being invested in building metaverse, and tech tycoons call it the future, but what is metaverse? The term metaverse was coined in 1992 by...
read more