Extensive backend development
services.
Our backend development services ensure that your application integrates with various tools and technologies and delivers value to your business.
API development
Marketing tools integration
Blockchain integration
Chat bot integration
IoT integration
Sync Services

Build smarter businesses with powerful software solutions

Wakandi offers a new-age infrastructure to transfer value to both banks and financial institutions in Africa.
Services we have offered:
Token development
Integration
Crypto wallets
DApps
Smart Contract
Hyperledger Fabric Integration
Read case study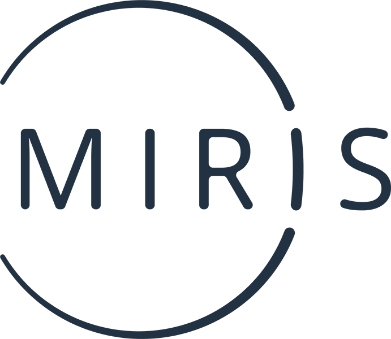 A digital twin platform for buildings that collaborates with different digital modelling tools and offers valuable insights.
Services we have offered:
Application development
File management
IoT devices integration
Third-party software integration
Read case study

Hybeko is a leading supplier of lifts and lifting products in Norway focused on delivering quality products and extraordinary customer service.
Services we have offered:
Technical consulting
API development
Software development
IT system integration
Database management