Exploring the opportunities in your
ideas.
We bring value to our clients by collaborating with them in turning creative ideas into working concepts.
Startup Scalability
Concept development
Blockchain integration
Pilot Testing
Developing MVP
Integrating relevant technology
Feasibility Studies
Legal Advice
Akeo Tech-Start
Akeo Tech-Start is an innovative approach to help our clients analyze new possibilities and bring ideas to life.
No one understands your business and market like yourself. That's why we work closely with customers to understand the business plan.
From concept to code, we help you ensure the idea fits into your business strategic plans. Plotting the costs, demand, and profit margin alongside.
Together, we create a technical architecture that can be tested against the most important target groups.

Wish to know what else is involved?
Allow us to elaborate about Akeo Tech-Start Features.

You have a VISION?
We have the TECH to get you there!

Improving the way money is handled in societies, both for domestic and international remittance.

An alliance of independent banks that work together to help customers with the everyday economy.

A pioneering platform developed to empower landfill waste collectors in the developing world.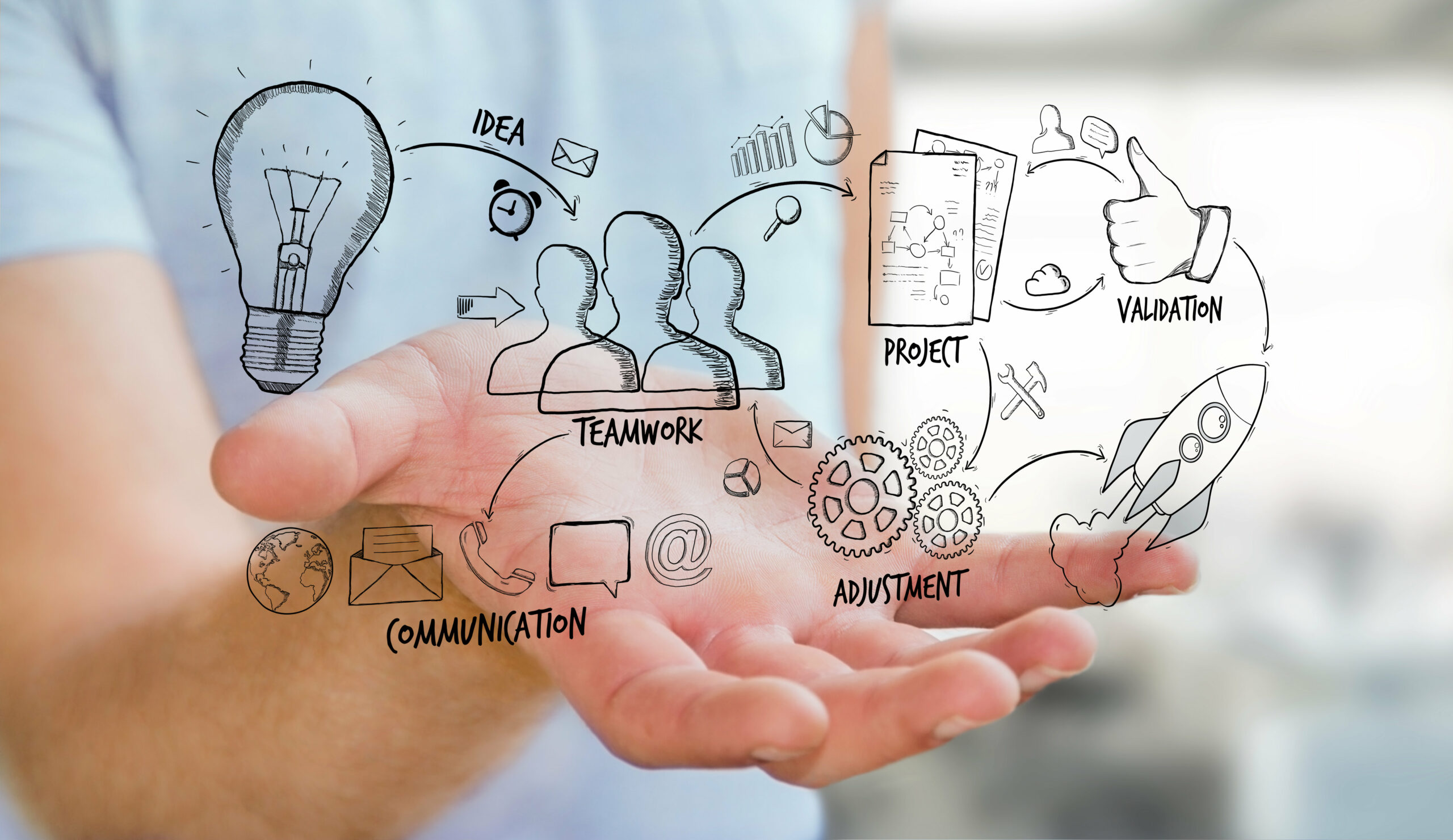 Amongst a few of the major reason that cause a business to fail are lack of money and the inability to develop the idea. However, what many entrepreneurs do not know that the main cause of failure is not validating the business idea. Because of their extremely...
read more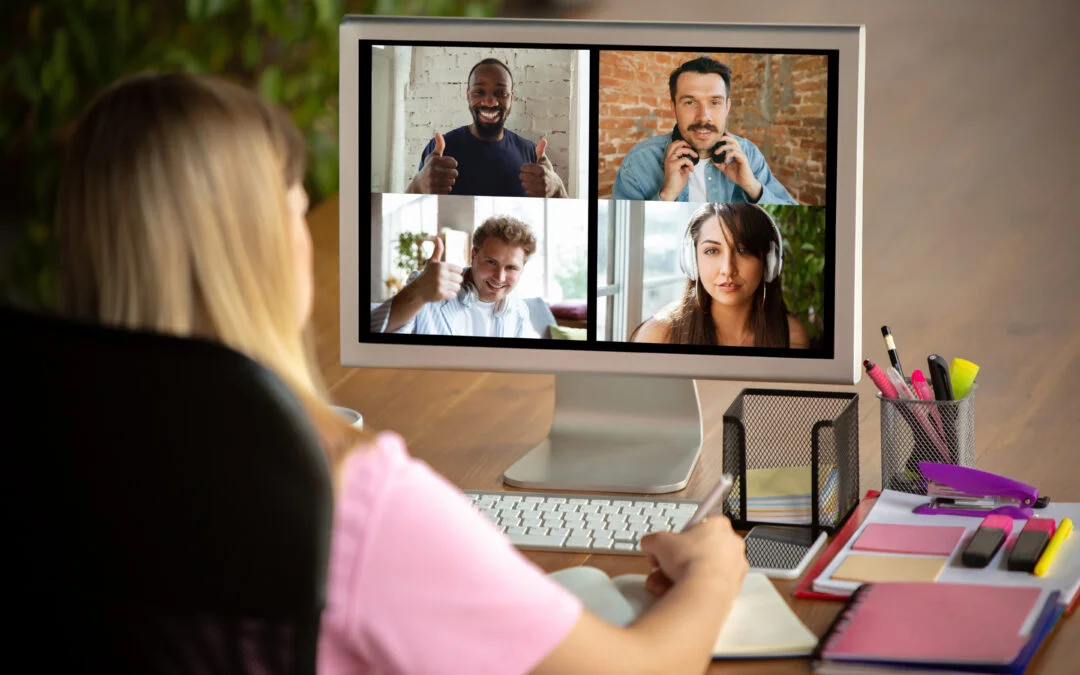 One of the core lessons that the pandemic has shown is that by leveraging modern technology, businesses can function, even under lockdown. Technology offers resilience, and businesses not only managed to sustain but also managed to grow. We can't deny the fact...
read more
Defining the potential user/s of their products for startup owners doesn't seem to be a difficult part. The difficult part to identify the persona of the users and then sticking to them. How many times it happens that startups define users in broader perspective and...
read more

Empower your startup idea with relevant technology