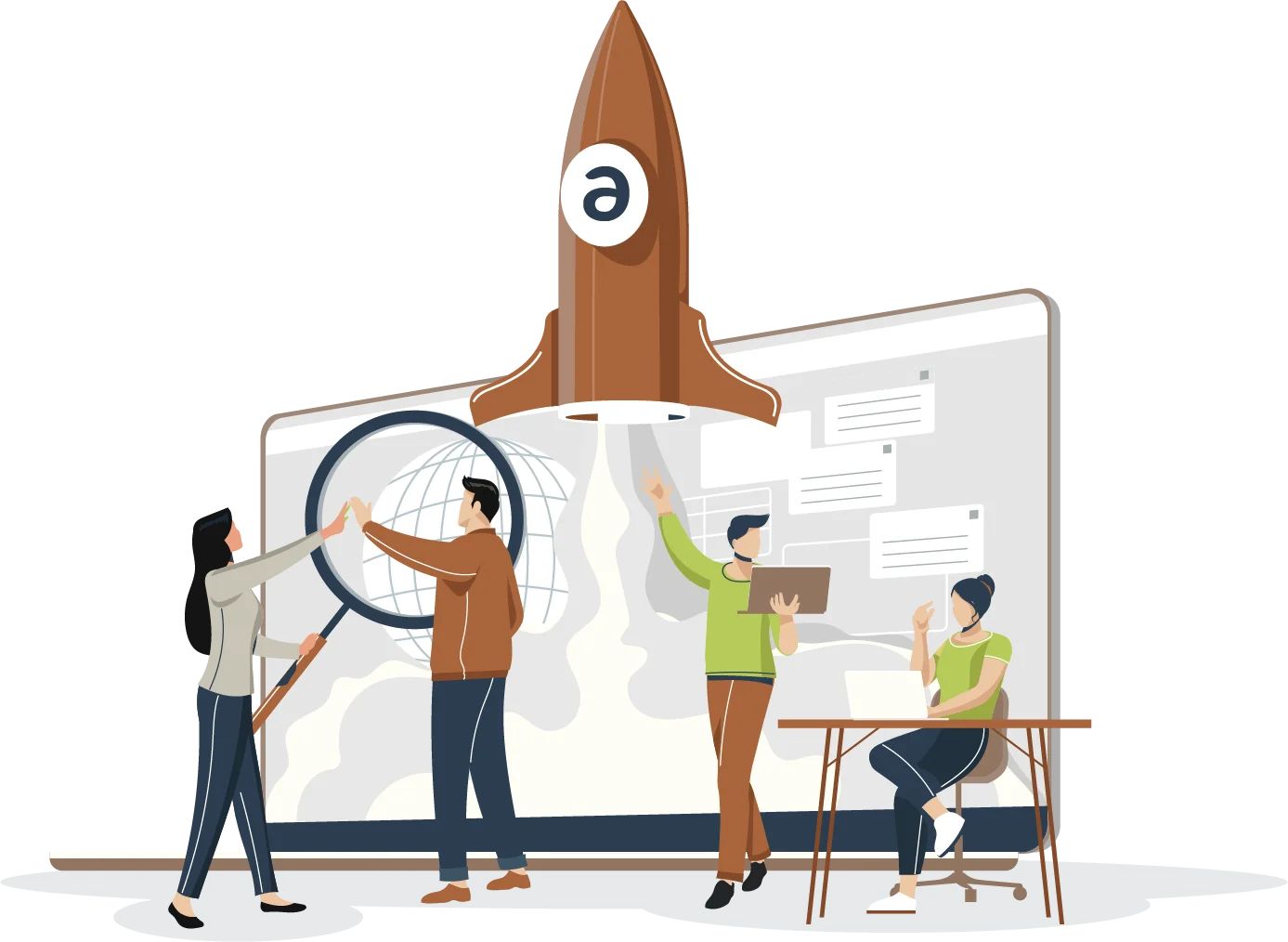 Services we offer
We focus on offering solutions that add most value to our customers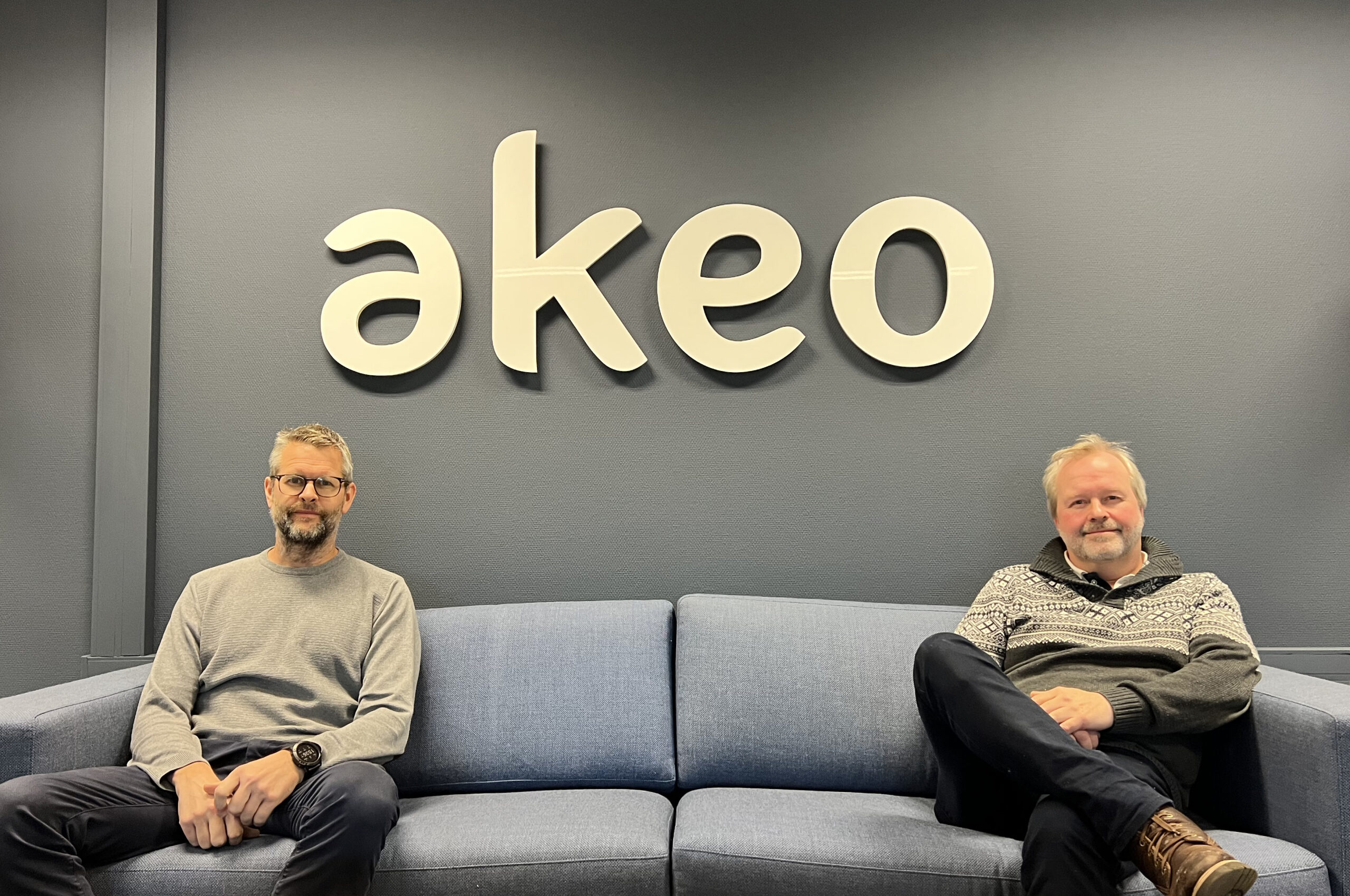 We are very happy to announce that Akeo has purchased 50% of the shares in ENL Solutions AS. ENL is a nautical logistics company that aims to integrate blockchain, artificial intelligence, machine learning and financial technology solutions into their existing systems...
read more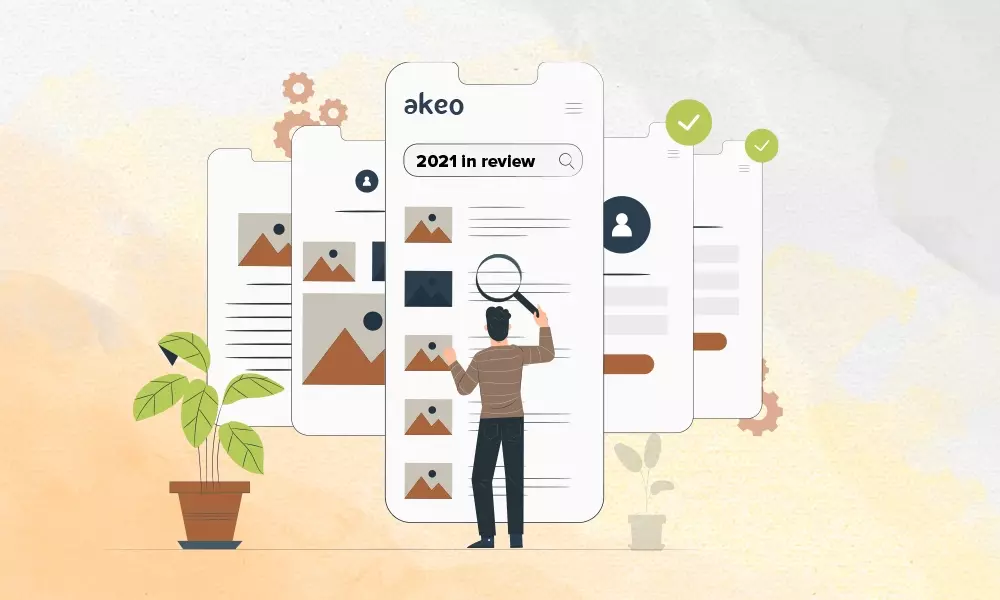 2021 was year where technology was in works under full throttle. With on-going pandemic, it was technology only that kept us together. Businesses and startups not only took their business online but also banked on various opportunities that came to light due to the...
read more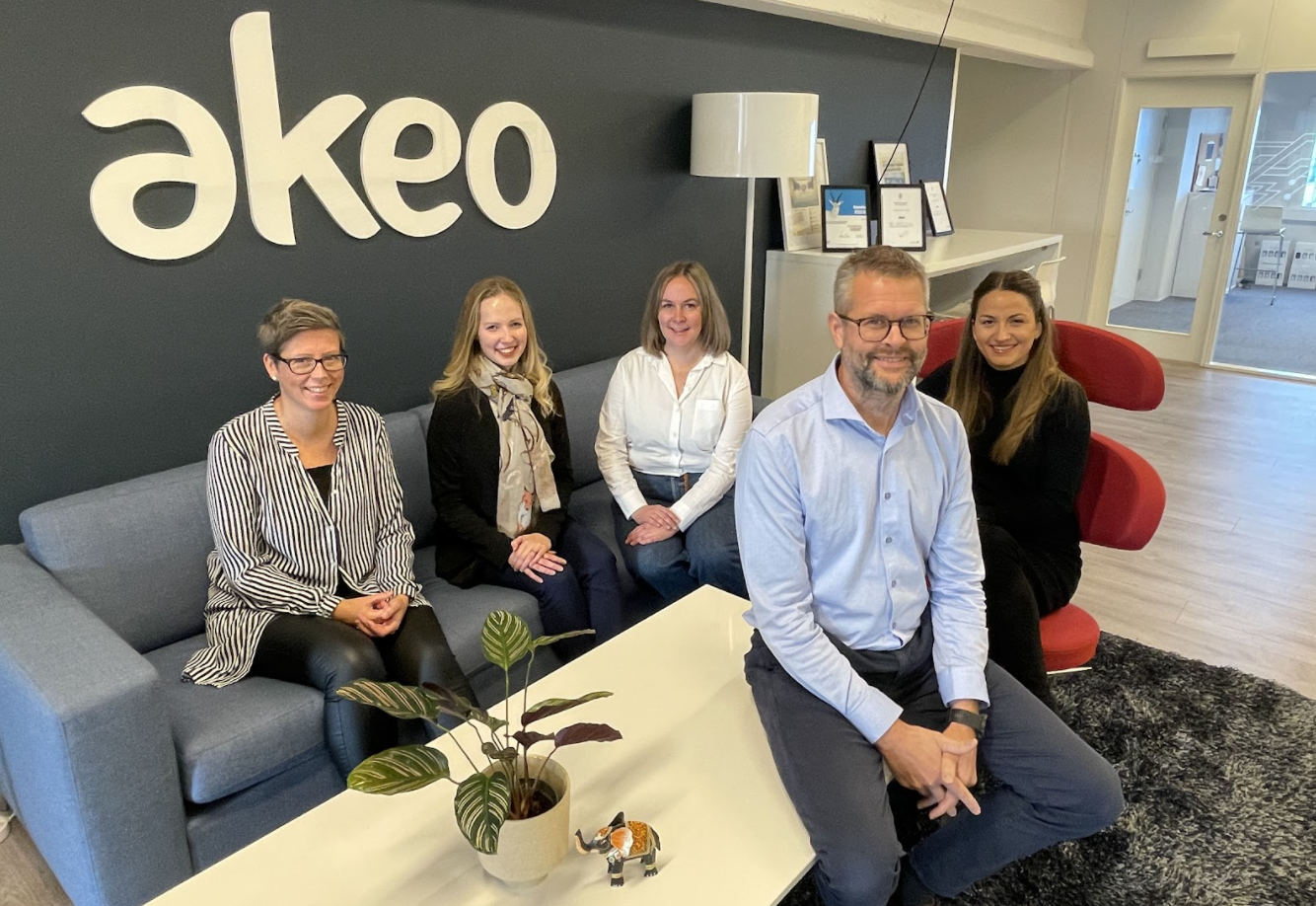 Akeo has experienced growth during the corona pandemic. Even after a tough period in the first half of 2020, the company currently is excelling as a technical partner for both startups and scaleups. "We think this is because we have been brave and taken many chances...
read more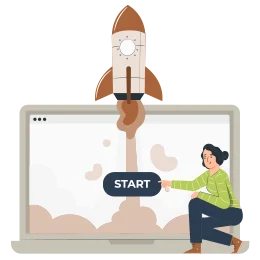 Jumpstart your ideas into working concepts with Akeo Tech-Start
We help build a product that is both market ready and scalable.
We would love to get to know you and your business!
Reach out to us and let's collaborate.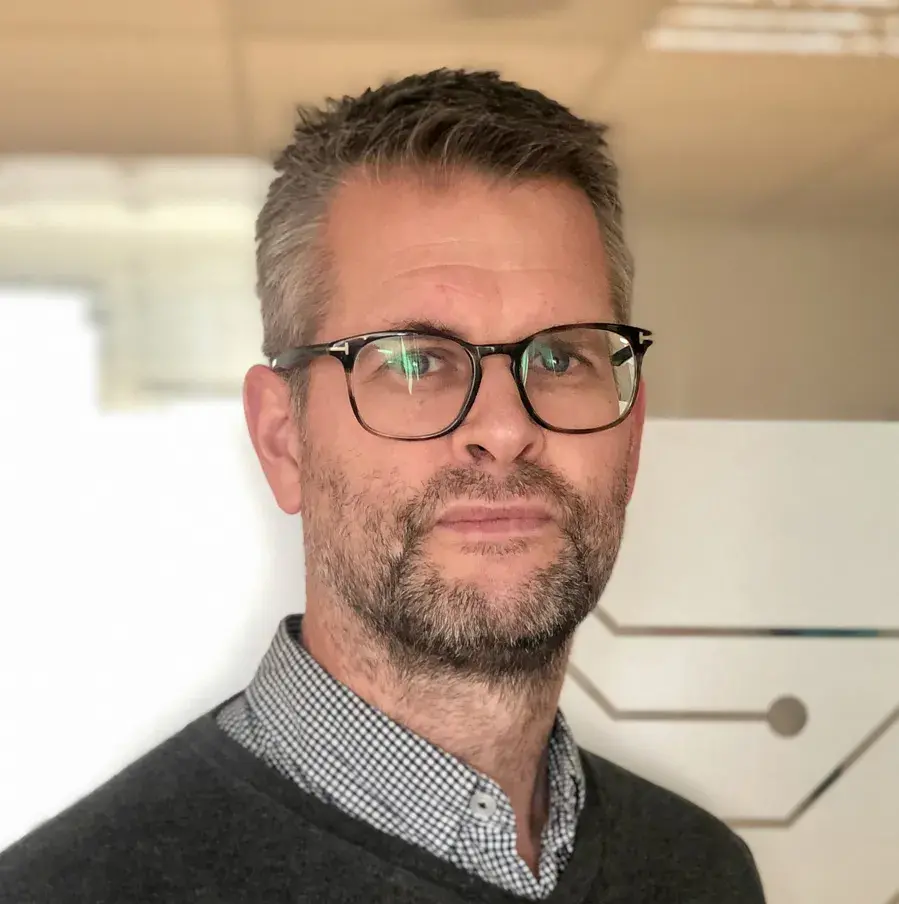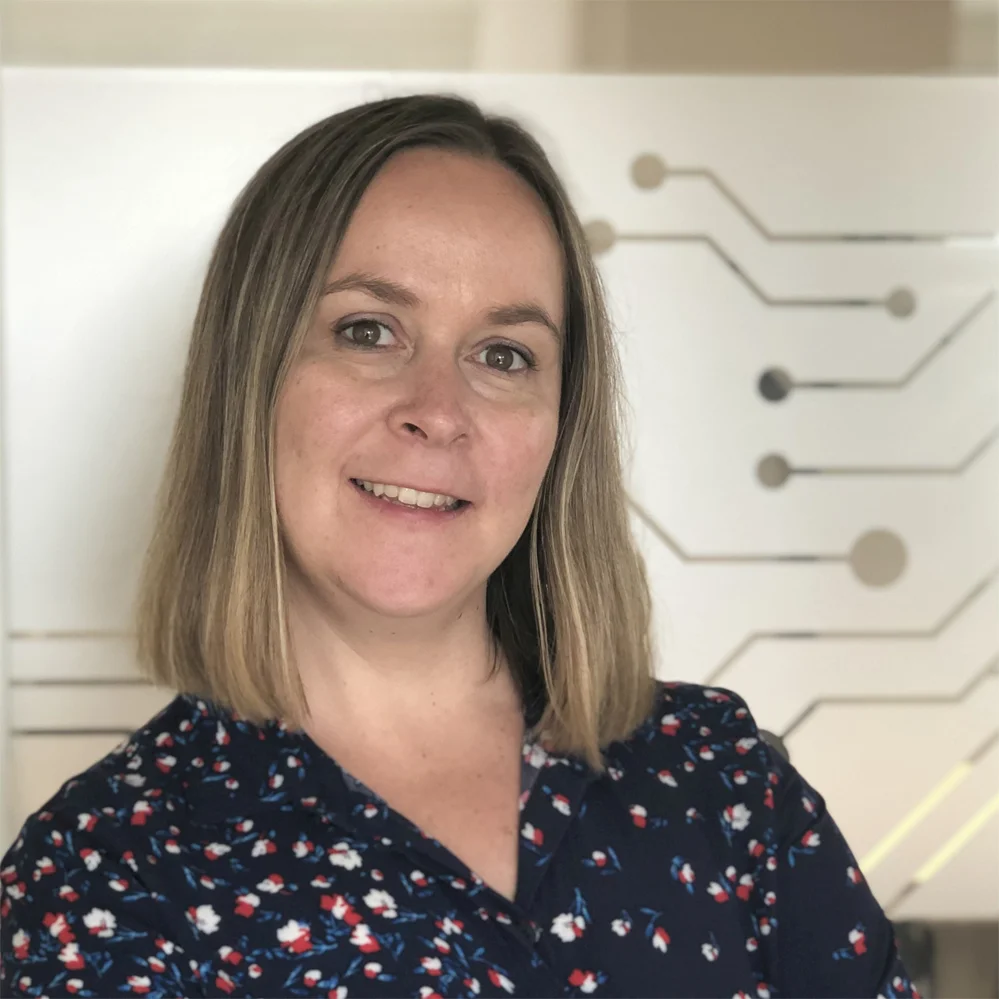 Hanne Cathrine Gullerud
Chief Operating Officer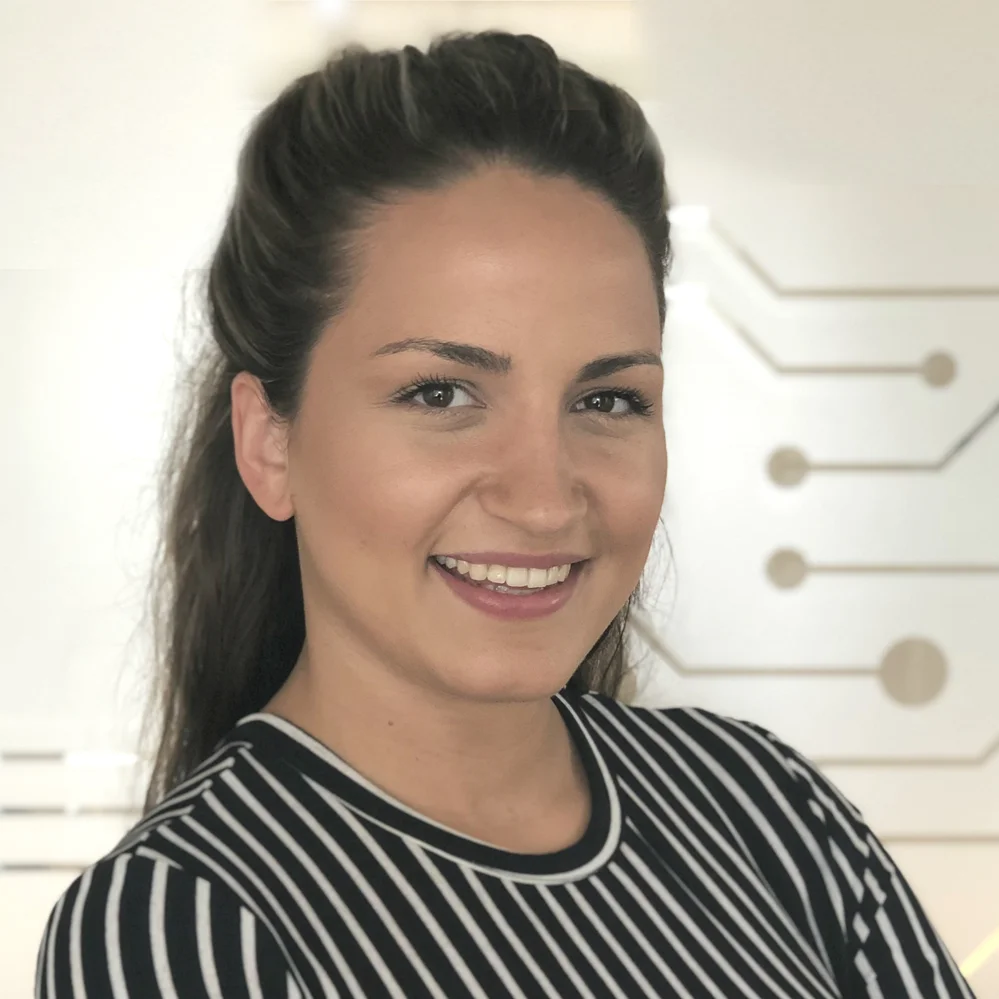 Sofie Stuen Bennia
Project Manager