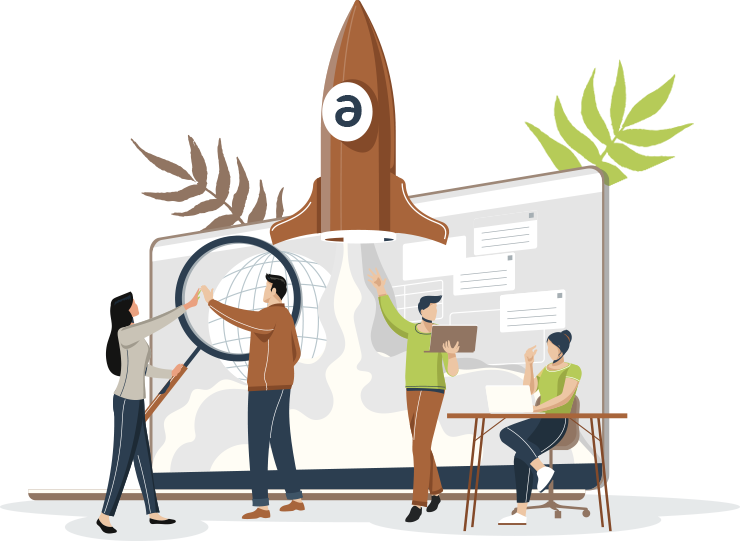 Insightful Reads for the Summer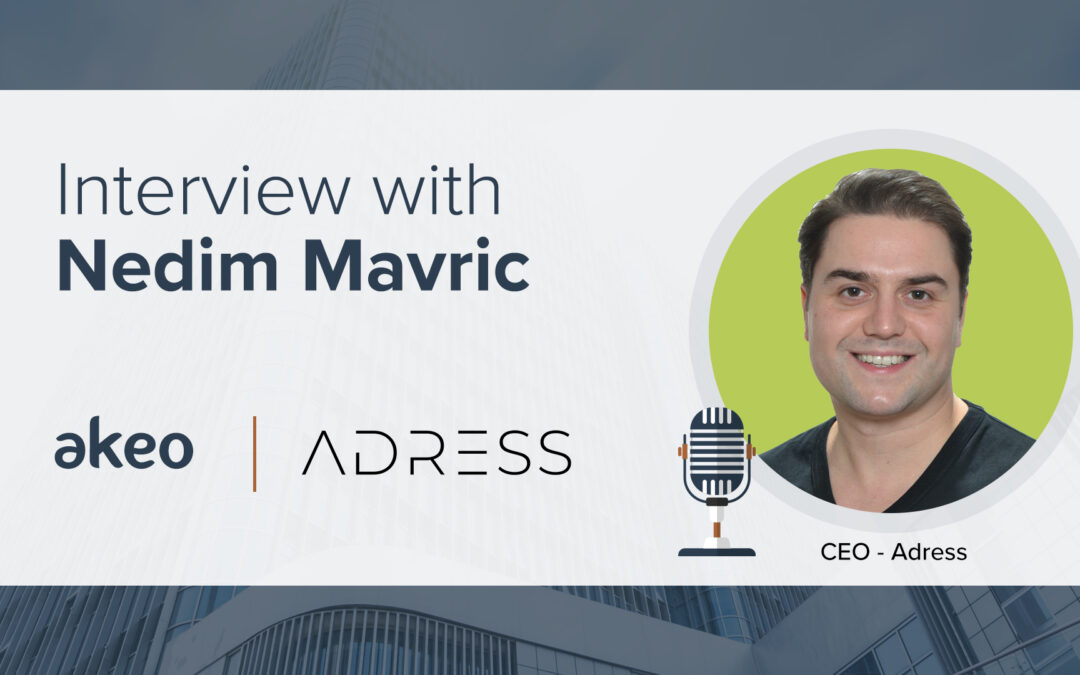 Norway-based startup, Adress shares how their real-estate blockchain product journey began with Akeo Tech-Start
Services
we offer
We focus on offering solutions that add most value to our customers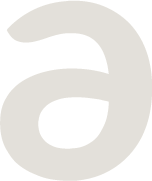 From banking to healthcare, blockchain solutions have proven their potential to all.
OUR EXPERTISE
Proof of concept
DApps
Blockchain integration
Crypto tokens
Smart contracts
Crypto wallets
Know more
Proven finance methodologies to design and execute business transformation.
OUR EXPERTISE
Automated KYC/AML
PSP integration
Automated credit check
Rule based accounting
Bank integration
Blockchain integration
Know more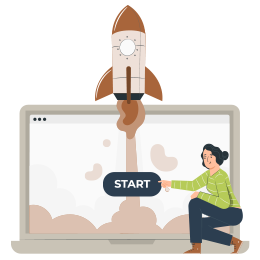 Jumpstart your ideas into working concepts with Akeo Tech-Start
We help build a product that is both market ready and scalable.
We would love to get to know you and your business!
Reach out to us and let's collaborate.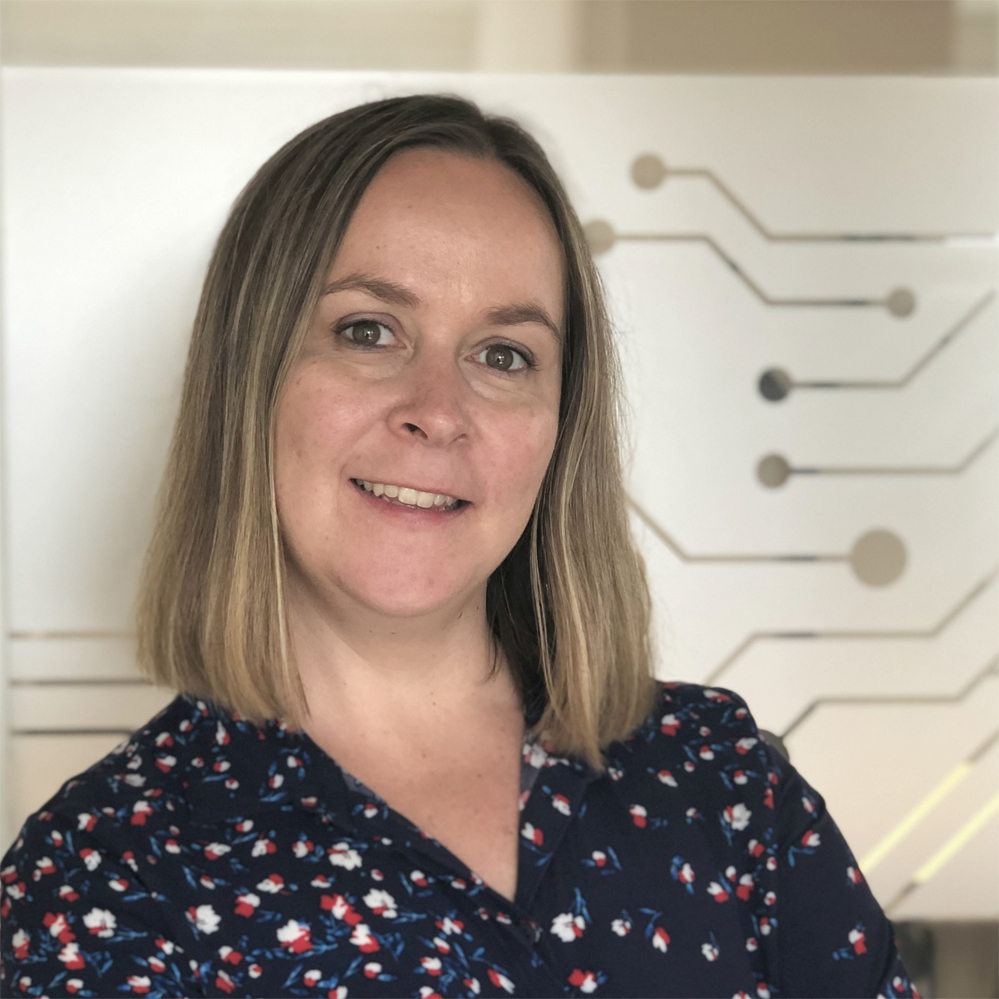 Hanne Cathrine Gullerud
Chief Operating Officer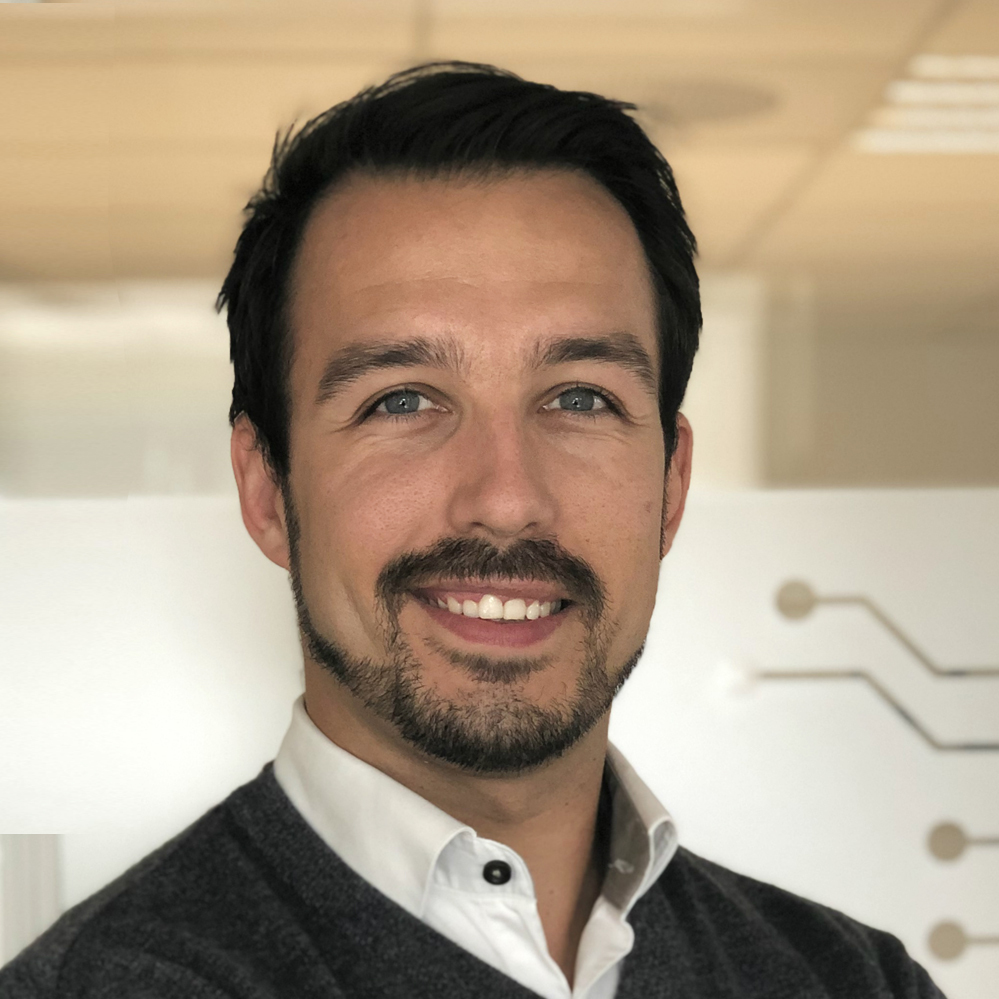 Henrik Holter
Project Manager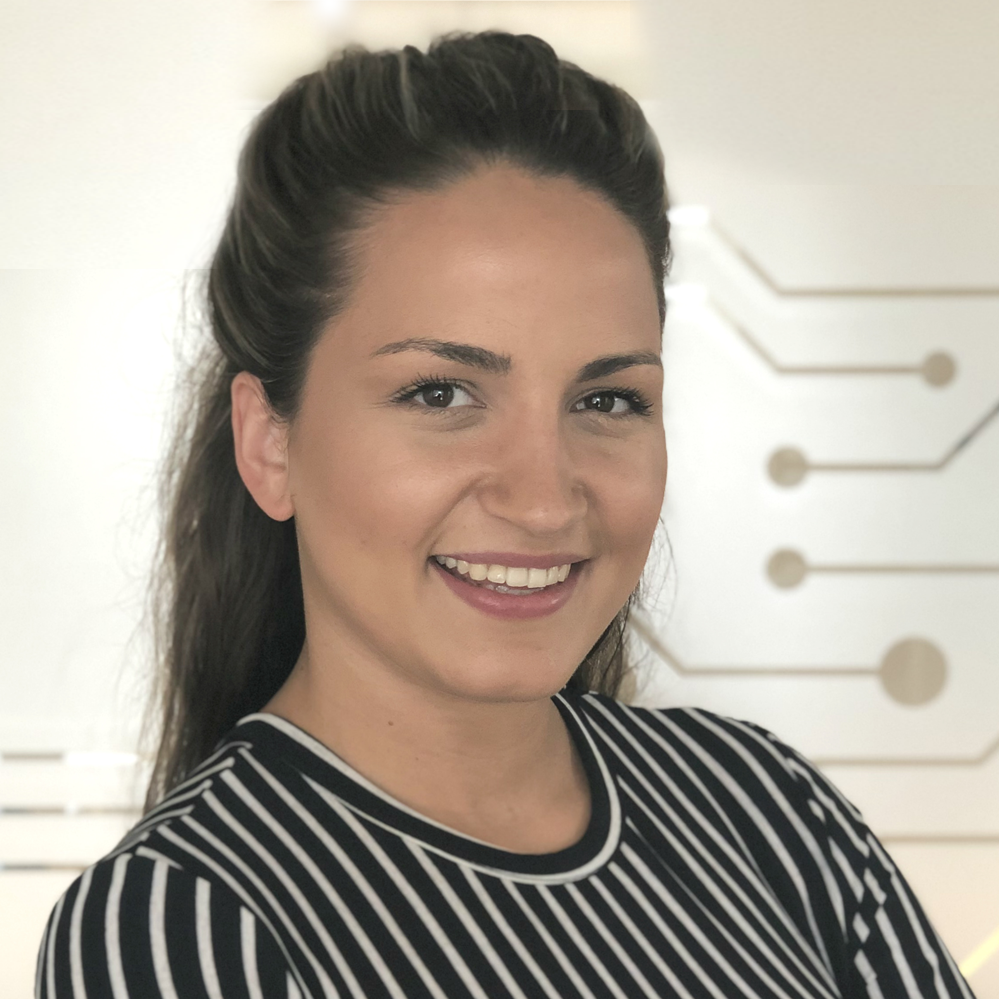 Sofie Stuen Bennia
Project Manager