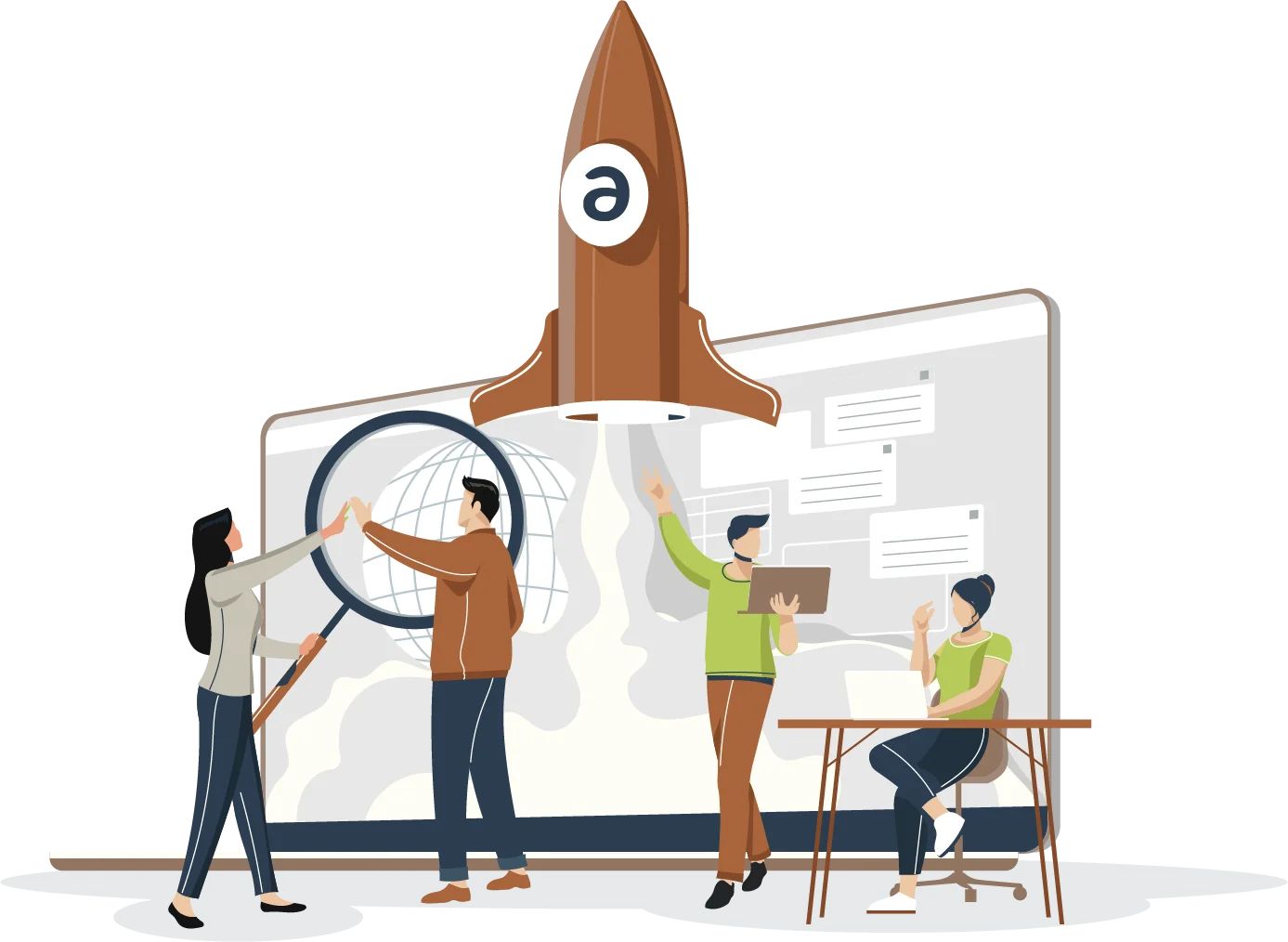 Services we offer
We focus on offering solutions that add the most value to our customers.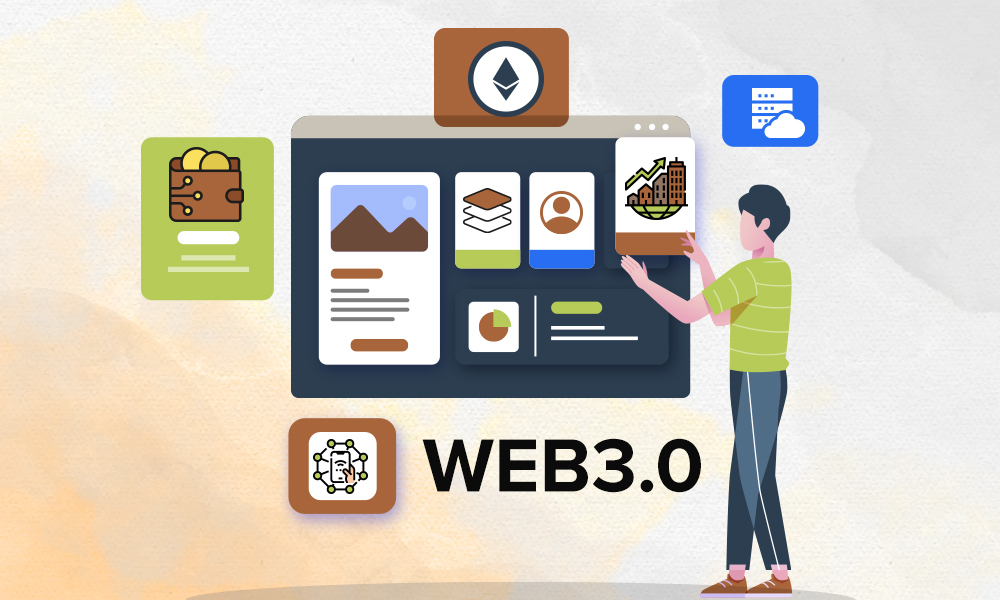 The seeds of Web3 were sowed in the year 1991, when scientists W. Scott Stornetta and Stuart Haber launched the first blockchain — a project to time-stamp digital documents. But the idea didn't really take root until 2009, when Bitcoin was launched in the wake of the...
read more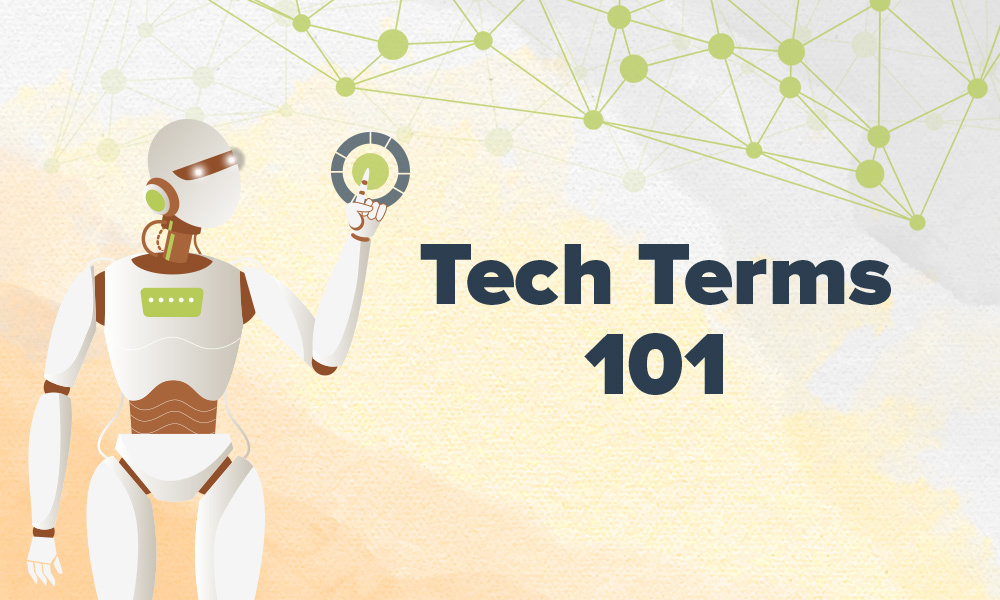 The technology world is ever evolving and with this change comes in terminologies which sometimes aren't easy to understand. Even if we are working in the tech-world, these terminologies seem alien to us or may be unheard of. As we encounter these common, un-common as...
read more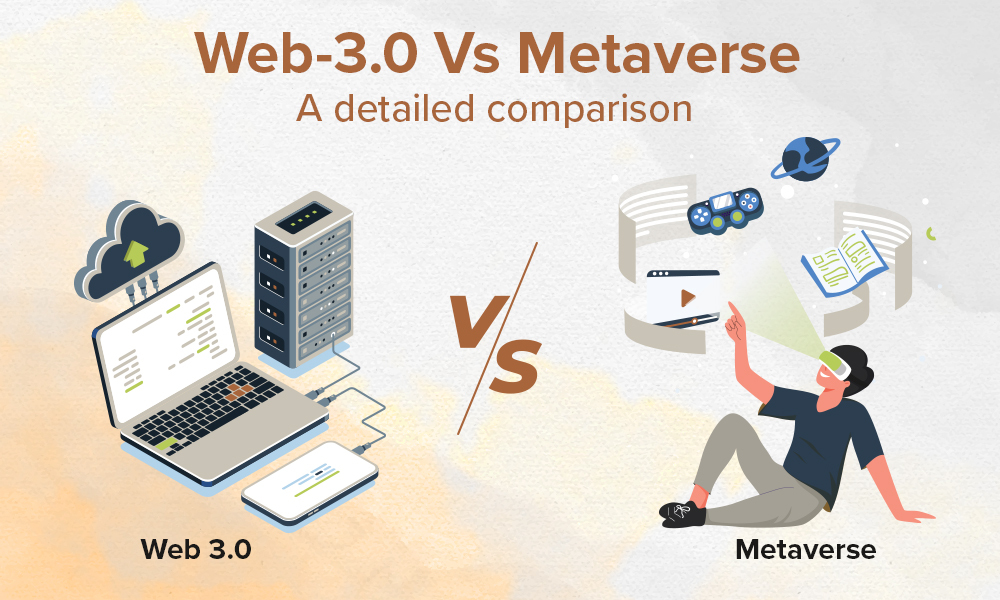 The Internet these days is buzzing with new technology terms. Two terms that are attracting the most number of eyeballs and keeping the chat alive on Social Media platforms are Web 3.0 (often called web3) and metaverse. Often taken as synonyms, these two terms don't...
read more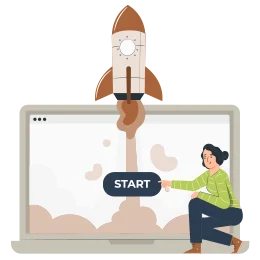 Jumpstart your ideas into working concepts with Akeo Tech-Start
We help build a product that is both market ready and scalable.