We turn your ideas into reality
Concept and software development for forward thinking businesses
Change. Follow it, or Lead it?
The world and how we operate is changing rapidly. We don't help you keep up with that change, we help you LEAD it. 
Stay relevant
Disruptive technologies are allowing new players to enter the fintech sector. Seize the opportunity before it's too late.
Increase customer satisfaction
Would you like to enhance customer experiences through advances in technology? Akeo can help.
Improve stakeholder relations
Your stakeholders are vital to your business. Together we can strengthen the bond between your business and those who believe in it.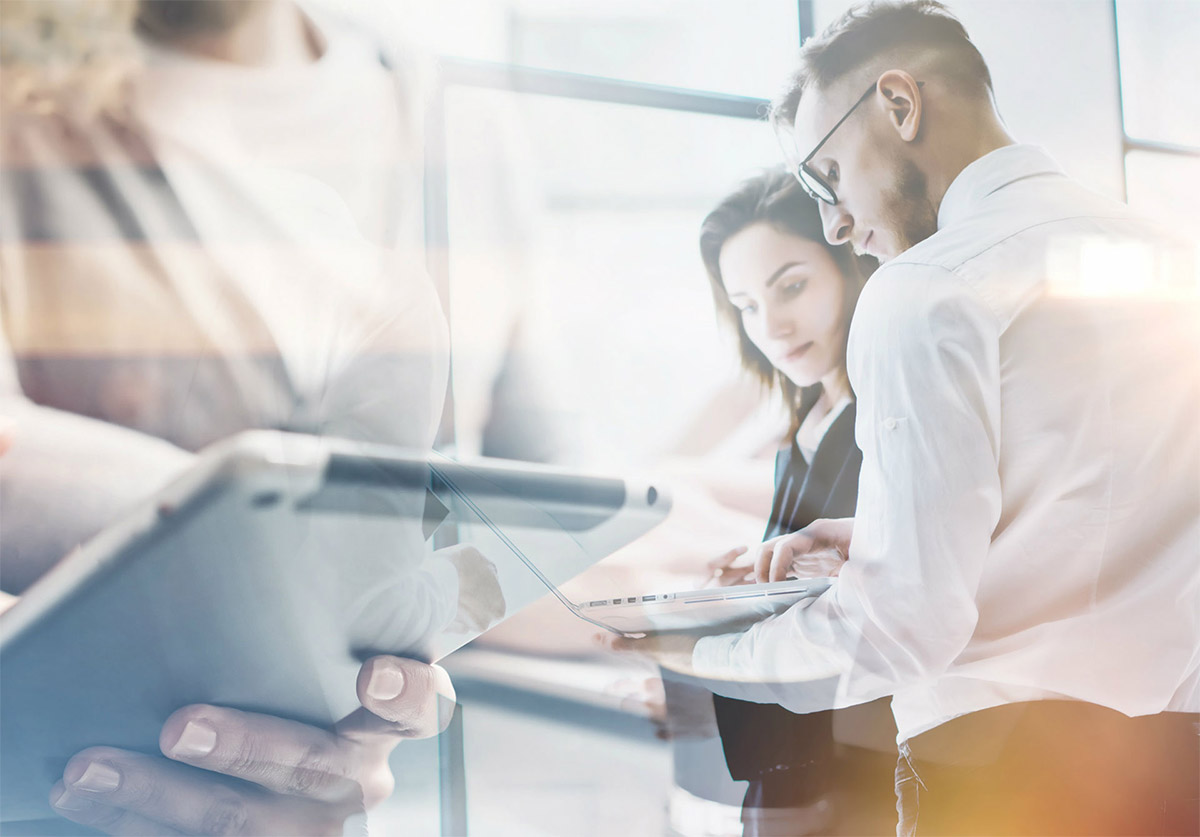 How will you innovate your business?
Waiting for the perfect technical solutions could mean missing the opportunity to shape it. To understand how emerging technologies can address challenges in your business requires both research and real-life applications and pilots.
At Akeo we try to answer how companies can innovate their business every day – and then help them do it. We work with our clients all the way from concept development to early prototype and through project go-live.
We help customers innovate in order to capture opportunities in changing markets. Proud to be standing shoulder-to-shoulder with both startups and established companies as their concept and technological partner.
Inspiring change through technology
Concept Development
Creating a concept that is both compatible with emerging technologies and increase the value for your customers is an important step towards successful implementation.
Early Prototype
Build an early prototype (proof of concept) to test your idea with customers and stakeholders. Then we design and build your technical platform based on what is working.
Software Development
By following proven methodologies,
we test, validate, build and go-to-market with scalable products. Our skilled developers have the expertise and experience your project needs.
DLT Integration
Distributed Ledger Technology (DLT) like blockchain can replace processes that are manual and inefficient. This can change the fintech sector, making it more dynamic, resilient and reliable.
Token Operation Design
Combining token technology with your existing business or idea, to create new and improved services. Let us help you see how your business concept can be tokenized – and then build it.
Scalable Products
Building products with scalability that can be updated and refined is mandatory to keeping your business agile and alive. For Akeo it is a core principle for how we work.
Hear it from our customers
The Akeo team has a unique aptitude for delivering high quality and balanced solutions. You will be sure to receive a product that is not only technologically sound but also commercially appealing to the end users.
Ayoola Brimmo
When we had an idea for a new revolutionary peer-to-peer lending platform we knew that finding the right developer possessing the essential knowledge and expertise will be one of the most critical decisions we needed to take. Our answer came with Akeo AS, a team of dedicated professional experts which won the right to be called our trusted technology partner.
Xenia Neophytou
Wonder what solution would be right for your business?
Share your thoughts and let us find out together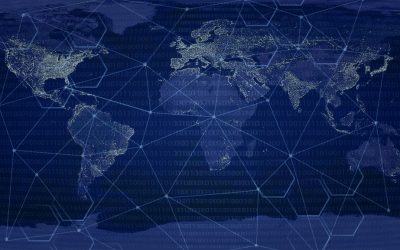 The internet as we know is reliant on centralized operators (servers). All the user data present on the internet is in the hands of a few which makes it vulnerable to cyber-attacks and hacks. It also makes easier for governments and corporates to track us and conduct...
read more