Nurturing businesses to be future-ready
We exist in the Industry 4.0 world, businesses are living and breathing artificial intelligence, internet of things and blockchain. Industry transformation is happening faster today than ever before. A right mix of innovation, vision, agility, and technical skills is needed to thrive in this dynamic market.
We work shoulder-to-shoulder with both startups and established companies as concept and technology partner. At Akeo, we answer how companies can nurture their business everyday – and then help them to do it.
Building the future concepts
As technology is working at the heart of innovation, businesses at large are questioning how to sustain in this ever-changing environment. The technological solutions that we offer at Akeo, foster innovation, and help companies to adapt to new realities of businesses quickly.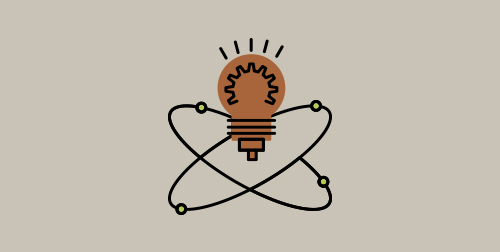 Emerging Technologies
Adopt the emerging technologies to leverage the power of open, secure and transparent business ecosystems.
Blockchain & DLT
Data Science
Industry 4.0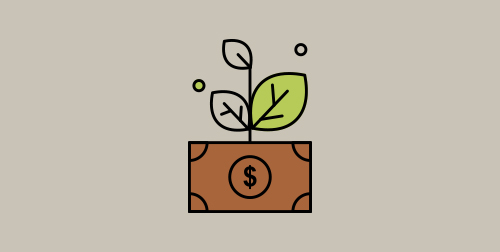 Fintech Solutions
Futuristic financial strategies to rise above global boundaries and offer innovative value propositions
Open Banking
PSD 2
Lending Solution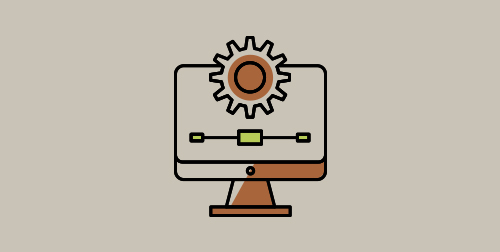 General Development
Shaping scalable business plans with digital solutions to resolve challenges and bring exciting opportunities.
Concept Development
Frame work Development
Application Services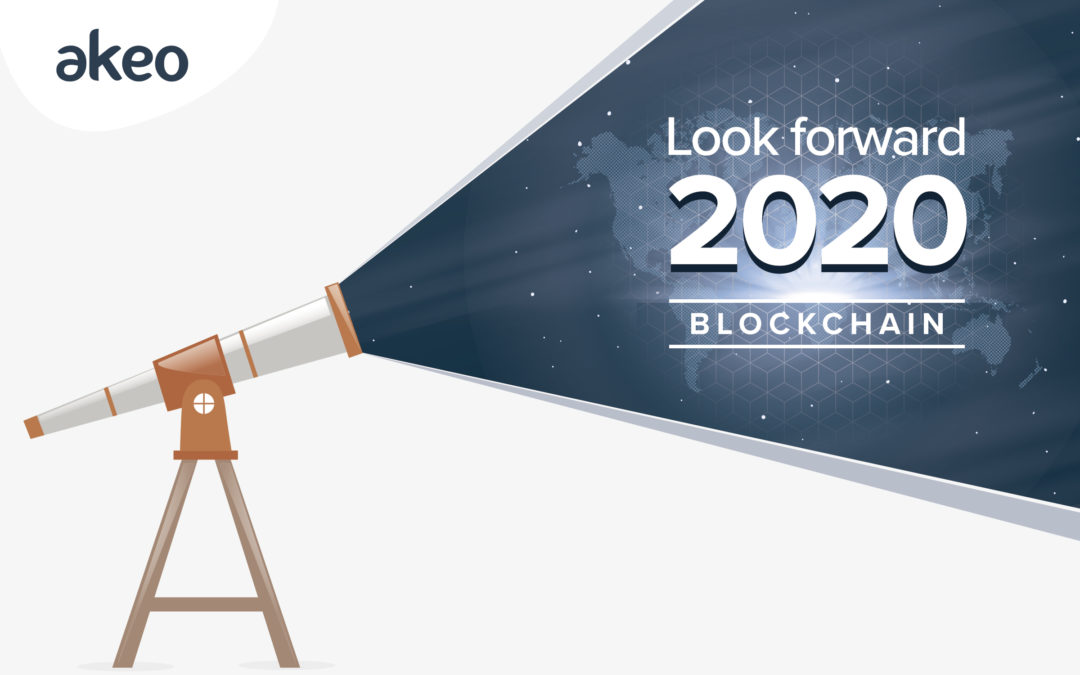 Each year, we take one step forward to bring blockchain towards mainstream adoption. In 2019, we have matured in our concepts surrounding distributed ledgers, smart contracts, and how are they used to build innovative solutions. Businesses across industries have been...
read more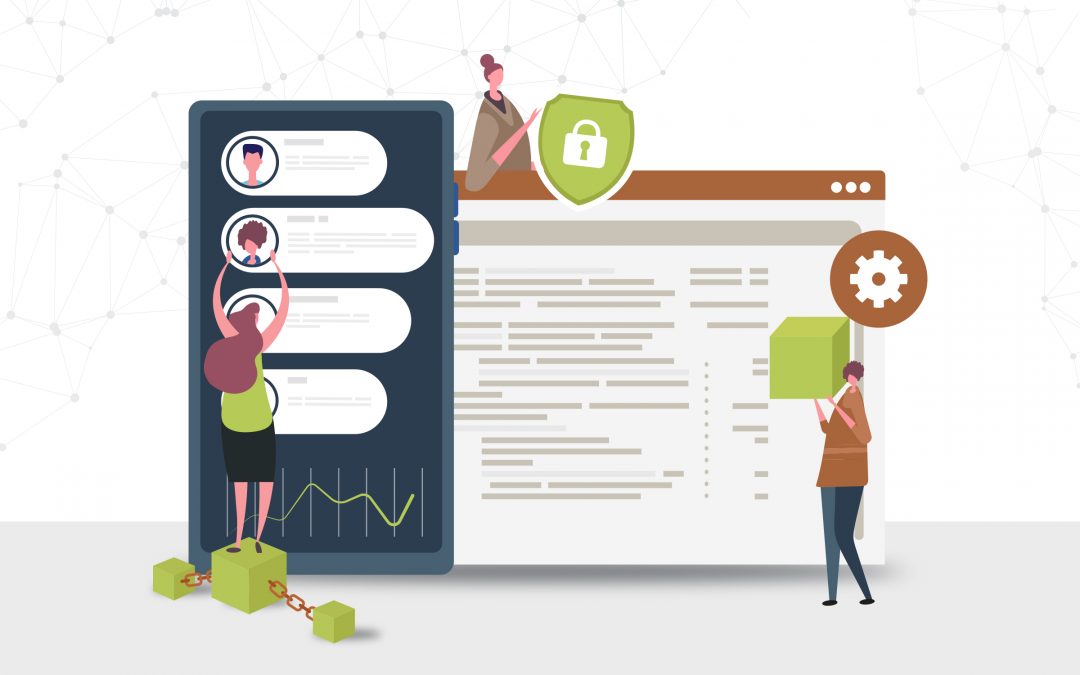 Know Your Customers (KYC) and Anti-Money Laundering (AML) are some of the most critical compliances all banks and financial institutions must adhere to. To meet KYC/AML compliances, they are required to maintain specific records of their customers to prevent money...
read more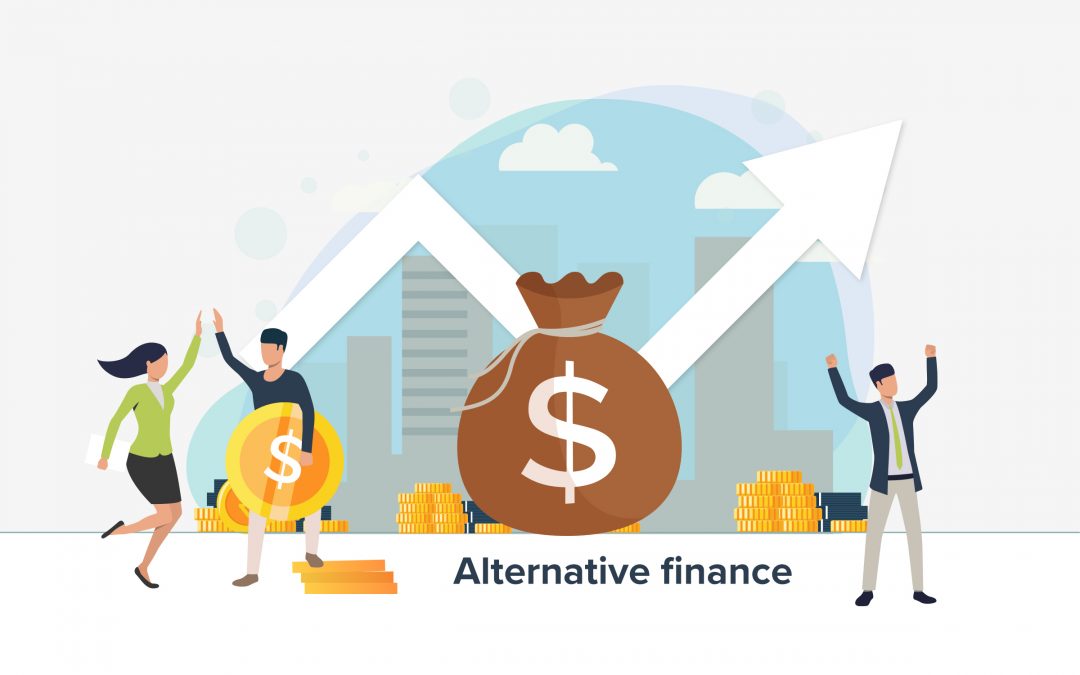 Even though banks remain key players in the finance industry, alternative finance and online lending platforms are witnessing immense growth. According to the report by the Federal Reserve, alternative lenders garnered around 32% of all business loan applications in...
read more
Business and Industry Insights
Thought, Perspective and Vision
Learn, Innovate and Transform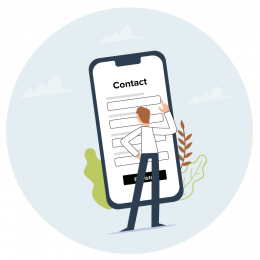 Waiting for the perfect technical solutions could mean missing the opportunity
Reach out and let's find a solution. Together.
The Akeo team has a unique aptitude for delivering high quality and balanced solutions. You will be sure to receive a product that is not only technologically sound but also commercially appealing to the end users.
Ayoola Brimmo
Director, Cycled Technologies AS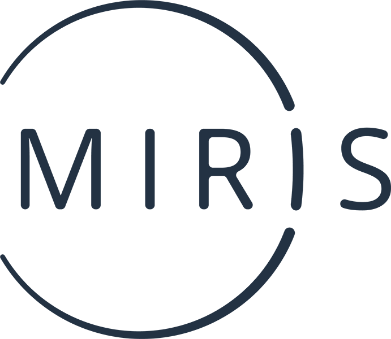 We have developed a great partnership with Akeo and their dedication to our product Miris-Exact is remarkable. We appreciate their approach to technology, attention to detail, and creative ways to bring a new product to life.
Geir Nystrand
Project Manager, Miris AS