Empower your startup
idea with relevant technology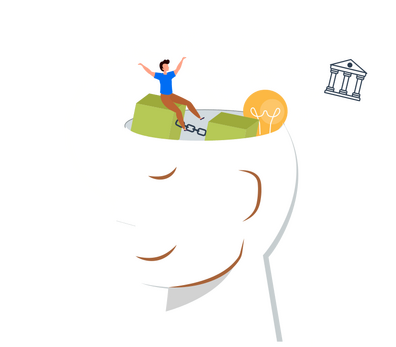 Services
we offer
We focus on offering solutions that add most value to our customers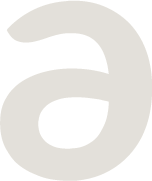 From banking to healthcare, blockchain solutions have proven their potential to all.
OUR EXPERTISE
Proof of concept
DApps
Blockchain integration
Crypto tokens
Smart contracts
Crypto wallets
Know more
Proven finance methodologies to design and execute business transformation.
OUR EXPERTISE
Automated KYC/AML
PSP integration
Automated credit check
Rule based accounting
Bank integration
Blockchain integration
Know more
Start as soon as possible As soon as you have an idea in mind, check to see if anyone else has already done it. If you don't find anything like your idea, roll up your sleeves and get to work, but make sure your idea solves a real-world problem, or in other words,...
read more
We have all seen the excitement across industries to adopt blockchain. Moreover, there is little doubt in the mind of enterprises that the distributed ledger technology can transform internal systems as well as processes to pave the way for the development of new...
read more
Staking means locking up a certain amount of cryptocurrency in a digital wallet to be a  participant in the operation of blockchain. With staking, the participants can earn a certain amount of rewards. Theoretically, anyone who holds the cryptocurrency can participate...
read more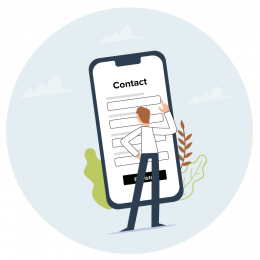 Waiting for the perfect technical solutions could mean missing the opportunity
Reach out and let's find a solution. Together.

The Akeo team has a unique aptitude for delivering high quality and balanced solutions. You will be sure to receive a product that is not only technologically sound but also commercially appealing to the end users.
Ayoola Brimmo
Director, Cycled Technologies AS
Read Case-Study

We have developed a great partnership with Akeo and their dedication to our product Miris-Exact is remarkable. We appreciate their approach to technology, attention to detail, and creative ways to bring a new product to life.
Geir Nystrand
Project Manager, Miris AS
Read Case-Study
We would love to get to know you and your business!
Reach out to us and let's collaborate.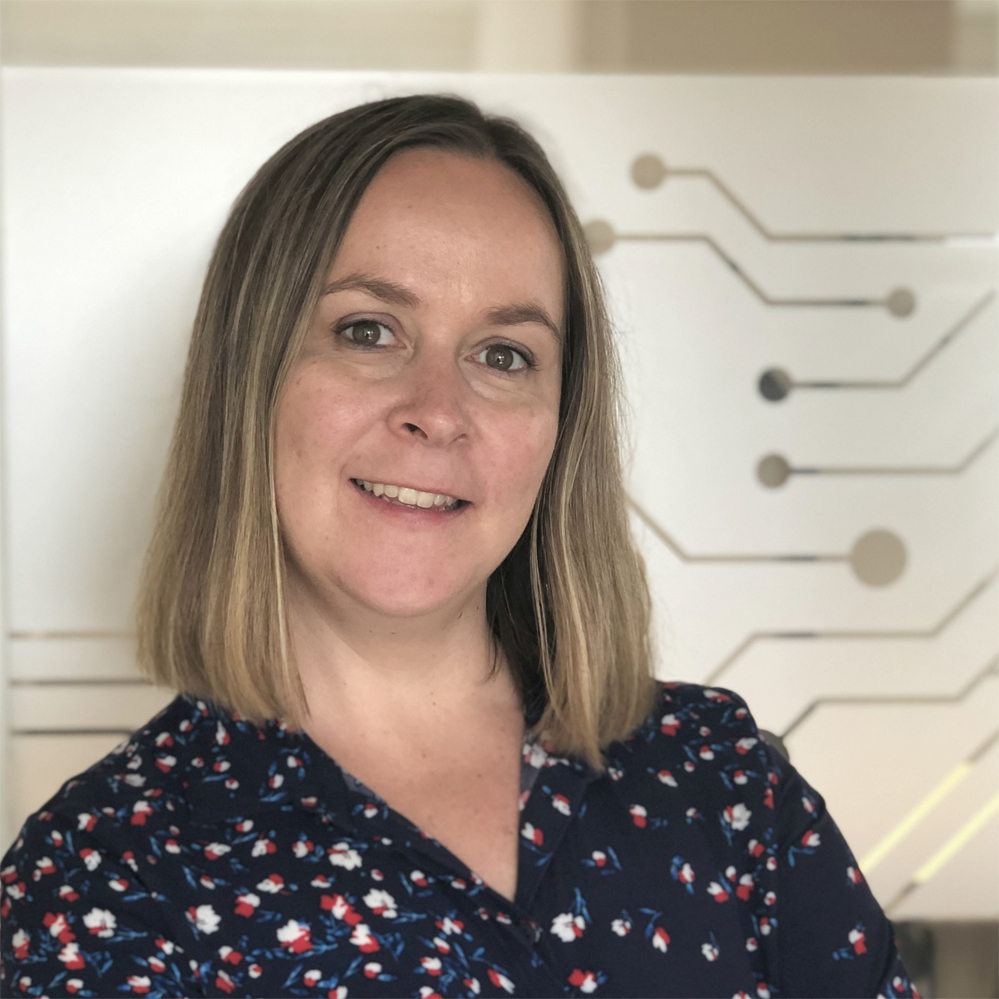 Hanne Cathrine Gullerud
Project Director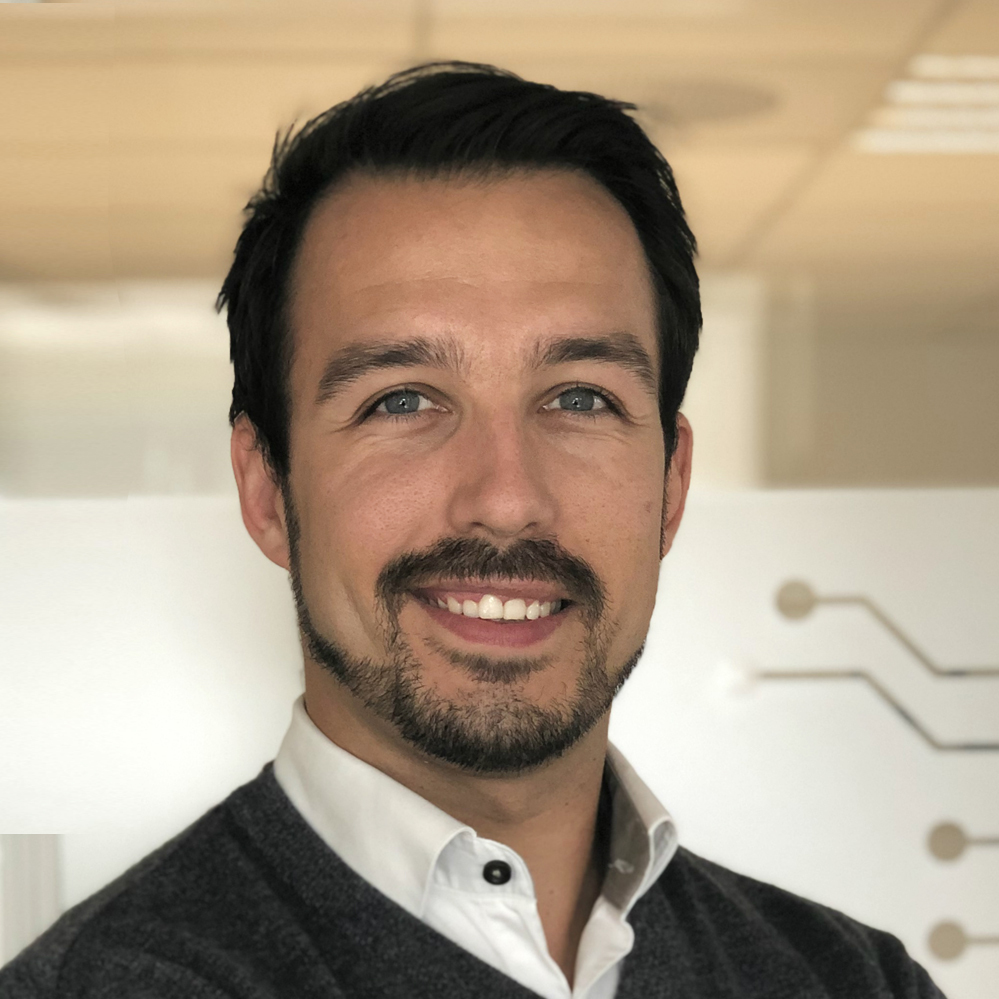 Henrik Holter
Project Manager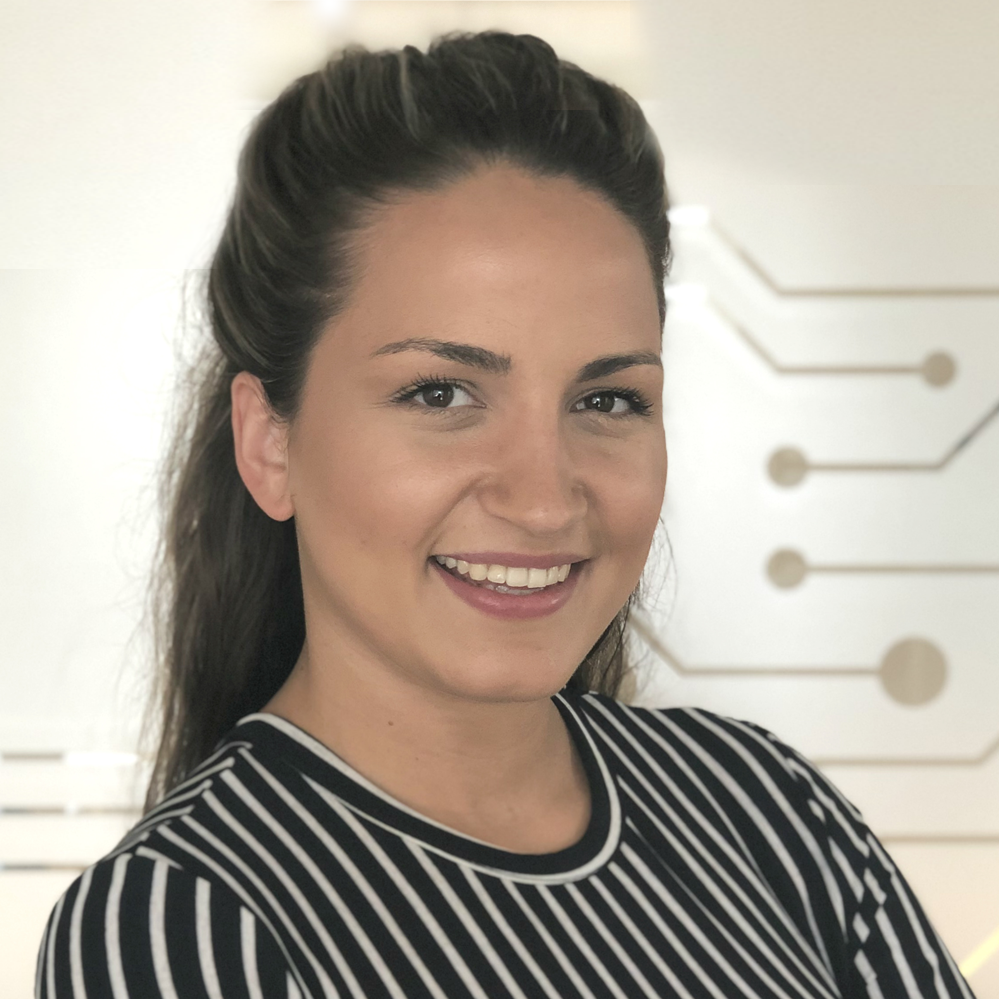 Sofie Stuen Bennia
Project Manager