Empower your startup
idea with relevant technology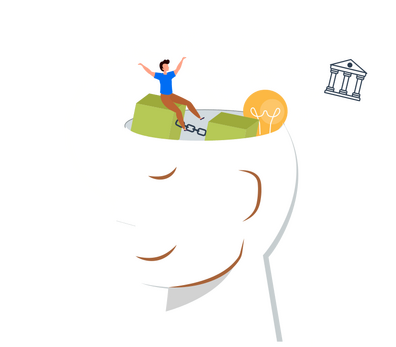 Services
we offer
We focus on offering solutions that add most value to our customers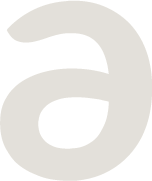 From banking to healthcare, blockchain solutions have proven their potential to all.
OUR EXPERTISE
Proof of concept
DApps
Blockchain integration
Crypto tokens
Smart contracts
Crypto wallets
Know more
Proven finance methodologies to design and execute business transformation.
OUR EXPERTISE
Automated KYC/AML
PSP integration
Automated credit check
Rule based accounting
Bank integration
Blockchain integration
Know more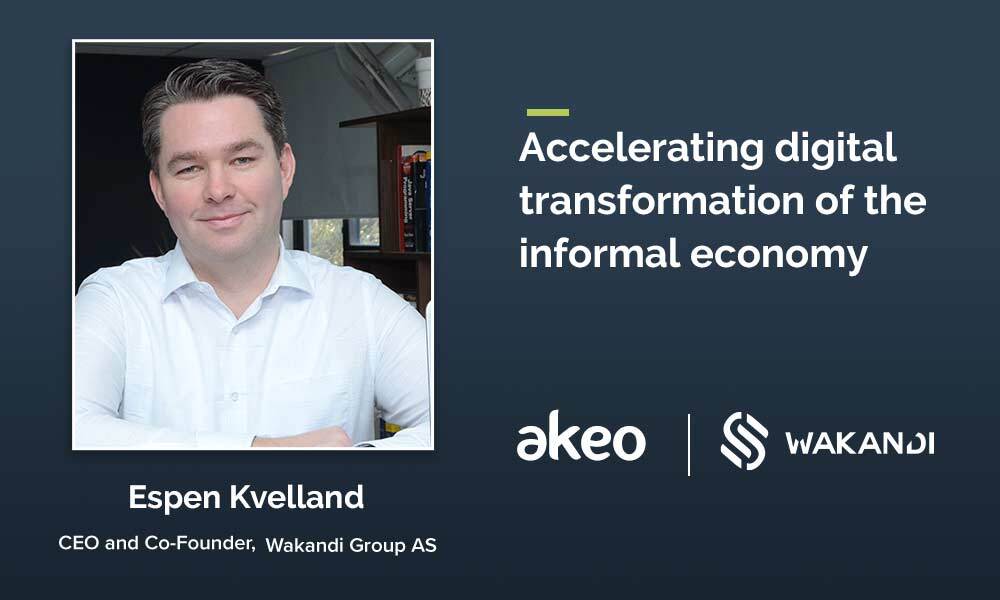 Wakandi was founded in 2018 to improve the way money, and money transfers are handled in Africa. The project began its journey as an idea for a high-end payment system to provide faster, cheaper, and more secure payments with distributed ledger technology (DLT). After...
read more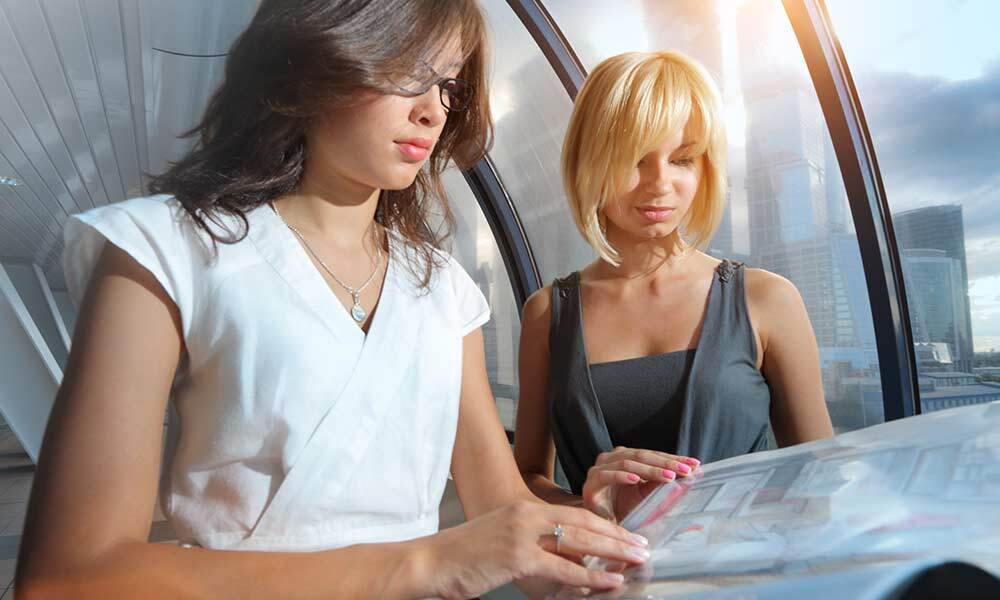 At first, one may believe that Customer Service and Customer Relations are synonymous. However, there is a very distinct difference between the two. Customer Service is more of an inbound function which a customer expects before or after making a product purchase. On...
read more
This is 2021, and we believe every business knows the importance of having an online presence in the form of a website. Irrespective of the industry that the business is in, a website can greatly affect its success. For a startup, a website establishes trust for...
read more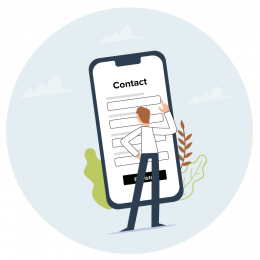 Waiting for the perfect technical solutions could mean missing the opportunity
Reach out and let's find a solution. Together.
We would love to get to know you and your business!
Reach out to us and let's collaborate.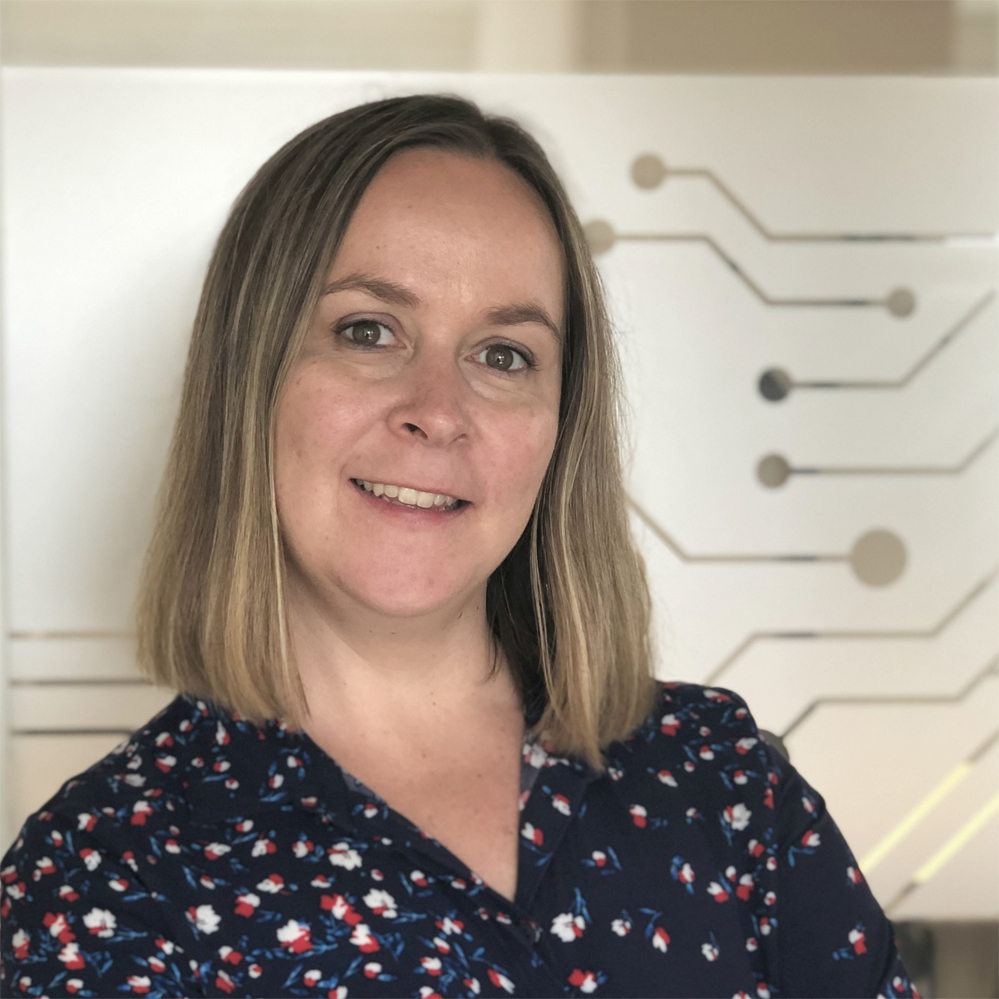 Hanne Cathrine Gullerud
Chief Operating Officer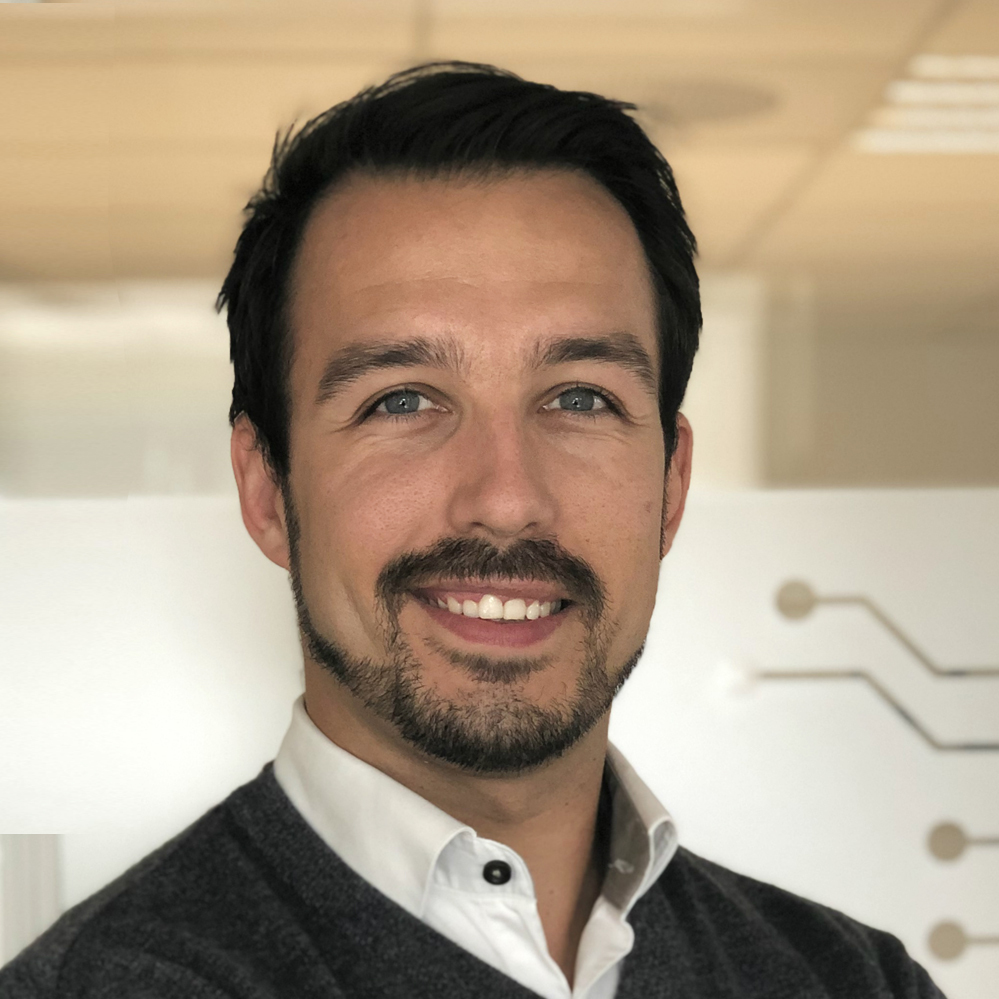 Henrik Holter
Project Manager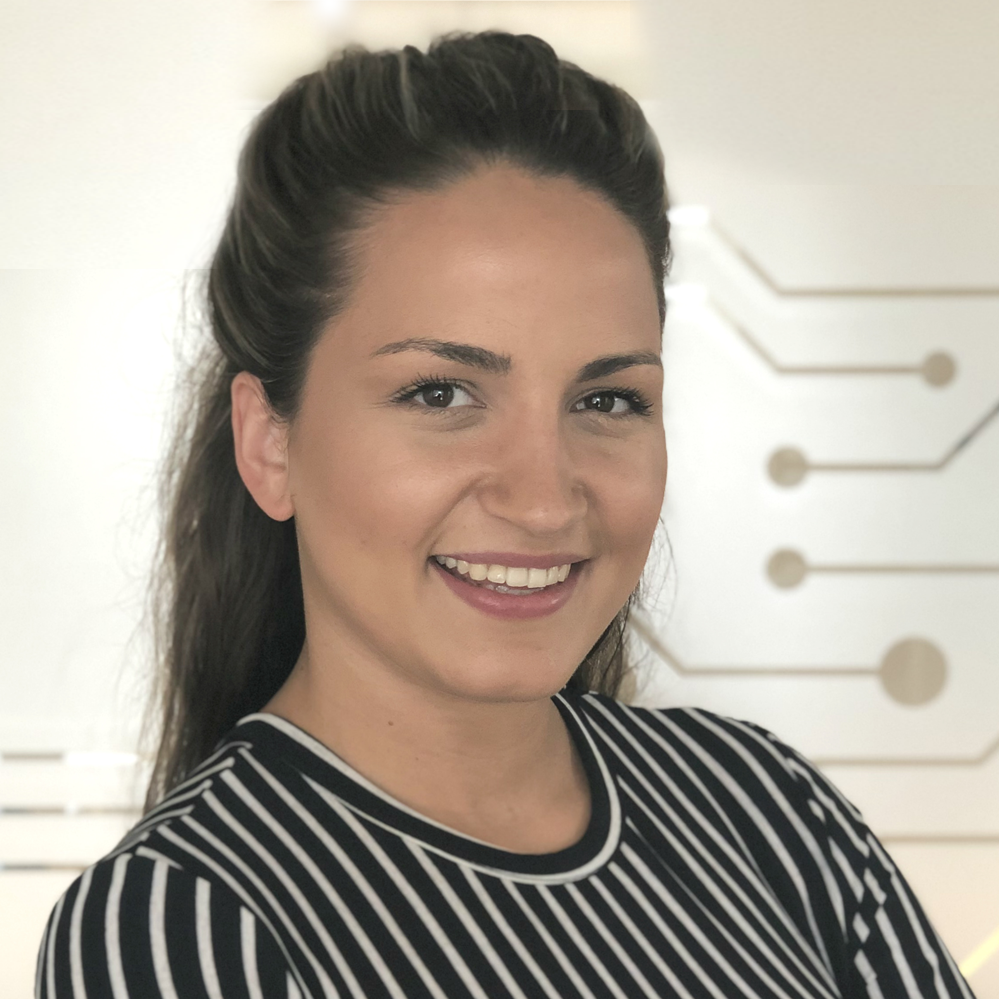 Sofie Stuen Bennia
Project Manager