Empower your startup
idea with relevant technology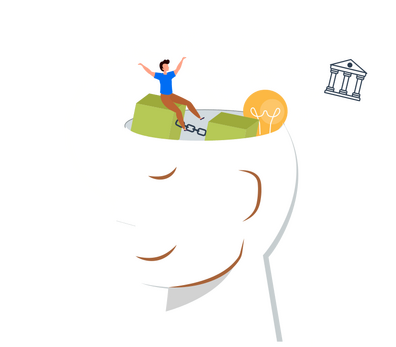 Services
we offer
We focus on offering solutions that add most value to our customers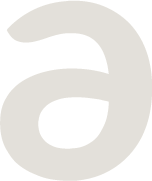 From banking to healthcare, blockchain solutions have proven their potential to all.
OUR EXPERTISE
Proof of concept
DApps
Blockchain integration
Crypto tokens
Smart contracts
Crypto wallets
Know more
Proven finance methodologies to design and execute business transformation.
OUR EXPERTISE
Automated KYC/AML
PSP integration
Automated credit check
Rule based accounting
Bank integration
Blockchain integration
Know more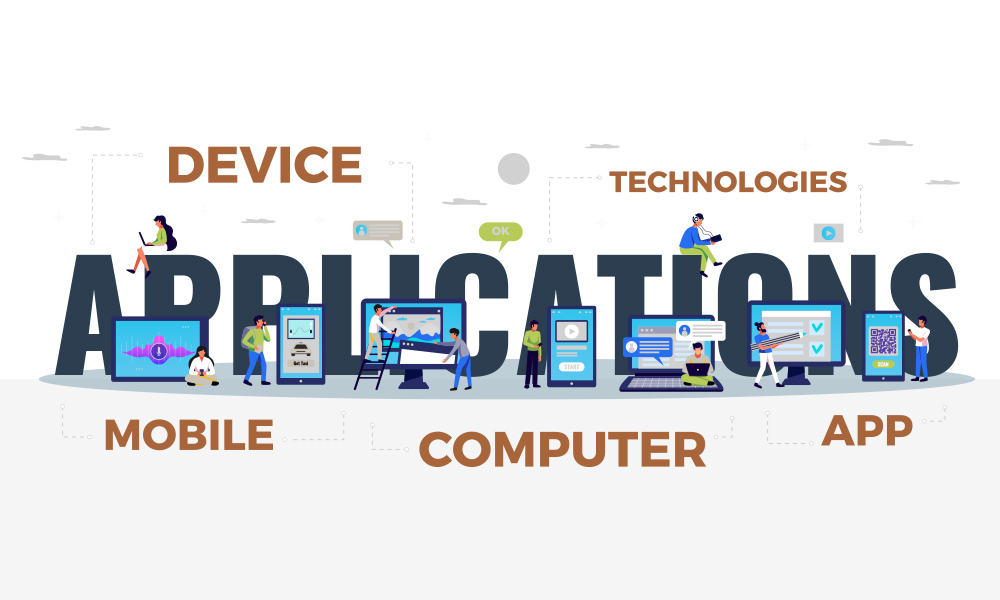 Whether it's a startup or an established business, the question of how much it would cost to develop an application is a tricky one. To draw an exact estimation is definitely not that simple, but rough estimations can be drawn on the basis of app functionality,...
read more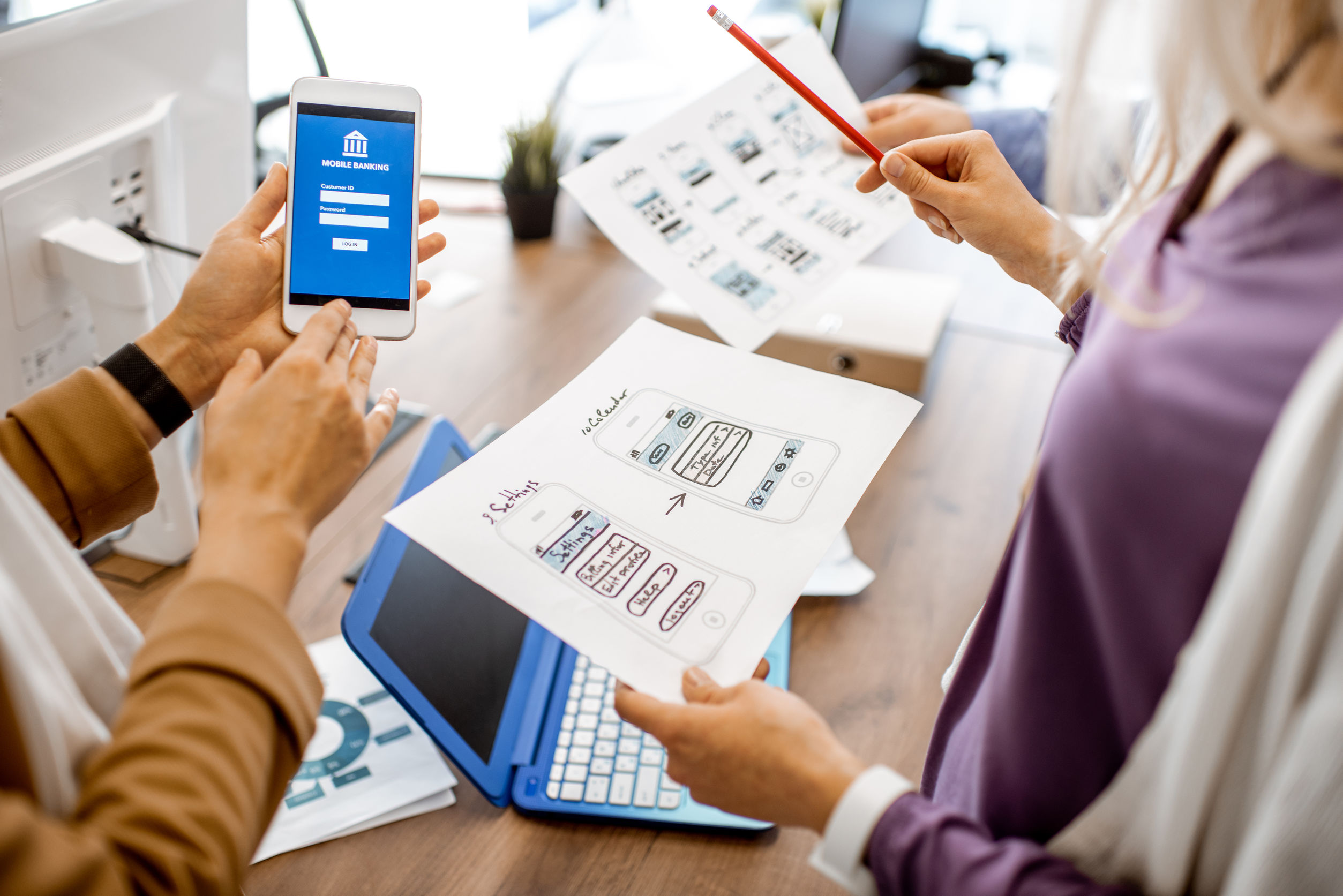 What is the cost of development of an application, whether it is on the web, or an app, or both? Perhaps this is one of the first questions that enterprises and developers ask when they wish to launch a solution. Development costs vary with what sits at the very...
read more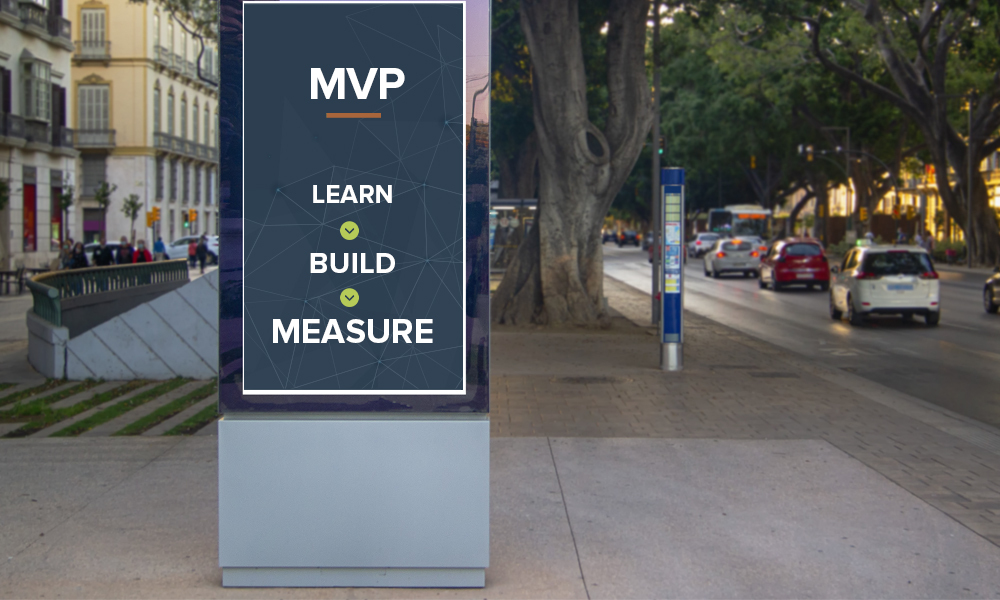 In recent times, the importance of MVP (Minimum Viable Product) has increased rapidly, because continuous improvement and consistent growth of a software product is an essential part of business. The current situation has led businesses to institute several budget...
read more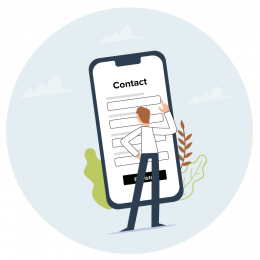 Waiting for the perfect technical solutions could mean missing the opportunity
Reach out and let's find a solution. Together.
We would love to get to know you and your business!
Reach out to us and let's collaborate.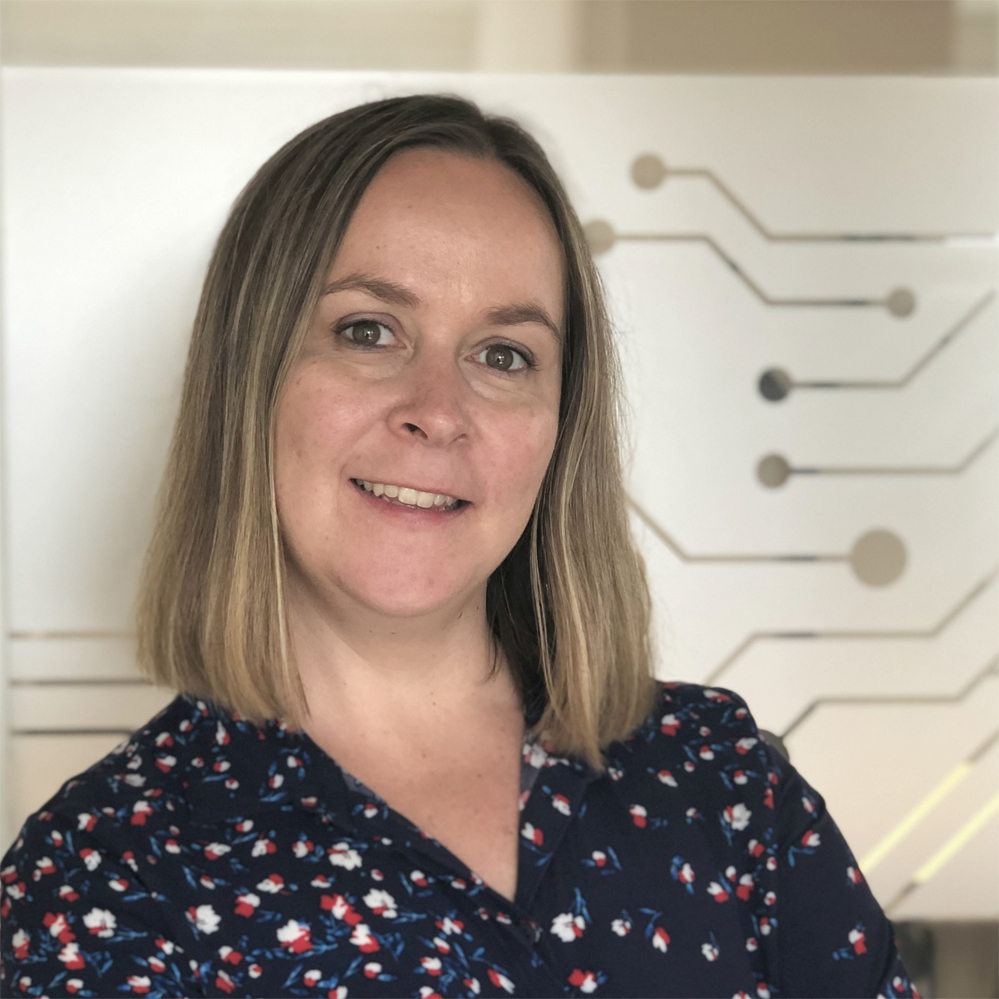 Hanne Cathrine Gullerud
Chief Operating Officer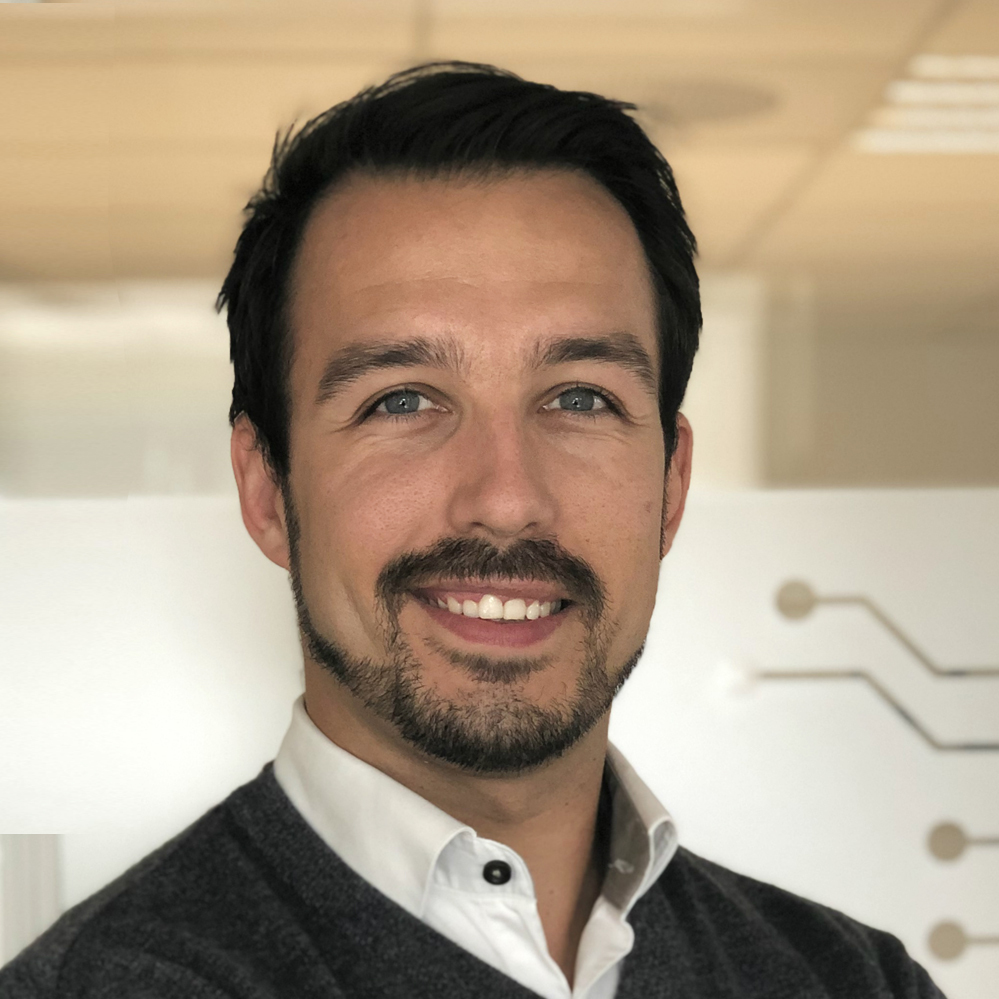 Henrik Holter
Project Manager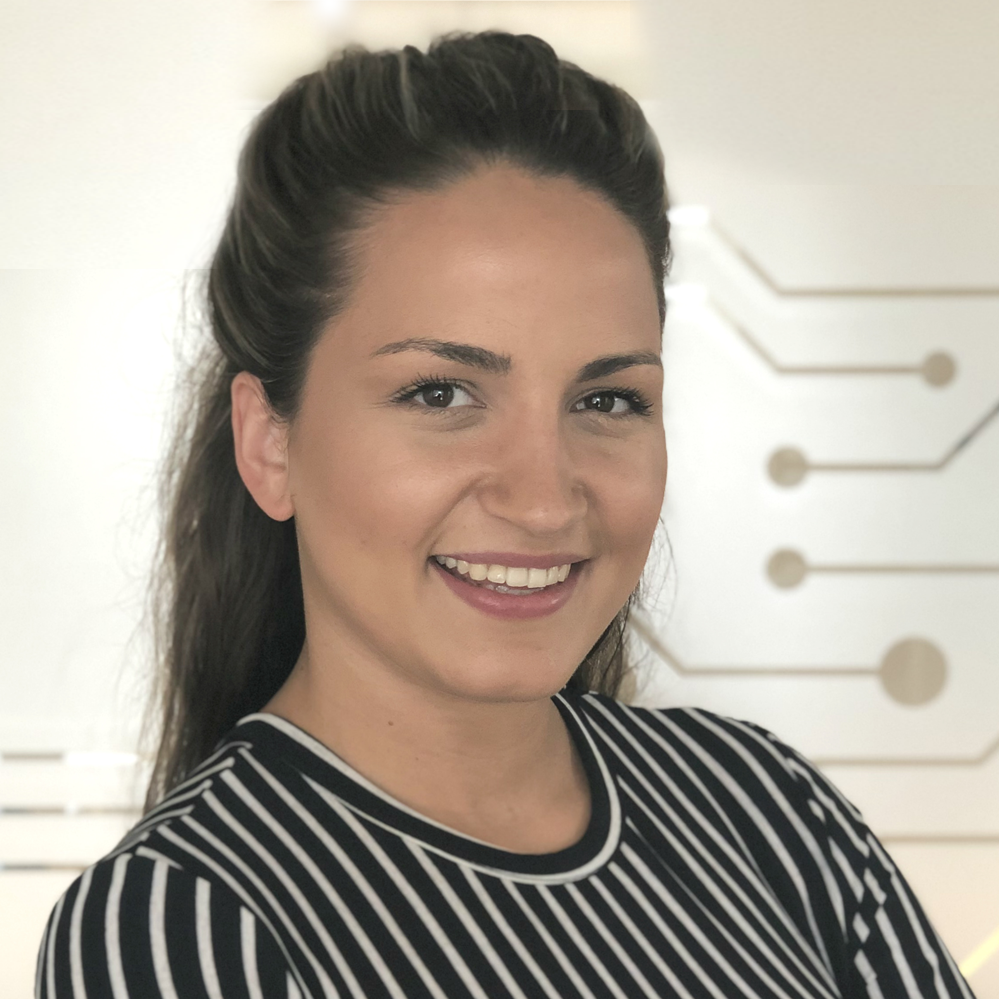 Sofie Stuen Bennia
Project Manager