Inspiring change through technology
Concept and software development for forward thinking businesses
Nurturing businesses to be future-ready
We exist in the Industry 4.0 world, businesses are living and breathing artificial intelligence, internet of things and blockchain. Industry transformation is happening faster today than ever before. A right mix of innovation, vision, agility, and technical skills is needed to thrive in this dynamic market.
We work shoulder-to-shoulder with both startups and established companies as concept and technology partner. At Akeo, we answer how companies can nurture their business everyday – and then help them to do it.
Building the future concepts
As technology is working at the heart of innovation, businesses at large are questioning how to sustain in this ever-changing environment. The technological solutions that we offer at Akeo, foster innovation, and help companies to adapt to new realities of businesses quickly.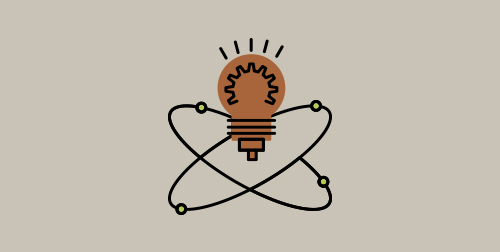 Emerging Technologies
Adopt the emerging technologies to leverage the power of open, secure and transparent business ecosystems.
Blockchain & DLT
Data Science
Industry 4.0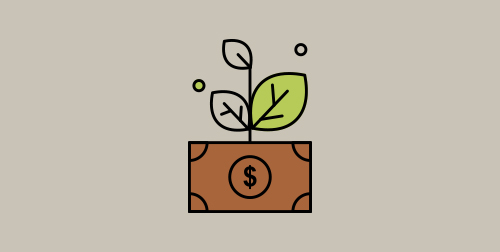 Fintech Solutions
Futuristic financial strategies to rise above global boundaries and offer innovative value propositions
Open Banking
PSD 2
Lending Solution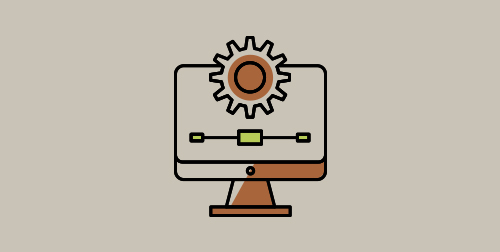 General Development
Shaping scalable business plans with digital solutions to resolve challenges and bring exciting opportunities.
Concept Development
Frame work Development
Application Services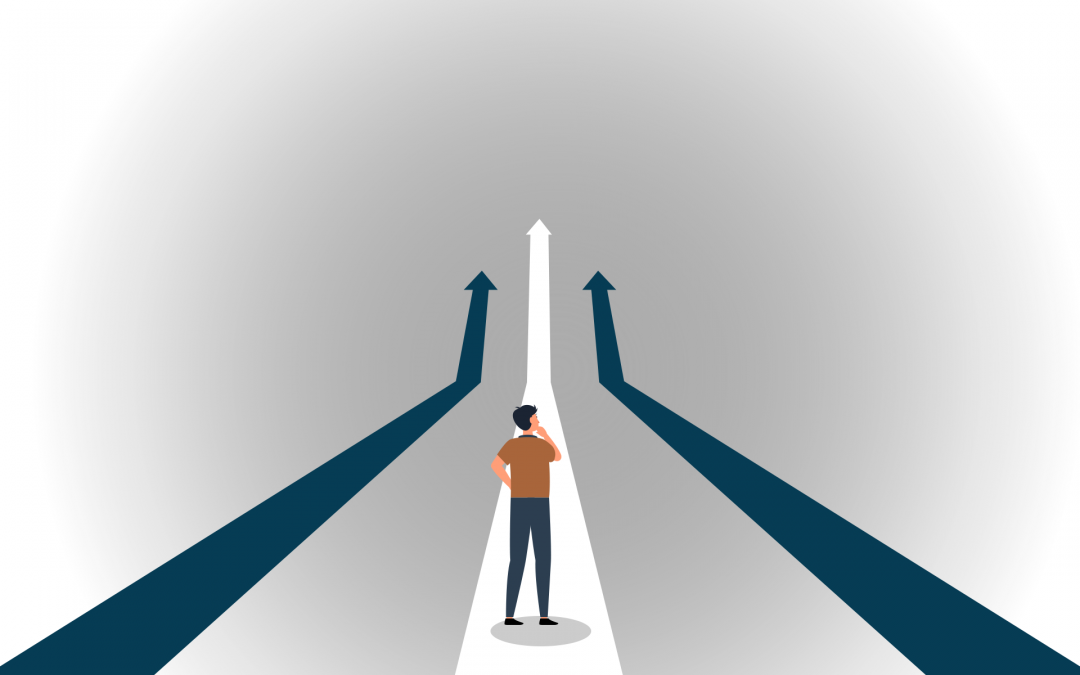 Since January 2018, when the UK embarked on its open banking experiment, we have heard a lot about it. Now the regulation is almost two years old, we believe that there have been visible changes in the financial landscape, especially for big banks and firms willing to...
read more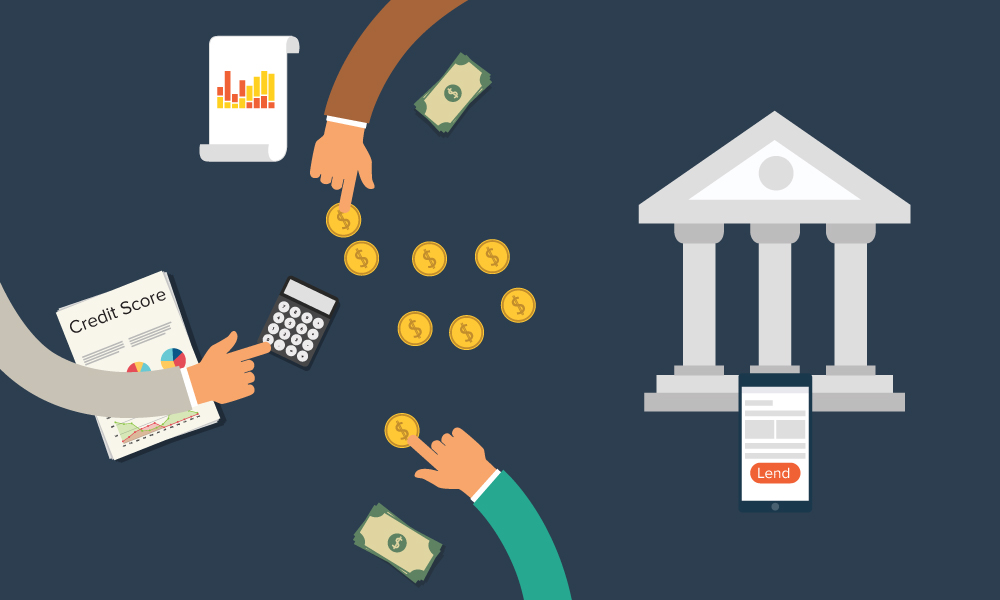 With open banking leading the way, large banks, financial institutions, and aspiring third party providers are preparing to redefine the financial services. They will produce more personalized products and services catering to the financial needs of the consumers....
read more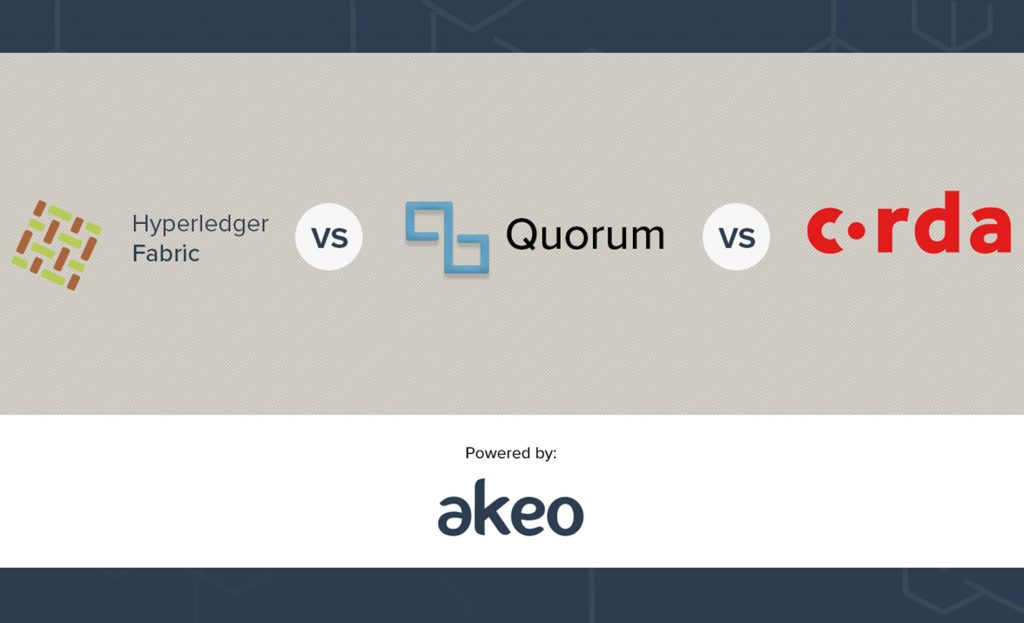 Blockchain as an emerging technology has not yet reached the ground level and yet the disruptive technology has seen five generations. While the first two generations, Bitcoin and Ethereum were public, permissionless blockchains, Hyperledger Fabric, Corda and Quorum are private and permissioned blockchains. Why this paradigm shift in technology when it was aimed to be…
read more
Business and Industry Insights
Thought, Perspective and Vision
Learn, Innovate and Transform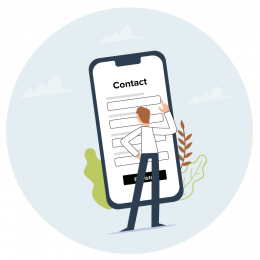 Waiting for the perfect technical solutions could mean missing the opportunity
Reach out and let's find a solution. Together.
The Akeo team has a unique aptitude for delivering high quality and balanced solutions. You will be sure to receive a product that is not only technologically sound but also commercially appealing to the end users.
Ayoola Brimmo