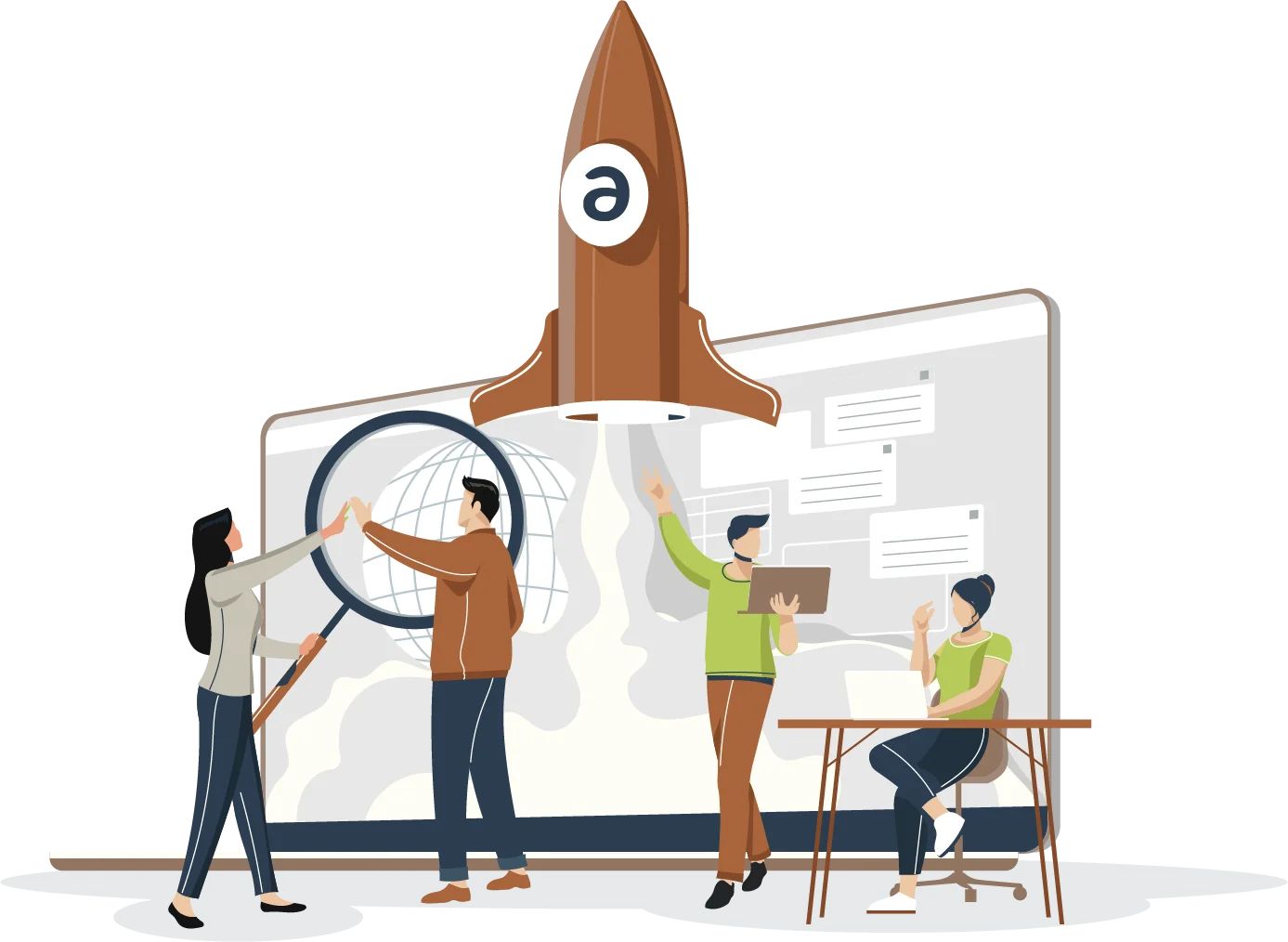 Services
we offer
We focus on offering solutions that add most value to our customers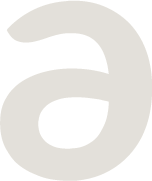 From banking to healthcare, blockchain solutions have proven their potential to all.
OUR EXPERTISE
Proof of concept
DApps
Blockchain integration
Crypto tokens
Smart contracts
Crypto wallets
Know more
Proven finance methodologies to design and execute business transformation.
OUR EXPERTISE
Automated KYC/AML
PSP integration
Automated credit check
Rule based accounting
Bank integration
Blockchain integration
Know more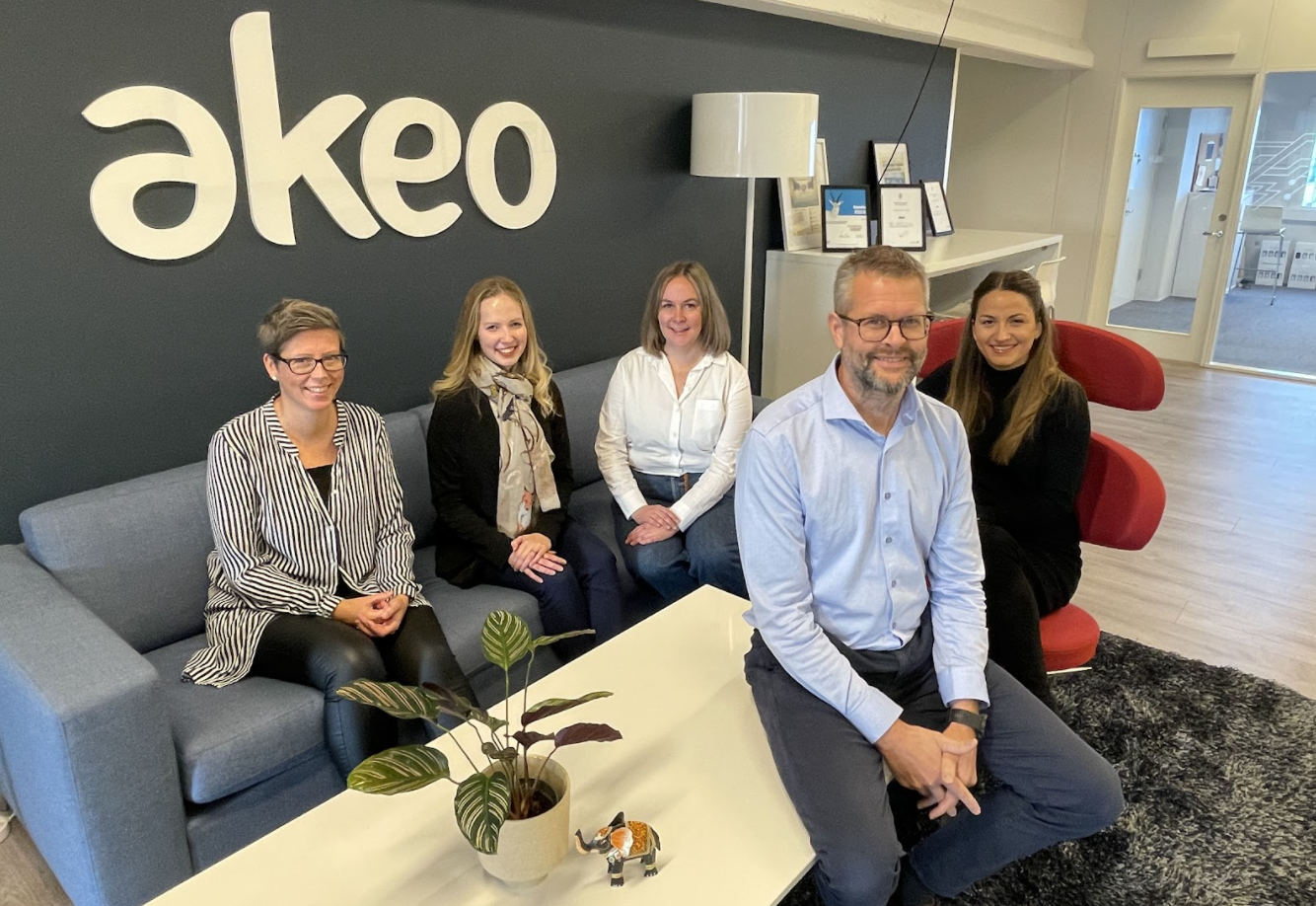 Akeo has experienced growth during the corona pandemic. Even after a tough period in the first half of 2020, the company currently is excelling as a technical partner for both startups and scaleups. "We think this is because we have been brave and taken many chances...
read more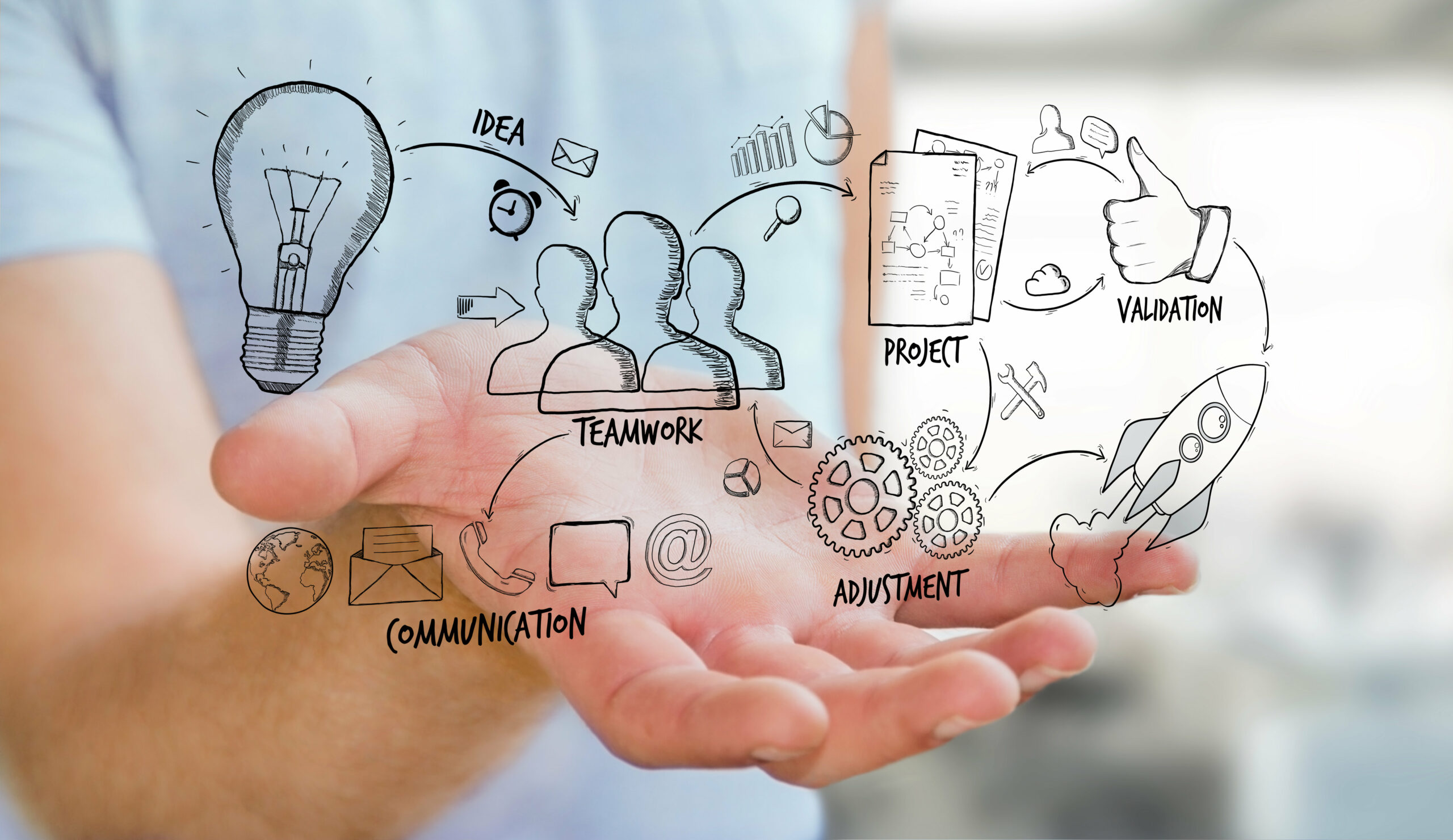 Amongst a few of the major reason that cause a business to fail are lack of money and the inability to develop the idea. However, what many entrepreneurs do not know that the main cause of failure is not validating the business idea. Because of their extremely...
read more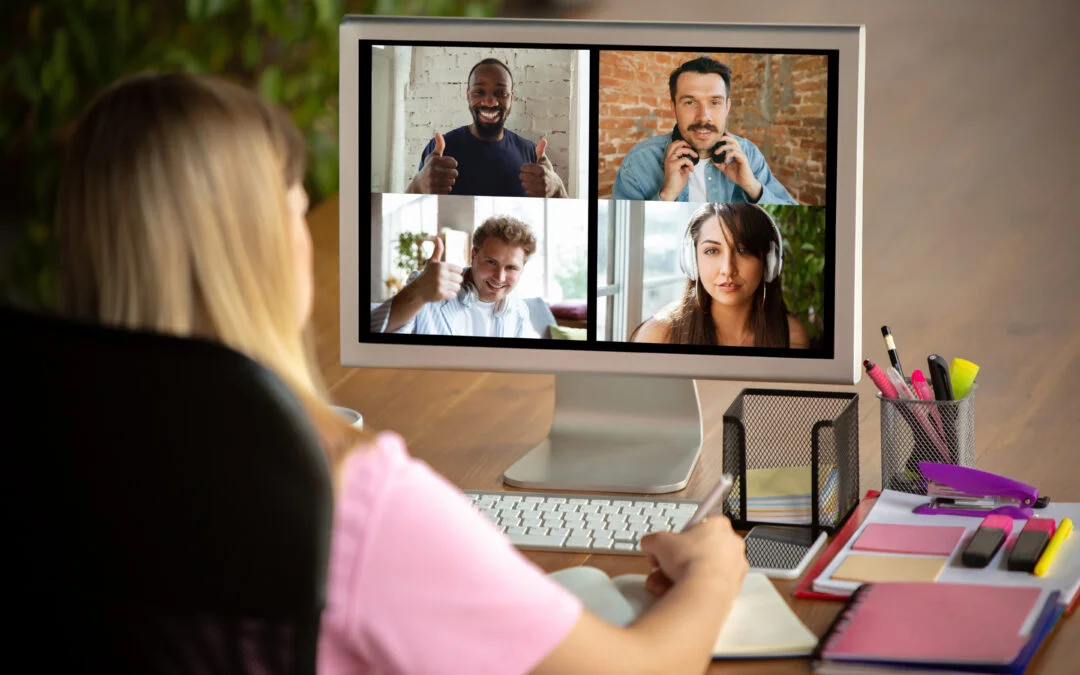 One of the core lessons that the pandemic has shown is that by leveraging modern technology, businesses can function, even under lockdown. Technology offers resilience, and businesses not only managed to sustain but also managed to grow. We can't deny the fact...
read more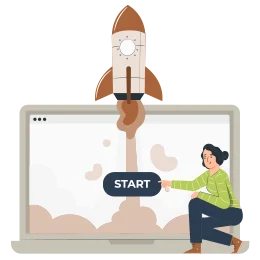 Jumpstart your ideas into working concepts with Akeo Tech-Start
We help build a product that is both market ready and scalable.
We would love to get to know you and your business!
Reach out to us and let's collaborate.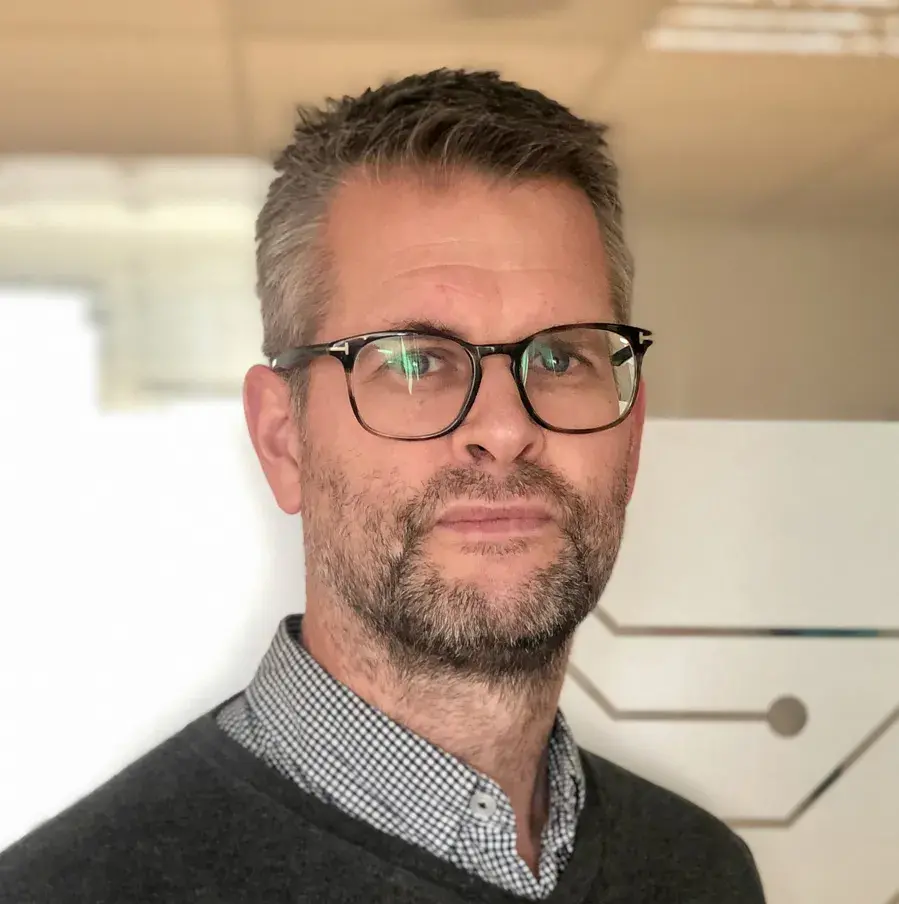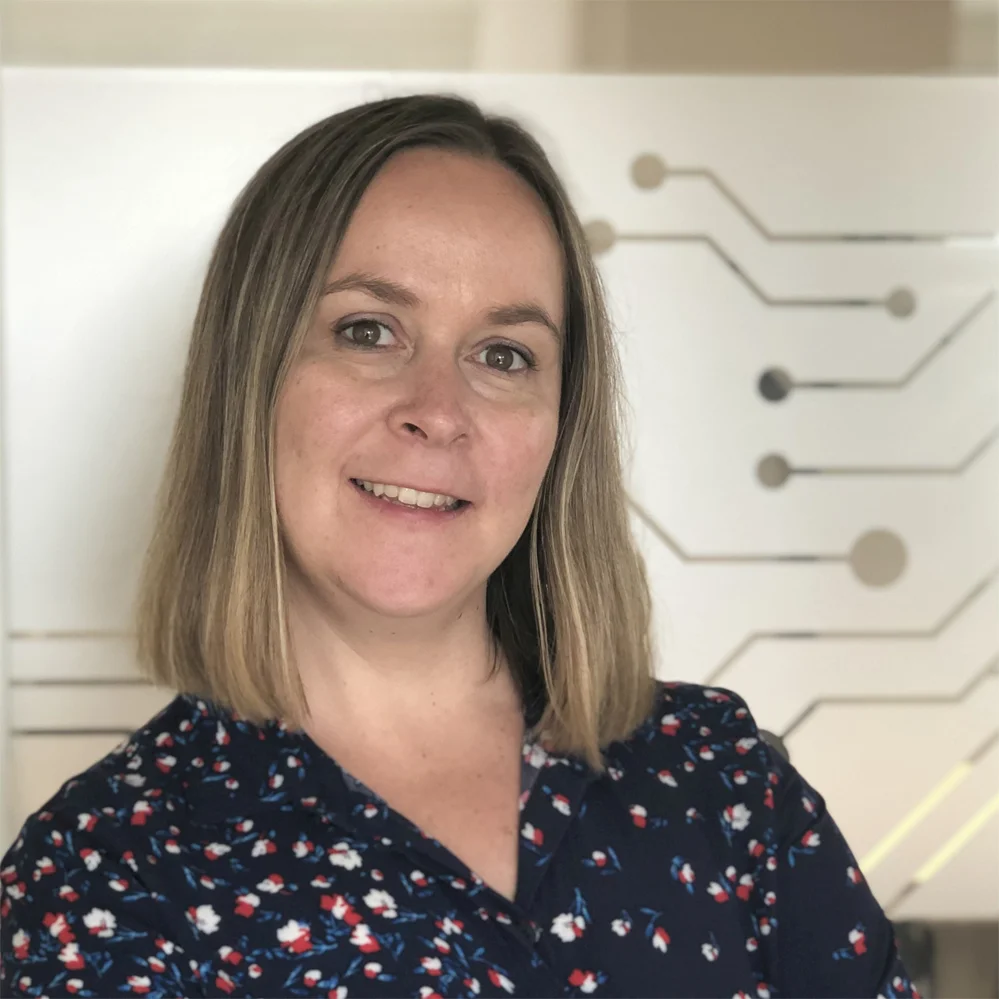 Hanne Cathrine Gullerud
Chief Operating Officer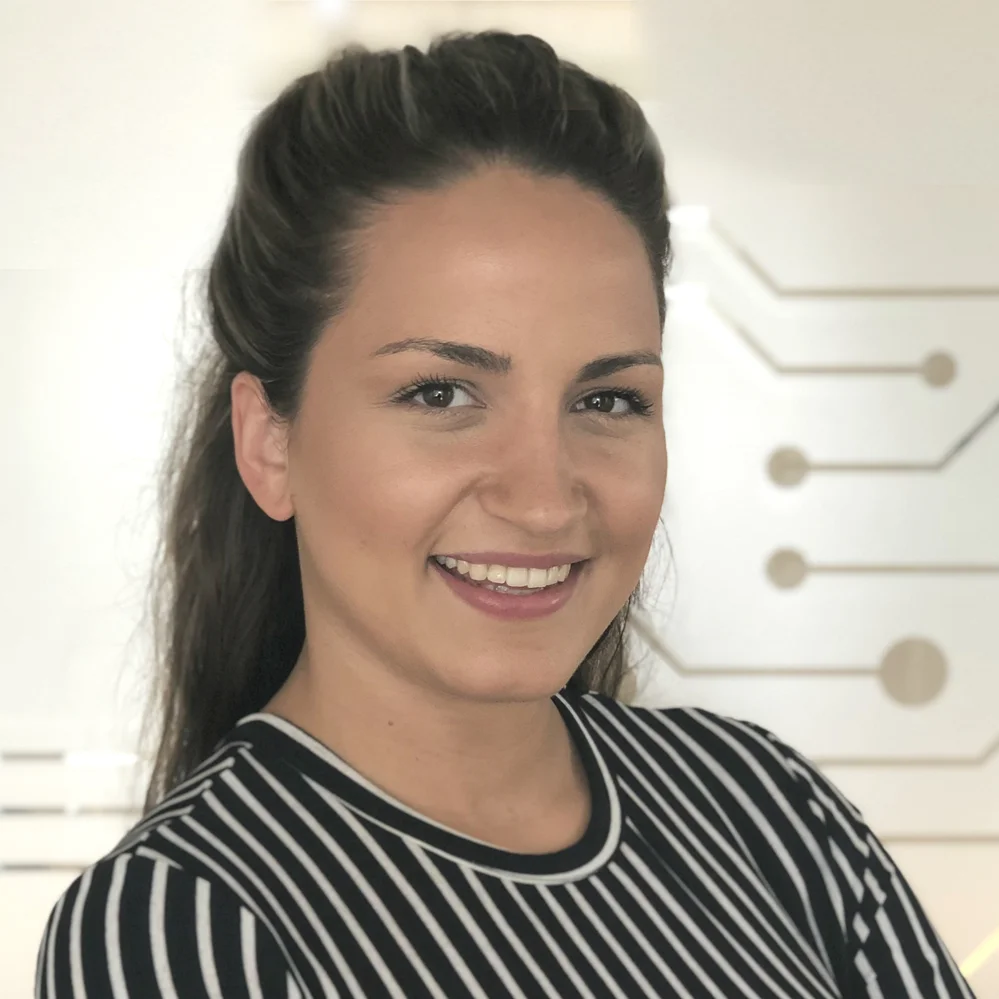 Sofie Stuen Bennia
Project Manager