Leading supplier of lifts and lifting products in Norway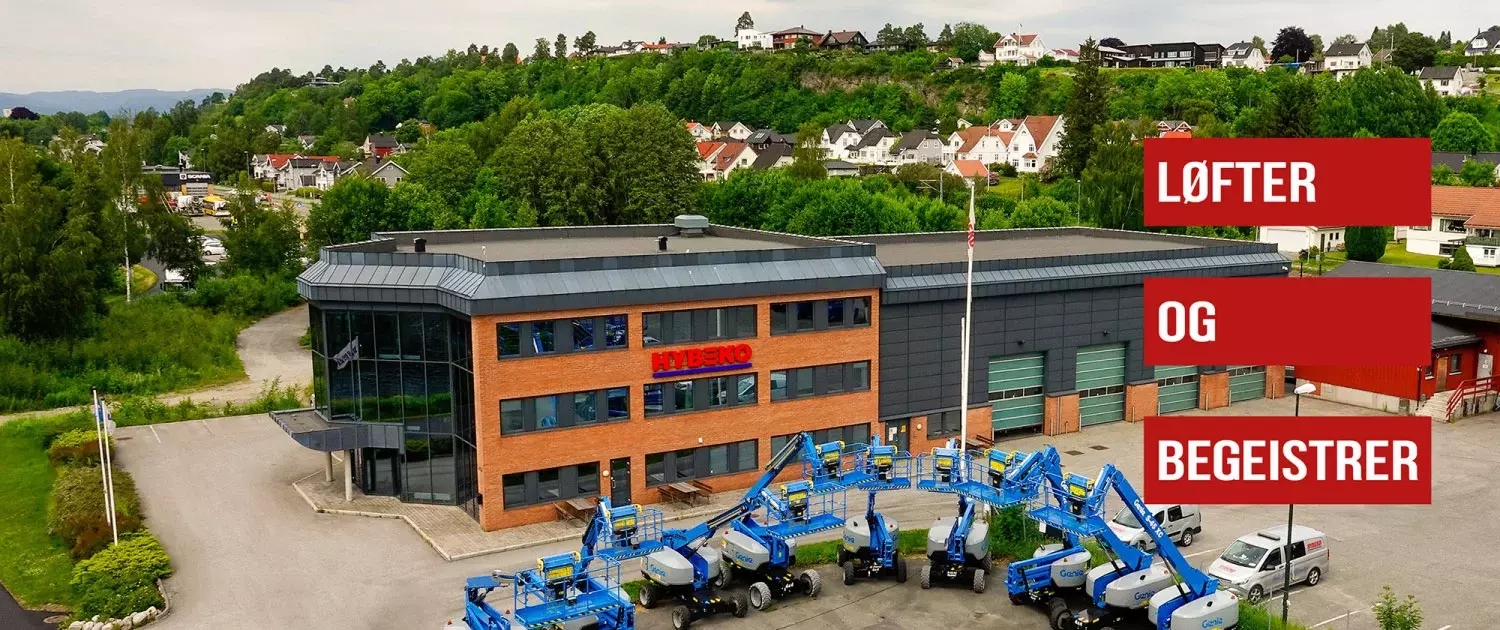 Hybeko is the biggest importer of lifts and lifting products in Norway. Since its inception in 1972, they have been operating in the market with a goal to deliver quality products and value to customers. They have established themselves throughout Europe with about 50 employees in four offices.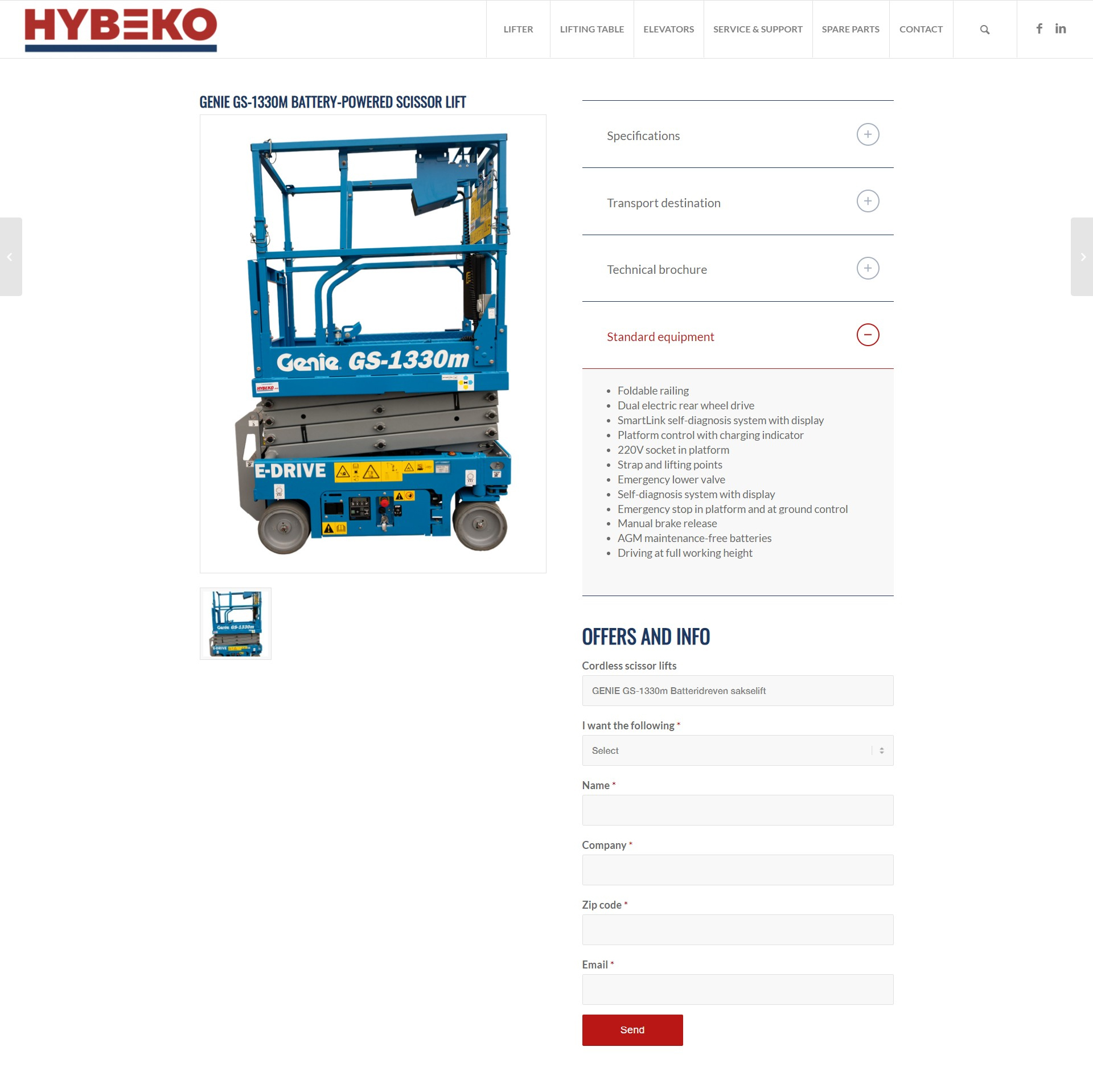 Over the years, Hybeko has used multiple IT systems to perform core tasks, including sales, service, and customer follow-ups. Different IT systems support various functions and departments within the company. All the departments work in silos connected with several manual routines with mail and telephone such as sales and warehousing. A lot of time is spent on these manual processes that should have been handled automatically. The goal of the company was to look at the possibility of interconnecting these IT systems and see how they could be used more efficiently.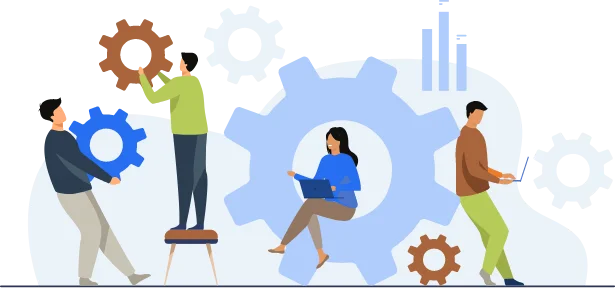 Hybeko collaborated with Akeo to map the current IT systems and processes associated with the desire to simplify and automate them. Akeo conducted several surveys and interviews with the employees to understand how these IT systems are used to perform core company tasks. Together with the customer, Akeo used surveys and interviews to build future strategies for the company that is powered by technology. At the same time, Akeo laid out a plan for short-term simplifications and technical improvements.
The solution was based on our framework called Akeo Backend Core (ABC). Using ABC, a new technical structure was developed to streamline data transfer from different sources in the future. The first systems that were streamlined were their PIM system and their website. Now, Hybeko is able to work in one place only, to enrich their products with product data and specifications, pictures and such. The data entered automatically gets synced to their website, through a synchronization service placed within ABC.
Hybeko now has a solid foundation for building user-friendly solutions with automated processes for employees in the future.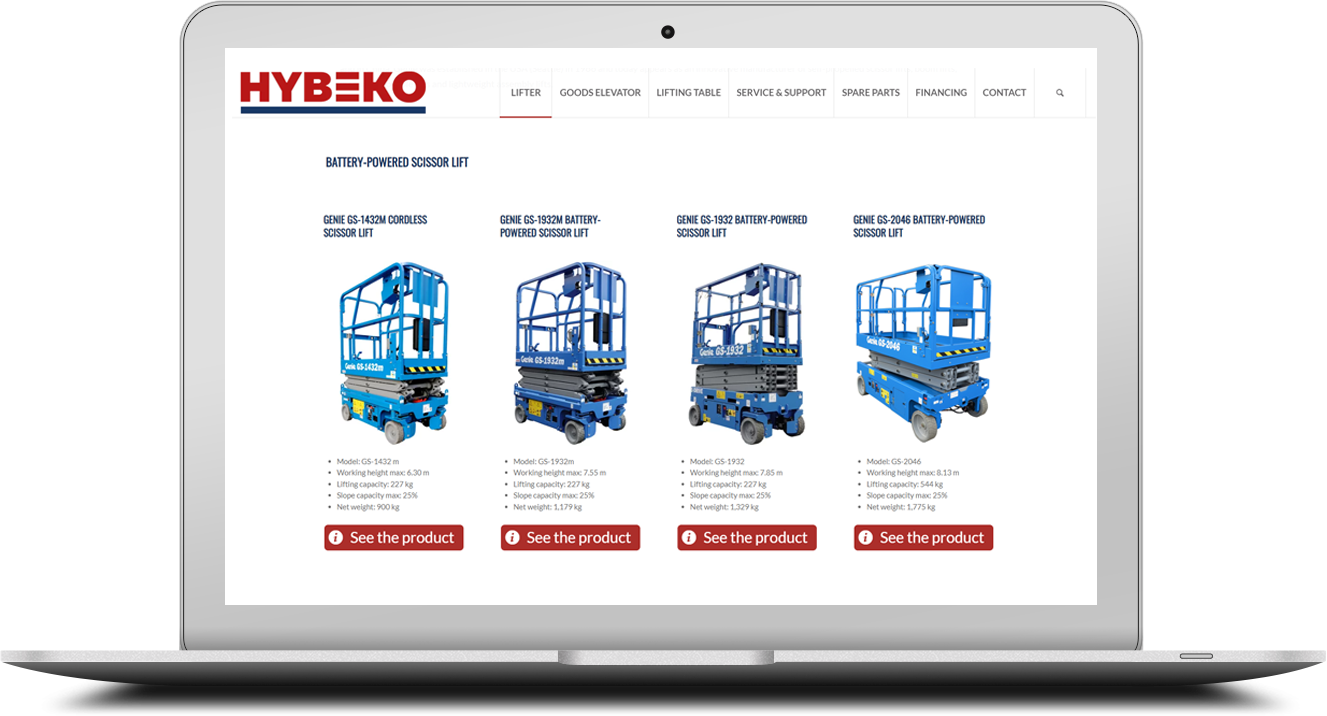 New API-structure
Integration of existing systems
Synchronisation service
Replacement of CMS