A comprehensive digital twin platform for buildings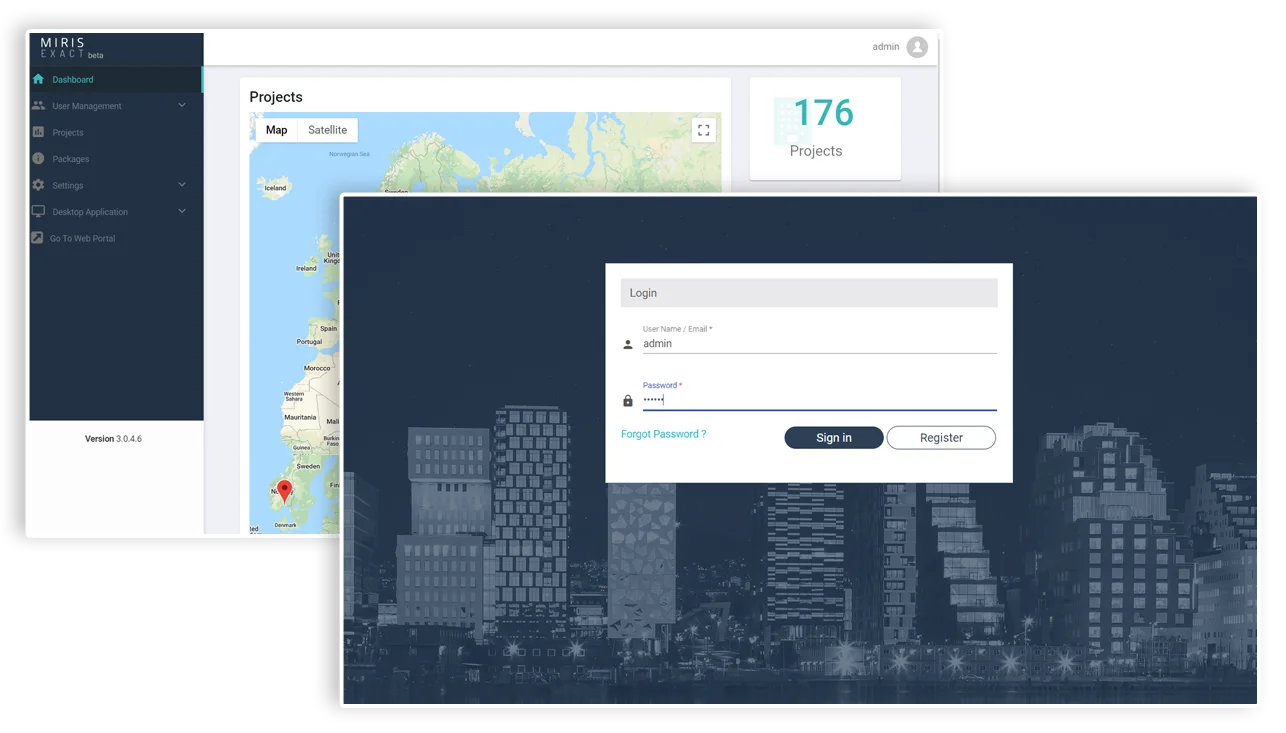 MIRIS was a real estate technology company trying to solve the persistent issues of energy consumption by building energy-efficient communities. With their innovative IoT solution, called MIRIS Exact, they aimed to optimize energy usage and reduce CO2 footprint. Staying by their mission, they wanted to set monumental goals for – Self-Sustainable Buildings, Sustainable Energy, and Sustainable Finance.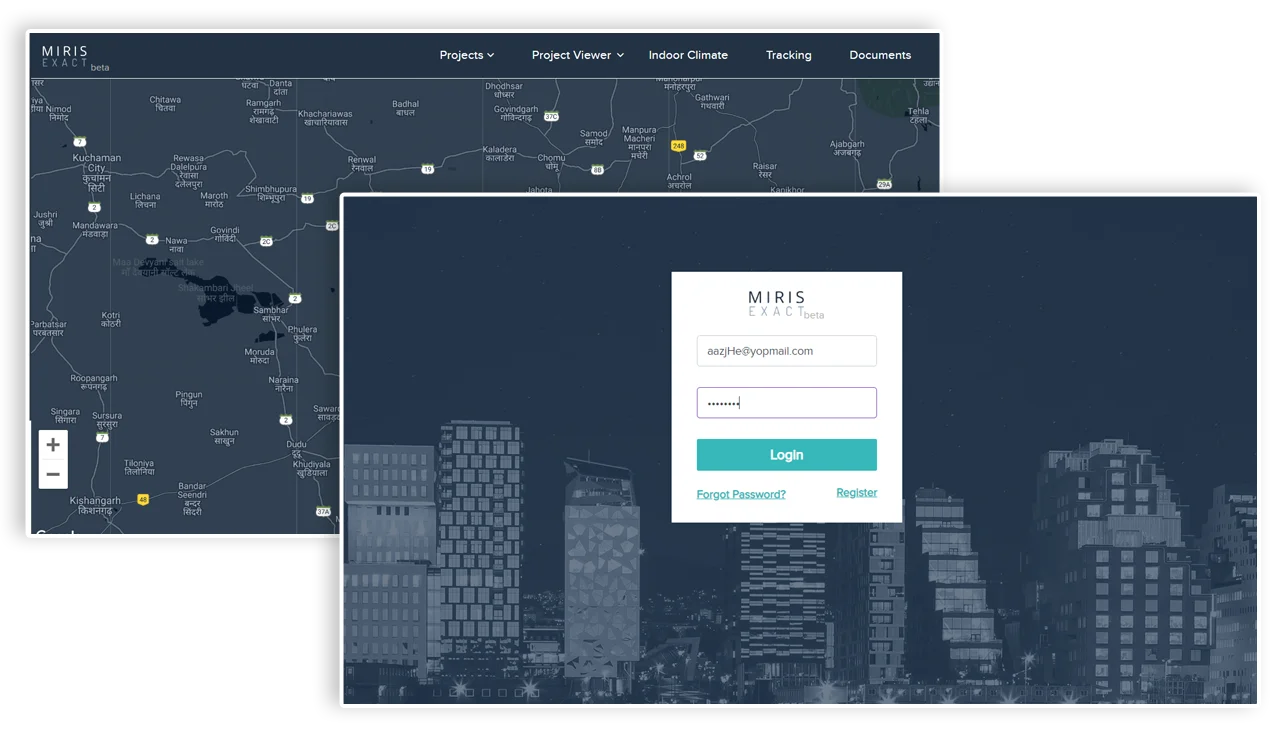 MIRIS Exact was to be developed as a digital twin platform that collaborates with various tools to offer a digital model of a building. It would be a complete and customizable solution for the users that eliminates the need of using different platforms. The platform was designed to process real-time data from various IoT sensors and generate reports. For an existing building, the platform could help in optimizing energy usage, leading to reduced consumption level. For a construction site, the platform could create a digital replica, making it possible to interact with the site as if you are actually present there.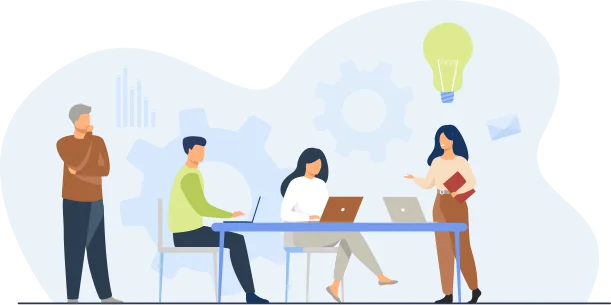 Akeo developed the platform in collaboration with MIRIS. It was built as a Software as a Service (SaaS) including a web portal for end-users and an administration panel for the client. As required, MIRIS Exact was integrated with digital modeling tools to offer views of buildings in various formats such as BIM, NavVis, point clouds, Google Maps etc. The integration with sensors was also done to collect and process real-time data such as humidity, temperature, CO2 emission etc. In addition, Akeo developed its own sensor data standard to avoid issues if sensors generate different types of data formats.
"We have developed a great partnership with Akeo and their dedication to our product Miris-Exact is remarkable. We appreciate their approach to technology, attention to detail, and creative ways to bring a new product to life."
Thanks Team Akeo!
Geir Nystrand
Project Manager, Miris AS
Web-based admin panel
Customer-facing desktop application
Integration with various viewing tools
Integration with IoT sensors
Automatic file upload and configuration