An end-to-end POS solution provider catering to retail store
Touch Soft is a Norway-based Point of Sale (POS) solution provider catering to retail stores since 1999. They are amongst the first in the market to supply touch-based POS boxes and customer screen solutions to enhance their buying experience. They offer end-to-end POS solutions to retail stores encompassing both hardware and software services.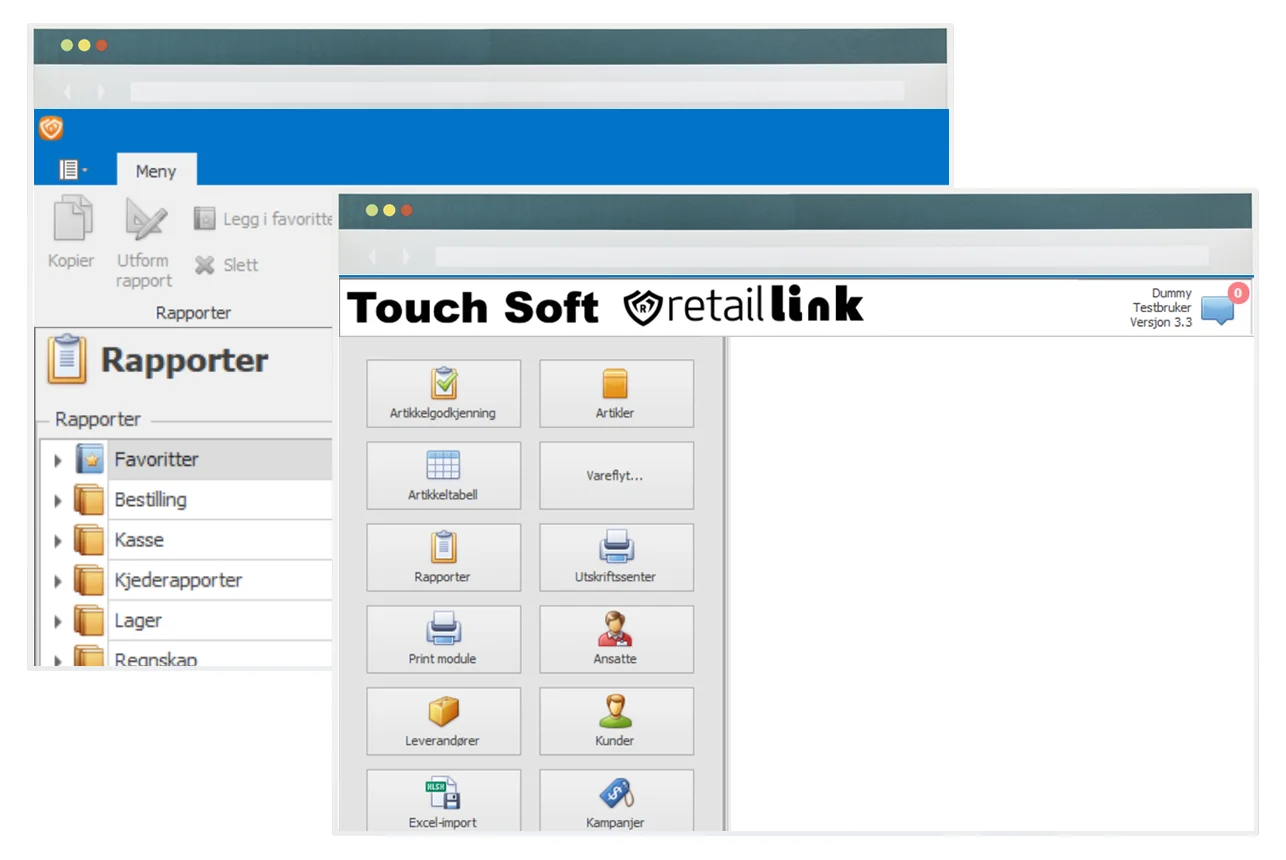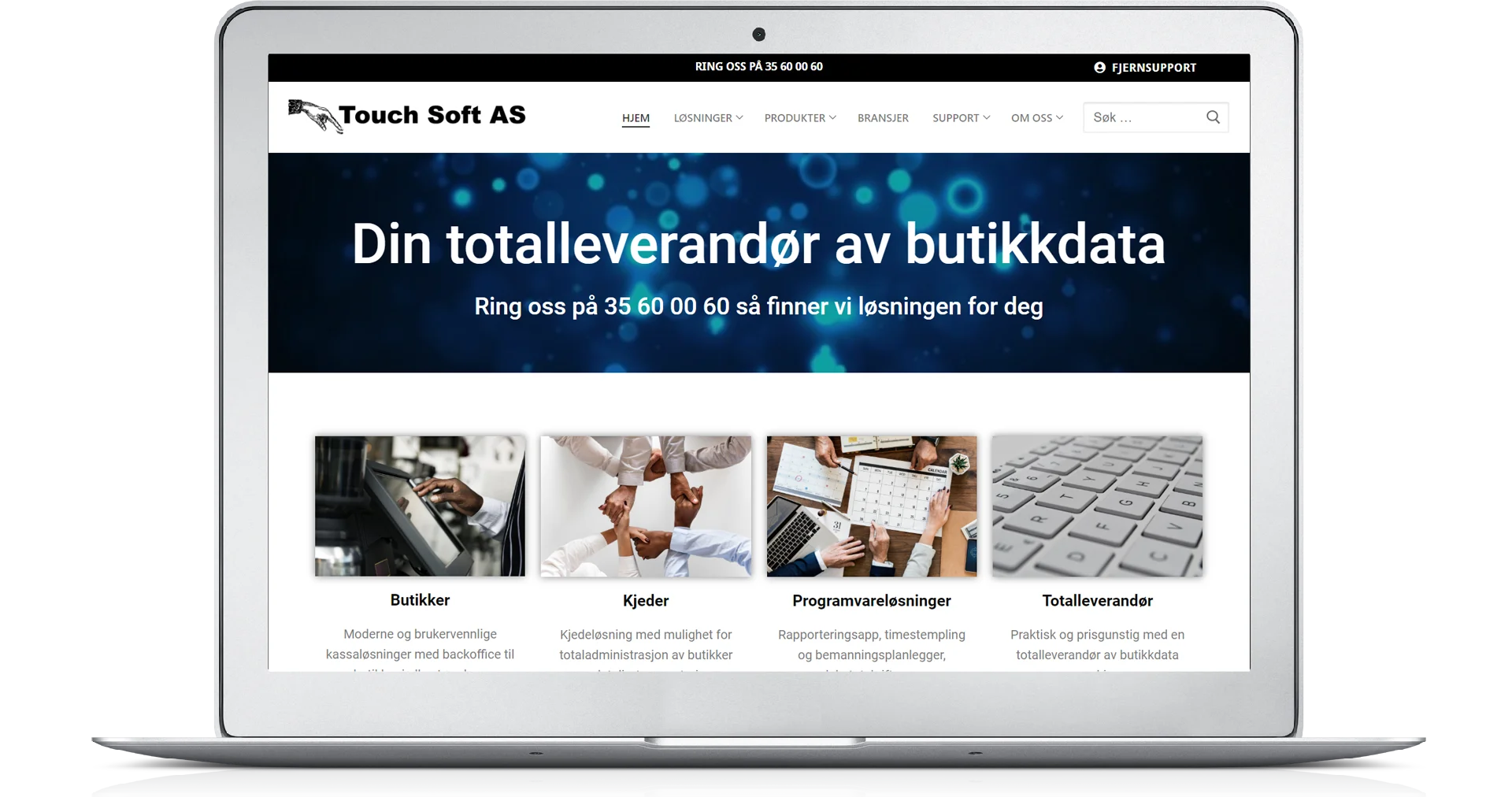 Our association with Touch Soft
As a POS service provider, Touch Soft wanted to broaden their efforts to meet the changing customer needs. The Norway-based company hired a technical team from Akeo to further develop and customize their existing solutions. The partnership offered an opportunity for both companies to collaborate, grow, and develop a solution that works in the best interest of clients.
The team in the first stage developed new software functionalities and a web application to manage customer data and sales order. Later, continuous development efforts were undertaken to strengthen their offerings.
With the technical assistance hired from Akeo, Touch Soft was able to automate various software operations and develop new components, such as-
adding multiple variants of a single product
keeping track of the stock for multiple products
handling return orders
cross store image handling for products
printing template-based materials such as product tags and promotional displays
Back Office: Features to create new filters and also added new reports
Click and Collect: A smart functionality to process online orders
BI Service: A service to provide data for business intelligence tools
WebShop: Functionality to sync products with Woocommerce
Public API: API for suppliers to upload new products
Bestilling Portal: Web app for stores to place orders with suppliers
VareRegister: Web app for suppliers to manage their products