Accelerating the digital transformation of the informal economy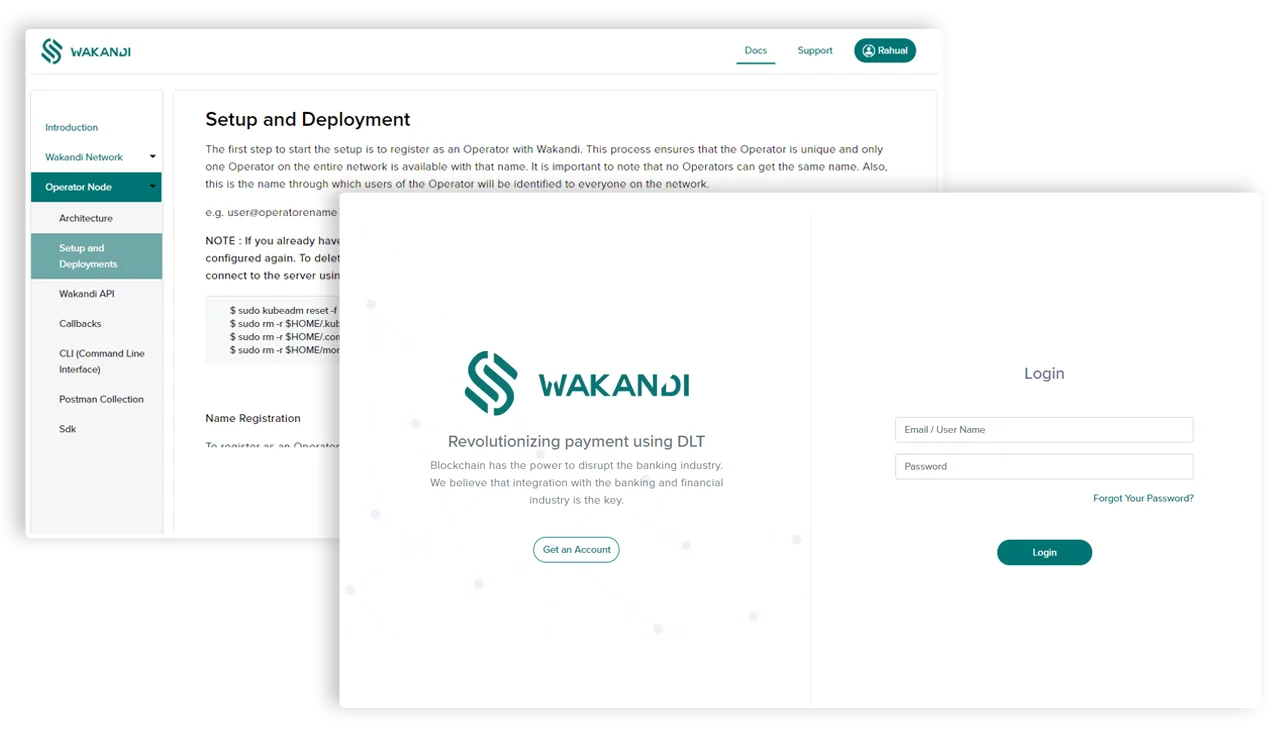 Wakandi is a Norwegian Fintech company founded in 2018 with a mission to change the way money and money transfers are handled in Africa. They were inspired by how technology and innovation can create a positive impact on millions of people.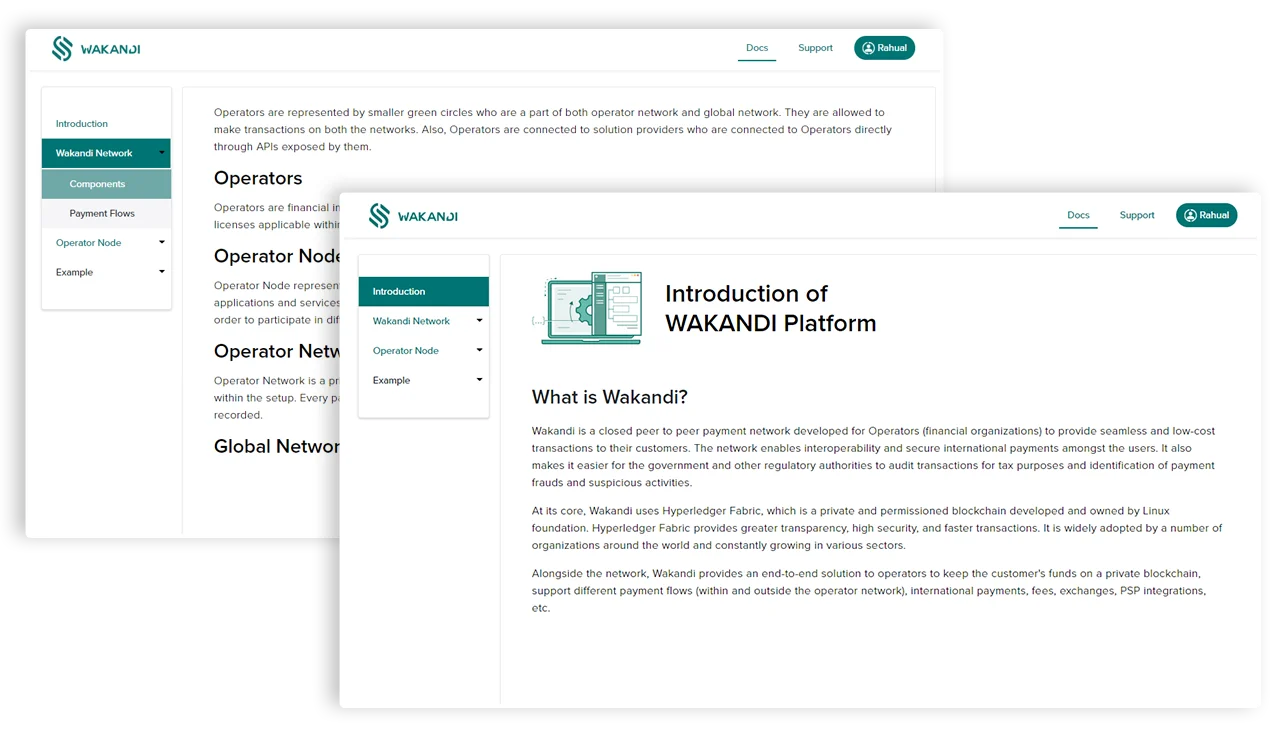 Wakandi wanted a solution that can help informal financial groups manage their finances in a way as easy as sending a text message. The idea came into existence as the Credit Association Management System (CAMS) that can digitize day-to-day operations as well as payments for informal financial groups. With this unique system, they wanted to create a transformative impact on the informal economy of Africa. In addition, they aimed to create a possibility of using distributed ledger technology to make payments traceable and secure.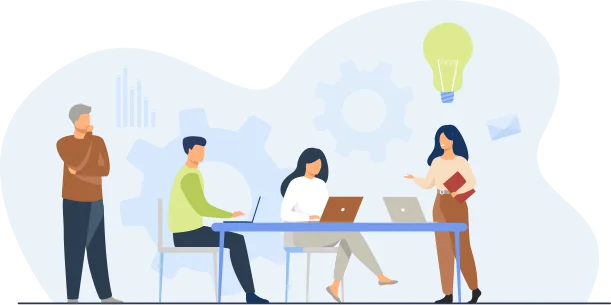 Working as the technical partner for Wakandi, Akeo built the concept and the associated infrastructure based on Hyperledger Fabric. It was an advanced Shared Digital Platform that could connect multiple parties to enable seamless transactions and the development of new products and services. Akeo also developed the CAMS solution using this infrastructure as the underlying system to enable secure and transparent operations. CAMS is built to offer effective savings and loan management with mobile payment services baked within the system. It has already been launched in Tanzania, South Africa, Kenya, and The Gambia.
Apart from the financial solutions, Akeo also helped Wakandi with the documentation for the infrastructure as well as code samples and use case applications to showcase its capabilities.
"You made it possible. We started a project with Akeo that we believe will change the way people handle their cash and data. Team Akeo made the project production-ready in no time. Apart from great understanding of Distributed Ledger Technology, the company has dedicated employees who give everything to each project to make it a great success story."
Thanks Team Akeo!
Sele Mduda
Key Account Manager, Wakandi
Blockchain integration

Mobile money integration
Concept and business development
Web application, iOS and android mobile apps
Accounting and reporting functionalities
Multi-tenancy support
Software documentation
Sandbox releases
Wakandi CAMS is live in Tanzania with more than 1400 users currently onboard.