System integration solved the challenge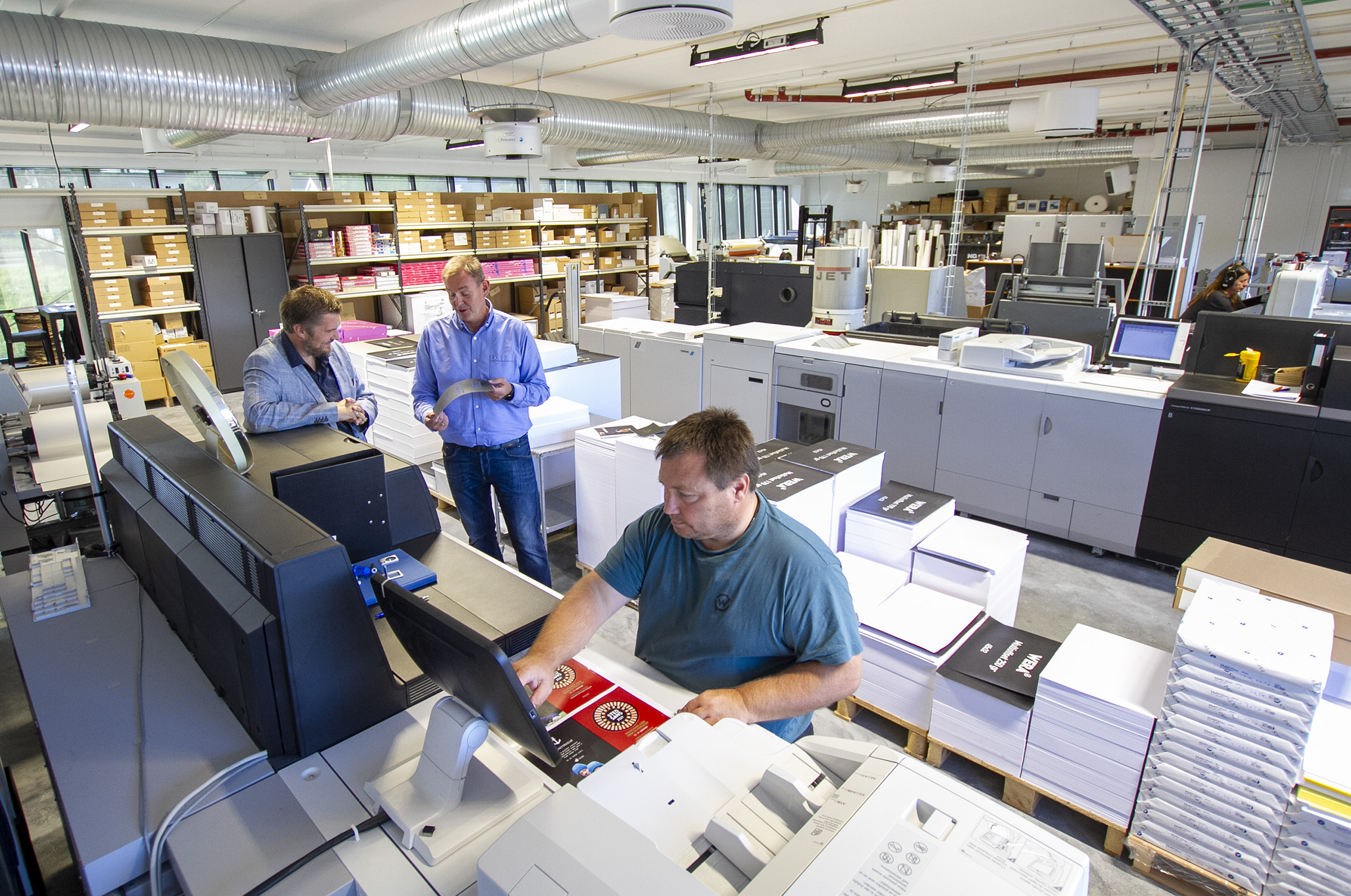 Wera is a unique agency with a 125-year history. Wera assists with design, communication, digital solutions, marketing, content and printed matter. They are constantly searching for the optimal solution that provides value for both their customers and themselves.
From its beginning their in-house print facility has been at the heart of business. Having not only survived, but thrived over so many years is perhaps due to their willingness to adapt, and their curious exploration of technological developments.
During 2021 Wera changed a few of their internal business systems including the accounting system.
Now, while the idea of implementing a universal system that can handle all the various aspects of a business might sound enticing, it is unlikely that anyone can find a solution fit for taking care of everything.
Providing printing services means that calculating the cost of paper, ink and printing is a very unique component for Wera. It is also not easy to set up in any out-of-the-box accounting or ERP-systems.
The answer for Wera was system integration.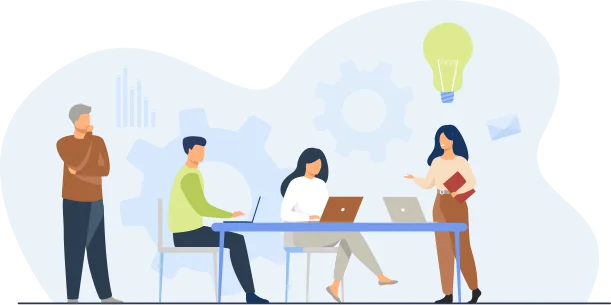 In terms of business software, systems integration refers to linking up various systems and applications that a business relies on to function.
Wera had a small, but significant need – get the relevant product calculation from a specialised management information system for the printing industry, into the accounting system for client quotation and invoicing.
Akeo helped to create a Rest-API that collected the relevant information from one system and synchronized it with the next system. Wera had a good idea of what information fields were needed and that made connecting the lines between the dots more efficient.
"The API with our internal business systems works brilliantly and the development process was carried out in an efficient manner."
Dag Brekke-Rasmussen,
Graphic Advisor Wera
Identifying the data and field mapping: Understanding the database structure and what information go where.
API implementation: Writing code based on the data flow.
Testing and deployment.
Documentation and follow-up in the early stages before going live.