Revolutionizing recycling incentives with the blockchain technology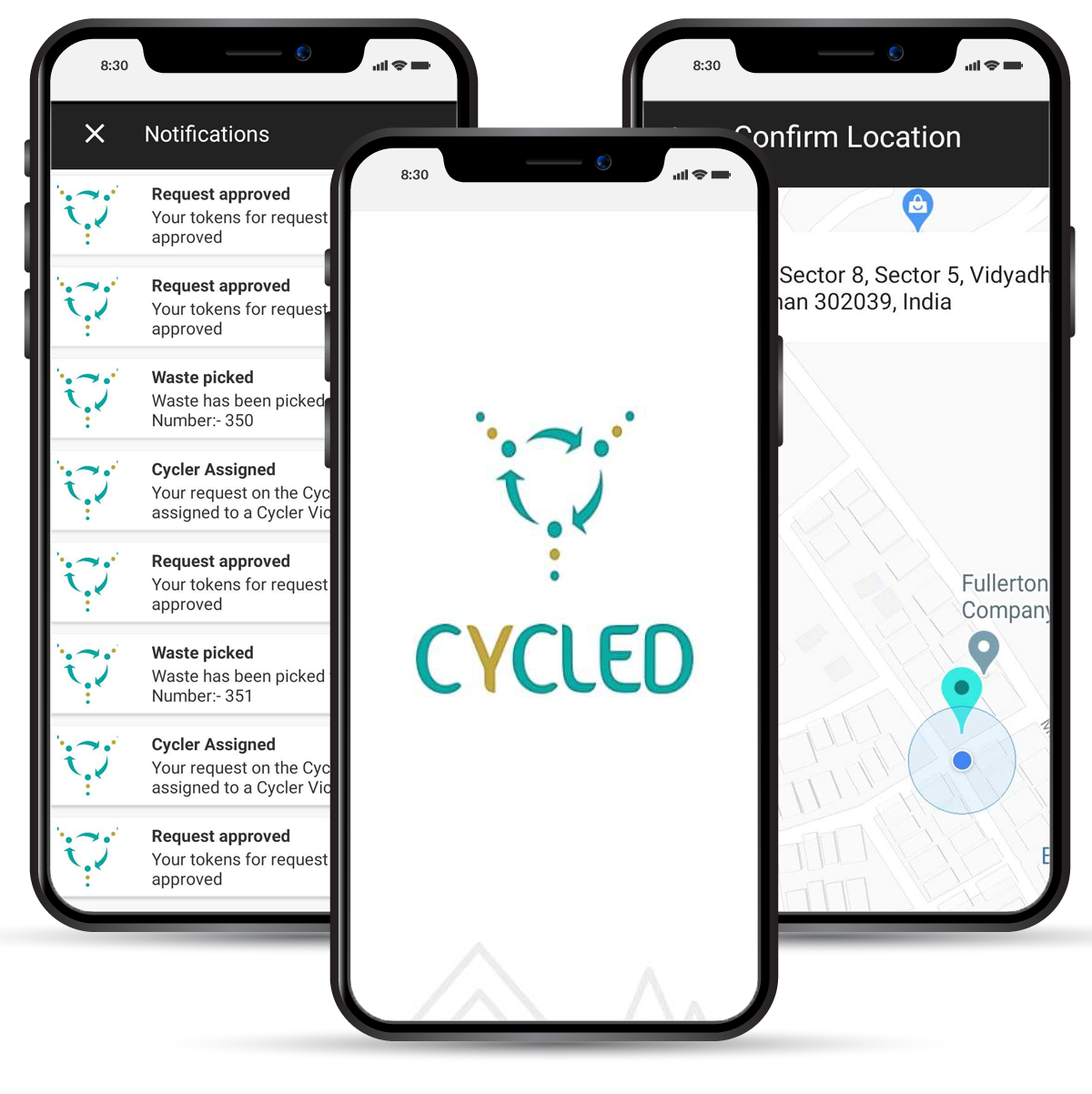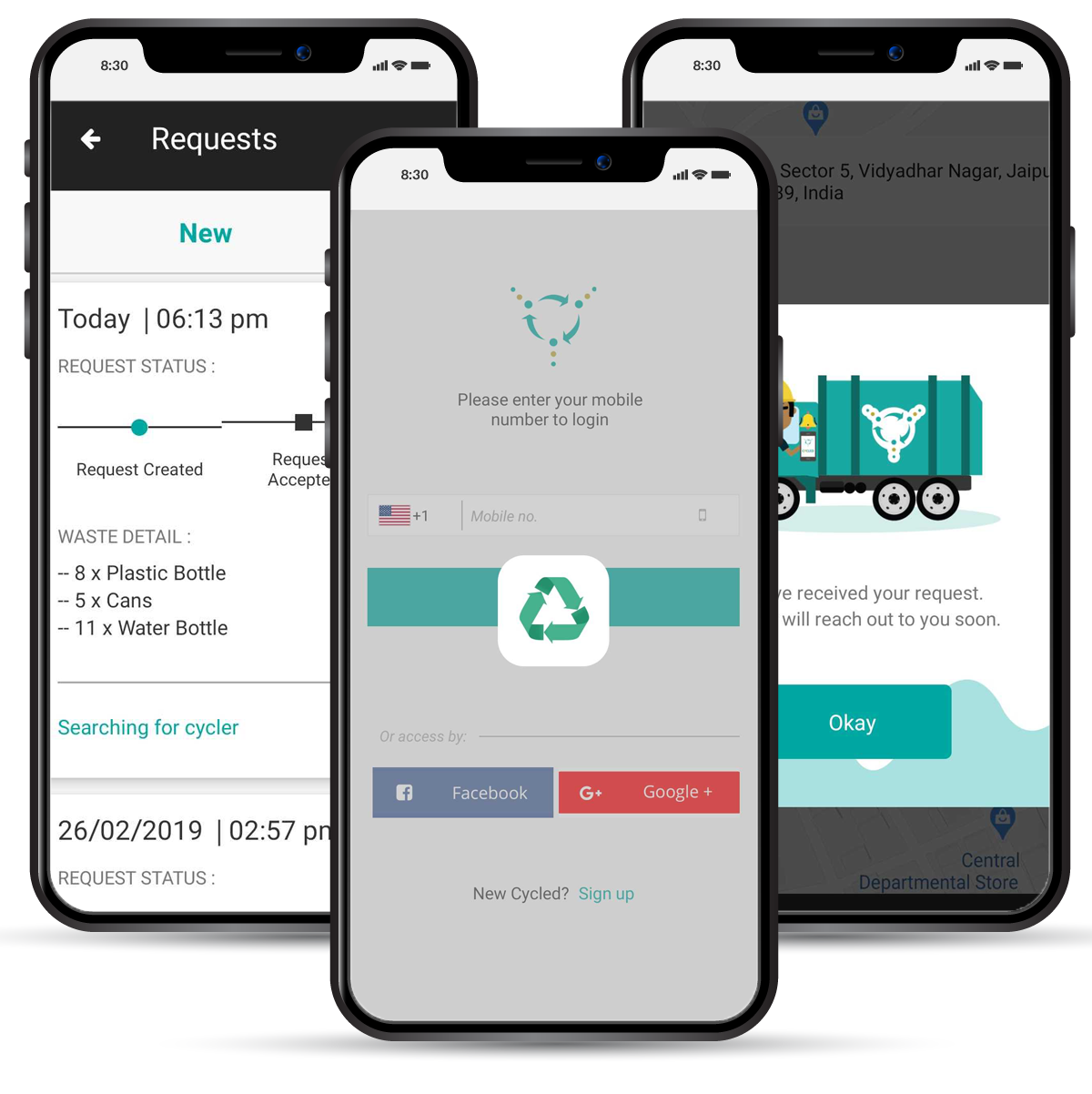 "The Akeo team has a unique aptitude for delivering high quality an balanced solutions. You will be sure to receive a product that is not only technologically sound but also commercially appealing to the end users."
Thanks Team Akeo!
Ayoola Brimmo
Director, Cycled Technologies AS
PLATFORM :
Web & Mobile
WEBSITE :
CLIENT :
Cycled technologies
CATEGORY :
Waste management
The surge in environmental issues along with an inevitable rise in non-biodegradable waste required a proper waste recycling system. Cycled not only wants to introduce an effective waste-management system in developing and advanced societies but also wants to incentivize people involved in the process.
Cycled set out to create a system which helped the:>
socio-economic situation of the underprivileged

and the massive waste-crisis.
By highlighting the value inherent in our waste, Cycled created an economy that can survive anywhere without the liability of the traditional institutions. This transformation was enabled by the rapidly growing market penetration of smartphones as well as blockchain technology. The technology allows Cycled to digitally keep records of all transactions in the system, in a secure and more importantly transparent manner. This way, Cycled is able to build trust and value in markets which are coloured by decades of mistrust and corruption.
In collaboration with the customer, Akeo developed a complete concept based on the Ethereum blockchain to manage recyclables and transfer incentives.
Akeo also incorporated opportunities for engaging interactions as well as a reward system while developing android and iOS applications to keep the system rolling.
Mobile applications for android and iOS

Fully integrated management panel

Integration with the Ethereum blockchain

Website Development
Cycled revolutionary waste management system is now in daily use. The project is not only making planet Earth a better place to live but is also helping African households and scavengers(Cyclers) to increase their income.