5 industries blockchain will disrupt
Blockchain during and post-pandemic times offered many use-cases across industries. Some of the issues compounded by the pandemic include:
delay in payments and banking services,
hurdles faced in secure transfer of patient records by healthcare facilities,
disruption of supply chains impacting the retail industry,
and the enhancement of cyber-crime resulting in huge monetary losses.
With this '5 industries Blockchain will disrupt' ebook, we have explored live blockchain use-cases as the world prepares for a better tomorrow.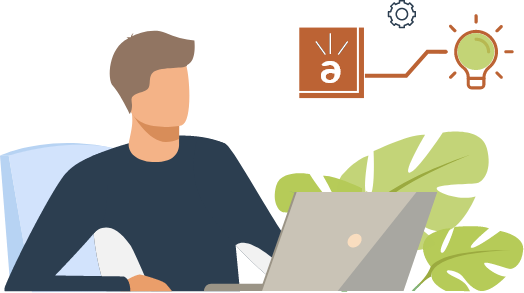 Lacking the technical knowledge to build your start-up idea?
Akeo Tech-Start can help!
A service designed to help start-ups and scale-ups identify technical opportunities as well as gaps.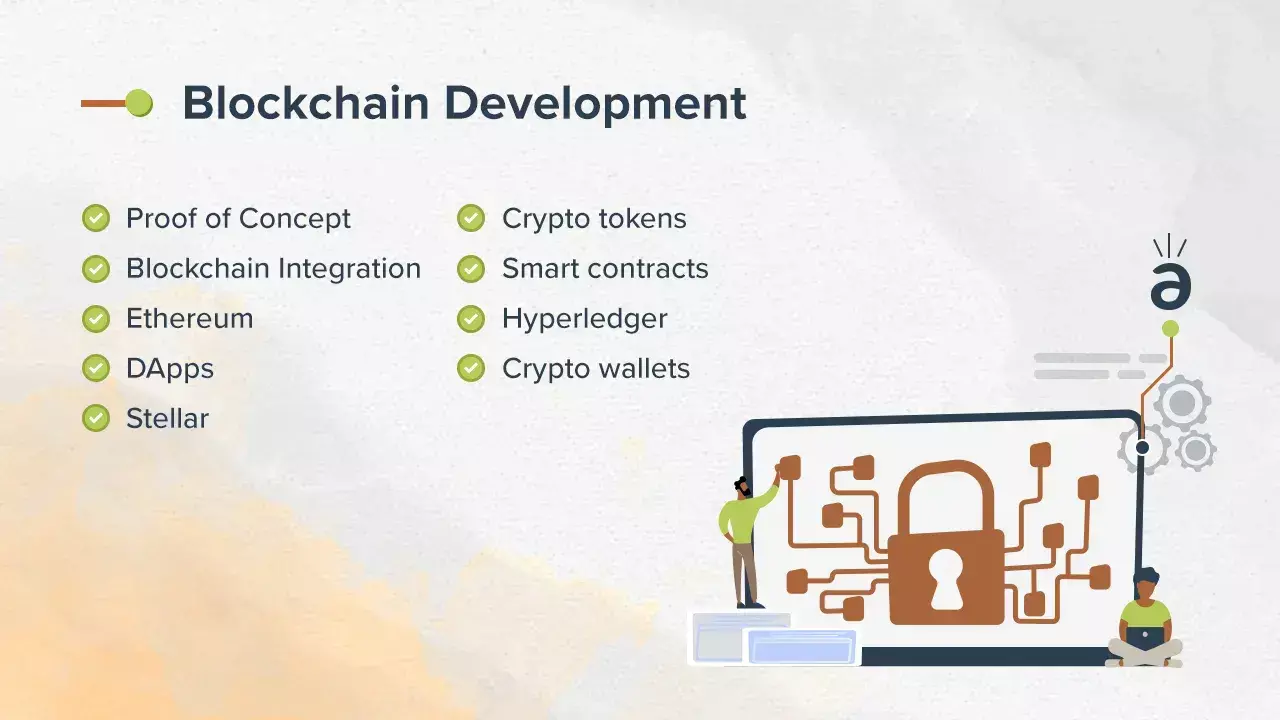 Derive value from our blockchain services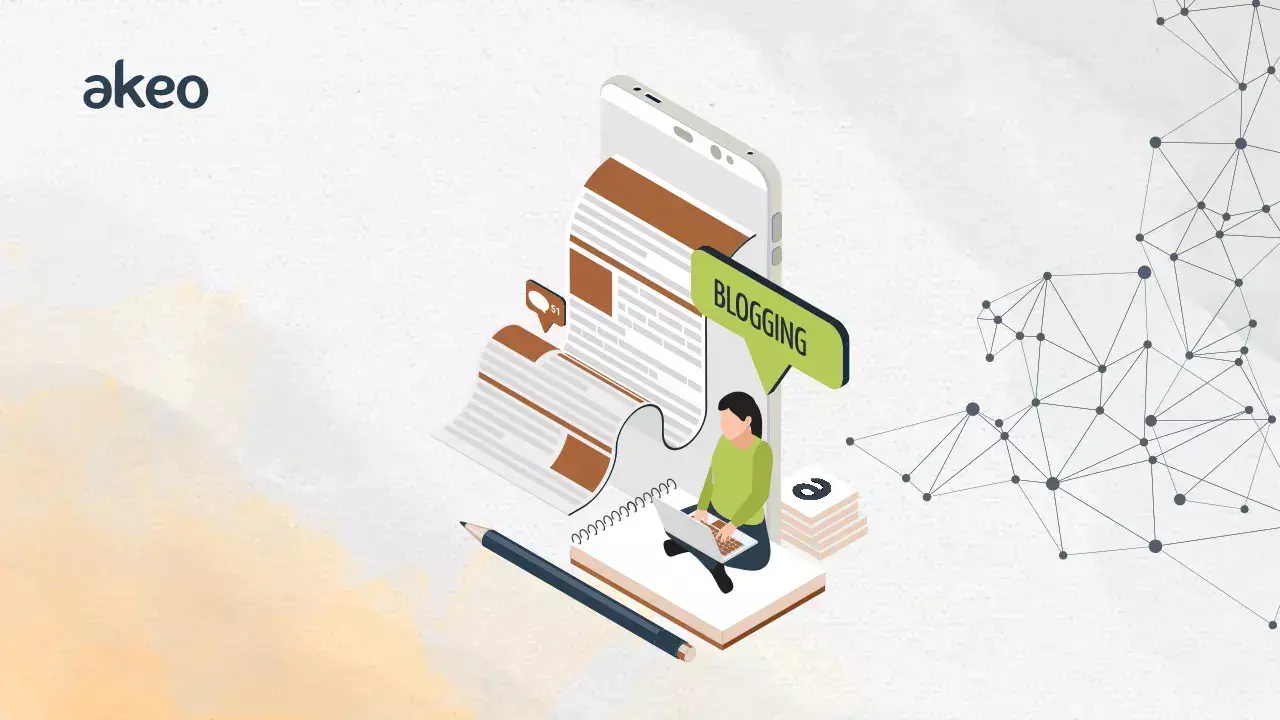 Thought, perspective, and future oriented blogs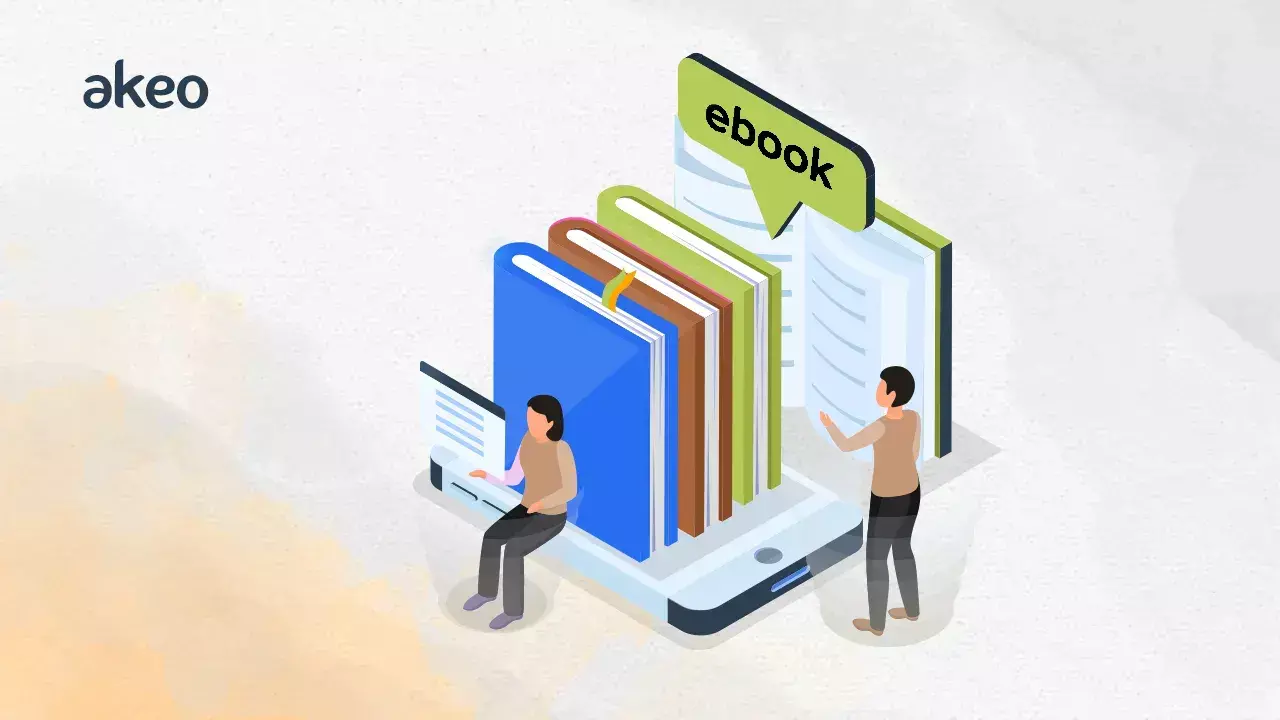 Learn, innovate, and transform with ebooks