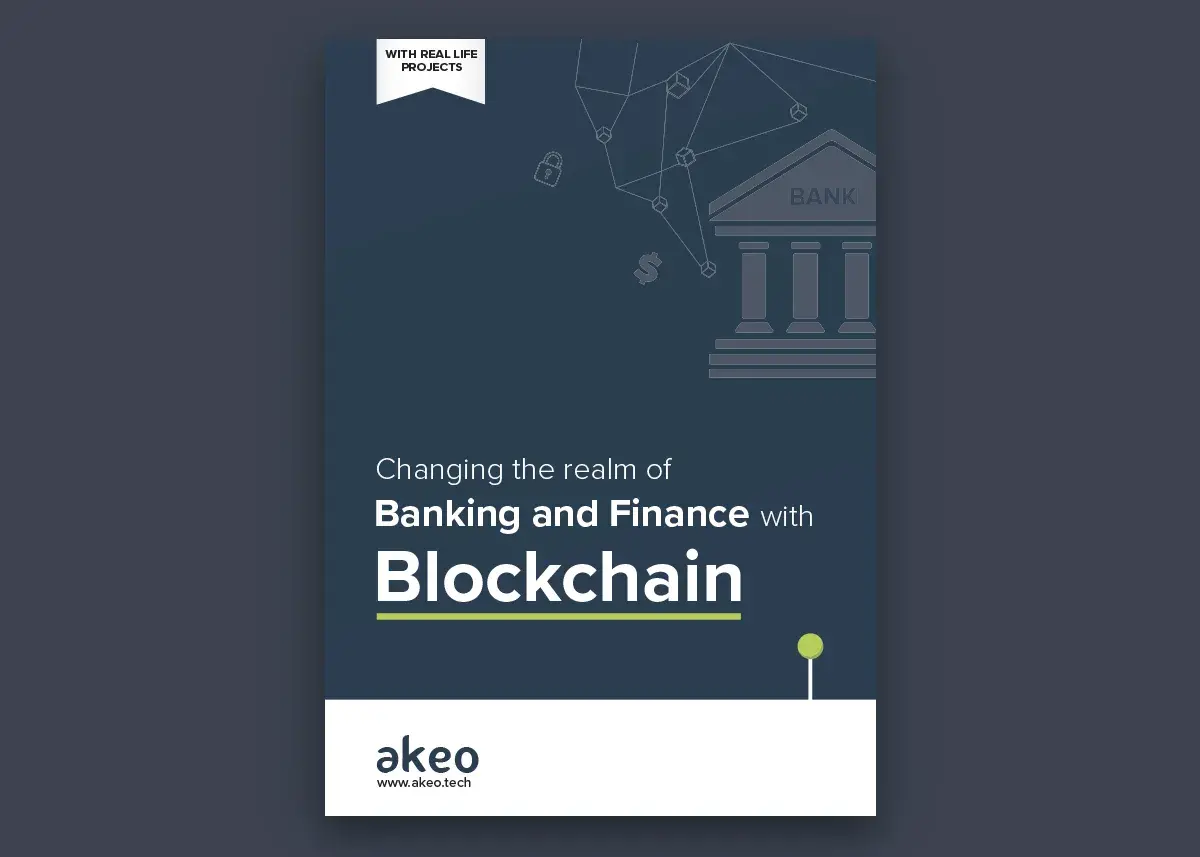 Changing the realm of Banking and Finance with Blockchain in 2020
Banking and Finance Industry zeroed in five major pain points that blockchain could resolve- speed, security, transparency, operational costs, and risk management. Were the use-cases of the decentralized technology in this sector limited to these five pain points? No. The attributes of the blockchain technology not only enabled banks to solve issues but also pushed them to outgrow the traditional approaches. The industry as a whole is now considering to what degree they should replace front-to-back office infrastructures.
With changed narrative, better understanding and more knowledge from the DLT technology, not only banks but tech giants like Facebook, Visa, and PayPal are ready to take a bite from the enormous money-churning pie. The industry has understood that it needs to adopt innovation leapfrog. The use-cases which were developed by just scraping off the surface needs to dig deep to create services that suit the needs of tech-savvy customers and make their journeys beyond satisfactory.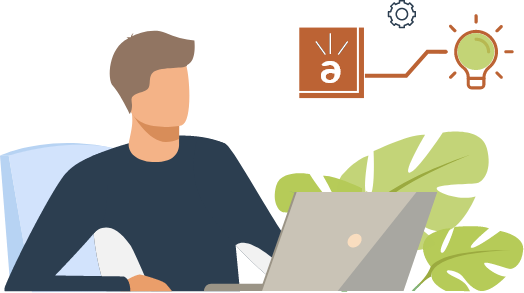 Lacking the technical knowledge to build your start-up idea?
Akeo Tech-Start can help!
A service designed to help start-ups and scale-ups identify technical opportunities as well as gaps.