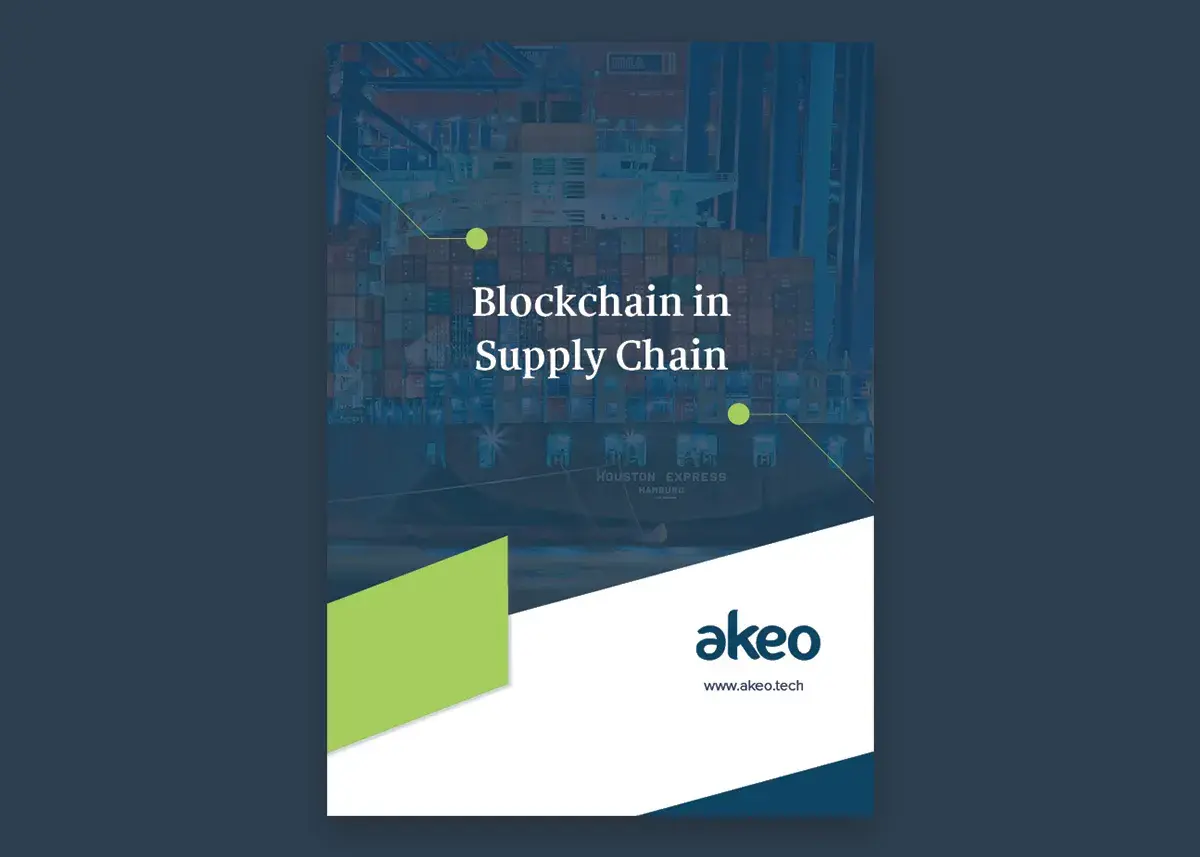 Blockchain in Supply Chain
Managing inventory, buying raw materials and trading goods are some of the most critical elements of the supply chain industry. As such, they have transformed with the evolving technology, especially using advanced ones including robotics, machine learning, and artificial intelligence, etc. However, there are still issues that need to be addressed regarding globalization, quality assurance and most importantly – transparency.
In this fast-changing business environment, blockchain proves to be an influential technology that has the potential to fill the existing gaps in the fragmented supply chain industry. The ability to implement blockchain technology will be a key element to create the next generation supply chain network. Download our descriptive E-book to witness the collaboration of two chains – blockchain and supply chain.