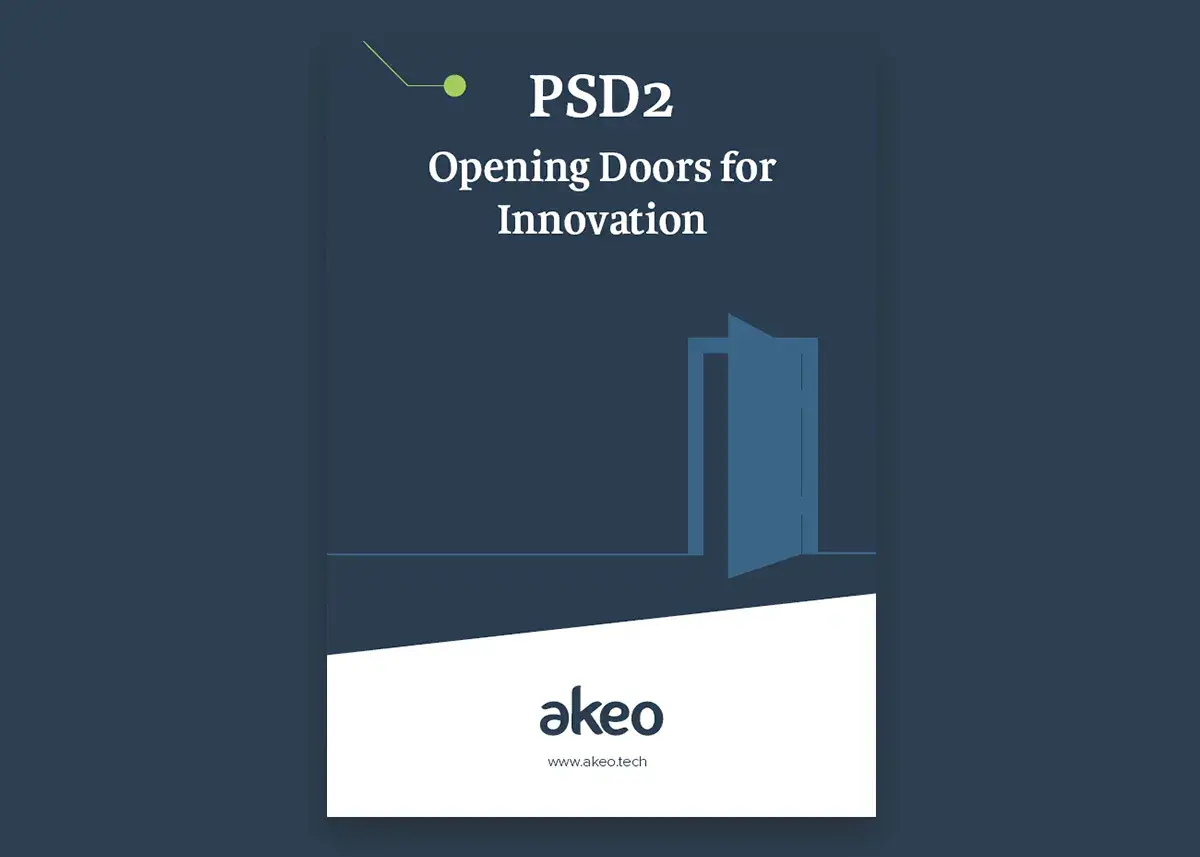 PSD2 - Opening Doors for Innovation
The rise in technology has made several day-to-day tasks easy for us. We can even track our food when we order it from the restaurant. However, when we make international bank transfer, it is difficult to track it. With the introduction of PSD2, the European Region makes it possible to track not only these transactions but also build new services via Open Banking APIs.
The EU directive PSD2(Payment Service Directive 2) are implemented so that payments and security of consumers can be taken to the next level. PSD2 opens up arena for small startups and fintechs to create application to connect with the existing infrastructure of banks. Download our e-book to understand in-depth what is the Revised Payment Services Directive and Open Banking, and how it is helping fintechs and tech companies to grow in the European region.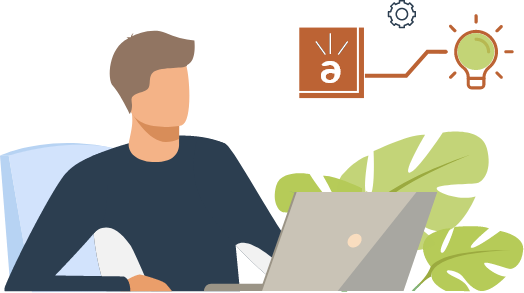 Lacking the technical knowledge to build your start-up idea?
Akeo Tech-Start can help!
A service designed to help start-ups and scale-ups identify technical opportunities as well as gaps.