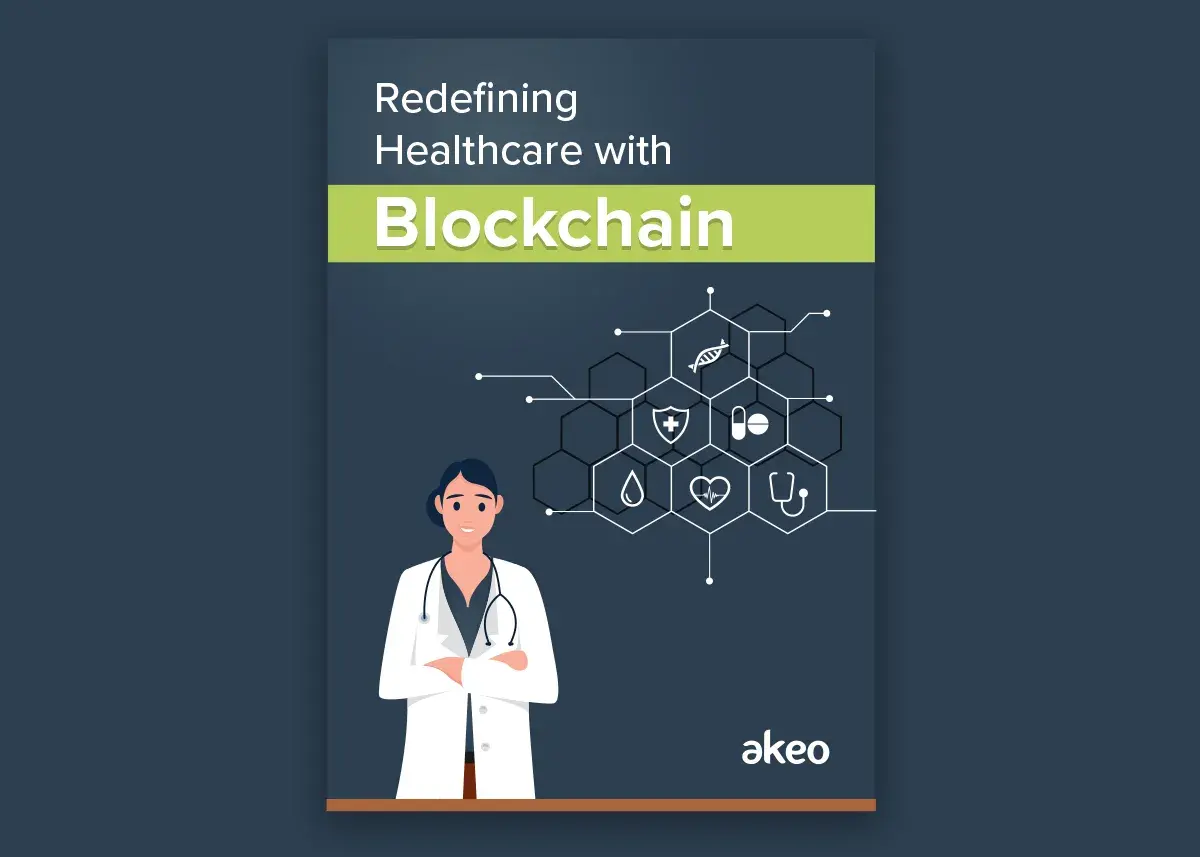 Redefining Healthcare with Blockchain
The global healthcare market reached a value of nearly $8,452 billion in 2018, and is expected to reach $11,908.9 billion by 2022. The growth is majorly driven by the demand for better healthcare services, increase in personal health expenditure and innovation.
Blockchain has been one of the hot topics in healthcare. It offers many benefits to the industry including better transparency, data security, and reduced the cost of payments. As blockchain in healthcare moves from the exploration to implementation stage, the technology promises to play a critical role in solving major challenges related to counterfeit drugs, medical data security, and supply chains. It becomes more important as the world fights against the COVID-19 pandemic.
Major healthcare organizations and institutes globally are exploring blockchain to identify further use cases and fight issues the industry currently faces. It is the right time to dig deeper and find better ways to deliver quality care to patients with blockchain.