Redefining Healthcare with Blockchain
The global healthcare market reached a value of nearly $8,452 billion in 2018, and is expected to reach $11,908.9 billion by 2022. The growth is majorly driven by the demand for better healthcare services, increase in personal health expenditure and innovation. As blockchain in healthcare moves from exploration to implementation, the technology promises noteworthy solutions for major challenges the industry faces today.
Eliminate counterfeit drugs with supply chain traceability
Enhance medical data security through a decentralized system
Unlock interoperability through blockchain-based health record syste
Save cost and time with a blockchain-based credentialing system
Ensure a reliable and secure payment system for key market players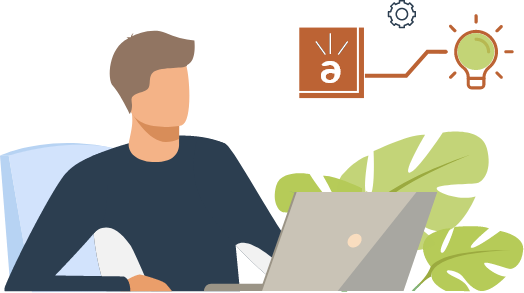 Lacking the technical knowledge to build your start-up idea?
Akeo Tech-Start can help!
A service designed to help start-ups and scale-ups identify technical opportunities as well as gaps.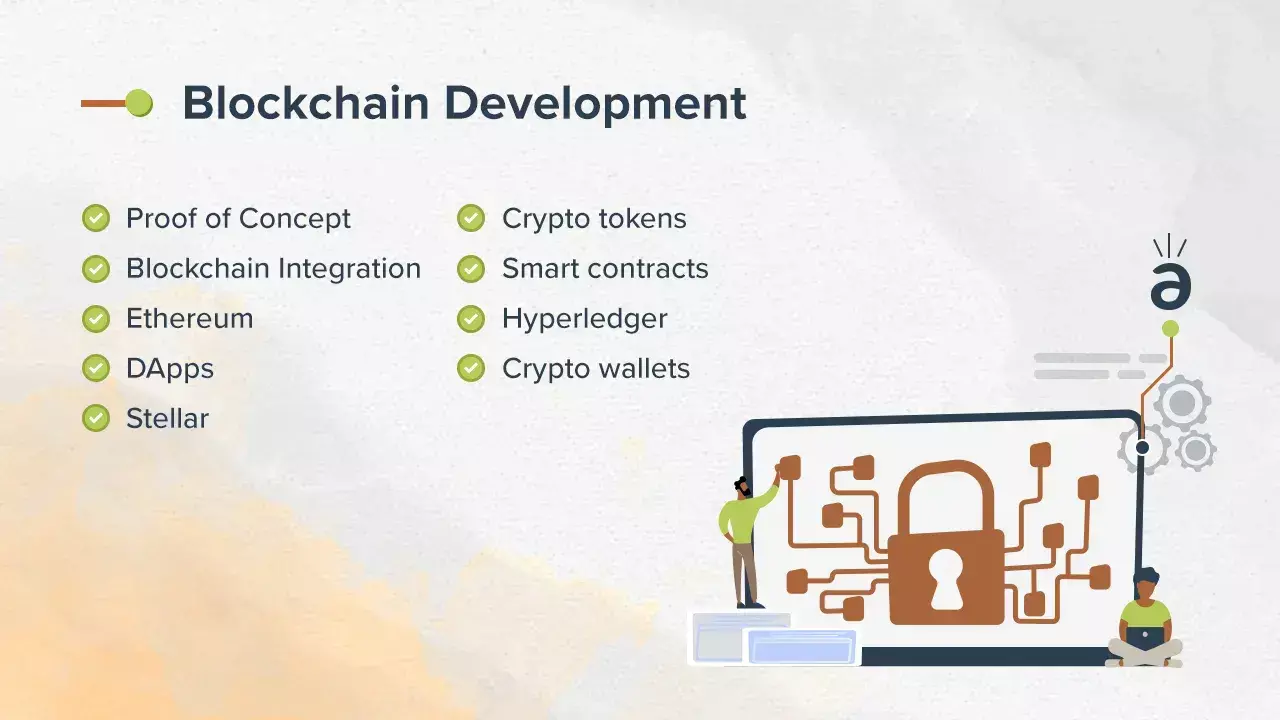 Derive value from our blockchain services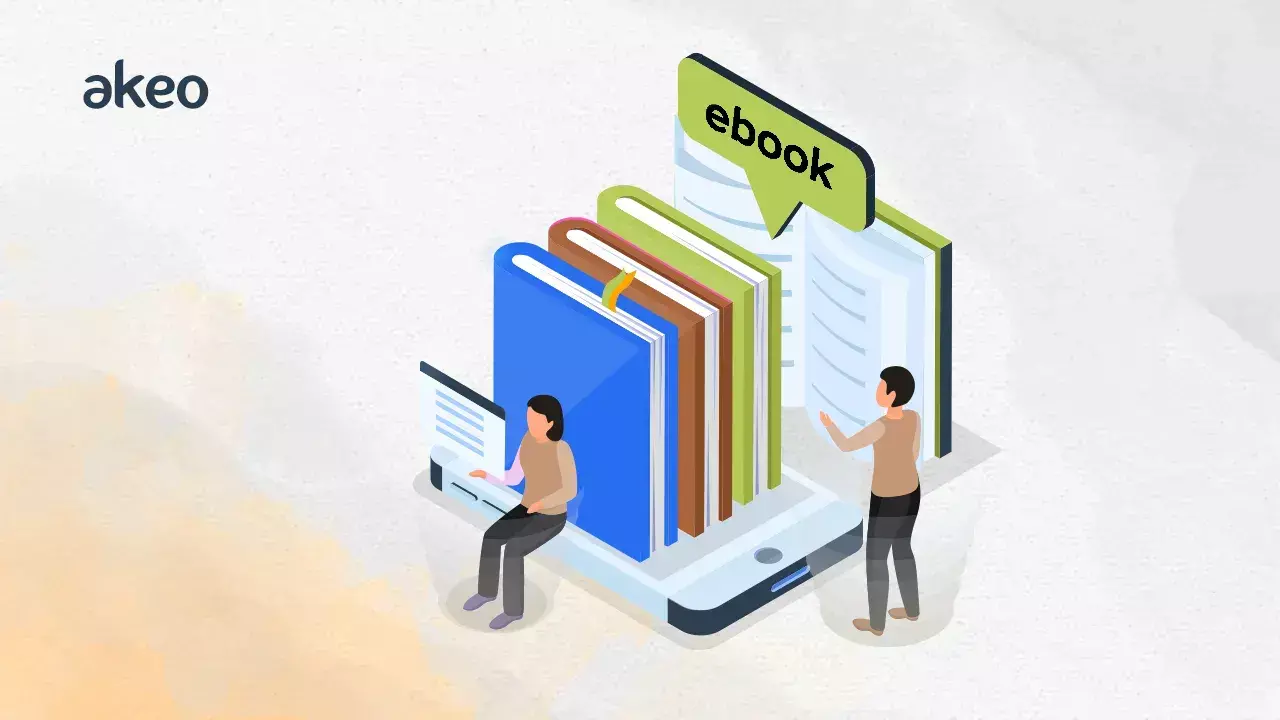 Learn, innovate, and transform with ebooks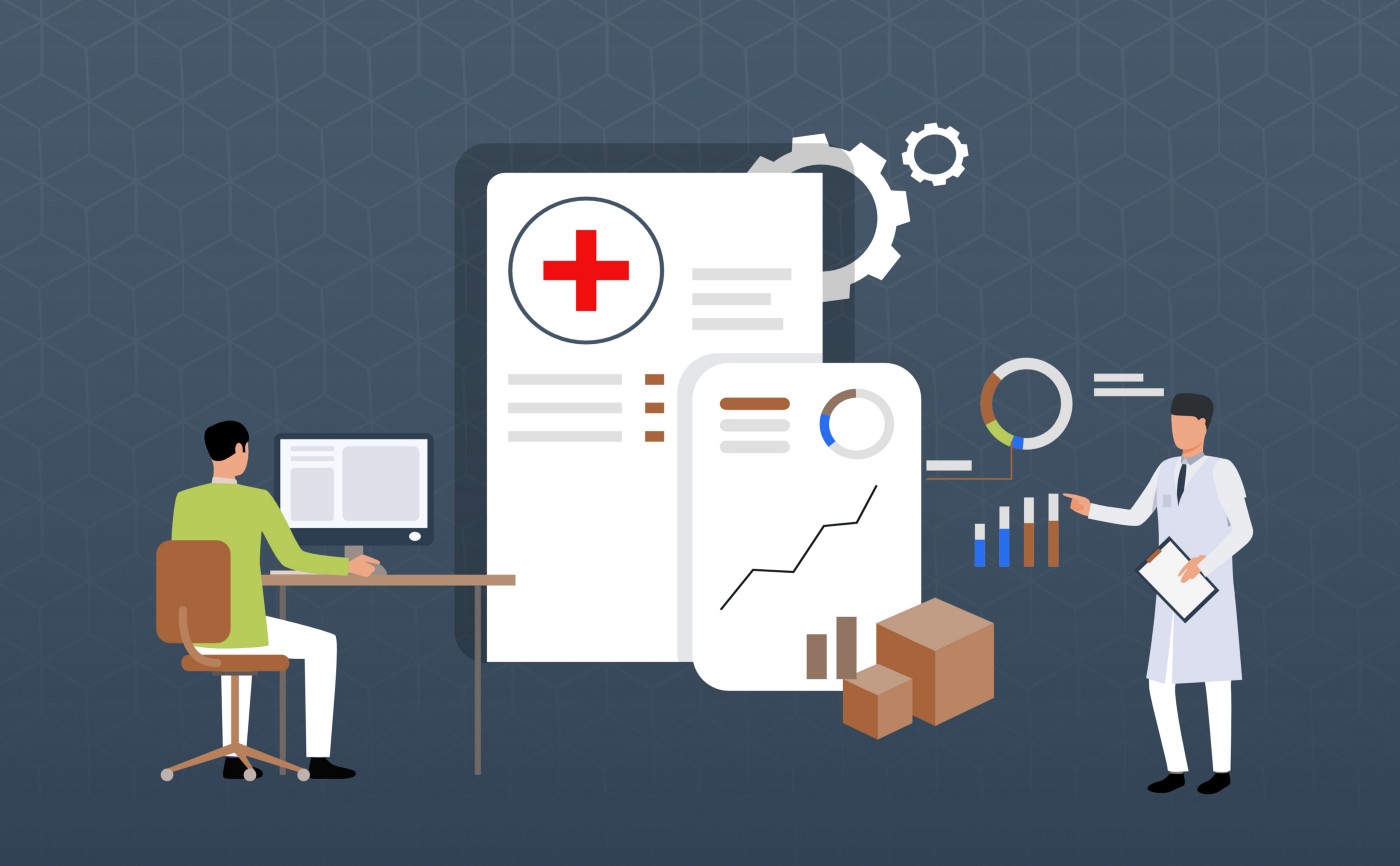 Electronic Health Records (EHR) on blockchain can be transformational