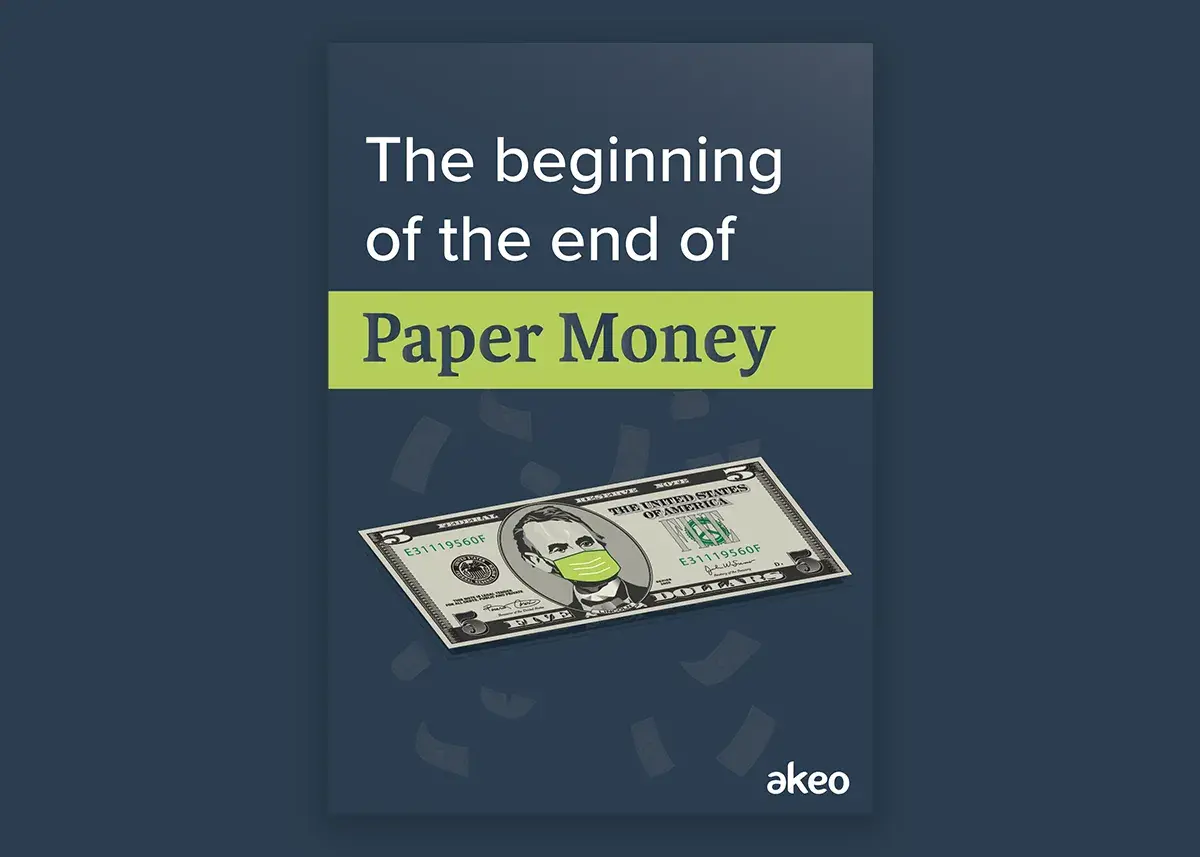 The beginning of the end of Paper Money
The world has been looking forward to going cashless for quite a while now. Novel Coronavirus has just accelerated that change. The World Health Organization itself suggested that it is advisable to use contactless payments to reduce the risk of transmission. It is cited as one of the reasons that there is a widespread change being witnessed in the consumer behaviour propelling the need for a cashless society- this includes those who were previously unwilling to go cashless.
In terms of digital money, a lot of countries, including China and the US, have started the efforts to convert their official currency into a digital one. While the US is working to maintain the dollar reign in the international payments market, China is working to dethrone it with Yuan. The first one to launch the digital currency is likely to rule the global payments markets.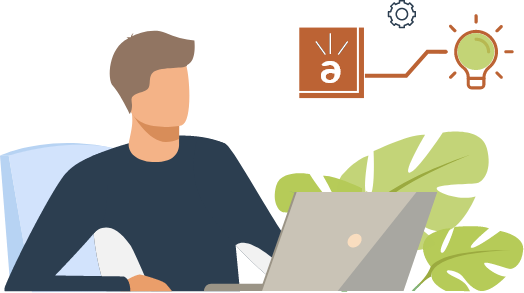 Lacking the technical knowledge to build your start-up idea?
Akeo Tech-Start can help!
A service designed to help start-ups and scale-ups identify technical opportunities as well as gaps.