Transformative Potential of Blockchain in Real Estate
The power of digital has already started affecting the real estate industry. Finding houses online, virtual tours of offices, intelligent recommendations, digital transactions and newer ways to invest in properties are laying the foundation of the future of real estate. Blockchain is one technology that can redefine the real estate industry by bringing various advantages to buyers and sellers:
Secure blockchain-based transactions
Increased transparency in property information
Trustless governance by with secure and transparent smart contracts
Tokenization of properties for the ease of buying and selling globally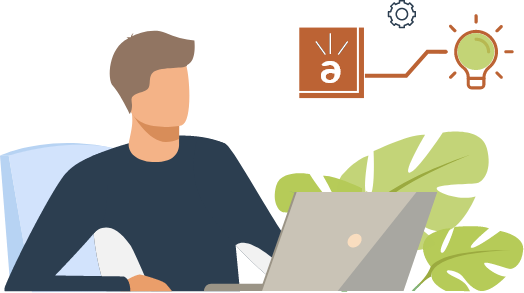 Lacking the technical knowledge to build your start-up idea?
Akeo Tech-Start can help!
A service designed to help start-ups and scale-ups identify technical opportunities as well as gaps.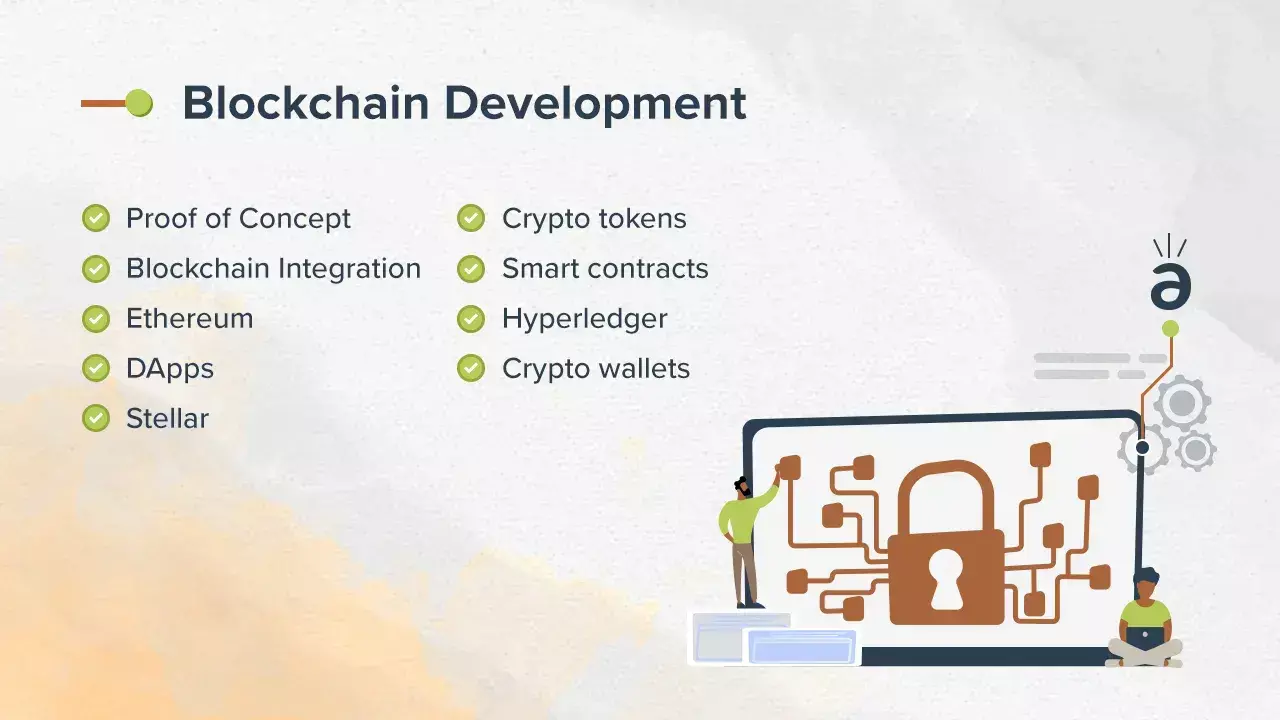 Derive value from our blockchain services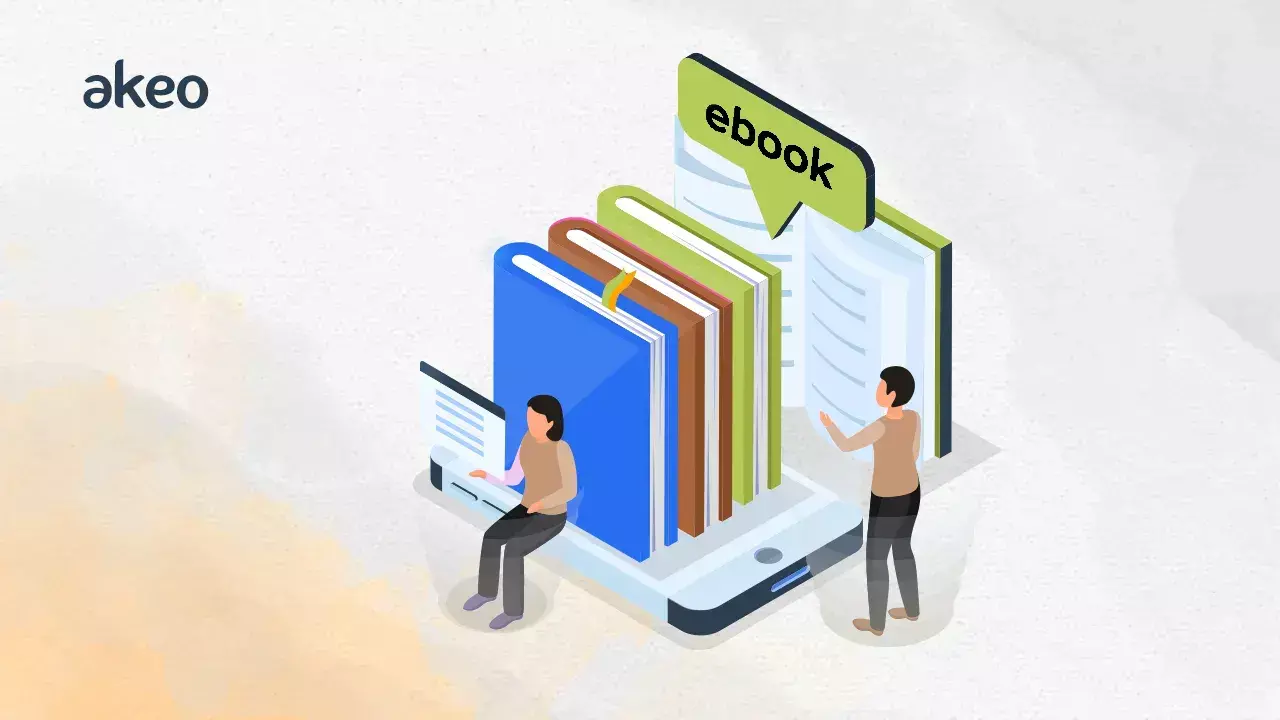 Learn, innovate, and transform with ebooks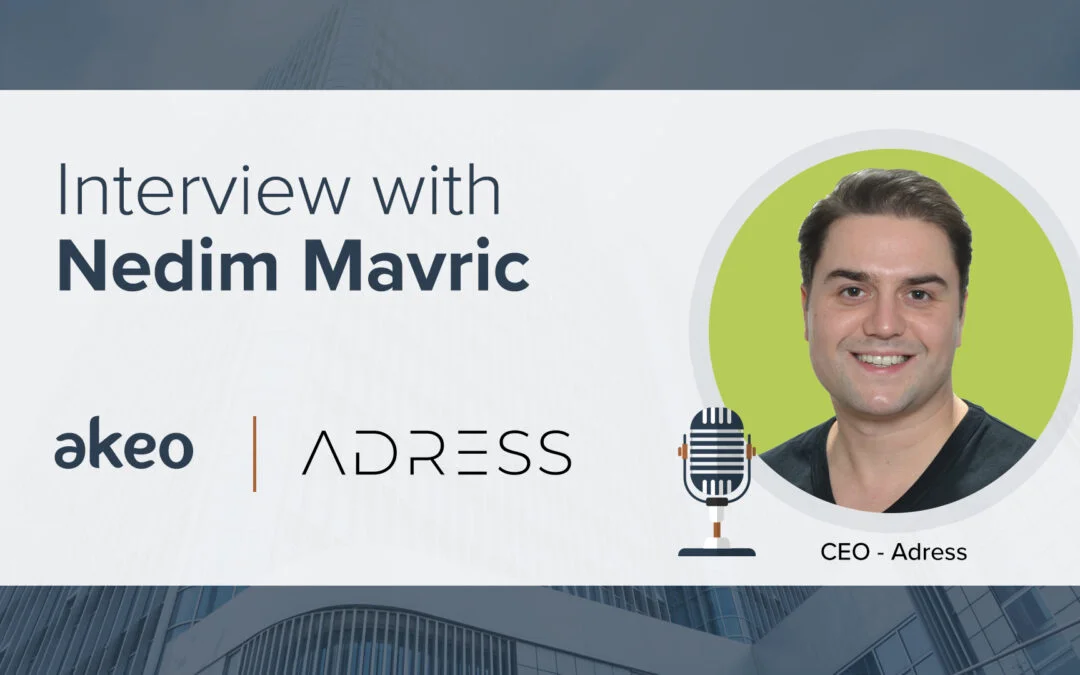 Norway-based startup, Adress shares how their real-estate blockchain product journey began with Akeo Tech-Start