Akeo Tech-Start is a great way to diagnose the best path forward for your business or business idea! Every tech-start is tailored to your vision, but there are some key features involved.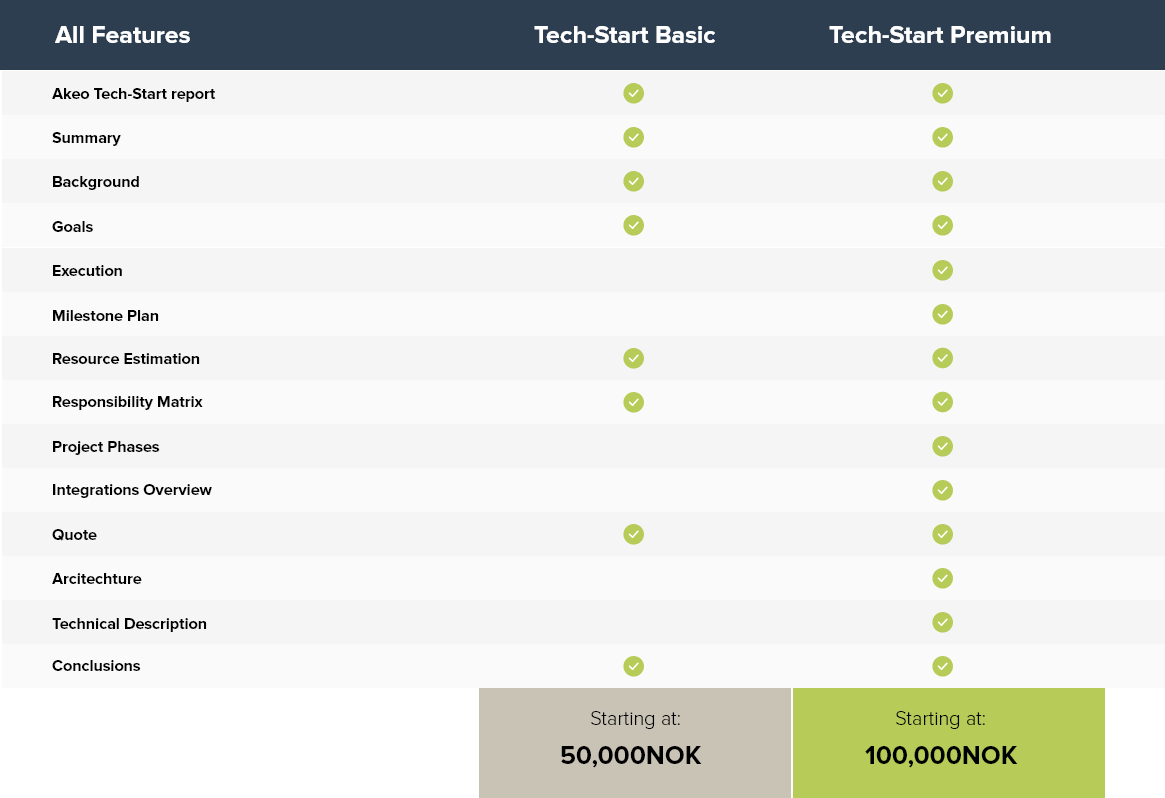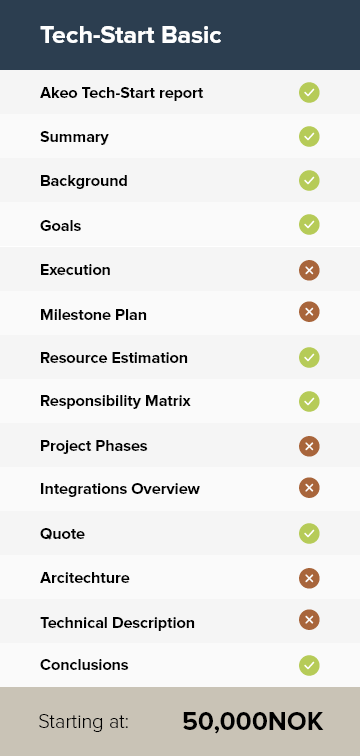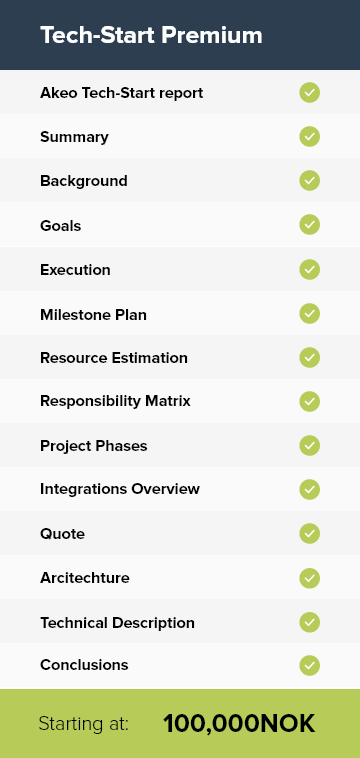 Meet with us to boost your idea with Akeo Tech-Start
Before we sit to discuss your innovative business idea we would like to know a few details! Please fill out the form below, and you will be sent a meeting link to book a
Free 30 minute meeting
with one of our consultants.