India's first rewards driven Working Capital Lender
CLIENT :
Rajkamal Leasing and Investments Limited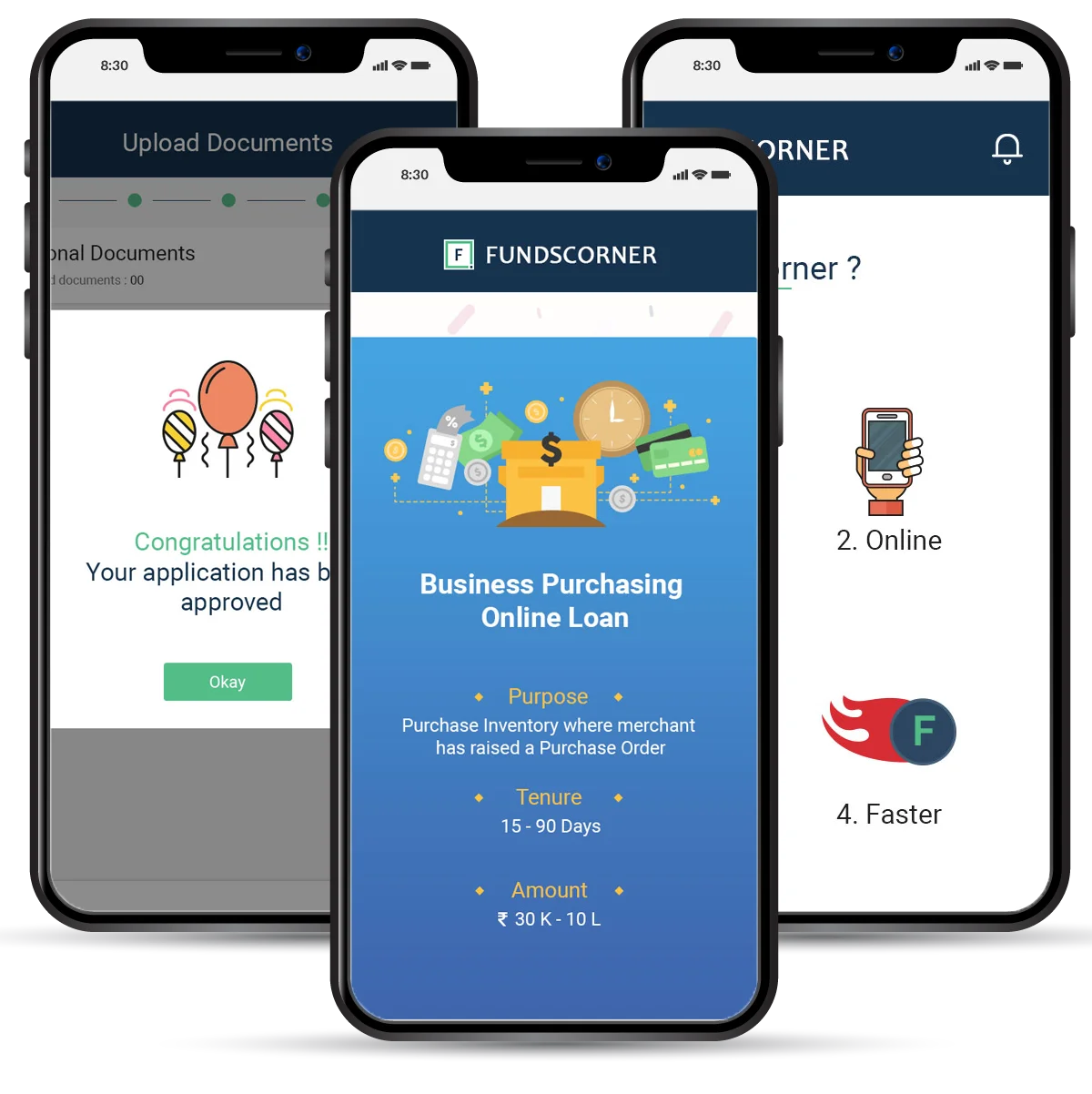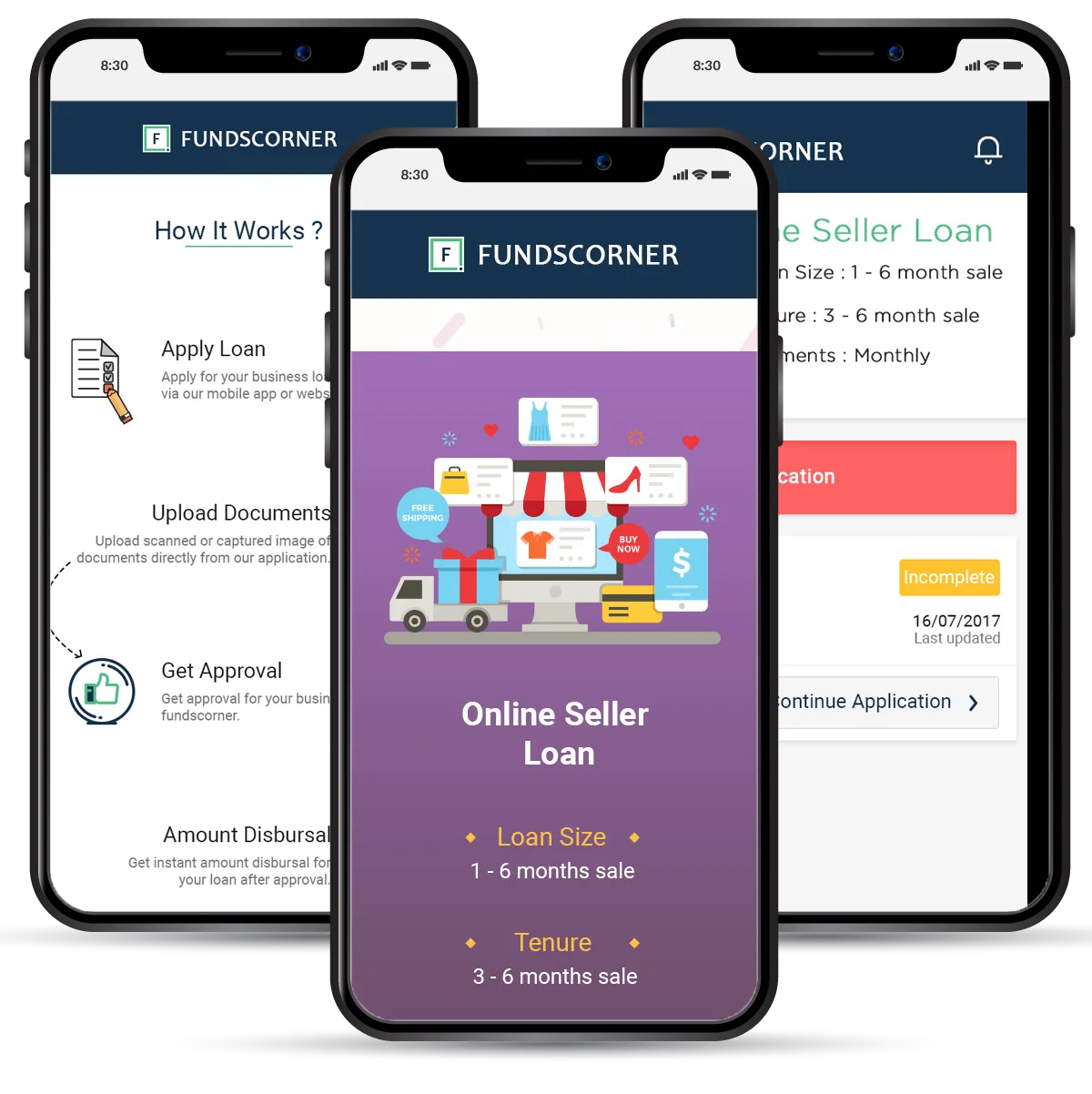 PLATFORM :
Web & Mobile
WEBSITE :
CLIENT :
Rajkamal Leasing and Investments Limited
CATEGORY :
Fintech
In the last couple of years, alternative lending has been on the rise to support small and medium enterprises in India. Rajkamal Leasing and Investments Limited owners (Registered NBFC) realised the potential, the market had and decided to venture into alternative lending. The platform was developed and ran successfully. However, with the advancement in technology, it was time to upgrade as well as upscale the platform. This led to the birth of 'FundsCorner'. FundsCorner works as a lending platform that caters to retailers and provides them with working capital within 24 hours.
In general, the loan applications process takes approximately two days to one week. With Fundscorner, the aim was to make quick decisions and fasten the entire process from loan application to e-disbursal. The idea was to develop a semi-automated lending platform that manages the whole process of business loans.
Akeo understood how unique and phenomenal this lending platform is going to be. As a result, we worked to develop a robust, detailed, and vast platform that dealt with all aspects of lending i.e. loan origination, management as well as services. When a borrower came on to the platform, the platform had all the tools to smooth out his journey with an automated system that performed:
approval/rejection criteria configurations,
event-based dynamic fee structuring,
repayment rules configuration,
and dynamic disbursal rules.
Not only for the borrower, but the management tool helped FundsCorner to automatically analyse a risk score of a person by data gathered from his bank account statements, CIVIL credit score check and accounting books. In the last and final step of the borrower's journey, the system helped Fundscorner to deal with all significant scenarios related to loan disbursal (single, periodic and withdraw-on-demand), repayment (full, part-repayment and pre-payment) as well as loan closures.
Mobile applications for android
Semi-automated and fully integrated management panel
Website Development
Bank Integration
Credit-check Integration through Cibil