Digital Solutions
Scalable foundation for businesses
As industries are advancing towards software and modern technologies, Akeo is finding ways to fulfill the constantly growing need of new business software solutions. We follow a unique approach of developing frameworks that foster business growth and shortens software development time.
Our advanced framework provides all basic tools and features to build software without the need to start everything from scratch. It is a multi-layered platform that is scalable and can be integrated with numerous modern-day technologies like Blockchain.
A ready framework for business lead management: AkeoCRM
Businesses have always struggled with fragmented tools, unorganized customer data, manual documentation and more. All these issues lead to counterproductive activities which hinder business growth. In order to provide a viable solution, we developed AkeoCRM to help companies manage their leads and organizing everything effectively.
AkeoCRM is an intuitive CRM software that caters to customized business needs and manages clients, customers and employees effectively. It is a modular framework that is designed in such a way that it can be used to create business specific CRM software to offer customized solutions to a wide range of industries.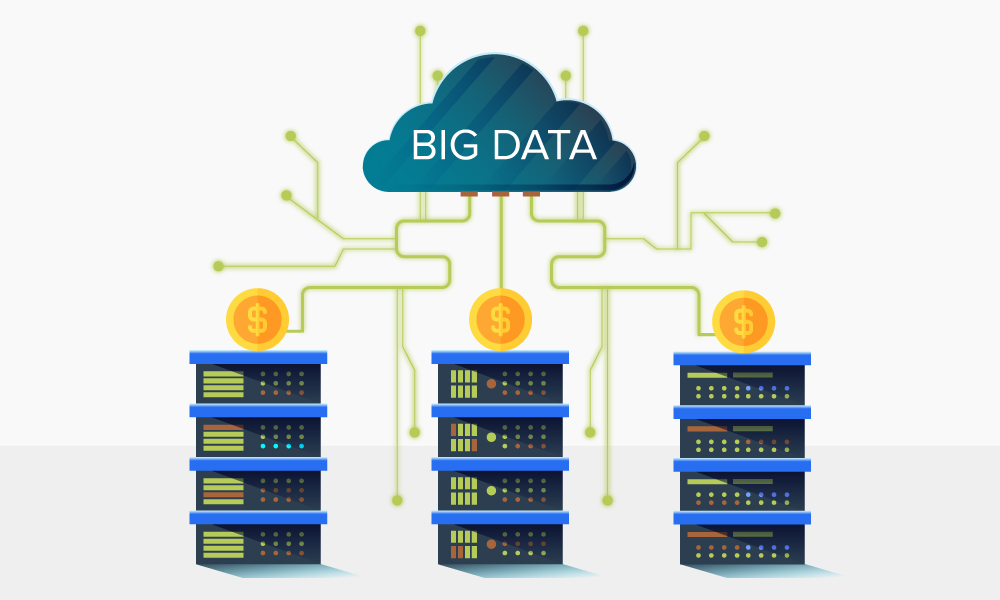 The vast growth of data and technological advancements have significantly transformed the way industries operate and compete. Today, businesses in the finance industry are continuously adopting data-driven approaches to amplify investment decisions and attain...
read more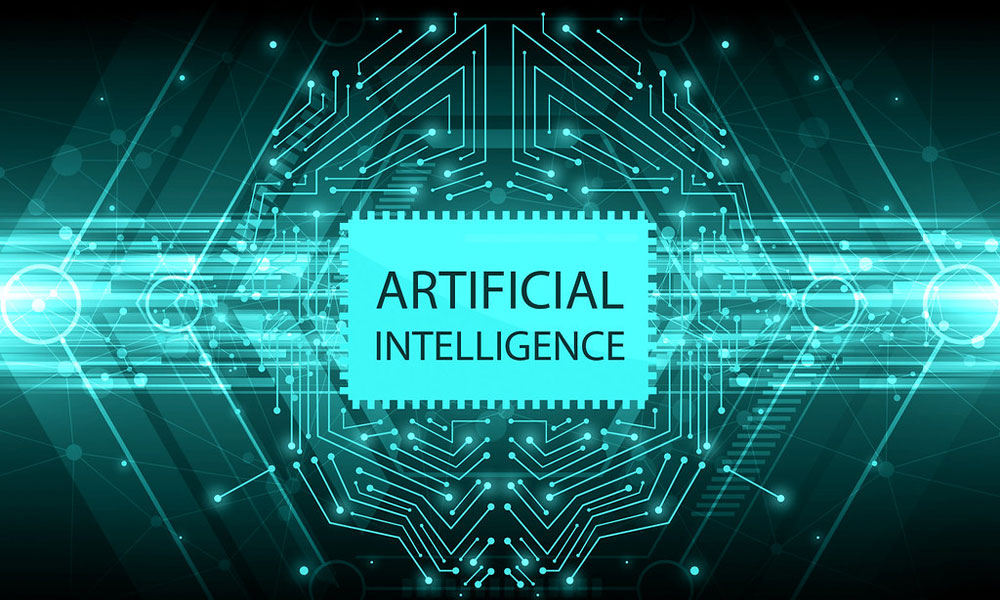 Fintech is thriving globally and is estimated to reach $638 billion by 2024 in terms of revenue generation. With technology at its core, it has redefined how financial services can be delivered with a customer-centric approach and enhanced security measures. The...
read more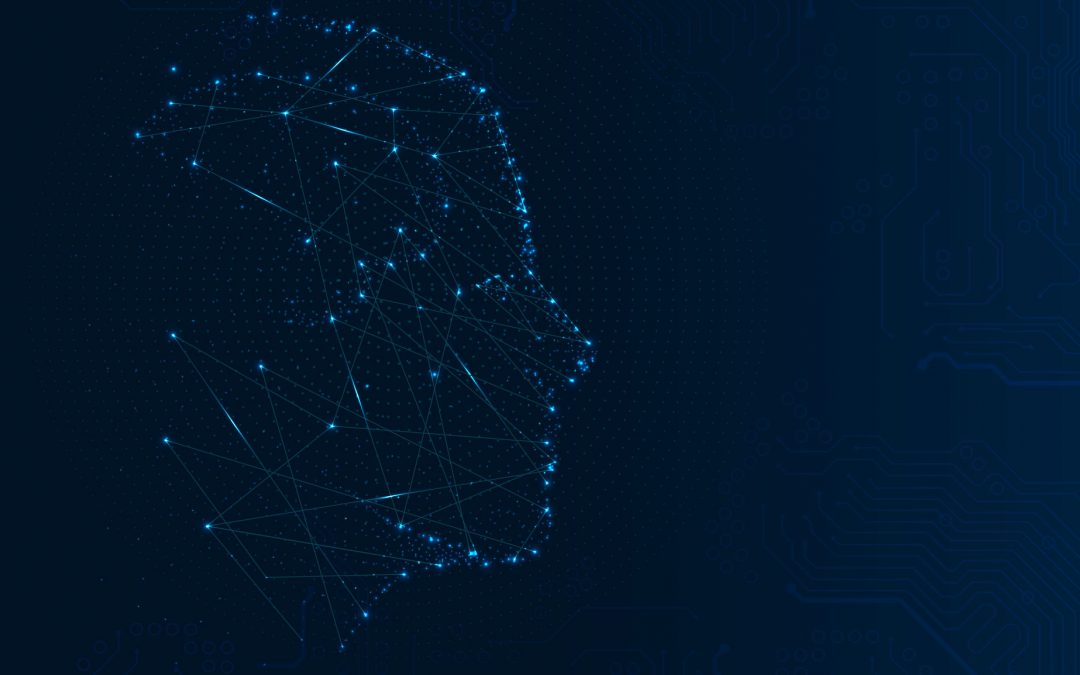 Blockchain and Artificial Intelligence (AI) are two major technologies that are bringing radical shifts in almost every industry. Each technology, with its massive capabilities, is accelerating the pace of innovation unlocking new frontiers for the human race....
read more