Digital Solutions
Scalable foundation for businesses
As industries are advancing towards software and modern technologies, Akeo is finding ways to fulfill the constantly growing need of new business software solutions. We follow a unique approach of developing frameworks that foster business growth and shortens software development
time. Our advanced framework provides all basic tools and features to build software without the need to start everything from scratch. It is a multi-layered platform that is scalable and can be integrated with numerous modern-day technologies like Blockchain.
A ready framework for business lead management: AkeoCRM
Businesses have always struggled with fragmented tools, unorganized customer data, manual documentation and more. All these issues lead to counterproductive activities which hinder business growth. In order to provide a viable solution, we developed AkeoCRM to help companies manage their leads and organizing everything effectively.
AkeoCRM is an intuitive CRM software that caters to customized business needs and manages clients, customers and employees effectively. It is a modular framework that is designed in such a way that it can be used to create business specific CRM software to offer customized solutions to a wide range of industries.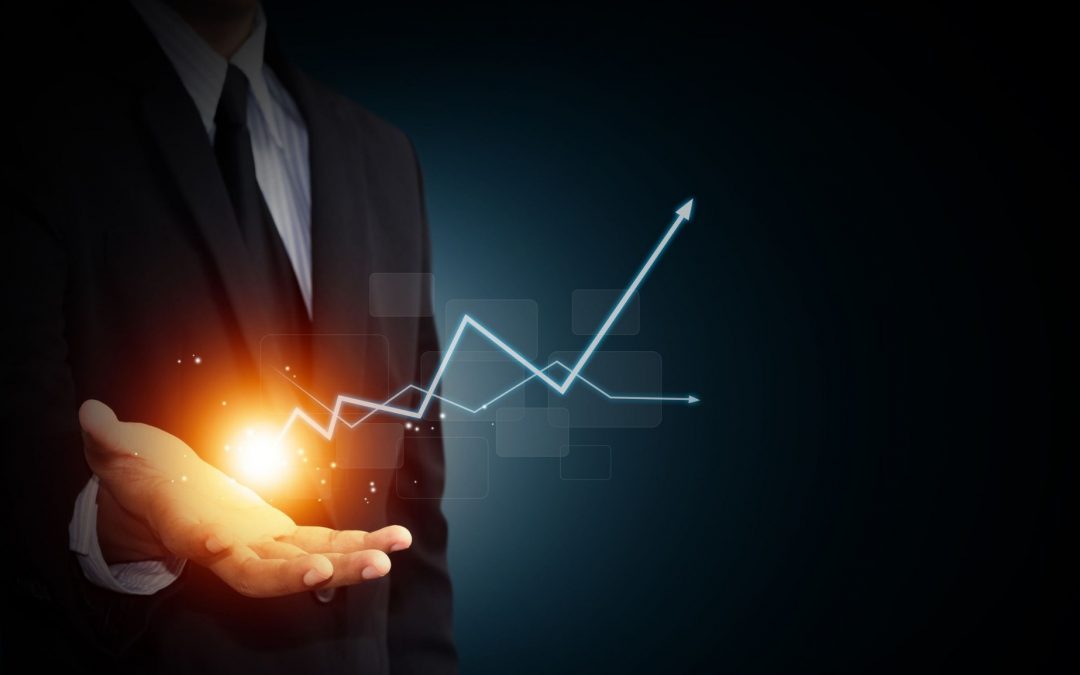 Digital innovation is transforming the way we live and work and also beginning to impact businesses in terms of cost, business models, and operational efficiency. Emerging technologies like AI, Blockchain, Big Data, and software-enabled platforms are driving a...
read more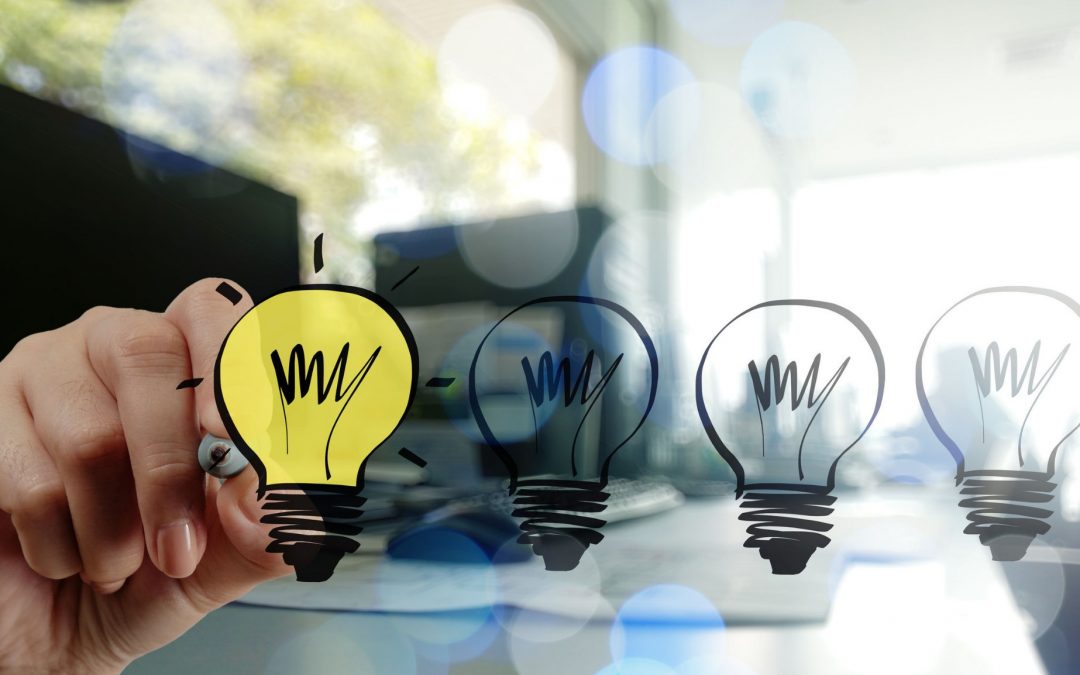 In the 1980s, Apple was fading into obsolescence. It was only when Steve Jobs rejoined Apple in 1997, after having been out of the company for 12 years, Apple resurrected from the verge of bankruptcy. In 1998, Apple introduced iMac which proved to be a game changer...
read more
The journey of blockchain technology for the past few years has been breathtaking. From the business perspective, it has pushed new boundaries in providing advanced solutions that are more reliable and future-proof. Akeo, being a forerunner in blockchain adoption, has built numerous projects on blockchain helping enterprises to embrace the technology. Recently, we created Shared…
read more