Hire multi skilled technical
team 
A service that brings together two individual businesses to combine their efforts with respect to their strengths, validated skills and business acumen to achieve business goals.
Software Development
Software Integration
Infrastructure and Web-related Development
Blockchain Development
DevOps
Mobile App Development
Quality Assurance

Our strengths, validated skills, and team are now available for you. Let's work in synergy!
Add extra resources to meet the looming project deadline and don't worry about reducing the team-size when the project goes into maintenance.
With extensive-experience and work-ethics, the quality of work will be on par with your business goals.
Exemplary deliveries of projects is guaranteed when a consistent, efficient, and collaborative team is in action.
Remote team means no additional expenditures on tools, hardware, and human resource management leading to saving business costs.
A success manager here ensures effective delivery of work, helps in smooth team operations, and foresees issues to resolve them in a timely manner.

Touch Soft, a Norwegian Point of Sale (PoS) solution has been in service since the year 1999. Pioneers in the market to supply touch-based POS boxes as well as custom screen solutions to most industries.
Services we have offered:
PoS Machine Development
Odoo
Electron Application Architecture

Uniweb is one of Norway's largest domain registrars and offers services such as web hosting, domains, e-mail and server operation. The company develops and support performant web solutions for Healthcare, Pharma & eBusiness.
Services we have offered:
Customer and Reseller Panel Redesign
Domain Search Component Redesign
Improved user experience at checkout
Multilingual support: Norwegian, English and Swedish
Leverage our experienced resources in software development,
devops, maintenance, and testing services
Reach out to us and let's collaborate.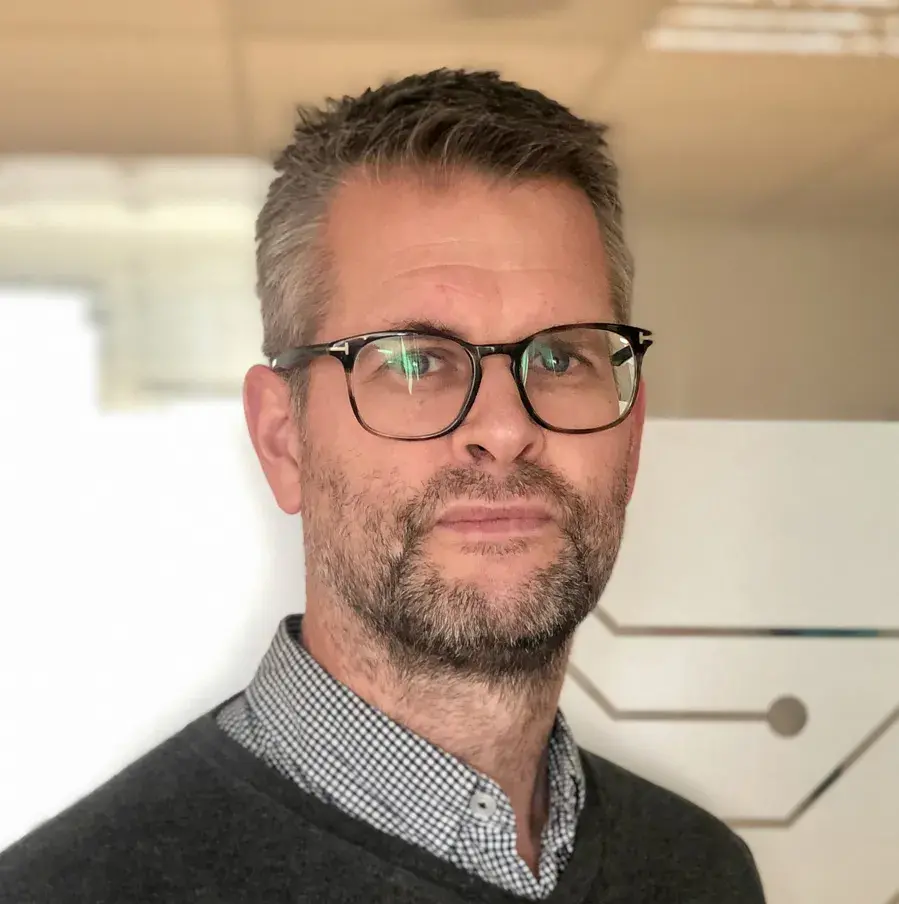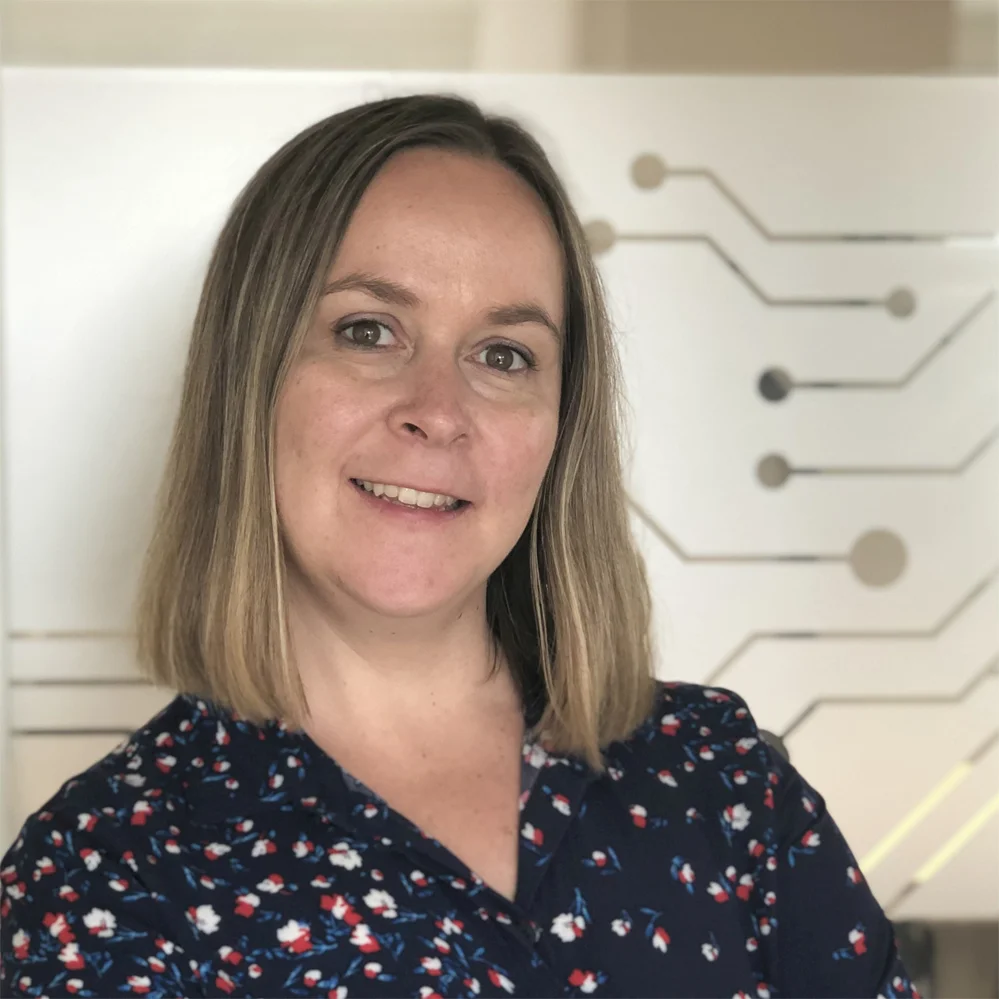 Hanne Cathrine Gullerud
Chief Operating Officer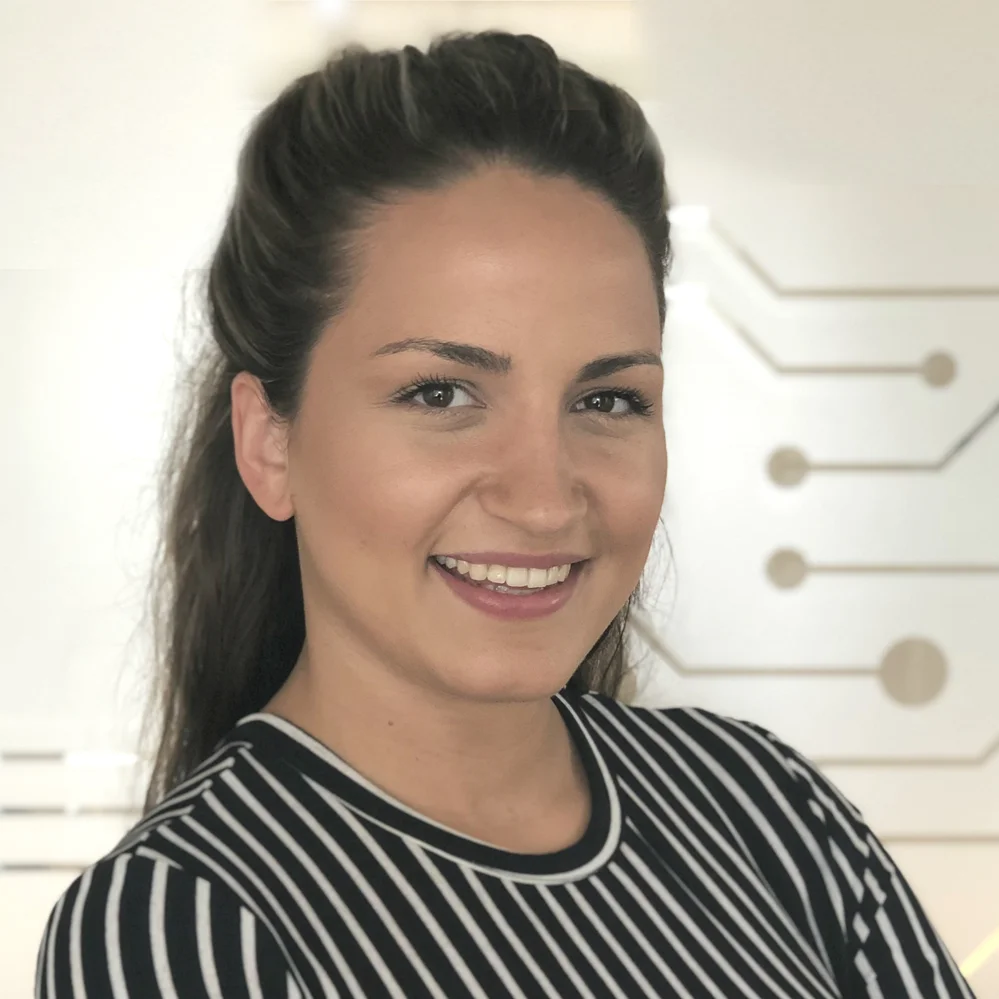 Sofie Stuen Bennia
Project Manager