Infrastructure for a cashless society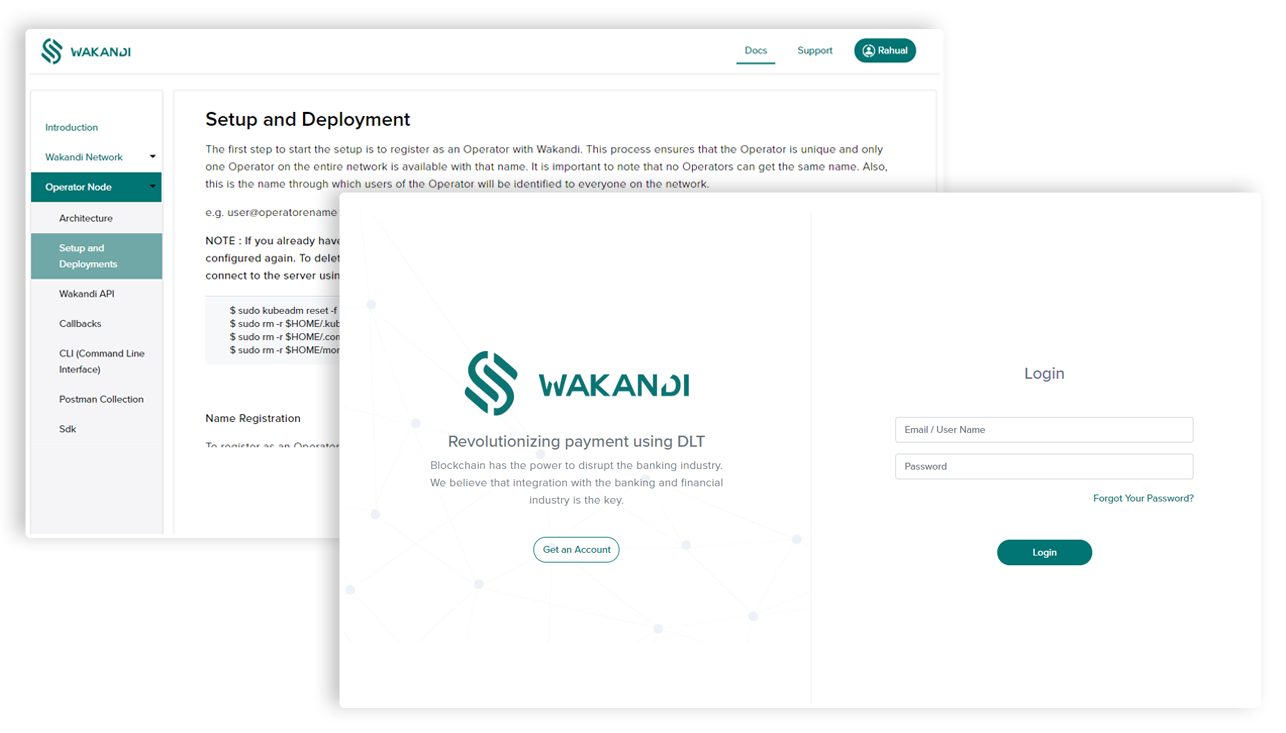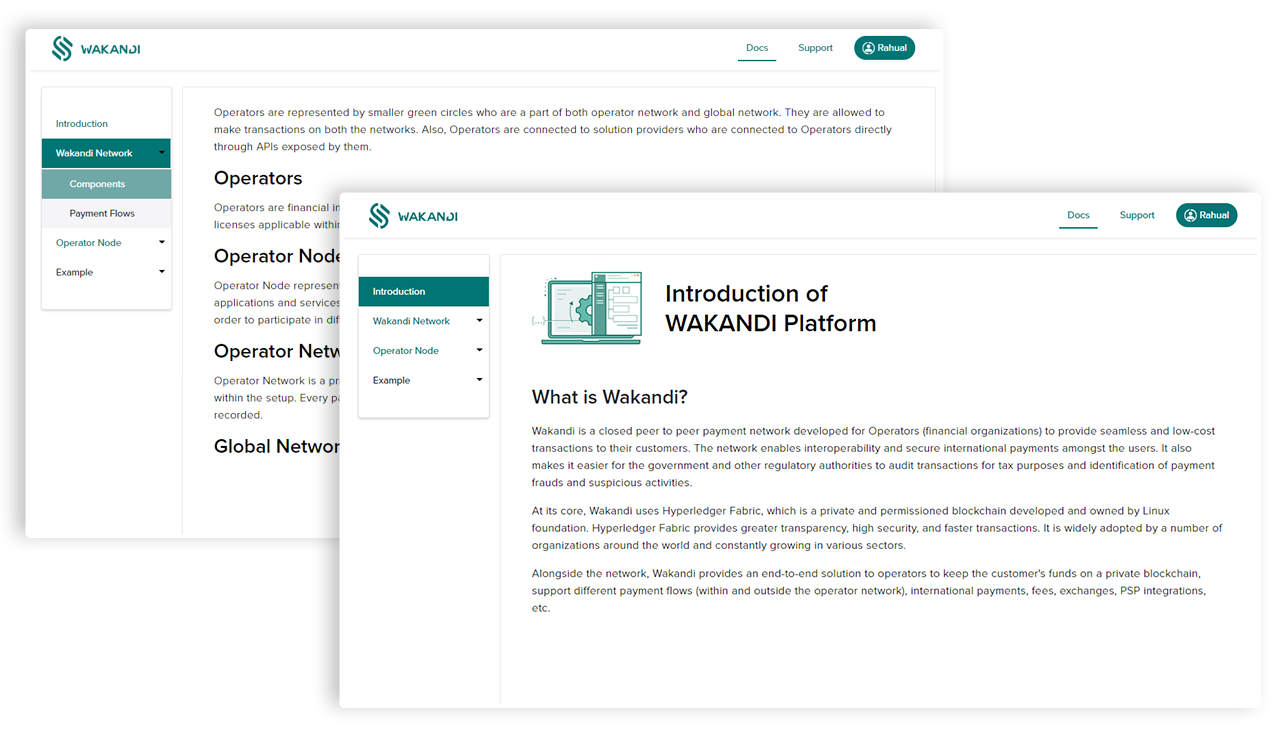 "You made it possible. We started a project with Akeo that we believe will change the way people handle their cash and data. Team Akeo made the project production-ready in no time. Apart from great understanding of Distributed Ledger Technology, the company has dedicated employees who give everything to each project to make it a great success story."
Thanks Team Akeo!
Sele Mduda
Key Account Manager, Wakandi
PLATFORM :
Web & Mobile
WEBSITE :
www.wakandi.com
CLIENT :
Wakandi Group AS
CATEGORY :
Fintech
Wakandi was started with a mission to develop a high-end payment solution that can drive innovation and provide cheaper and more transparent ways of moving value. In addition, Wakandi aimed to create a possibility of making payments traceable through DLT in order to reduce corruption and fraudulent activities.
Wakandi wanted to introduce fresh technology to the existing banking network and infrastructure used to transfer money. Akeo carried out a detailed concept study with the customer. The result was an all-inclusive infrastructure based on Hyperledger Fabric's blockchain technology. With this infrastructure, Wakandi is able to decrease the cost of value transfers, remittance payments moreover, increases the speed, security and availability of financial services.
Working as the technical partners for Wakandi, Akeo developed the concept as well as the associated software for a network based on Hyperledger Fabric. Akeo also developed several use-case applications as well as complete documentation for the infrastructure adoption by the businesses.
PISP integration
Hyperledger Fabric network integration
Interaction between multiple operators
Hyperledger Documentation
Code samples and sample applications
Sandbox Releases
Wakandi Group currently is in talks with the authorities and private companies in countries such as Rwanda, Tanzania and Ghana.