Inspiring change through technology
Concept and software development for forward thinking businesses
Nurturing businesses to be future-ready
We exist in the Industry 4.0 world, businesses are living and breathing artificial intelligence, internet of things and blockchain. Industry transformation is happening faster today than ever before. A right mix of innovation, vision, agility, and technical skills is needed to thrive in this dynamic market.
We work shoulder-to-shoulder with both startups and established companies as concept and technology partner. At Akeo, we answer how companies can nurture their business everyday – and then help them to do it.
Building the future concepts
As technology is working at the heart of innovation, businesses at large are questioning how to sustain in this ever-changing environment. The technological solutions that we offer at Akeo, foster innovation, and help companies to adapt to new realities of businesses quickly.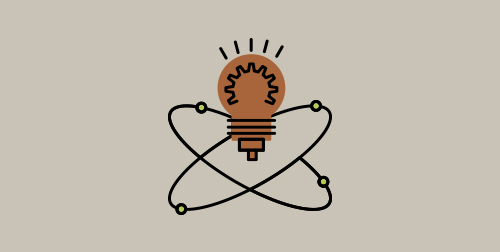 Emerging Technologies
Adopt the emerging technologies to leverage the power of open, secure and transparent business ecosystems.
Blockchain & DLT
Data Science
Industry 4.0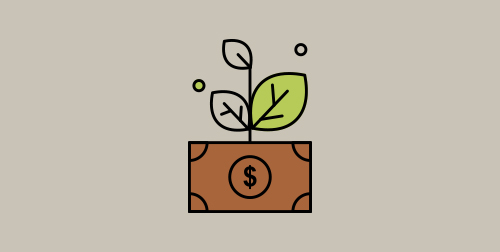 Fintech Solutions
Futuristic financial strategies to rise above global boundaries and offer innovative value propositions
Open Banking
PSD 2
Lending Solution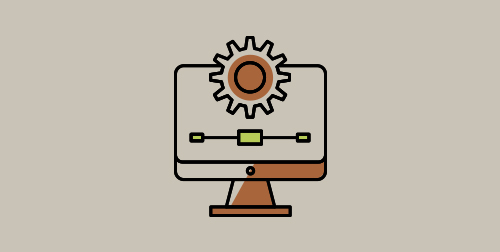 General Development
Shaping scalable business plans with digital solutions to resolve challenges and bring exciting opportunities.
Concept Development
Frame work Development
Application Services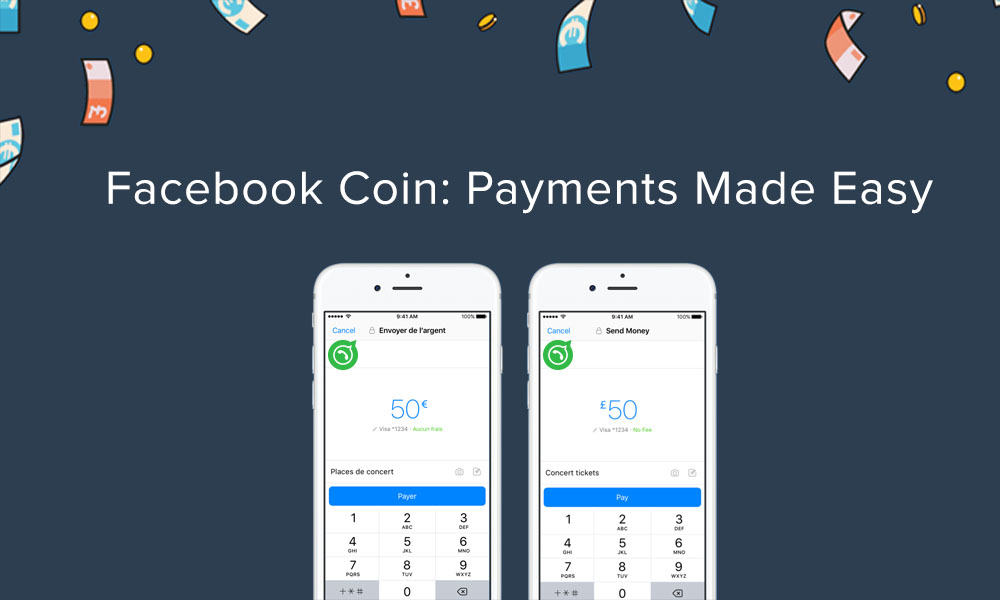 Latest Update:According to Wall Street Journal, Facebook has recently sealed a deal with Uber and Payment giants like Visa, Mastercard and Paypal for the coin. The news alleged said that these firms whose businesses extend across finance, e-commerce, telecom and venture capital are going to invest around $10 million in a consortium that will govern…
read more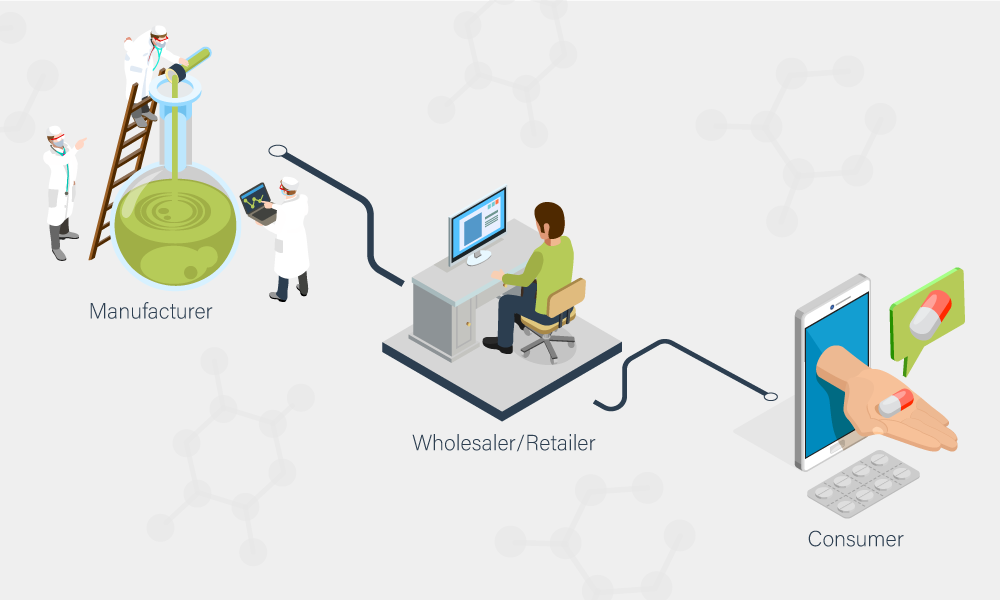 The global pharmaceutical industry is expected to reach $1170 billion in 2021 from $934.8 billion in 2017, according to a recent report by the Business Research Company. The pace of market growth, though, increased in 2018 from 2017 (5.8% from 5.2%), it is still...
read more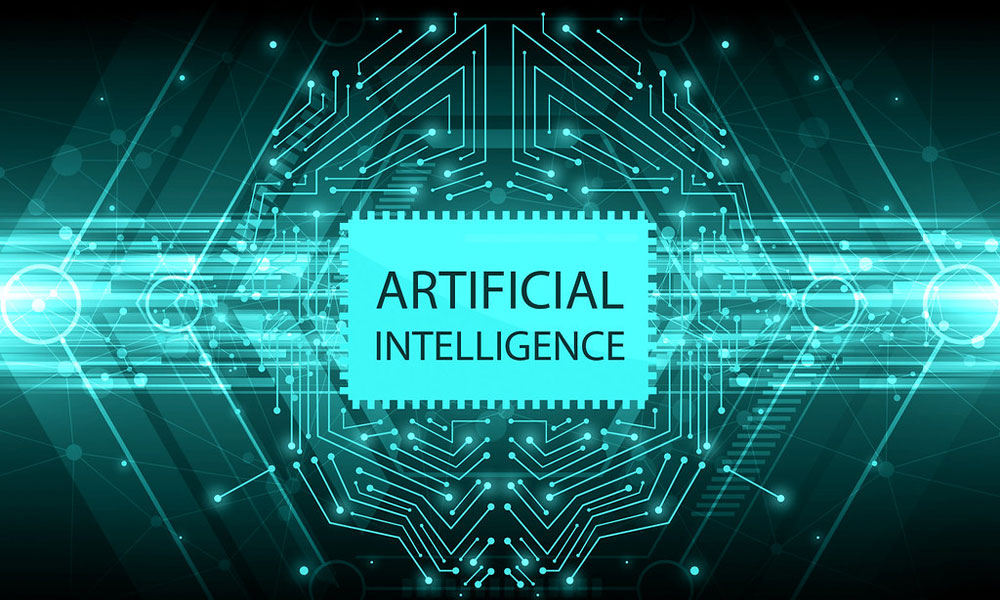 Fintech is thriving globally and is estimated to reach $638 billion by 2024 in terms of revenue generation. With technology at its core, it has redefined how financial services can be delivered with a customer-centric approach and enhanced security measures. The...
read more
Business and Industry Insights
Thought, Perspective and Vision
Learn, Innovate and Transform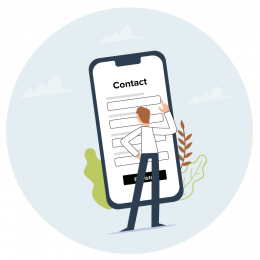 Waiting for the perfect technical solutions could mean missing the opportunity
Reach out and let's find a solution. Together.
The Akeo team has a unique aptitude for delivering high quality and balanced solutions. You will be sure to receive a product that is not only technologically sound but also commercially appealing to the end users.
Ayoola Brimmo