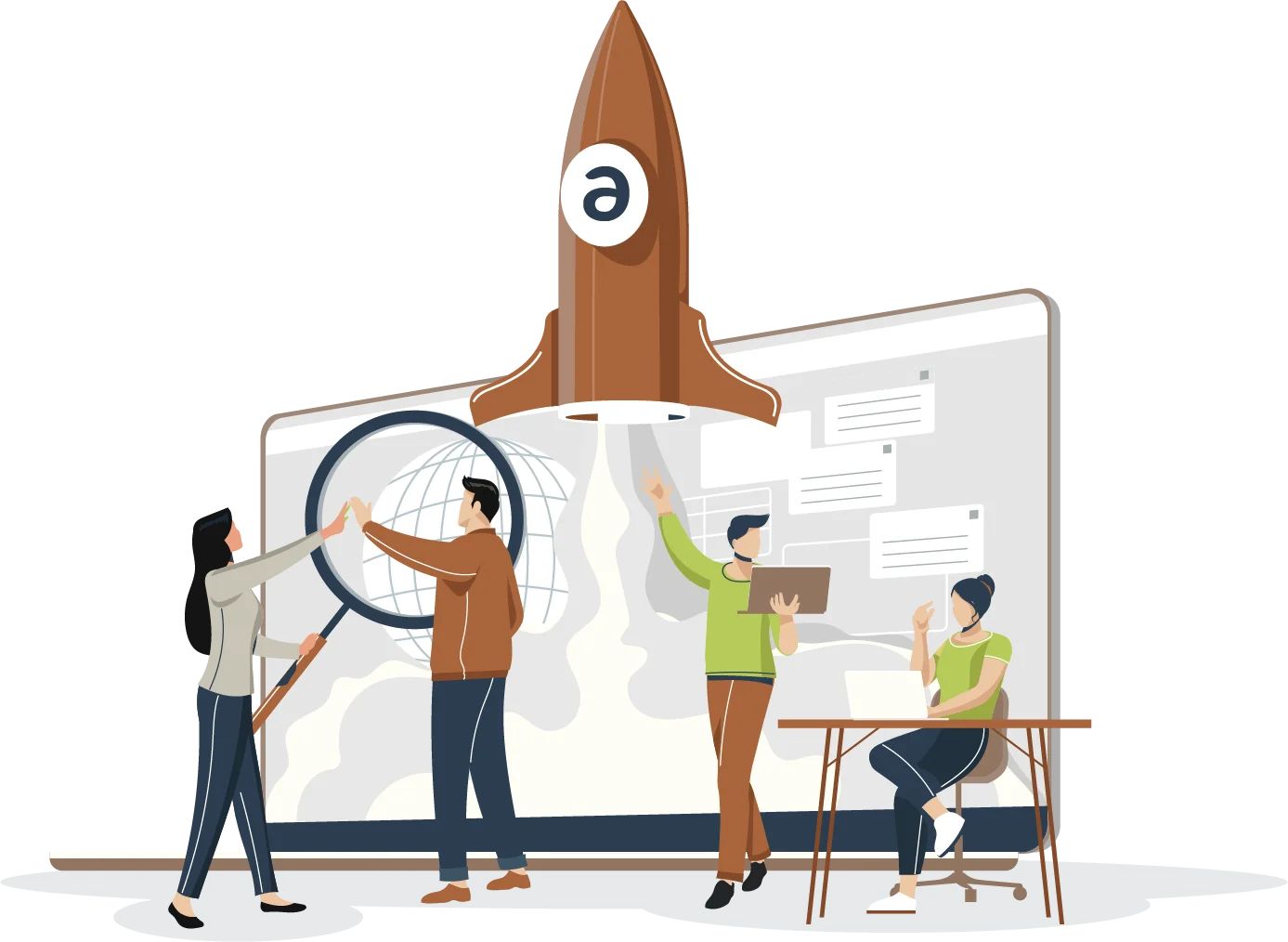 Services we offer
We focus on offering solutions that add the most value to our customers.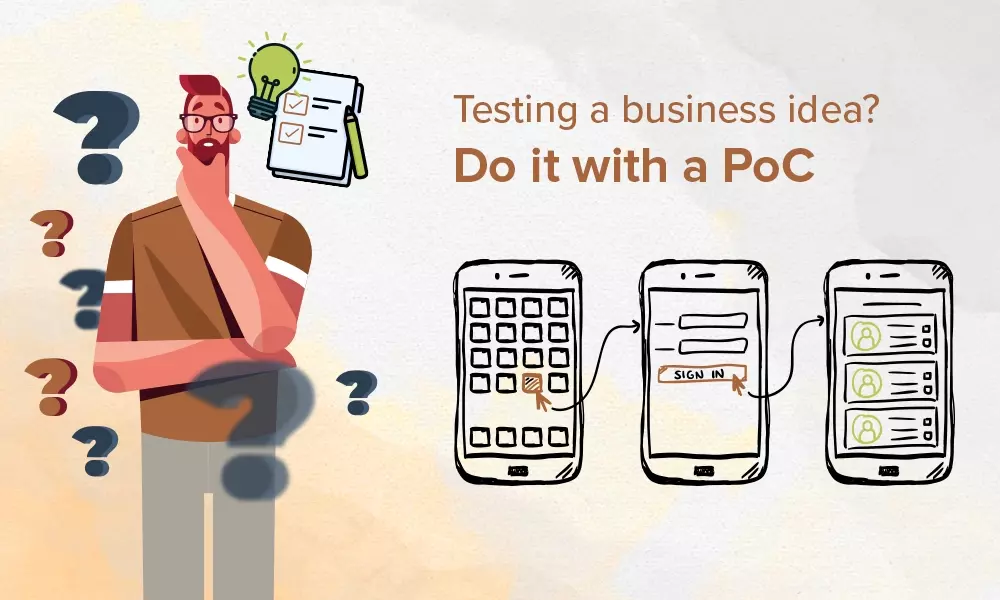 In the last few decades we have seen that coming up with innovative, and brilliant ideas for the next best solution is what is driving the startup sector. It doesn't matter what stage the startup is at, one thing that cannot be missed is overlooking critical aspects...
read more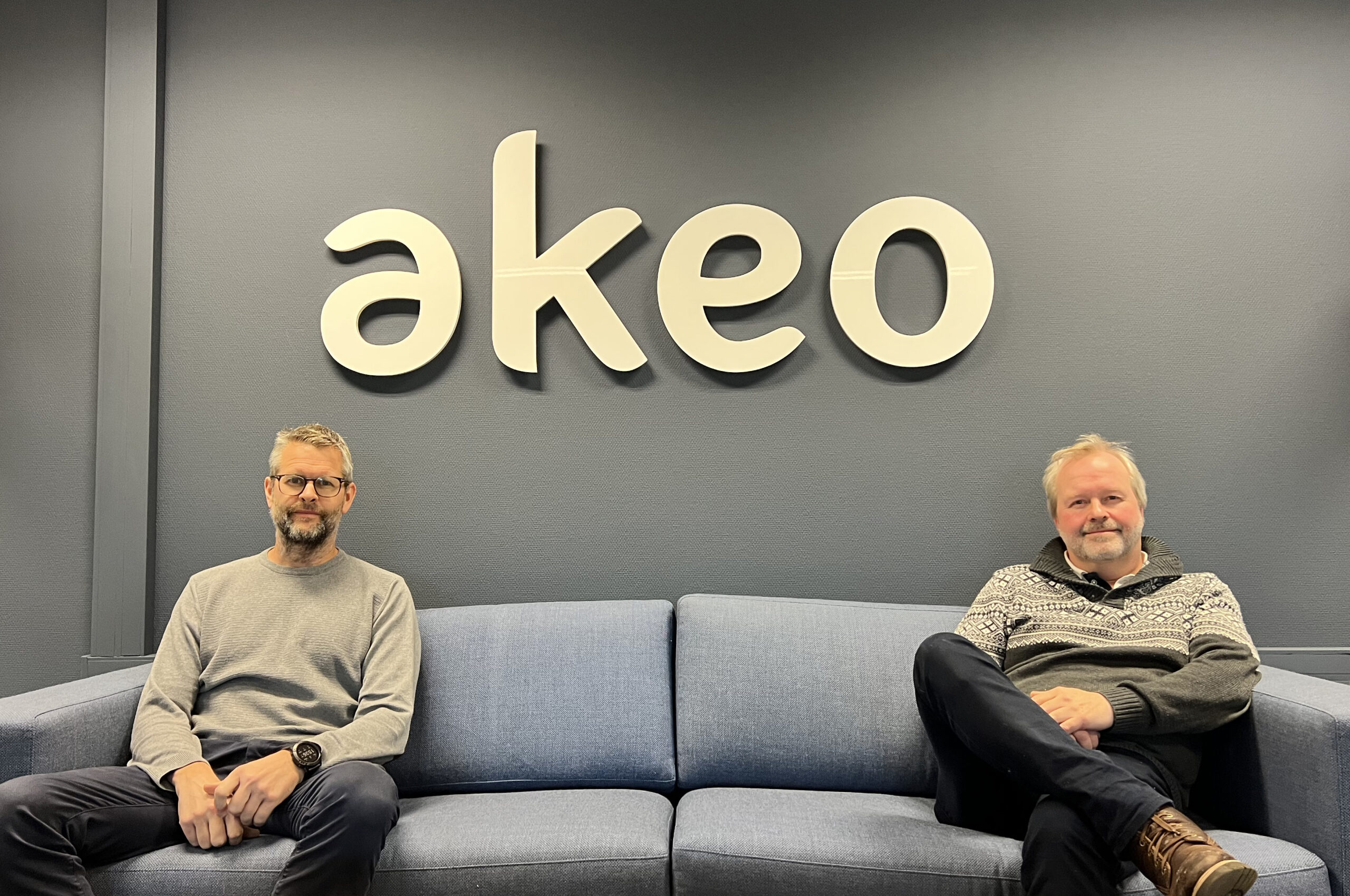 We are very happy to announce that Akeo has purchased 50% of the shares in ENL Solutions AS. ENL is a nautical logistics company that aims to integrate blockchain, artificial intelligence, machine learning and financial technology solutions into their existing systems...
read more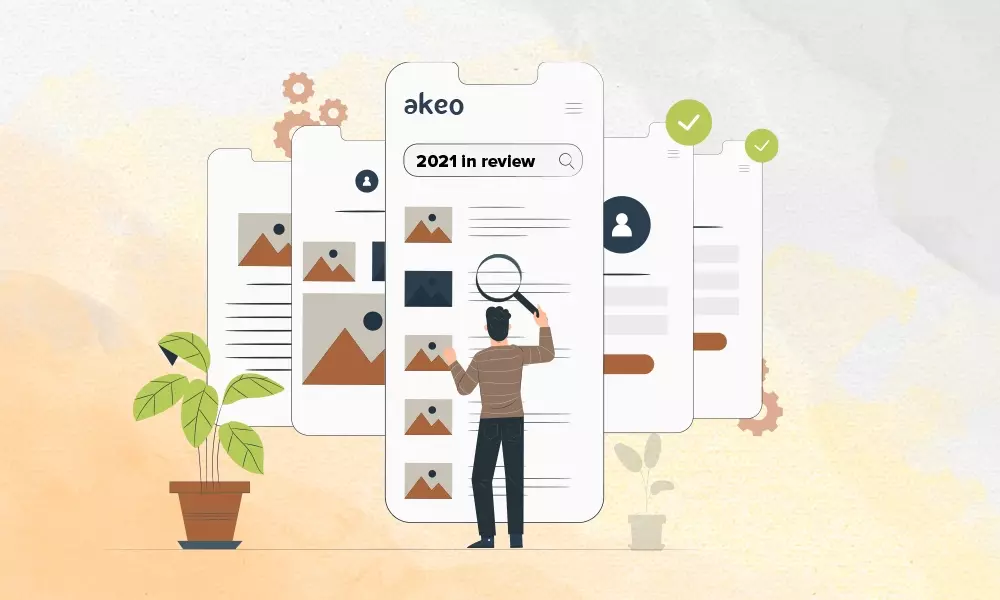 2021 was year where technology was in works under full throttle. With on-going pandemic, it was technology only that kept us together. Businesses and startups not only took their business online but also banked on various opportunities that came to light due to the...
read more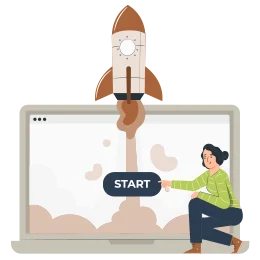 Jumpstart your ideas into working concepts with Akeo Tech-Start
We help build a product that is both market ready and scalable.
We would love to get to know you and your business!
Reach out to us and let's collaborate.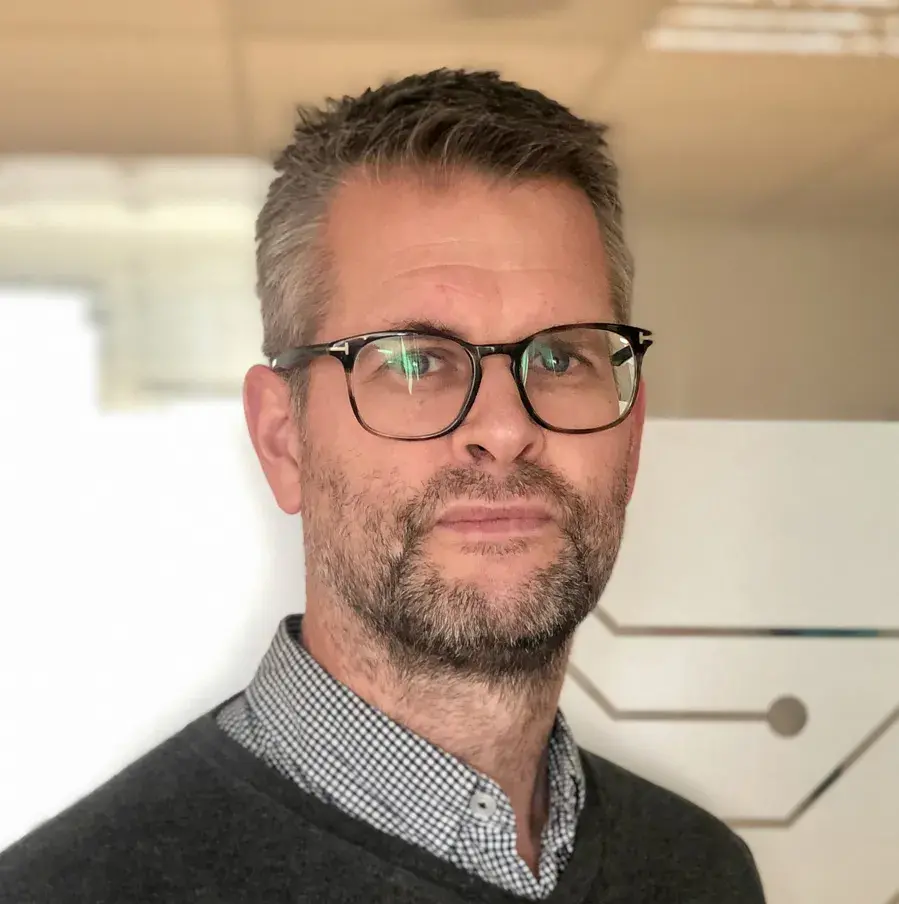 Petter Olsen
Chief Executive Officer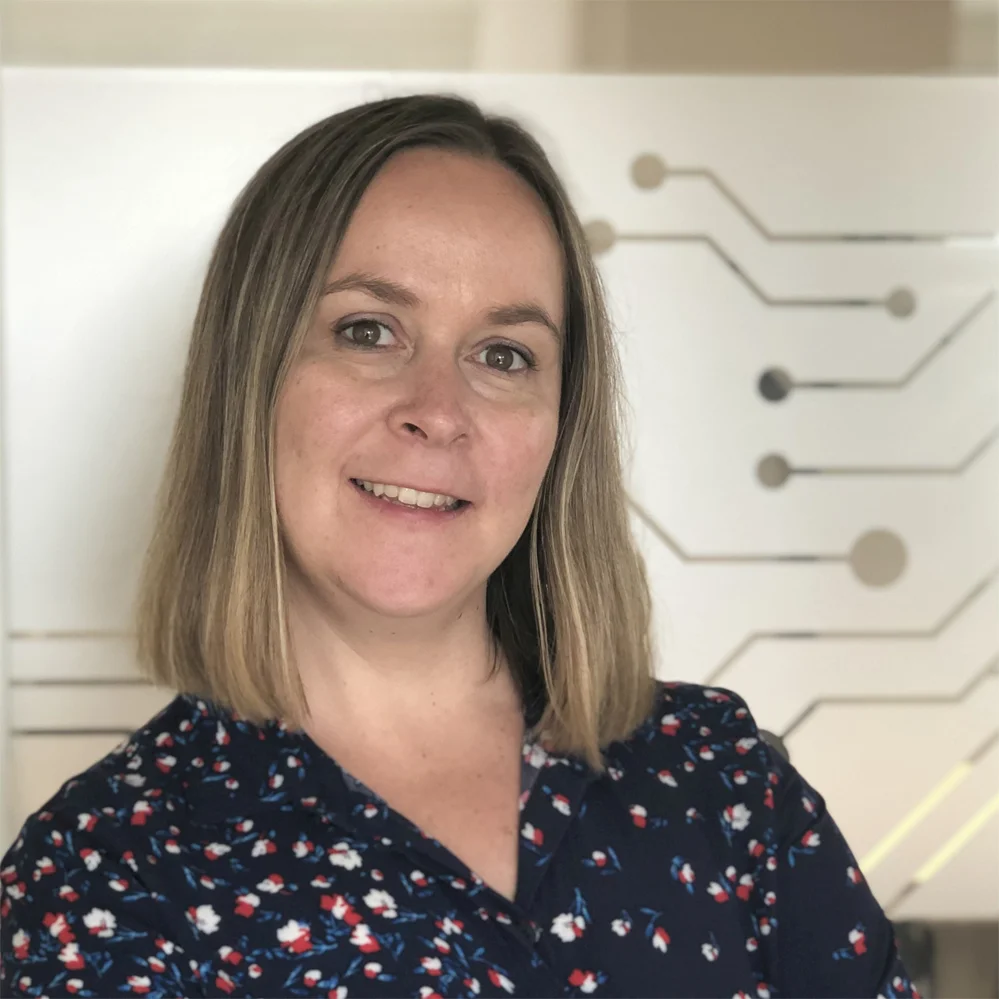 Hanne Cathrine Gullerud
Chief Operating Officer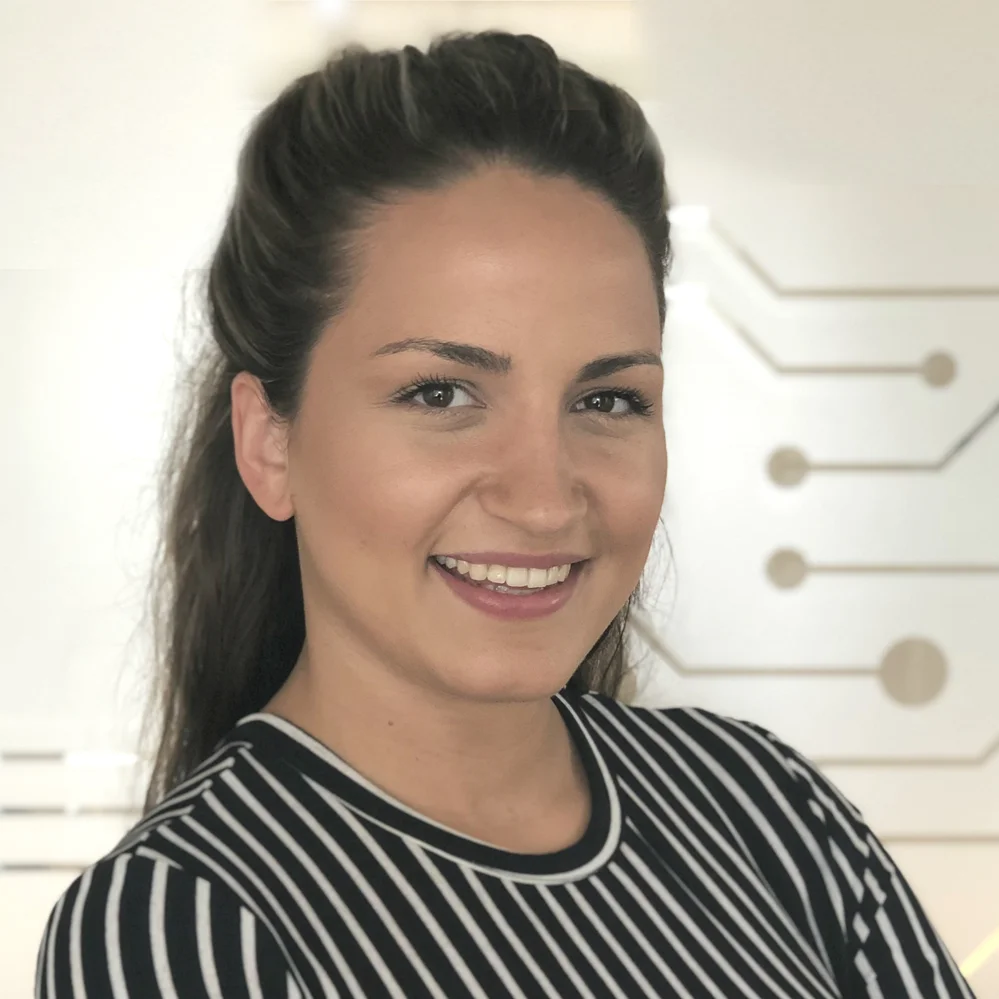 Sofie Stuen Bennia
Project Director