Inspiring Change
Through Technology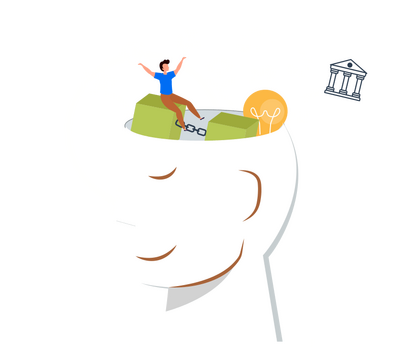 Nurturing businesses to be future-ready
We exist in the Industry 4.0 world, businesses are living and breathing artificial intelligence, internet of things and blockchain. Industry transformation is happening faster today than ever before. A right mix of innovation, vision, agility, and technical skills is needed to thrive in this dynamic market.
We work shoulder-to-shoulder with both startups and established companies as concept and technology partner. At Akeo, we answer how companies can nurture their business everyday – and then help them to do it.
Services We Offer
We focus on offering solutions that add most value to our customers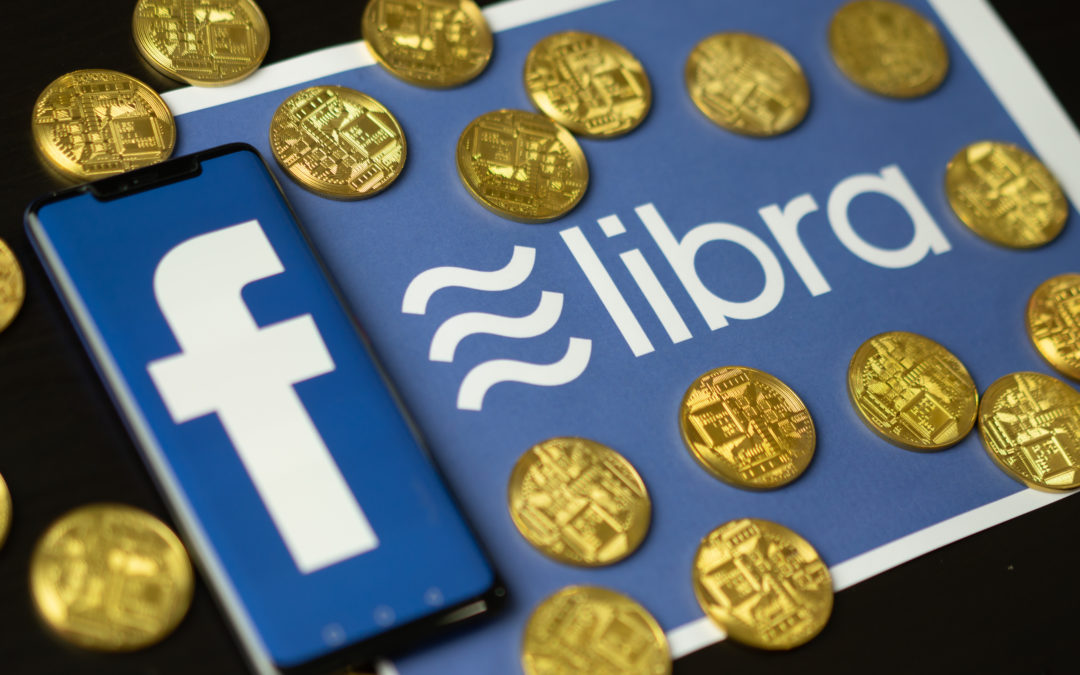 Facebook, the social media giant, had unveiled 'Libra blockchain' in June 2019. Soon after the launch, Libra started receiving backlash from all nooks and corners. The central banks and regulators feared that Libra is going to destabilize monetary policies, enable...
read more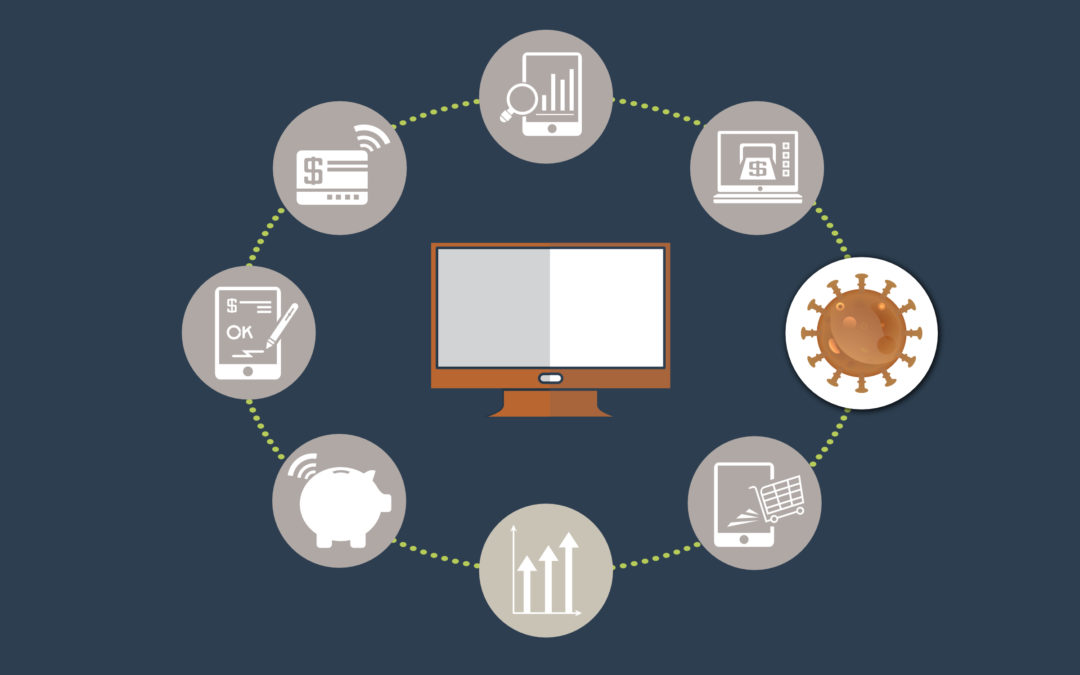 COVID-19 has left the world alarmed and confused as the global economy has come to a halt. Numerous industries are witnessing dramatic revenue losses. The fintech industry is no exception. Fintech has greatly affected services including banking, insurance and...
read more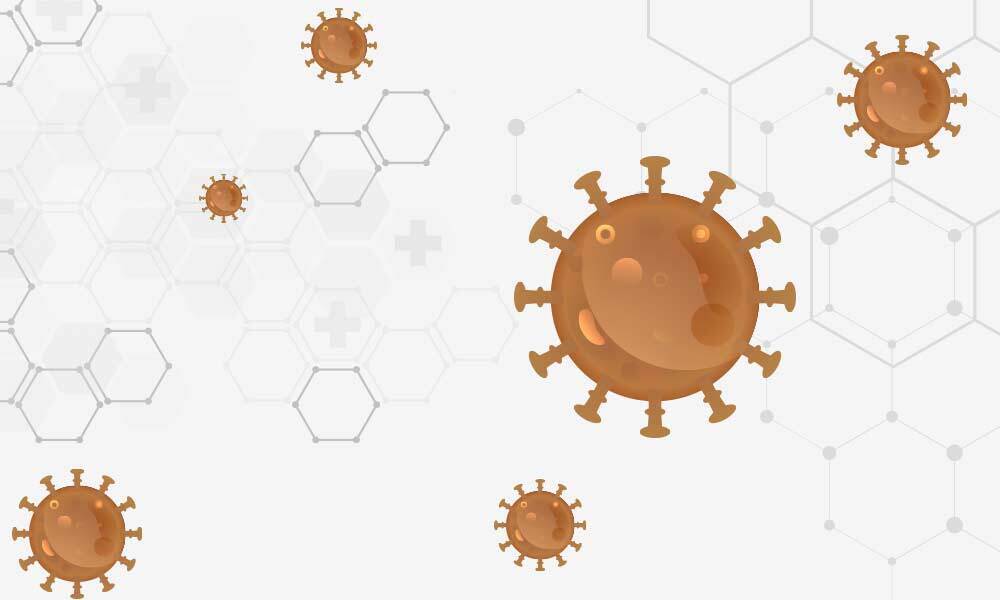 The sudden emergence of coronavirus or COVID-19 has left the world alarmed and confused. Out of 195, the virus has infected 192 nations across the globe. Amidst the lockdown, the virus has created a massive stir across the socio-economic landscape in numerous...
read more
Business and Industry Insights
Thought, Perspective and Vision
Learn, Innovate and Transform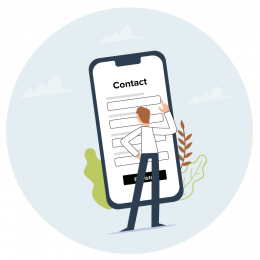 Waiting for the perfect technical solutions could mean missing the opportunity
Reach out and let's find a solution. Together.
The Akeo team has a unique aptitude for delivering high quality and balanced solutions. You will be sure to receive a product that is not only technologically sound but also commercially appealing to the end users.
Ayoola Brimmo
Director, Cycled Technologies AS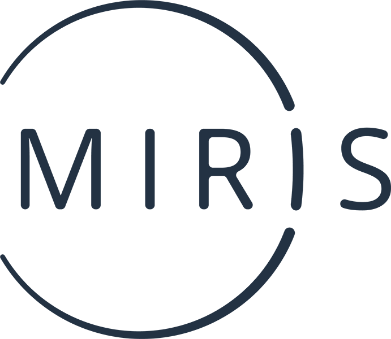 We have developed a great partnership with Akeo and their dedication to our product Miris-Exact is remarkable. We appreciate their approach to technology, attention to detail, and creative ways to bring a new product to life.
Geir Nystrand
Project Manager, Miris AS