Evolving Landscape
Open, Transparent Market to Support Sustainability
In both developed as well as developing countries, there is a need for Fintech Services to fasten payments, automate insurance and trading, and decrease risks. As technology entered the financial sector, Akeo began to explore the arena and has tried to bring together solutions that can help enterprises as a whole.  
Technology innovation in the financial industry at Akeo includes lending and borrowing, PSP integration, wallet development, share management, remittance pay. With the augmentation of emerging technologies, we have also integrated Ethereum and Hyperledger blockchain into customer-oriented services Fintech applications.
Remittance transfers in Africa: Oraait
Africans who have moved out of their country in order to explore jobs, study or other purposes, transfer money back home to their family and friends. However, the transfer fees are extremely high leading to tremendous loss. In response to the billions lost to fees in cross-border remittance payments, Oraait services are built to reduce the transfer fees and for speedier money transfer. In the full-scale version of the system, users should be able to pay for services such as bus tickets, ferry tickets, pre-paid electricity and more.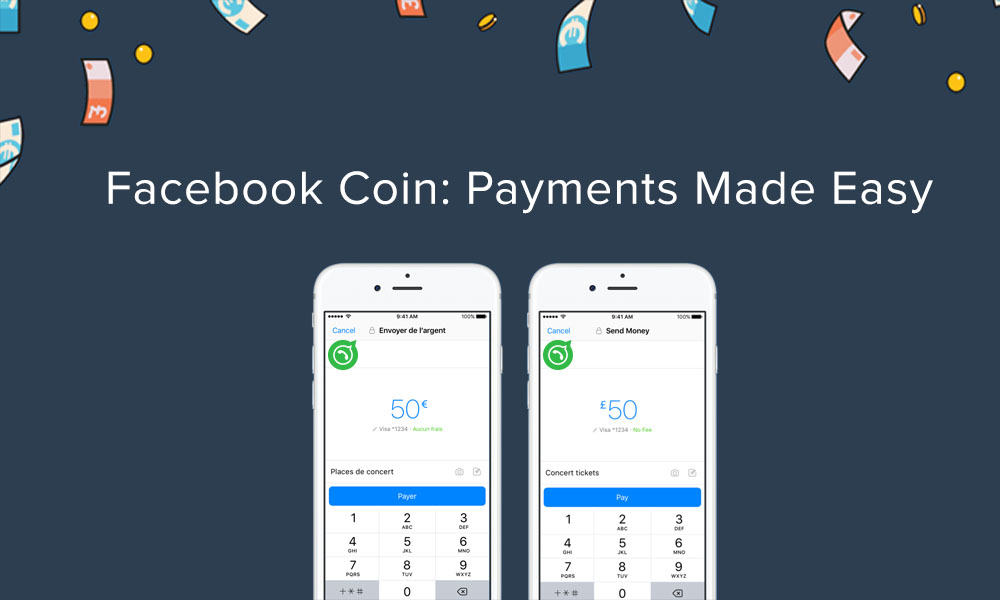 Latest Update:According to Wall Street Journal, Facebook has recently sealed a deal with Uber and Payment giants like Visa, Mastercard and Paypal for the coin. The news alleged said that these firms whose businesses extend across finance, e-commerce, telecom and venture capital are going to invest around $10 million in a consortium that will govern…
read more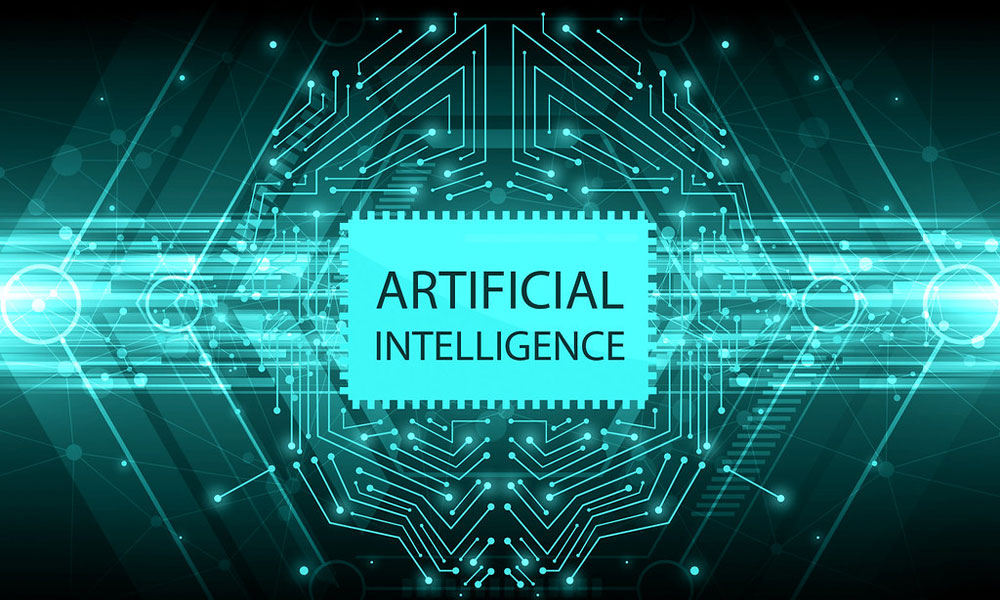 Fintech is thriving globally and is estimated to reach $638 billion by 2024 in terms of revenue generation. With technology at its core, it has redefined how financial services can be delivered with a customer-centric approach and enhanced security measures. The...
read more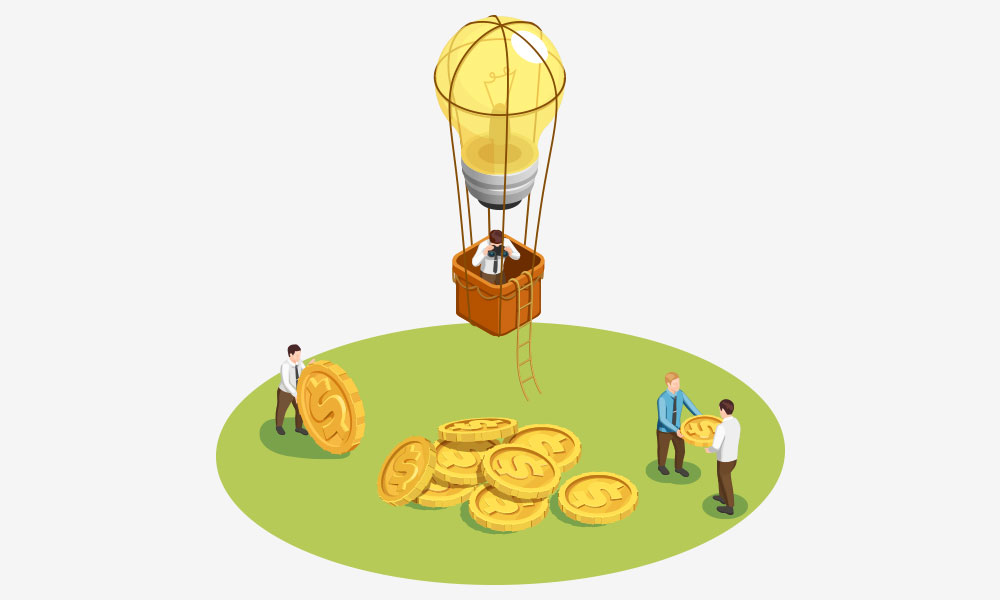 In this technology-driven world, businesses have become more modern and progressive than ever before. SMEs around the world are beginning to offer new lines of services and adopt alternative finance models in order to generate funds. Models like peer to peer and...
read more