Evolving Landscape
Open, Transparent Market to Support Sustainability
In both developed as well as developing countries, there is a need for Fintech Services to fasten payments, automate insurance and trading, and decrease risks. As technology entered the financial sector, Akeo began to explore the arena and has tried to bring together solutions that can help enterprises as a whole.  
Technology innovation in the financial industry at Akeo includes lending and borrowing, PSP integration, wallet development, share management, remittance pay. With the augmentation of emerging technologies, we have also integrated Ethereum and Hyperledger blockchain into customer-oriented services Fintech applications.
Real-life blockchain applications in Fintech: Ledgefarm
Ledgefarm believes that the payment industry is ready to be revolutionized by the distributed ledger technology. The project aims to bring a paradigm shift in the payment infrastructure making transactions more transparent, safer and cheaper. Ledgefarm also seeks to offer services to both government as well as private sectors across the world. Ledgefarm creates the world's first blockchain-based financial infrastructure intended for global usage.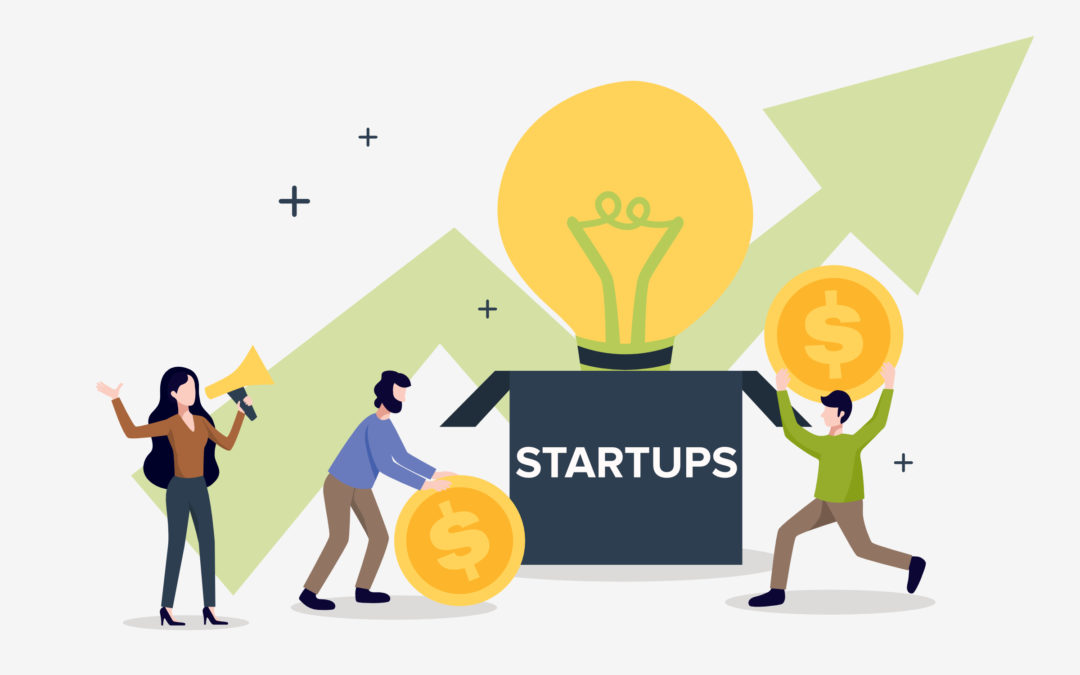 Recent years have seen a significant rise in the popularity of crowdfunding. More and more startups and businesses have been utilizing this alternative method of raising funds. Revolut, a UK-based Fintech startup, used equity-based crowdfunding to build a financial...
read more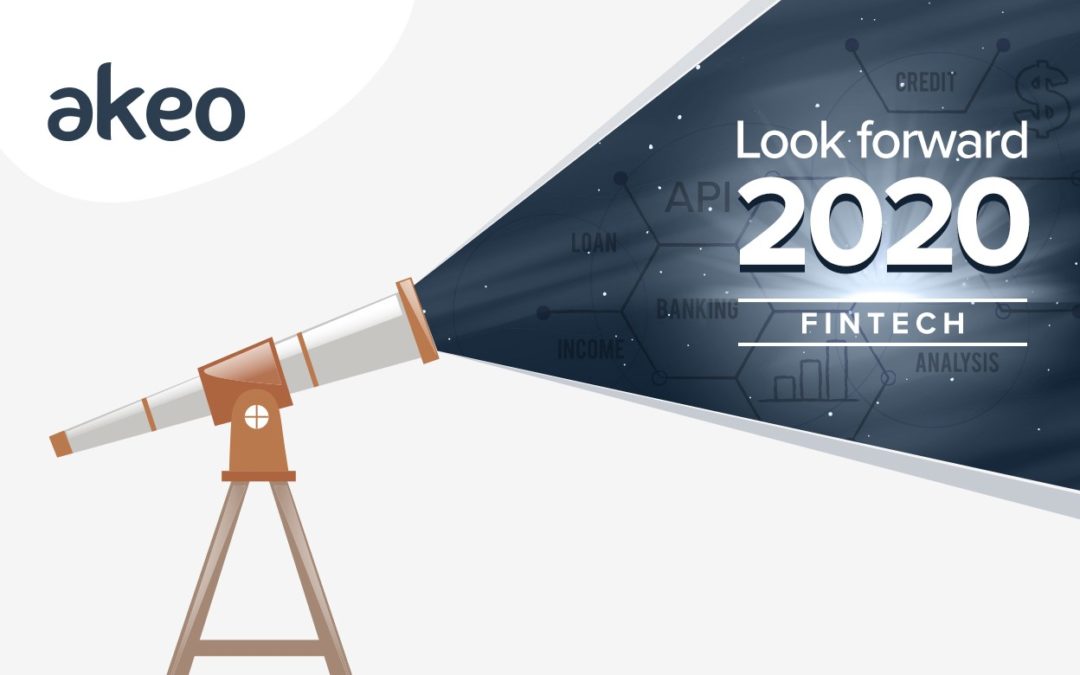 Banking and financial services for the last few years have turned fast-paced with the adoption of technology. Fintech is said to be the epicentre of this change. Companies including Google, Facebook, Uber, and Amazon have entered the fintech realm, which is developing...
read more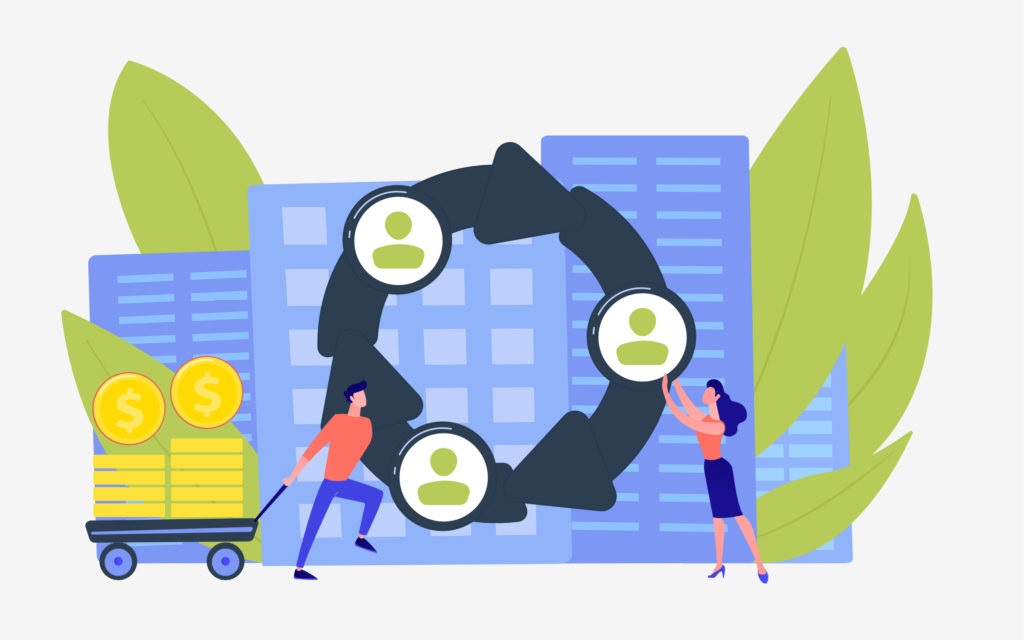 Access to formal and affordable channels of credit has always been a problem for small and medium enterprises (SMEs). It remains one of the most painful points among SMEs in major countries, including India and the US. Despite their significant contribution to the...
read more