Evolving Landscape
Open, Transparent Market to Support Sustainability
In both developed as well as developing countries, there is a need for Fintech Services to fasten payments, automate insurance and trading, and decrease risks. As technology entered the financial sector, Akeo began to explore the arena and has tried to bring together solutions that can help enterprises as a whole.  
Technology innovation in the financial industry at Akeo includes lending and borrowing, PSP integration, wallet development, share management, remittance pay. With the augmentation of emerging technologies, we have also integrated Ethereum and Hyperledger blockchain into customer-oriented services Fintech applications.
Real-life blockchain applications in Fintech: Ledgefarm
Ledgefarm believes that the payment industry is ready to be revolutionized by the distributed ledger technology. The project aims to bring a paradigm shift in the payment infrastructure making transactions more transparent, safer and cheaper. Ledgefarm also seeks to offer services to both government as well as private sectors across the world. Ledgefarm creates the world's first blockchain-based financial infrastructure intended for global usage.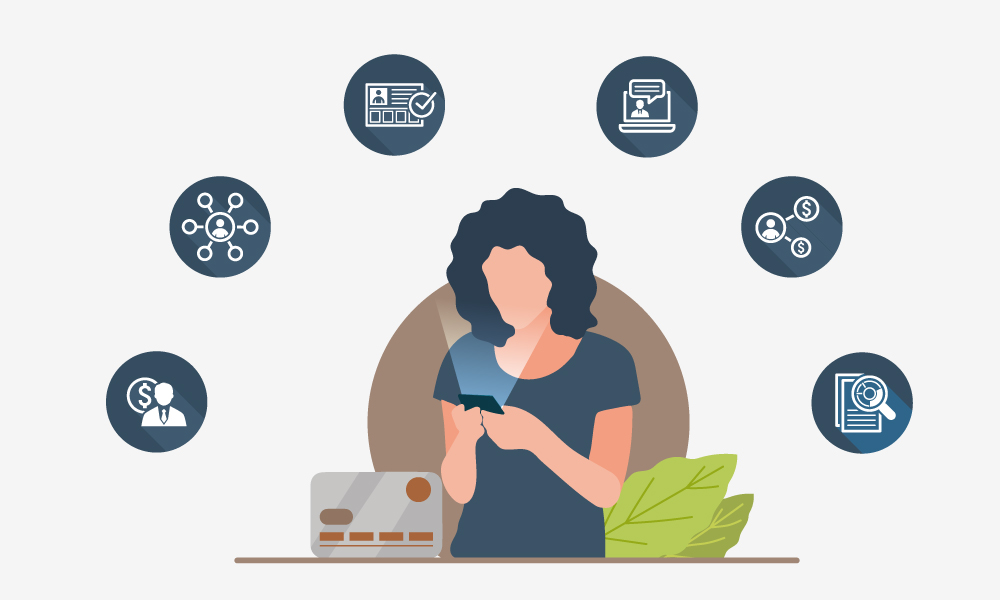 Open banking has gained momentum in the global banking industry. Banks and Fintechs are adopting the new approach to revolutionize services quicker than ever before – keeping customer needs as the focal point. As banks and financial institutions across Europe are...
read more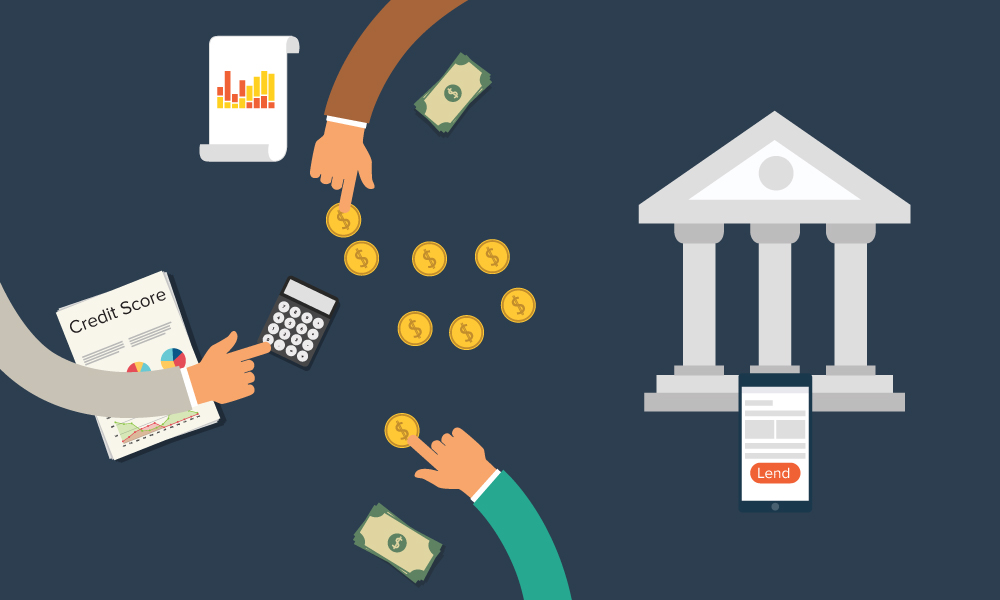 With open banking leading the way, large banks, financial institutions, and aspiring third party providers are preparing to redefine the financial services. They will produce more personalized products and services catering to the financial needs of the consumers....
read more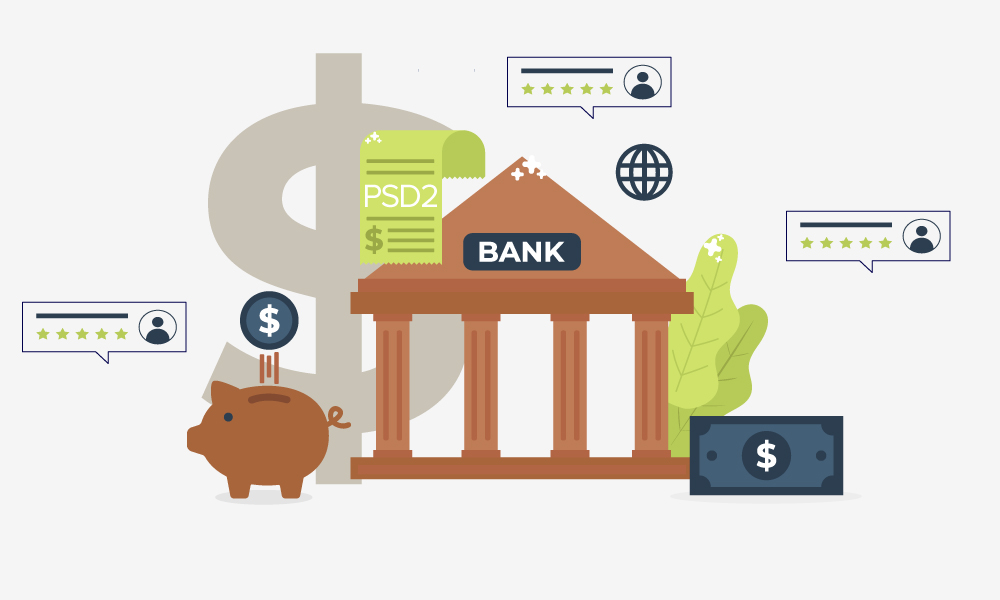 Today's customers want personalized interactions, easy access to their money, and simplified processes when it comes to banking services. A customer's banking journey ranges from onboarding to transacting and account maintenance. With the increasing demand for...
read more