Introduced in July 2016 by Aaron Davis and Dan Finlay as a pathway to accessing Ethereum applications. MetaMask touts itself to be the bridge that allows you into the future today. MetaMask is a hot wallet which needs internet to connect for full use. With MetaMask, you will not need to have a full Ethereum node to run Ethereum dApps. This is the easiest way to get Ethereum into your browser. MetaMask has just a simple goal;
Making Ethereum Accessible and Easy To Use For All Those Who Needs It.
Currently, MetaMask is available only as a Chrome extension even though there are plans and efforts to make it available to other browsers. MetaMask utilises a secure identity vault system. With this, you have the ability to manage your identities on multiple sites and sign blockchain transactions.
What's Behind MetaMask Functionality?
Web3 JavaScript is what makes MetaMask tick. The extension infuses Web3 JavaScript into your browsers. It doesn't really change the functioning of your browser, it just opens it to a different horizon of possibilities.
Don't be nervous with the series of permissions MetaMask will require after installation. The permission is due to the Web3 JavaScript input. This is needed to be able to read and modify data on every website you visit. Being at an early stage of development, the developers are still unaware of its vulnerabilities and warn against storing large ETH on a long term.
Basic Steps to Setting Up MetaMask
Go to Metamask.io, this should be done from your chrome browser. If you don't have a Chrome Browser, you will need to download it.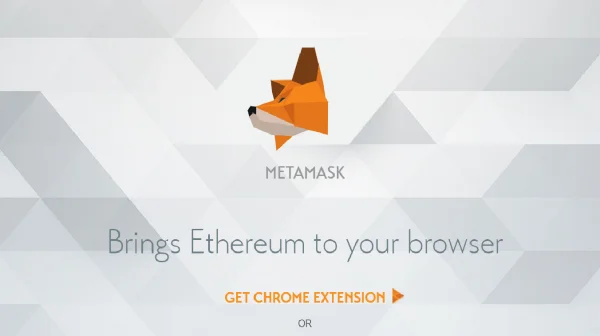 You will be taken to the Chrome Webstore. Click the "ADD TO CHROME BUTTON" It will prompt you to accept it permissions, accept the prompt and it will be downloaded.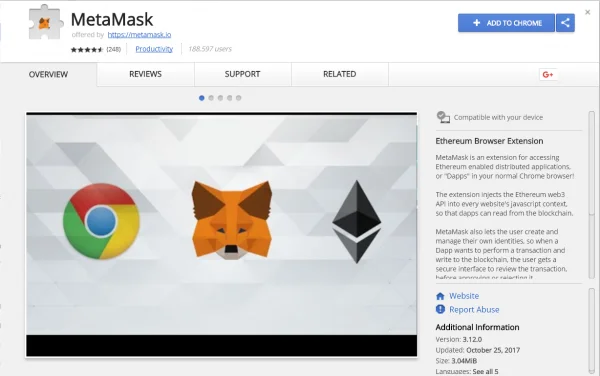 In your Chrome browser, look at the top right corner of the screen and you will see MetaMask Logo, click the logo, read through the caveat and click "Accept"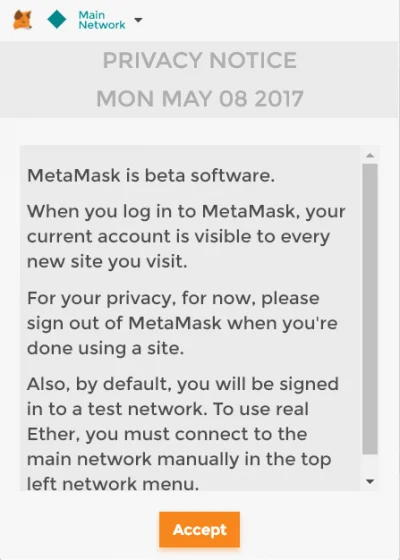 After accepting you will have to create a password. As usual, use the most secure password combinations like Mnemonics.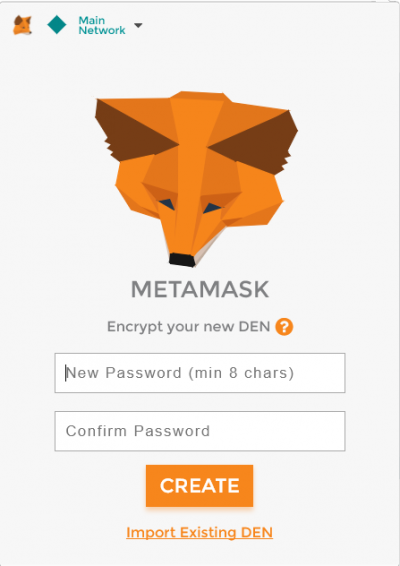 You just created your MetaMask vault and you will be given 12 words which you can either save or write in a secure place. Just do the two, you can never be too safe.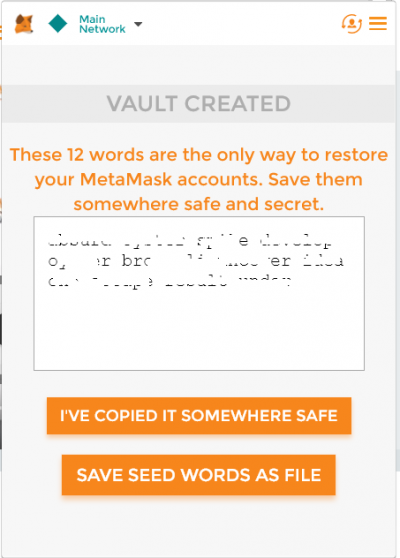 Just like that, you have your MetaMask vault in place.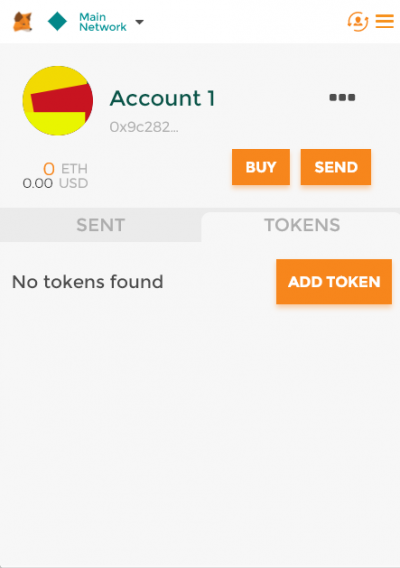 Conclusion
With the level of development so far, it is believed that MetaMask has created a pathway for many Crypto enthusiasts to explore. Currently, Crypto ecosystem is dominated by tech savvy individuals and developers, but with MetaMask average Crypto users will be able to explore dApps and know what it is all about.