We are looking forward to talking about the exciting history of blockchain, crypto, and NFTs at this upcoming event. As one of the country's first companies to adopt this technology, Akeo has experience in this area, and our project managers Emily Norman and Siri Alfsen will speak a bit about what blockchain is, what it can be used for, and the potential it has in the world today.
You are very welcome to join us at this event, which will be full of inspiration, knowledge, and good coffee


Place: Morgenkaffe at Farstad & Co
Date: March 3, 2022
Time: 8:30 AM – 9:15 AM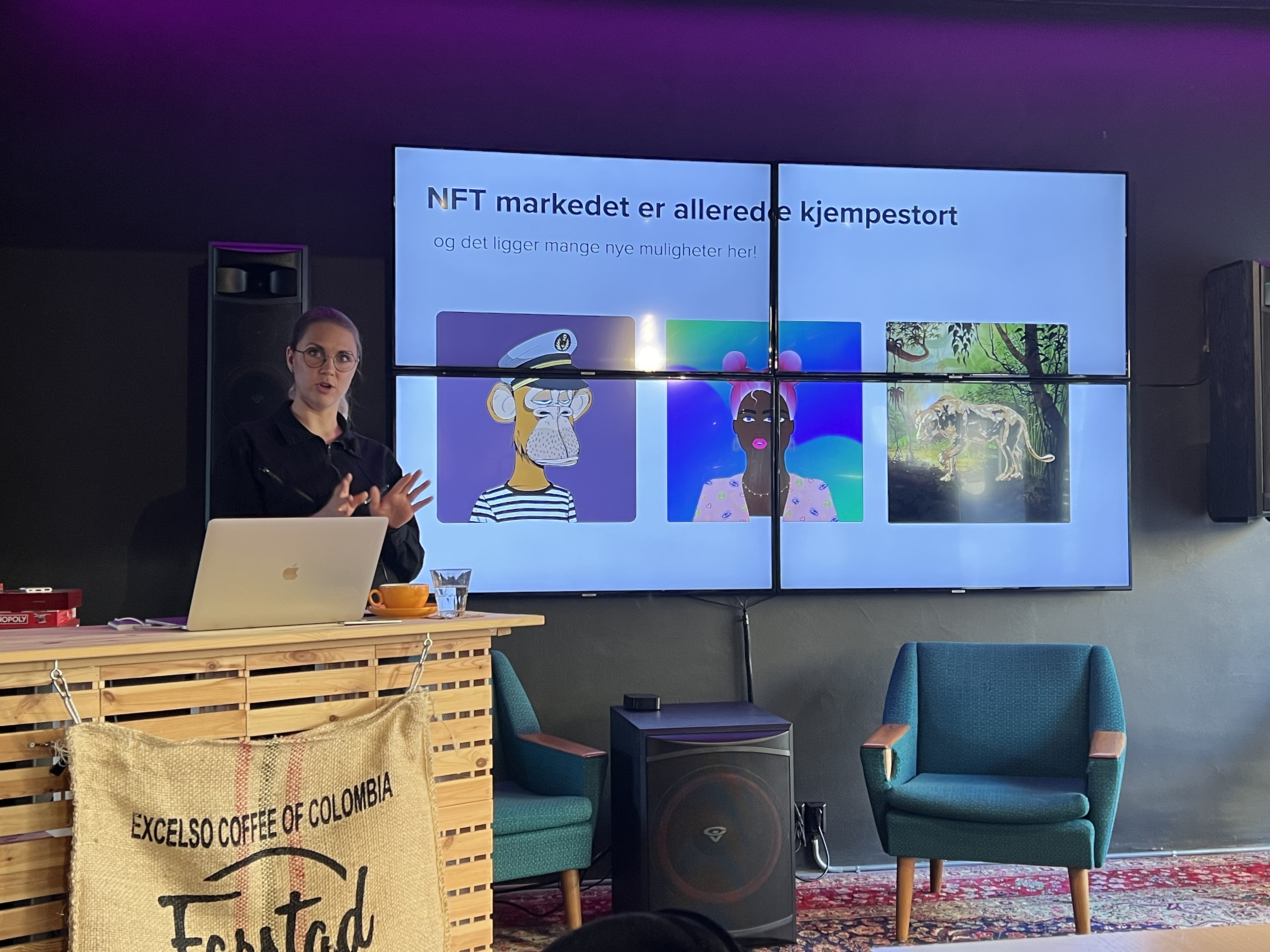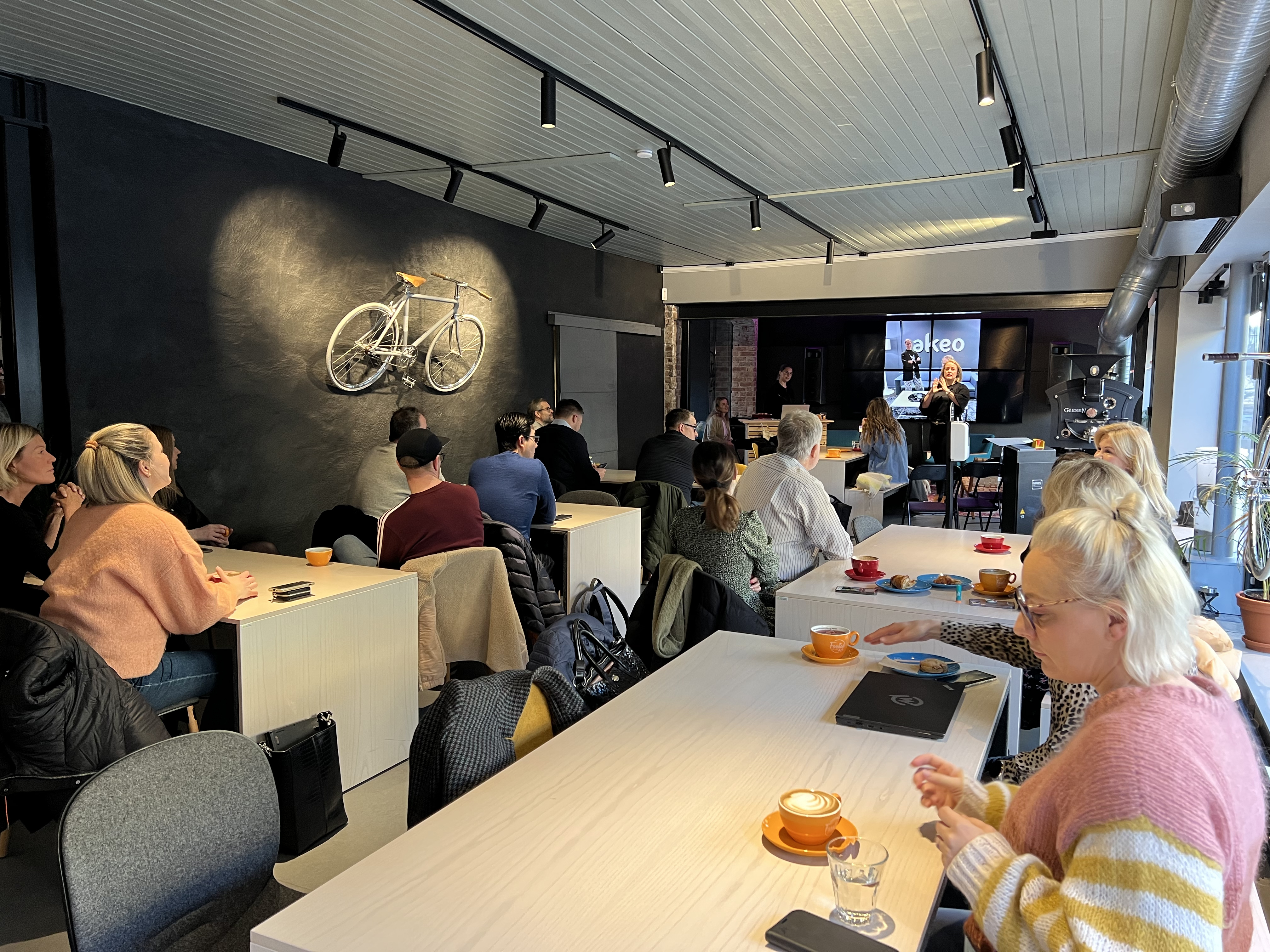 Would you like to know more about blockchain?
Below are links to some readings that could be helpful for you to understand a bit more about blockchain, and maybe even get you interested in it!
Do you have some more questions?

We would love to have a one-on-one coffee with you!
Want to know more about blockchain technology? Then please send Siri an

e-mail

.

Do you have an idea about how you want to use a specific technology? Then you are welcome to

book a free meeting

with us, where we can discuss the possibilities with you.